Cyclone Idai Emergency
Save lives in Malawi, Mozambique, and Zimbabwe
Donate
Here are ways you can help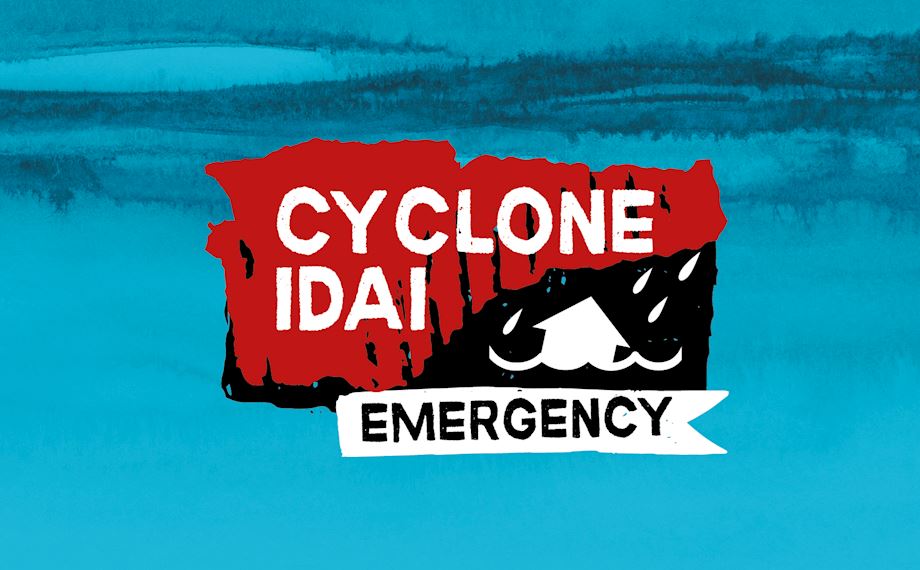 ---
---
'On the authority of An-Nu'man ibn Basheer, the Messenger of Allah (saw) said, "The parable of the believers in their affection, mercy, and compassion for each other is that of a body. When any limb aches, the whole body reacts with sleeplessness and fever"'. (Bukhari)
On Friday March 15th, Cyclone Idai ravaged parts of Mozambique, Malawi and Zimbabwe causing massive flooding and landslides and leaving a trail of destruction in its path . Over 750 people have died and more than 110,000 are now homeless - with that number sure to rise.

Survivors are faced with the threat of pneumonia and waterborne diseases as they are left stranded by catastrophic flooding, waiting to be rescued.
Over 2.6 million people are believed to have been affected by what the UN are saying 'could become one of the worst weather-related disasters ever in the southern hemisphere'.

Muslim Hands are on the ground in one of the worst-affected areas preparing to deliver life-saving relief, including food parcels and emergency items. With torrential rains expected to continue and flood waters still rising we urgently need your help to reach those in need.
---