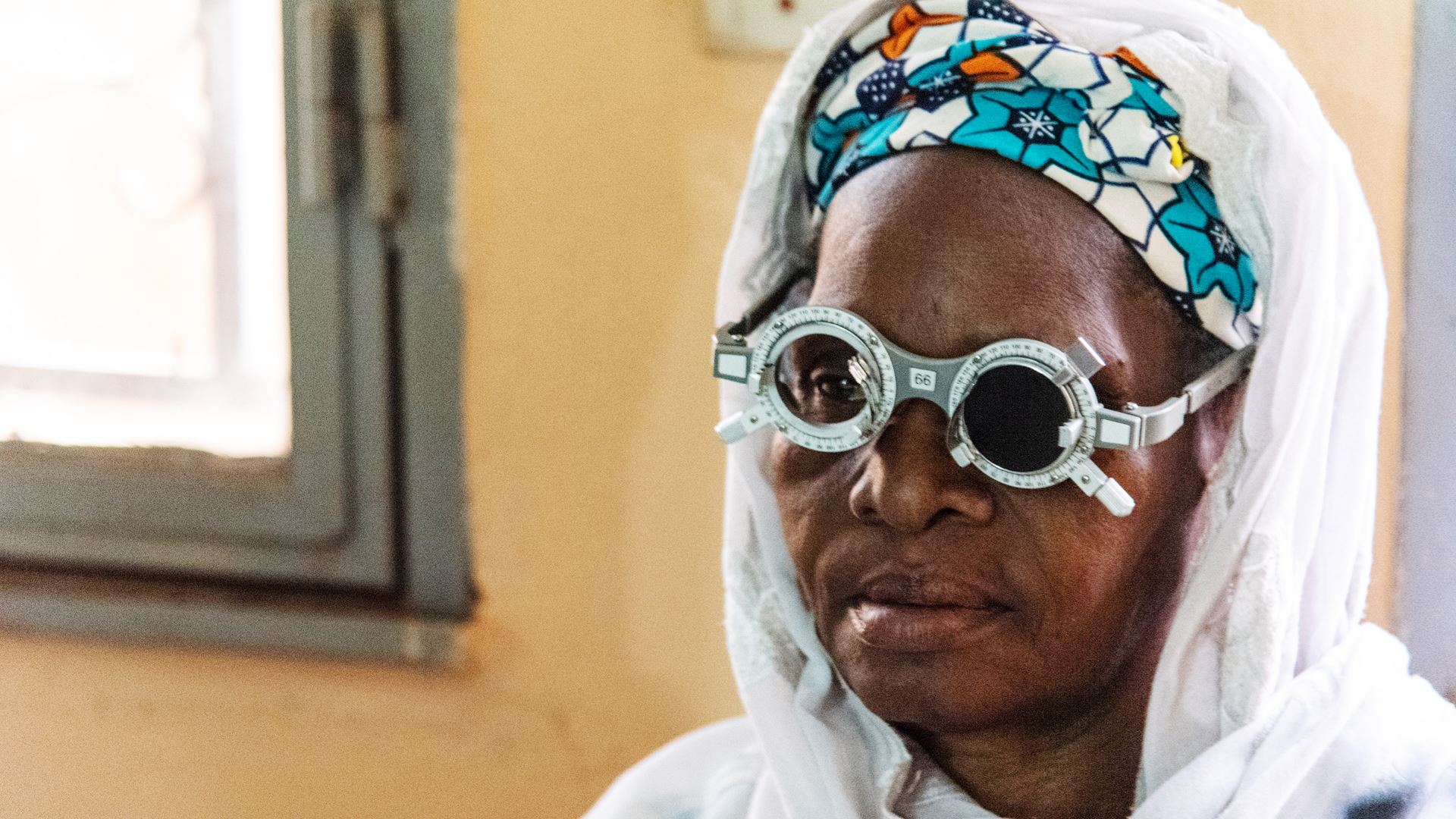 Gift of Sight
Transform lives through a simple surgery
Donate Now
Here are ways you can help
Your generosity can help restore the eyesight of millions across the globe
Globally, at least 2.2 billion people suffer from vision impairment but almost half of these cases are treatable. Cataract removals are simple, yet life-changing procedures that can restore eyesight and remove blindness completely. However, millions living in poverty worldwide cannot afford the cost of treatment and this is where our work comes in.

We believe every person, no matter where they live or who they are, should have access to basic and affordable healthcare. Our Gift of Sight campaign aims to restore eyesight for children, women and men who are suffering from treatable blindness worldwide.
Through our eye camps, we provide life-changing cataract surgery, optical check-ups and medication to the poorest and most vulnerable in Mali and Pakistan who cannot afford the cost of surgery.

With the help of donors, our eye camps have transformed the lives of many, restoring their vision and giving them a chance at a brighter future. Children previously suffering from blindness are now attending school, women are able to earn an income for themselves, and the elderly are able to live an improved quality of life. You can read more about our success stories below.
Donate Now
Here are ways you can help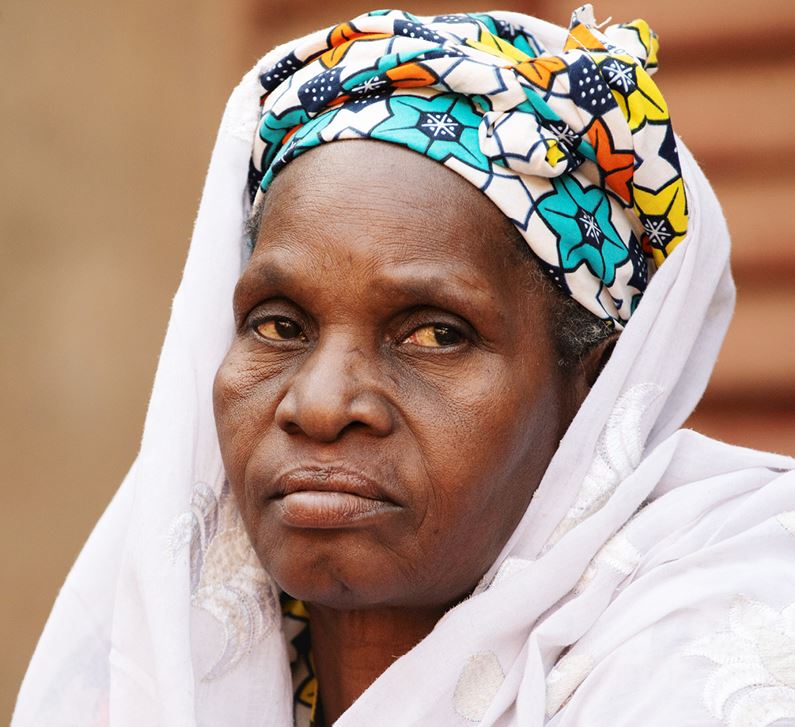 Yassa Coulibaly: A Success Story
Life had been extremely difficult for Yassa ever since she lost her eyesight. She noticed it her loss of vision one night 5 years ago when she was traveling to the mosque and was unable to see. Living in poverty, Yassa's husband was unable to afford the cost of cataract surgery.
As the days went by, life became more difficult as Yassa could not see at all. She would need her daughter to accompany her to the bathroom, could no longer do basic household chores without assistance from her family, and was unable to cook on ceremonial occasions and celebrate with her loved ones. Her quality of life deteriorated significantly as she would stay isolated from everyone due to her loss of vision.
Thanks to the generosity of donors, Muslim Hands set up an eye camp in Mali, providing free cataract surgeries to the poor who were suffering with blindness. Yassa arrived at the clinic one day, praying her condition was curable and that her vision could be restored.
To her excitement, her condition was treatable and she underwent a cataract surgery that restored her eyesight. She is now able to live her life independently, reading Quran and making wudhu by herself. Moreover, ever since Yassa regained her eyesight, she is earning a livelihood of her own, which is helping the family lift themselves out of poverty.
DONATE NOW
Nadia Umar Sees Her Daughter for the First Time
Within months of her marriage, 20-year-old Nadia developed severe cataracts in her eyes, rendering her blind. Scrutiny from her in-laws forced her back to her parent's home as a single mother of a baby girl.
Being a new mother is a rewarding but difficult experience, and in Nadia's case, it was all the more difficult without the support of her husband and in-laws.
Through the help of generous donors, Muslim Hands was able to set up an eye camp in Pakistan where she received free medical treatment alongside many others.  Her cataracts were removed on the first day of camp operations, restoring her eyesight, and for the first time, Nadia was able to see her daughter's face!
Give the Gift of Sight