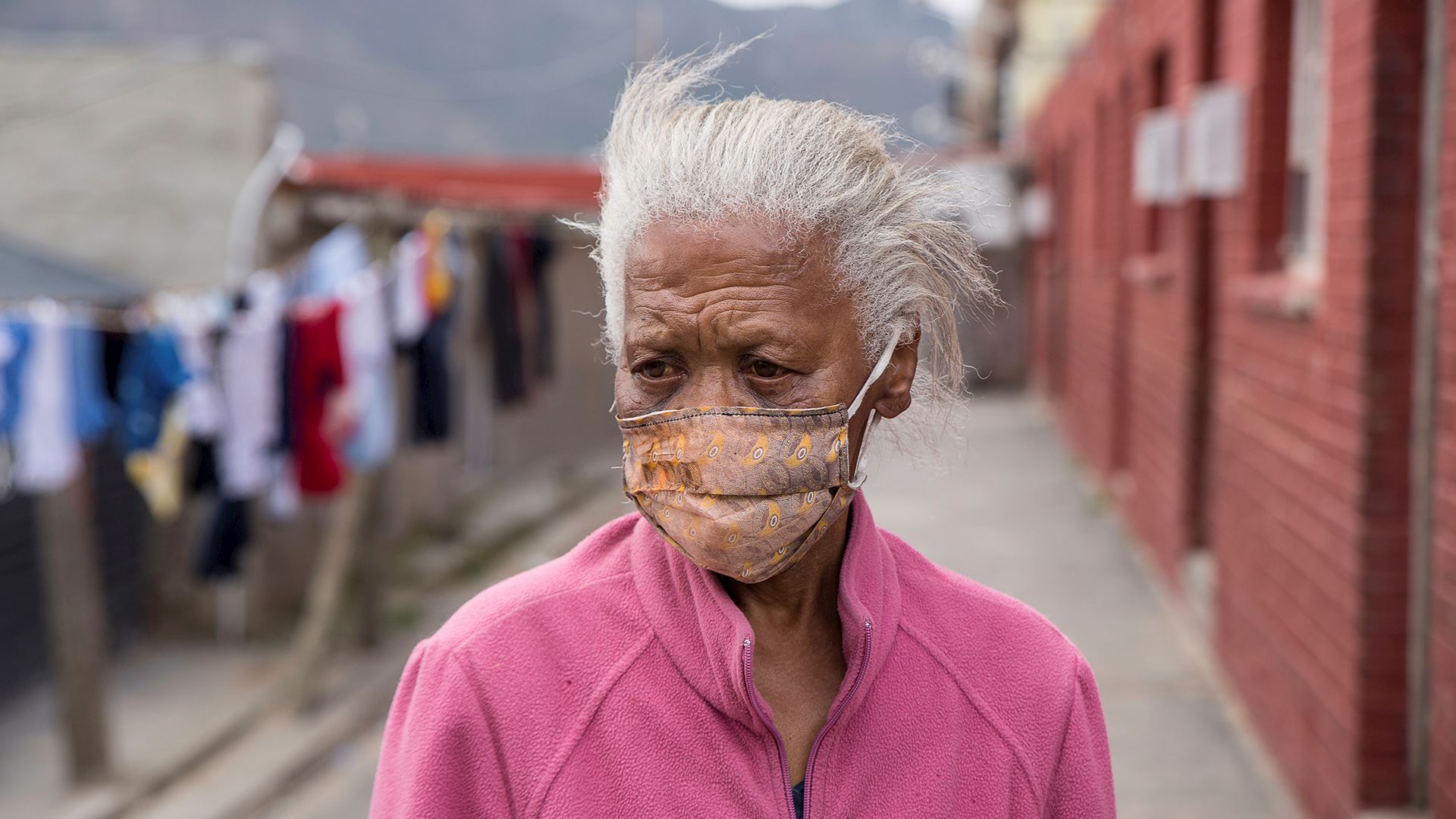 Out in the
Cold: Winter
Appeal
Save lives this winter
Save lives this winter
Here are ways you can help
The Prophet (saw) said, 'Whoever removes a worldly hardship for a believer, Allah will remove one of the hardships of the Day of Resurrection for him'. [Bukhari].
Every winter, thousands of vulnerable and destitute South Africans living in informal settlements and on the streets, face a grueling fight for survival.

Most do not have proper shelter to protect from the harsh weather, and hundreds more cannot afford to buy warm clothes, food, or basic winter provisions like blankets and electricity, to keep them warm during the bitterly cold nights. When temperatures plummet, they are at immediate risk of contracting hypothermia and pneumonia, which can be deadly.
With your help, we can share the warmth this winter and help our fellow South Africans stay warm and dry. Our Out in the Cold Winter Campaign has been running since 2008 and has already benefited more than 25 000 people but this year we want to reach so many more families, who have been plunged into poverty by the Coronavirus pandemic.

Winter is a crucial time for those on the streets, and it literally can mean the difference between life and death. Help us keep those most in need warm and fed this winter by donating now.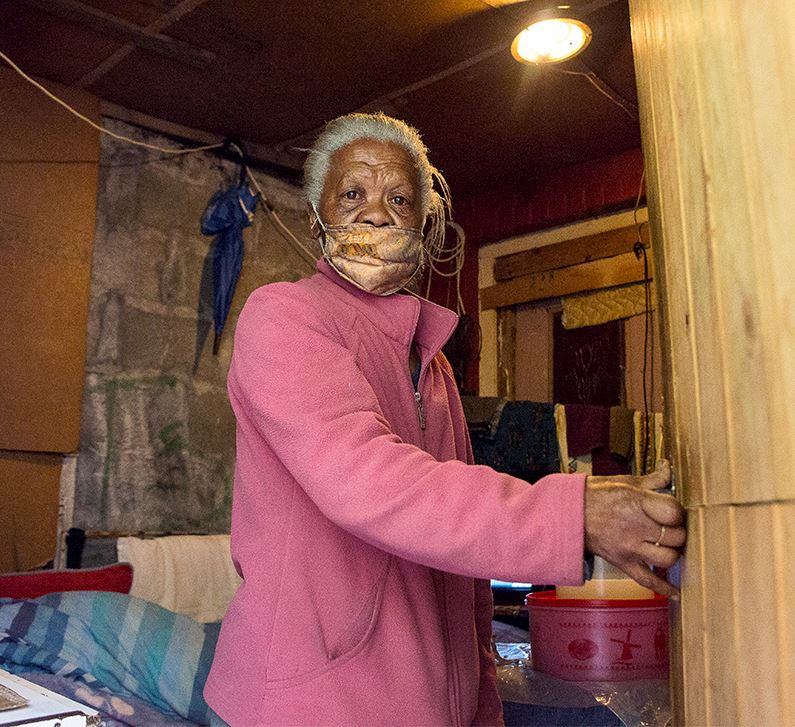 Soekina's Story of survival
Soekina Newman is a 62-year-old cancer sufferer who absolutely dreads the winter and the damage it causes to both her health and her dilapidated one-bedroom shack. The flimsy structure is made out of freezing cold zinc, is uninsulated, and offers little protection from the harsh winter elements. As night falls, and temperatures plummet, Soekina must walk out in the cold just to use the communal bathroom, situated on the other side of the informal settlement in Hout Bay, Cape Town.
The worst part is when her threadbare clothes and possessions get washed up in a deluge of rainwater, which floods her home.  
It happens almost every winter, and the wet clothes make her even colder and worsen her health. "I cannot afford cancer treatment, but I try to keep myself warm during winter. I can't remember the last time I had a nice full meal," she says.
Soekina's story is by no means the only one. Nearly every street corner and every informal settlement across South Africa has another person just like Soekina battling to survive the brutal cold with nowhere else to go. This winter, share the warmth with people like Soekina so that she too can see through the winter months.
DONATE NOW