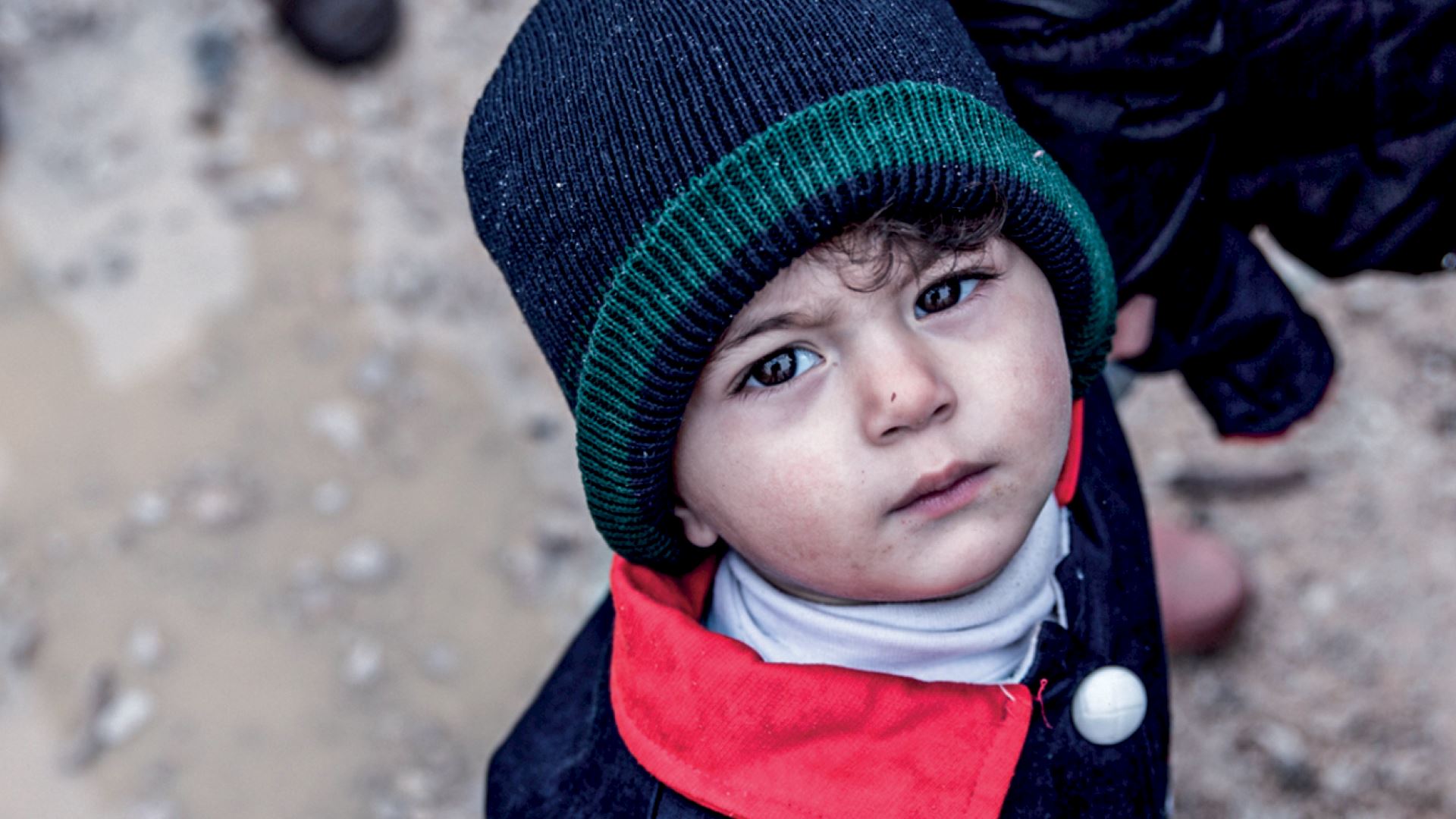 Out in the
Cold: Winter
Appeal
Save lives this winter
The Prophet (saw) said, 'Whoever removes a worldly hardship for a believer, Allah will remove one of the hardships of the Day of Resurrection for him'. [Bukhari].
The hardships of the vulnerable and destitute are even tougher during the winter. More than 3 million South Africans live in informal settlements and a further 200, 000 are completely homeless. During winter, every day is a battle for survival.

Many do not have proper shelter to protect from the harsh weather, and most cannot afford to buy warm clothes, food, or basic winter provisions like blankets and electricity, to keep themselves warm in the bitter cold. When temperatures plummet, they are at immediate risk of contracting hypothermia and pneumonia, which can be deadly.
Our Out in the Cold Campaign has been running since 2008 and already benefited more than 25 000 people. Thanks to your generosity, we were able to provide hundreds of impoverished families in the Western Cape with essential winter packs, blankets, and warm nutritious meals during last year's winter.

This year, we are stepping up our efforts as even more families are plunged into poverty by the Coronavirus pandemic. Winter is a crucial time, as thousands of people simply fight to stay alive. Help us keep those furthest and most in need, warm and fed this winter by donating now.
Save lives this winter
Here are ways you can help