Palestine
Emergency
Appeal
Rebuild lives now
Donate
Here are ways you can help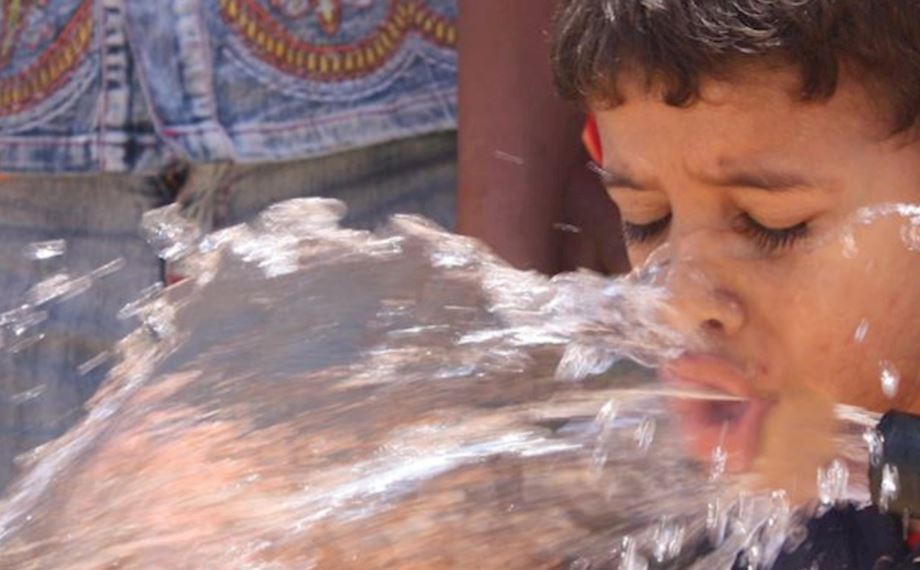 ---
Support Our Relief Efforts
---
Your Prompt Donation Will Directly Impact Lives
At least 14 000 Palestinians—including women and children—have lost their lives and thousands more have been injured as a result of the attacks since October 7.

The humanitarian crisis in Palestine is reaching catastrophic levels as the death toll continues to rise and the already strained healthcare system struggles to cope with the overwhelming number of injured individuals.

The increasing violence has had a profound psychological effect on those who have survived, especially the children who have lost loved ones and seen unspeakable tragedies.

The situation is further exacerbated by the displacement of over a million people, who now find themselves without shelter, basic necessities, and access to essential services. As the days turn into weeks, the humanitarian crisis deepens.
A 16-year blockade meant that Palestine was already struggling and had limited access to food and water. This caused sixty eight percent of the population to live below the poverty line and become severely reliant on humanitarian aid.

Aid organizations are stretched to their limits, trying to provide medical care, food, and clean water to those in need. The lack of resources and the sheer scale of the devastation make it nearly impossible to address everyone's needs.

Muslim Hands are working through local partners to provide life-saving aid to those who have been affected. Through your generosity we can provide life saving aid to the people of Palestine.