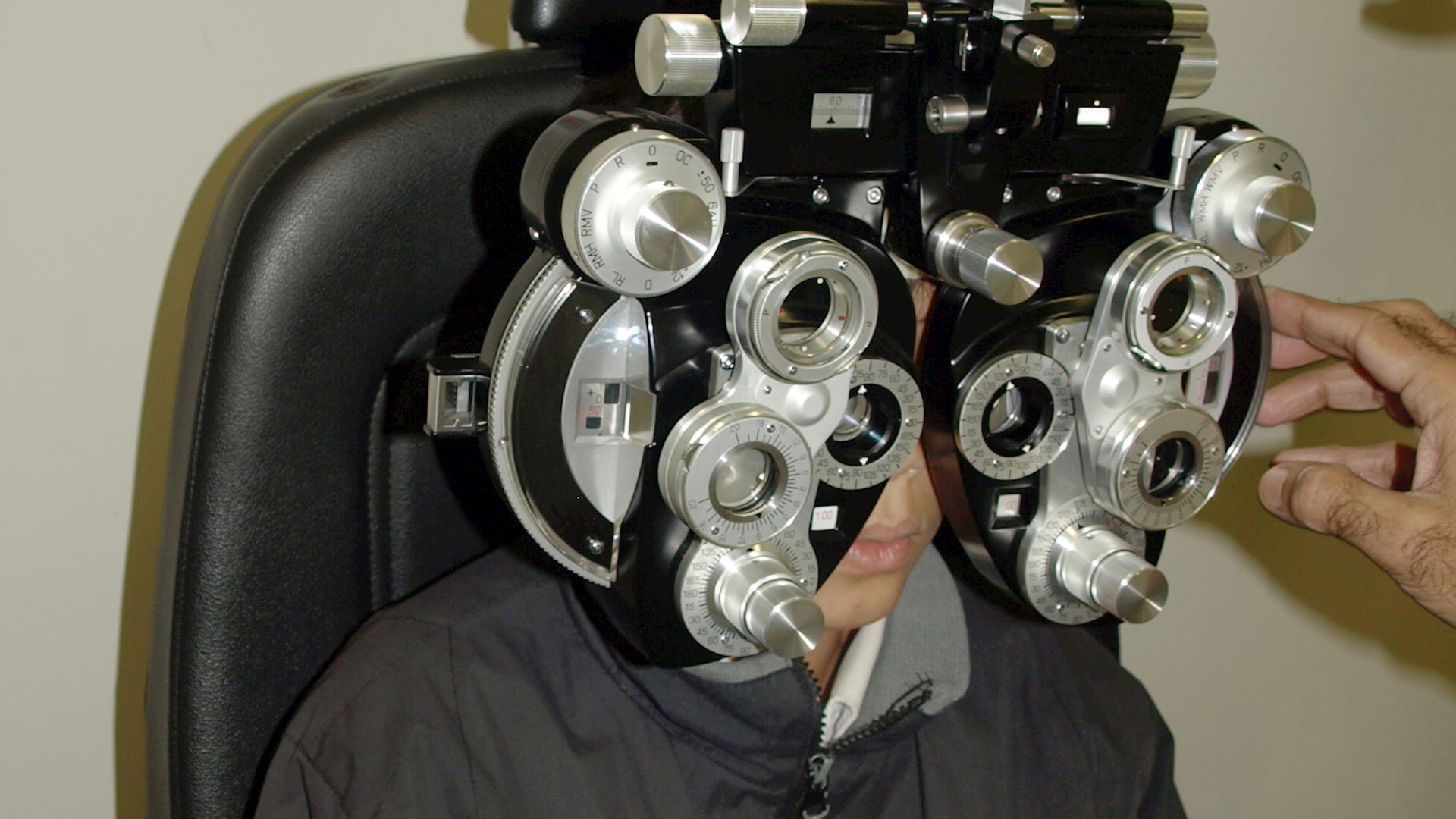 Project 4 Sight
Providing eye-care to those in need
The gift of sight is one that many of us take for granted, however there are many out there that do not have access to adequate eye health care
In South Africa, an estimated 85% of the population rely on public health care. Many of these are children under the age of 16. As a result, due to the lack of effective, affordable eye care in the public sphere, the majority of South African children have extremely limited access to any form of eye care services.

Many serious eye conditions can be effectively treated or even avoided if discovered at an early age. It is also more cost effective to treat a minor issue that could cause vision loss later on, rather than trying to tackle the issue once vision loss occurs.
With this in mind, we at Muslim Hands, have targeted school children for eye-screening. However, our work isn't only limited to school children. We also provide support to anyone that cannot obtain eye care, such as pensioners and unemployed individuals.

Our work includes running eye clinics in impoverished and under privileged communities throughout the country, with the core services being eye testing, screening, provision of spectacles and in necessary cases cataract removal.

Project 4 Sight has changed the lives of many underprivileged individuals who now have the necessary eye care all over the country.





Donate to Project 4 Sight today