Revive This Sunnah and Double Your Impact
'So pray to your Lord and sacrifice'. [Qur'an, 108:2]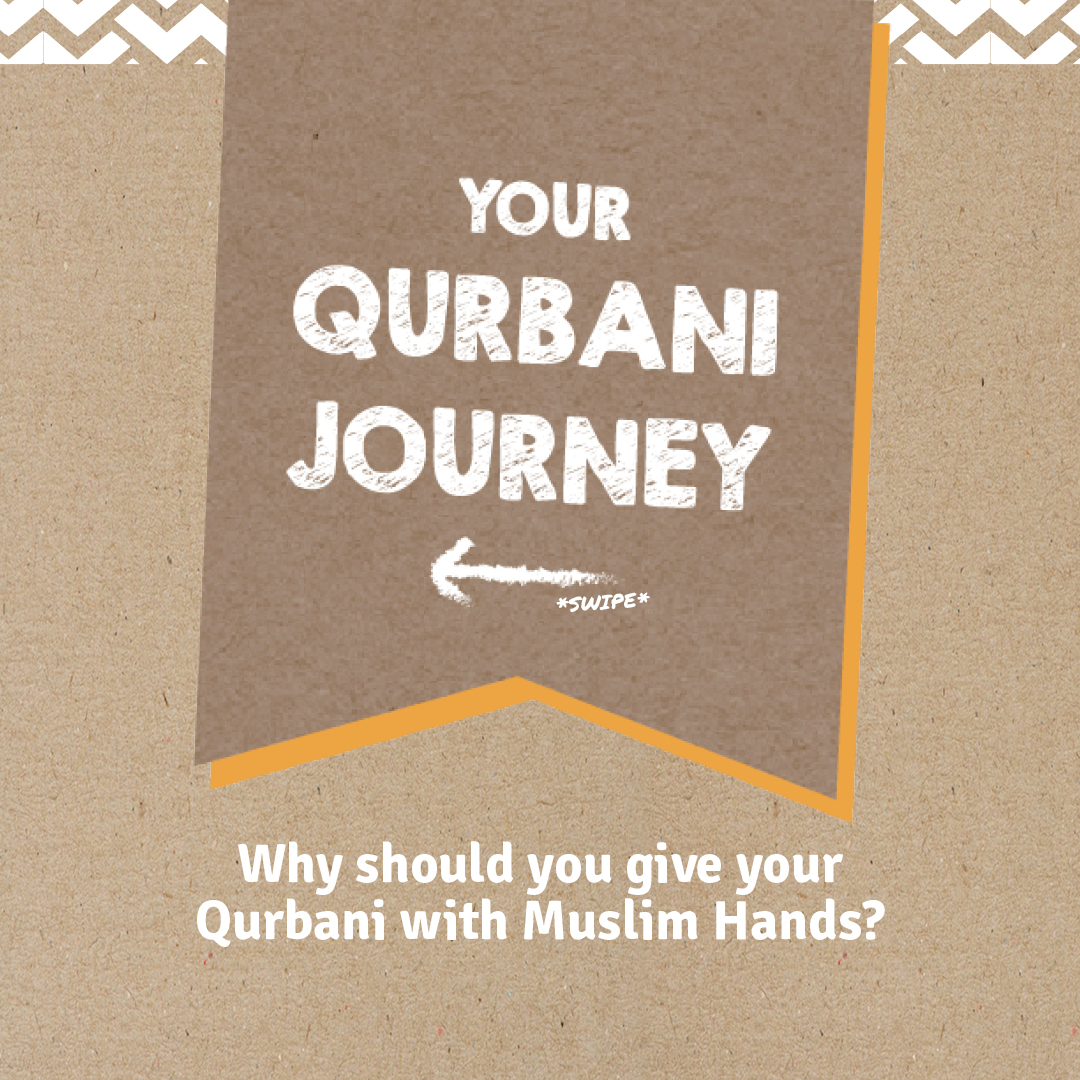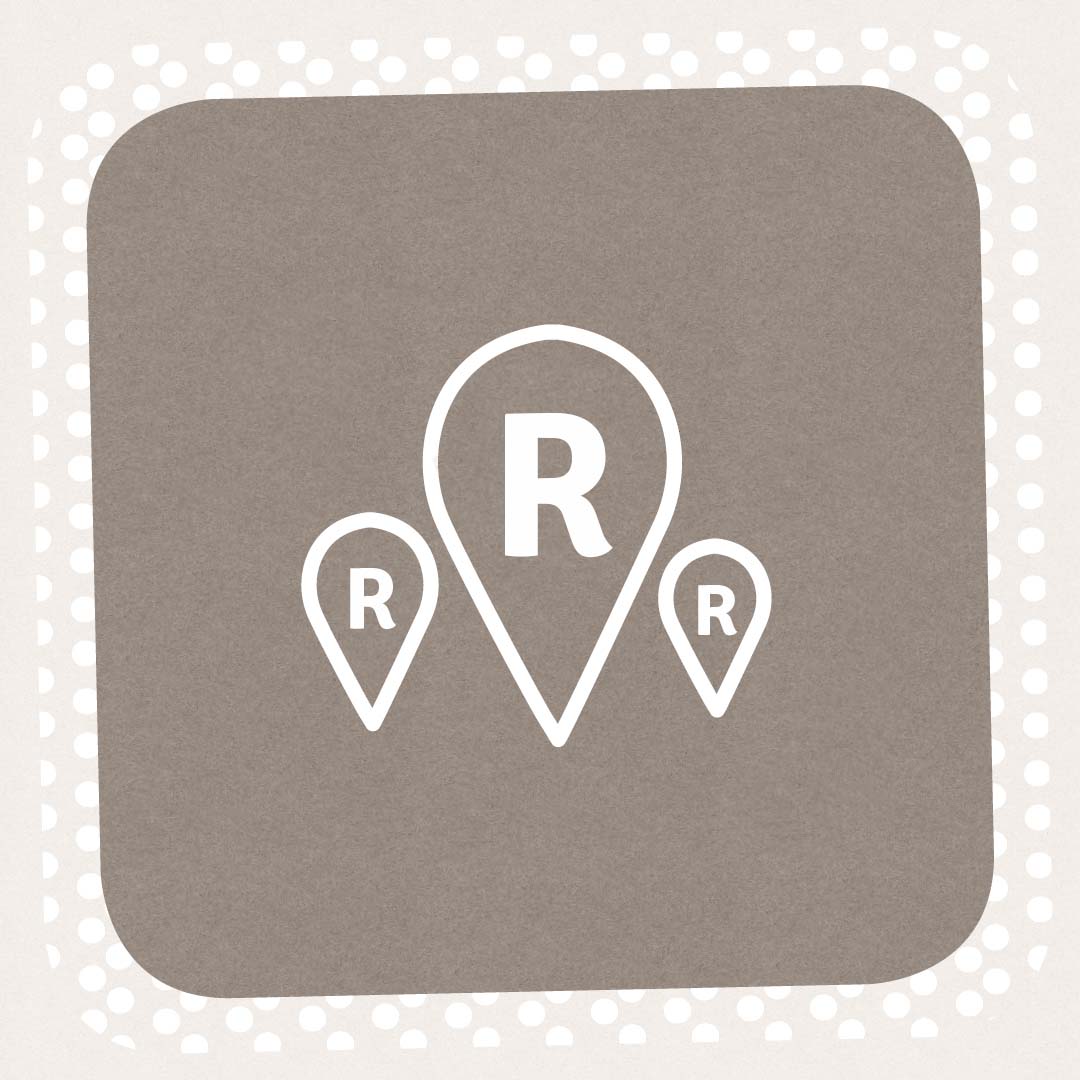 Your donation
It all starts with your generous donation.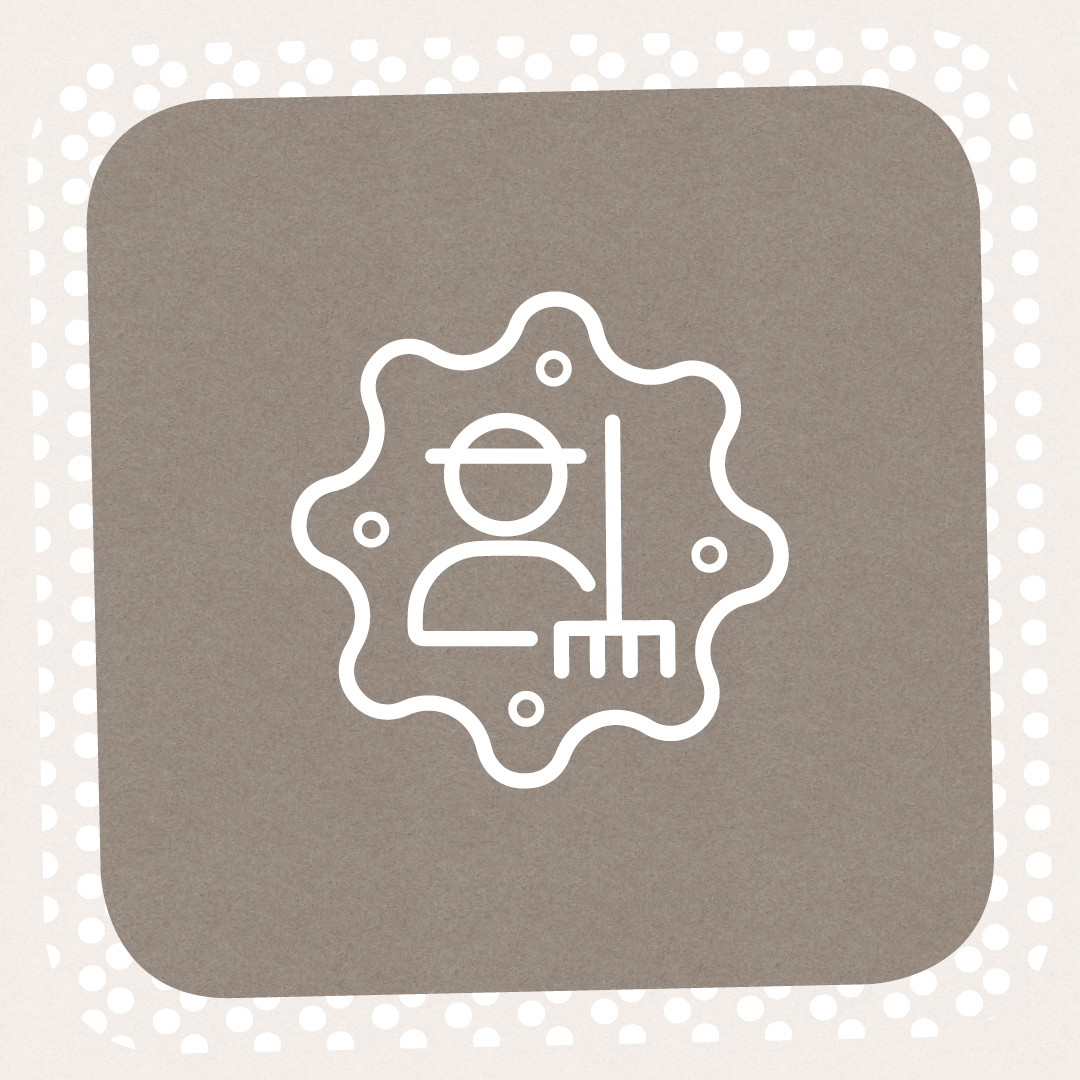 Purchasing animals
We purchase animals from local farmers, supporting their businesses and giving back to the local economy.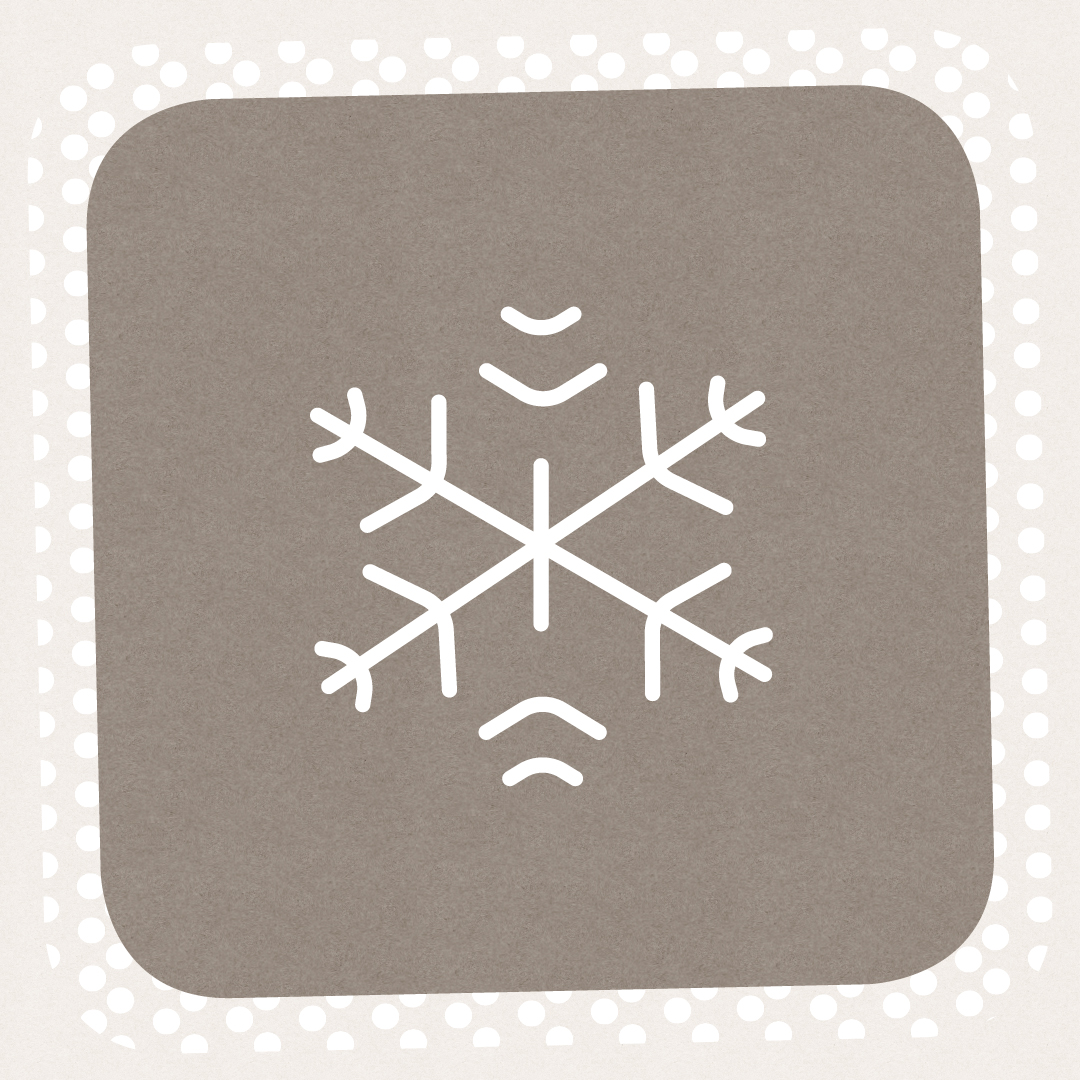 Animal care
We then ensure animals are well looked-after, watered and fed, and kept healthy.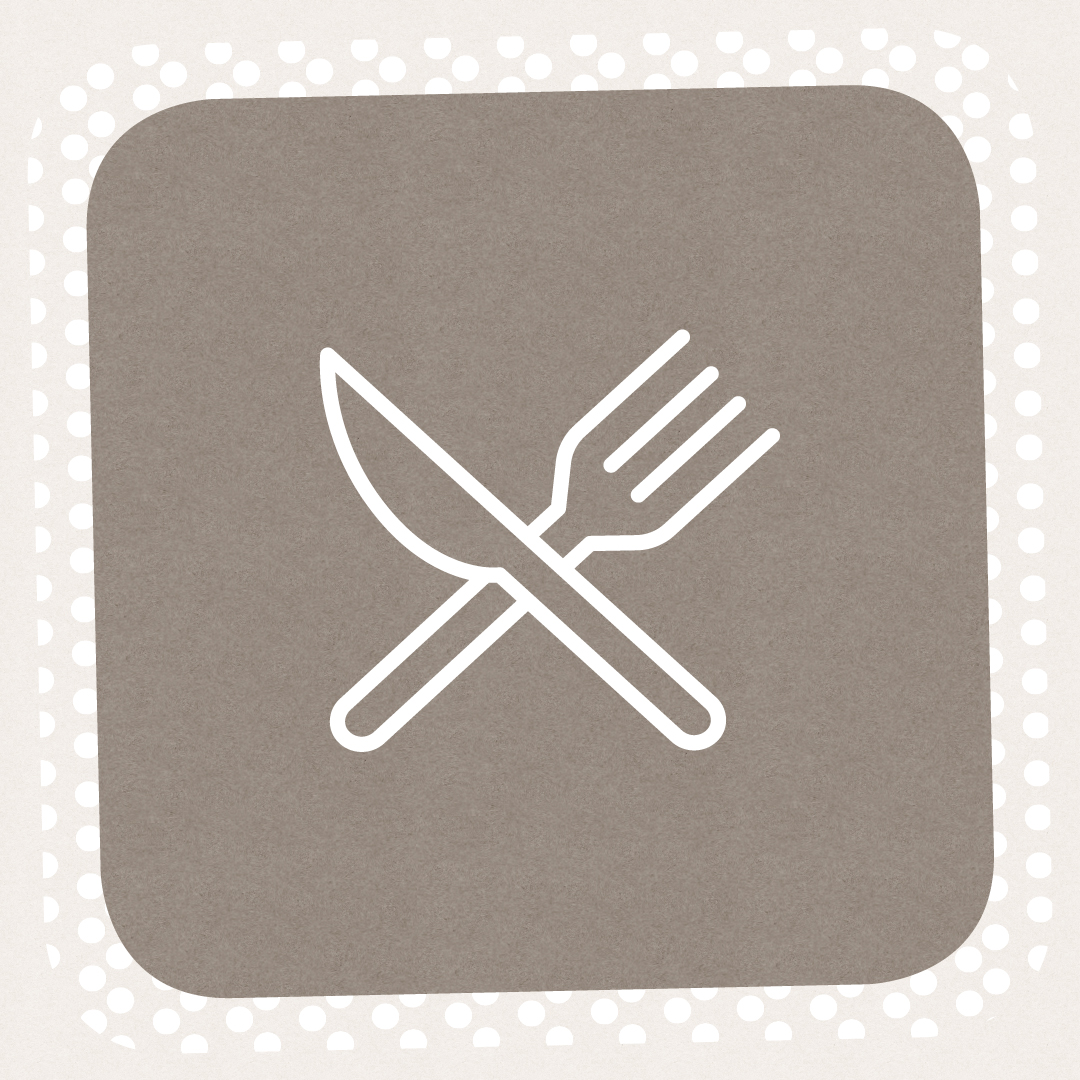 Planning the distribution
We distribute your Qurbani to the neediest people in the local community to tackle hunger.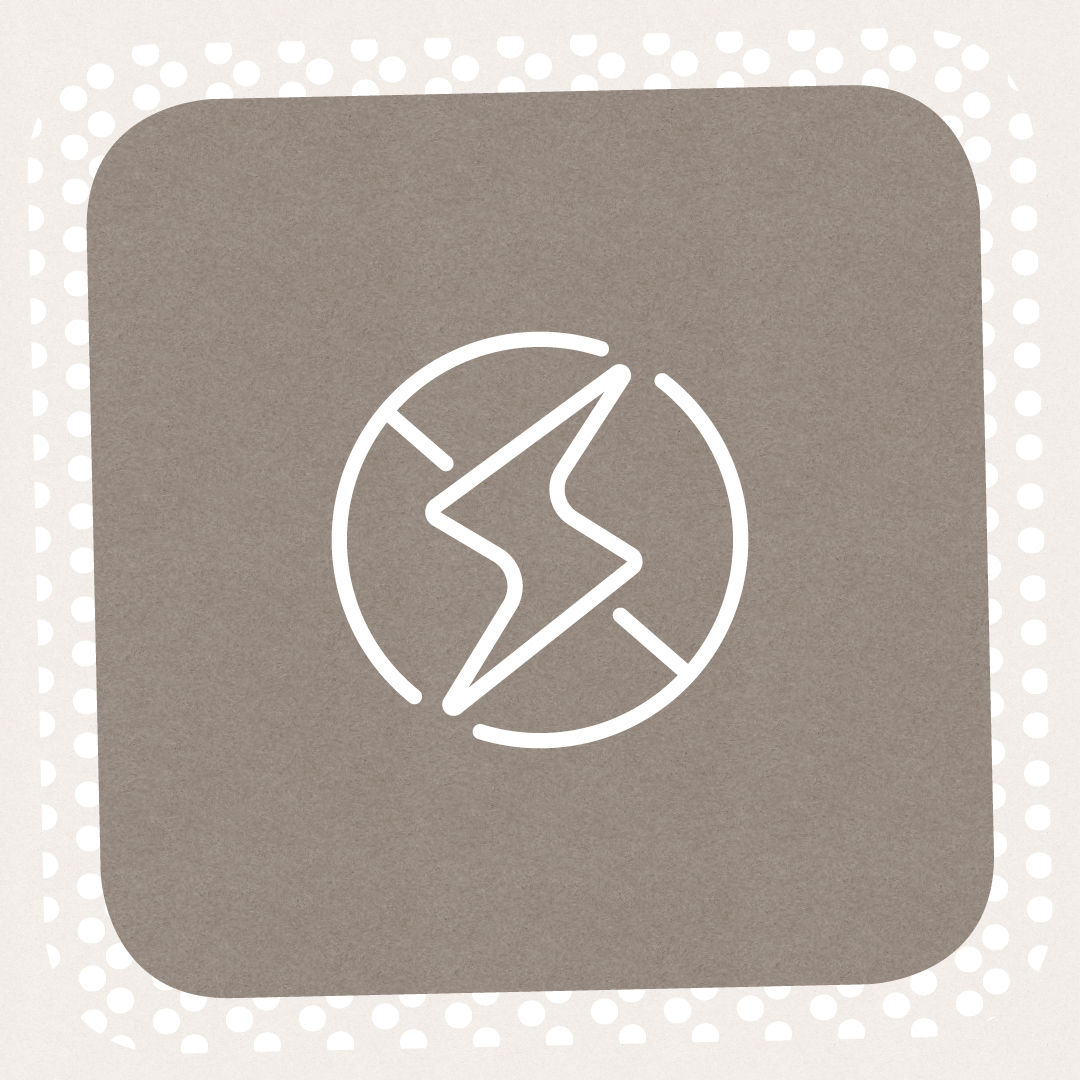 Halal sacrifice
All Qurbanis are sacrificed according to Islamic methods. We ensure all sacrifices are stun-free.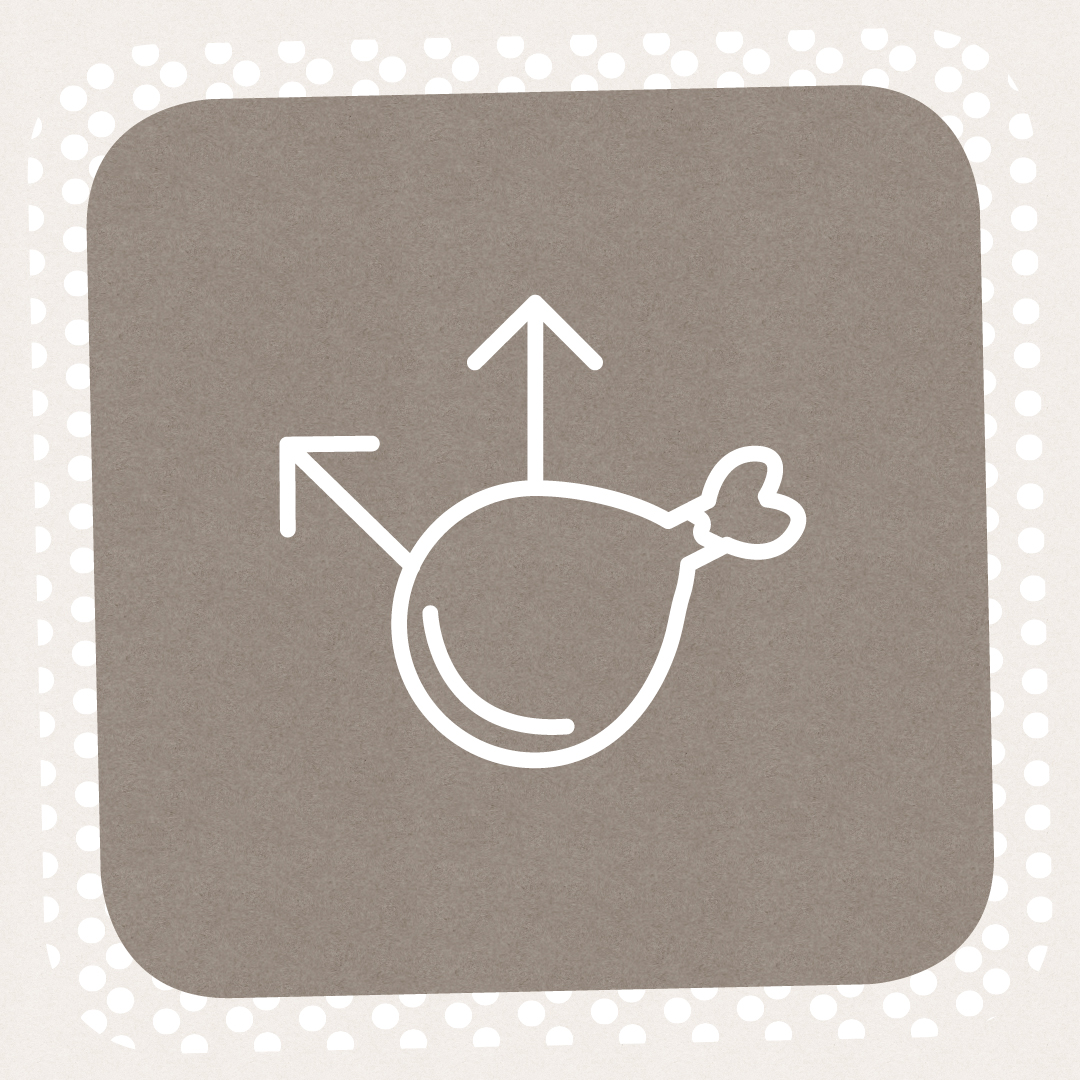 Distribution and delivery
Sacrifices are made after the Eid Salah and the meat is then distributed. All distributions consist of non-frozen, non-tinned meat.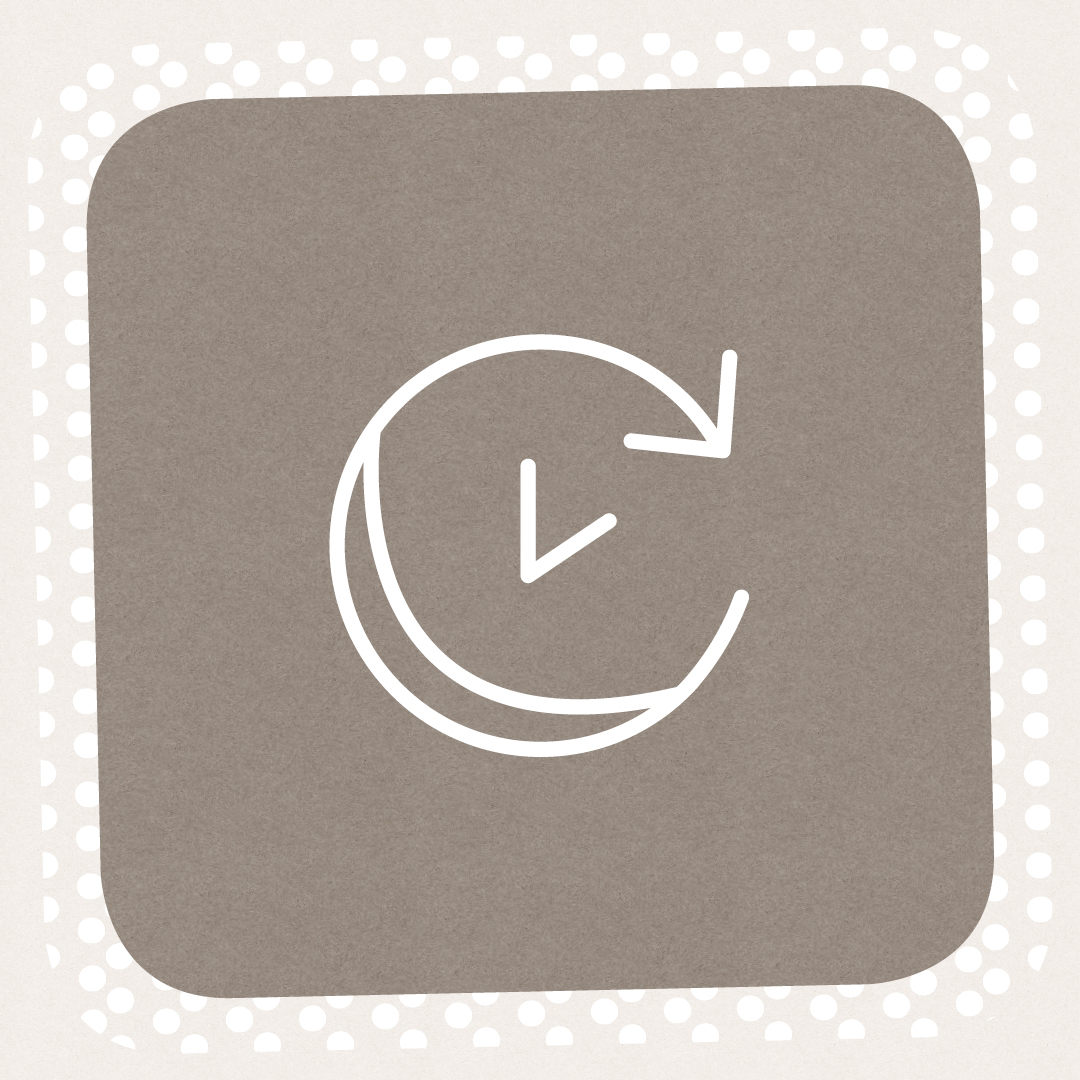 Eid celebration
Finally, needy families can prepare and enjoy a delicious meal as they celebrate Eid-ul-Adha!
'The Prophet (saw) sacrificed for the one who could not sacrifice from his Ummah, one who bore witness to the Oneness of Allah and [his] Prophethood'. [Tabarani and Ahmad]
The blessed days of Dhul Hijjah are fast-approaching, and once again, we have the opportunity to not only follow but to revive a forgotten Sunnah, reaching more needy families and gaining the pleasure of Allah (swt), in sha' Allah.

During the days of Eid-ul-Adha, the Prophet (saw) would not only sacrifice an animal for himself, he would also offer a second Qurbani on behalf of those in his Ummah who could not afford to give one.
This year, why not revive this neglected Sunnah by giving a Prophetic Qurbani alongside your own sacrifice? By doing this, you will be doubling your impact by providing food to even more needy families and refugees, many of whom will enjoy a meal with meat only on the days of Eid-ul-Adha.

With locations starting from just R695, order your Qurbani and double your reward today.
Double your reward, double your impact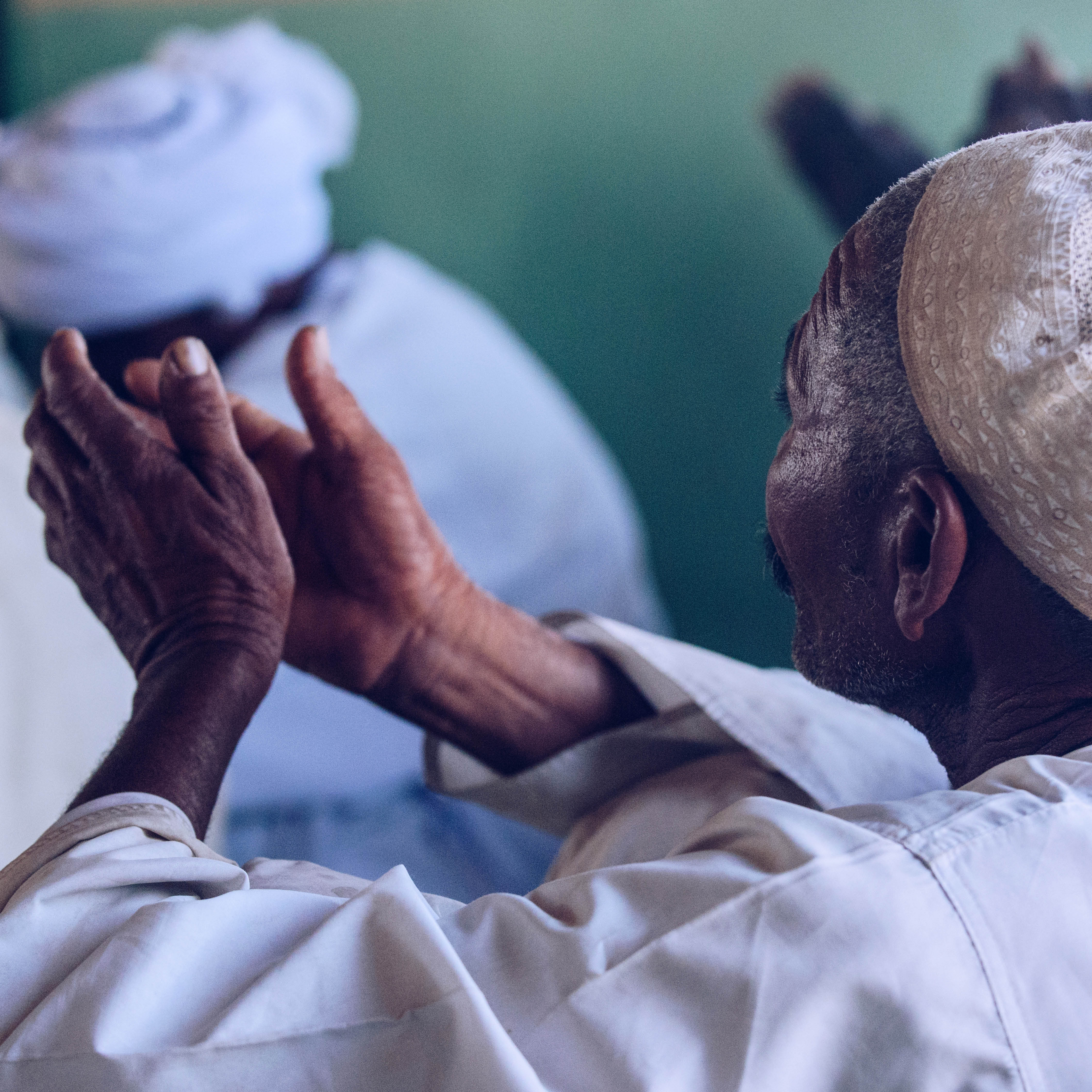 'Whoever revives a Sunnah of mine that dies out after I am gone, he will have a reward equivalent to that of those among the people who act upon it, without that detracting from their reward in the slightest'.
[Ibn Majah]







Q. Who needs to offer Qurbani?
Any adult, sane Muslim who possesses the Nisab value must give a Qurbani. So if you are eligible to pay Zakat, you need to offer a Qurbani.
Q. When should I give my Qurbani?
We are already taking Qurbani orders, and we recommend that you give your Qurbani as early as possible. You can give your Qurbani up until 10th Dhul Hijjah (the first day of Eid-ul-Adha).
Generally, the sacrifices will be offered on the first day of Eid, after the Eid Salah is finished. However, Hanafis allow the sacrifices to be made throughout the three days of Eid-ul-Adha (10th–12th Dhul-Hijjah).
Q. Should I give the names for the Qurbanis I offer?
Muslim Hands is happy to record the names if you would like to give them. Our teams on the ground will then say the names before offering your Qurbani.
Q. What should I do if I missed my Qurbanī?
You must make up for missing the Qurbani by offering the market value of one sheep/goat to the poor. You can do this through Muslim Hands.
Q. I am not sure where to give my Qurbani, what do you recommend?
Our 'Where Most Needed' option ensures that your Qurbani reaches those who need it most.
Q. Which animals do Muslim Hands provide for sacrifice?
We choose the sacrificial animals based on their availability and value in each location. Whether this is a sheep, goat or a share in a cow, the reward for your Qurbani will be the same.
Your Qurbani Journey
Follow Our Five Part Series