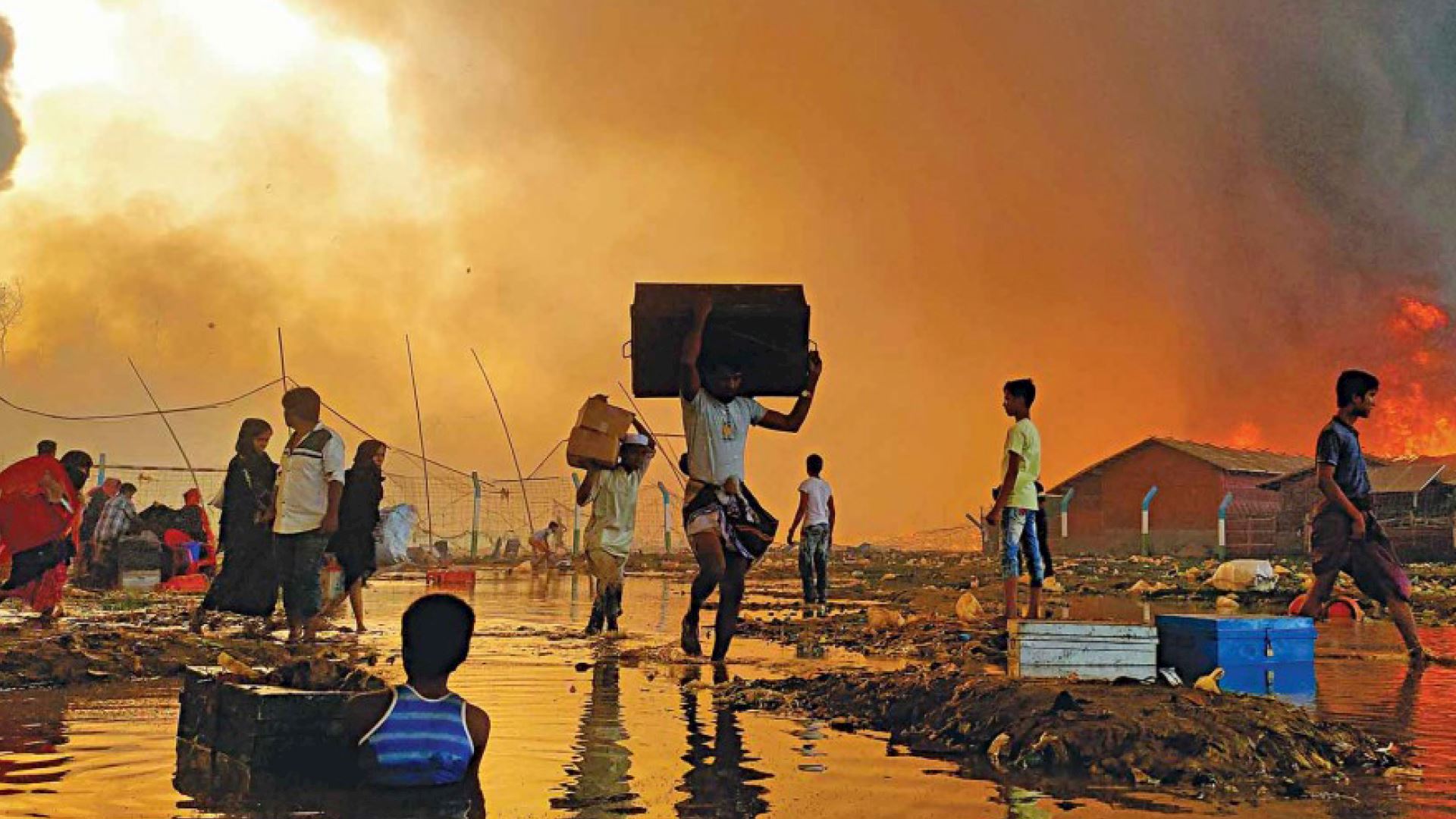 Rohingya Fire
Emergency
Help fire survivors in the world's largest refugee camp
Donate
Here are ways you can help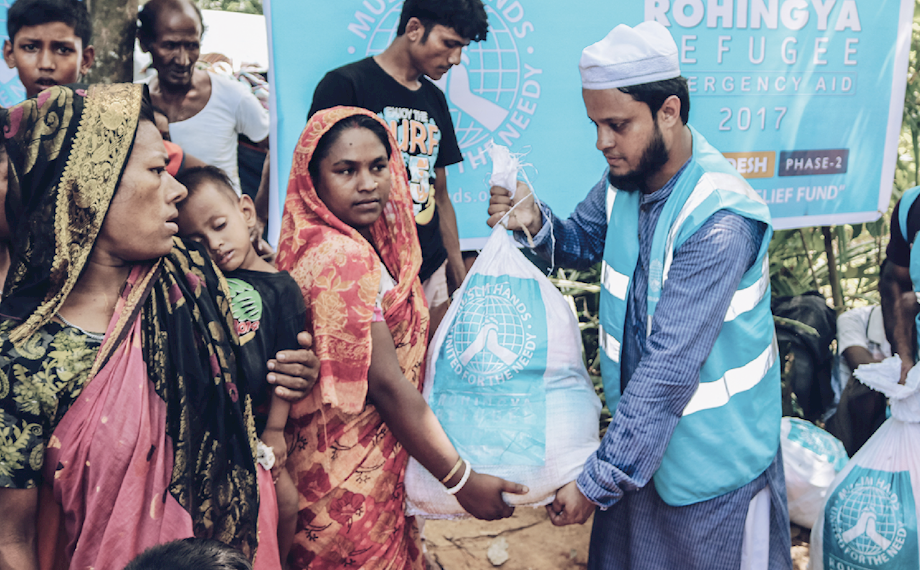 ---
Huge Fire Causes Mass Destruction in Rohingya Camp
A huge fire has ripped through the Rohingya refugee camps in Cox's Bazar. Over 45,000 people have been displaced, close to 600 are injured and over 420 people are missing.

Our own teams who have been on the ground since the crisis began, narrowly escaped the destruction and have been working around the clock to treat burns victims in our two medical camps. We are also providing hot meals to families whose shelters were destroyed and distributing clothing to those who have lost literally everything they ever owned. Although this is not the first fire to have broken out in the camps, eyewitnesses say it is the worst they have ever seen.
These refugee families have already experienced untold trauma after witnessing violence and persecution in Myanmar. They fled to Bangladesh in search of safety and security and are now having to face this devastating tragedy. Many stood helplessly, watching their makeshift homes and what little possessions they own, go up in flames.

Survivors of this fire have been left with nothing and desperately need your help to ensure they have emergency medical care and food relief. Please dig deep and donate now!
---
Six ways you can help Rohingya Refugees
With your assistance, Muslim Hands can:
Provide emergency food for starving families.
Erect shelter and sustainable housing for the homeless.
Construct wells to provide communities with safe, clean water.
Distribute warm, practical clothing.
Install latrines to prevent the spread of diseases like cholera.
Supply essential hygiene items to prevent the spread of the Coronavirus.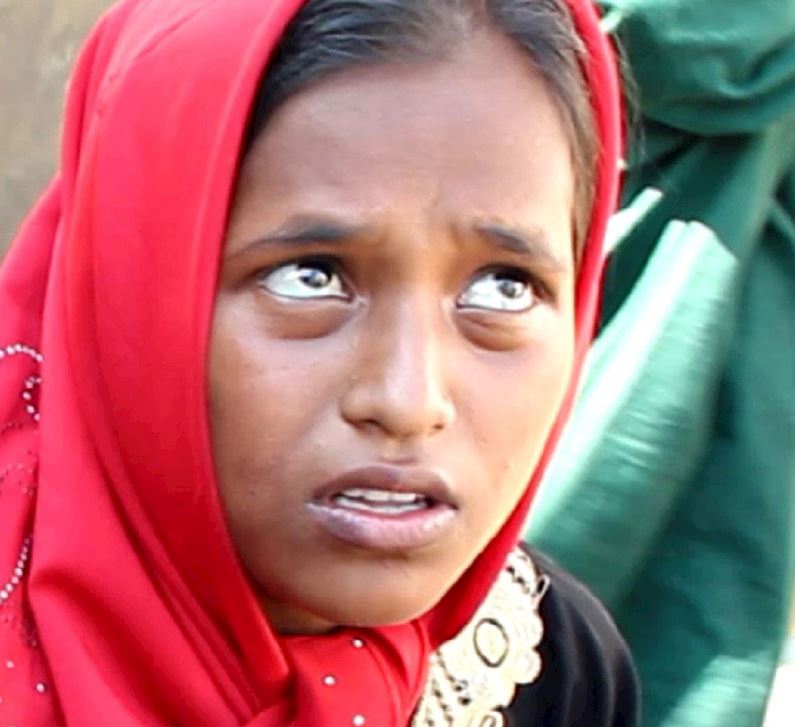 Rehana's story – Fleeing Myanmar within an inch of her life
When the violence started in August 2017, Rehana and her husband were reluctant to leave their home. Little did she know that this decision would cost her her husband's life. Soldiers killed her husband and elderly parents, leaving Rehana and her young son to fend for themselves. She had no choice but to flee to Bangladesh, seeking shelter in the village of Hatimara, arriving with absolutely nothing to her name.
As a refugee, Rehana faces a daily struggle to survive. Clean water, food, and medication are in short supply and the cramped space is a breeding ground for diseases like Cholera, Polio, and the Coronavirus. To make matters worse, Rehana had to take a dangerous journey daily, to collect water and basic food supplies putting herself at risk of being captured and exploited by human traffickers. 
Thanks to the support of our donors, we were able to install a large well and provide essential foods, hygiene products, clothing, and cooking equipment to the camp. Now, Rehana can access daily essentials without putting her life in danger.  
Rehana is just one out of the hundreds of thousands of Rohingya that are suffering in silence, in desperate need of humanitarian aid. Please help us continue to support our Rohingya brothers and sisters with vital aid. Act now and help ease their suffering.  
DONATE NOW
Help the Rohingya People Now