Donate
You donate, we deliver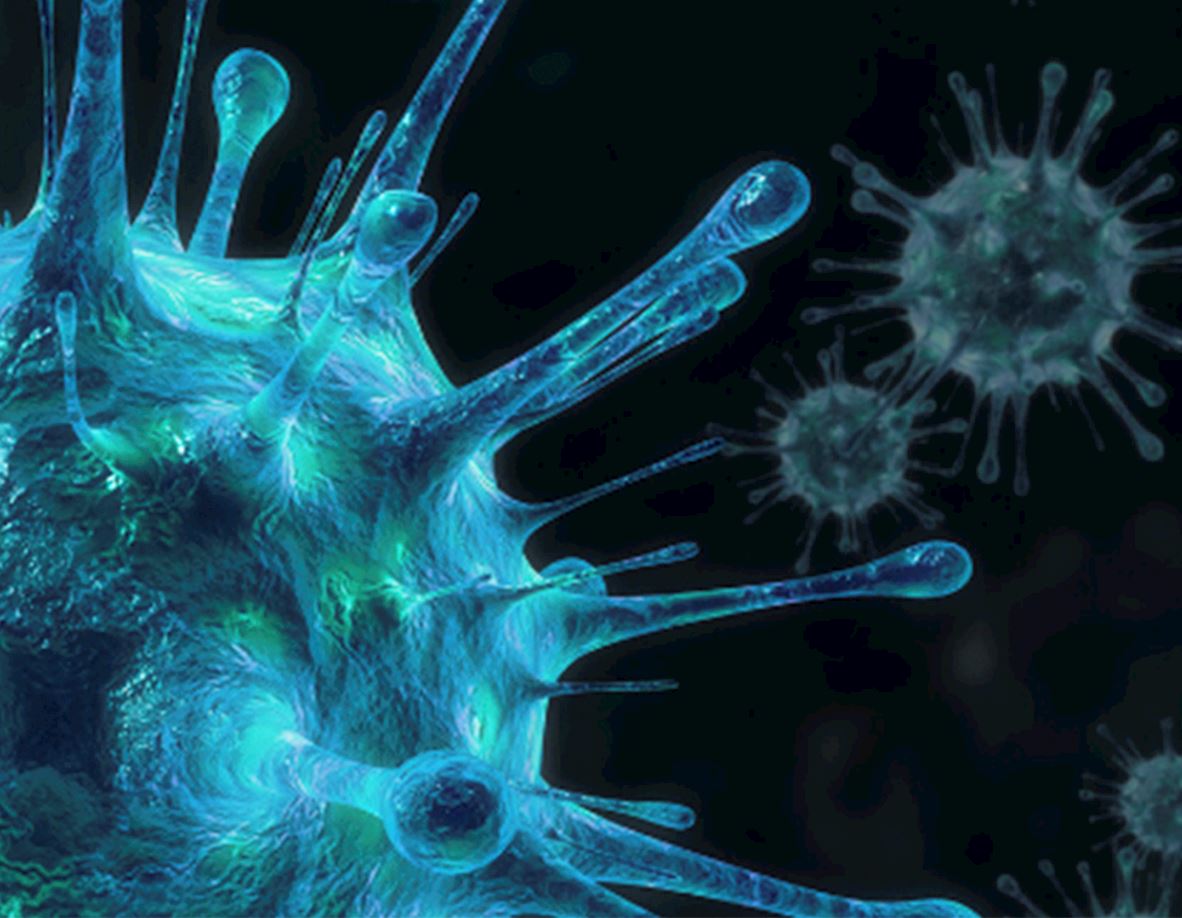 The Prophet (saw) said, "Whoever removes a worldly hardship from a believer, Allah will remove one of the hardships of the day of resurrection for him" [Muslim]
During this Coronavirus crisis, let us not forget to give a helping hand to those who are most vulnerable in our communities - including elderly people and low-income families.
With your help, we can put together food hampers, medication, hand sanitizers and immune booster supplements to help the most vulnerable and struggling families in our communities.
Donate now and help save a life.