Donate
You donate, we deliver

Syria Crisis - Water Filter for a Family
---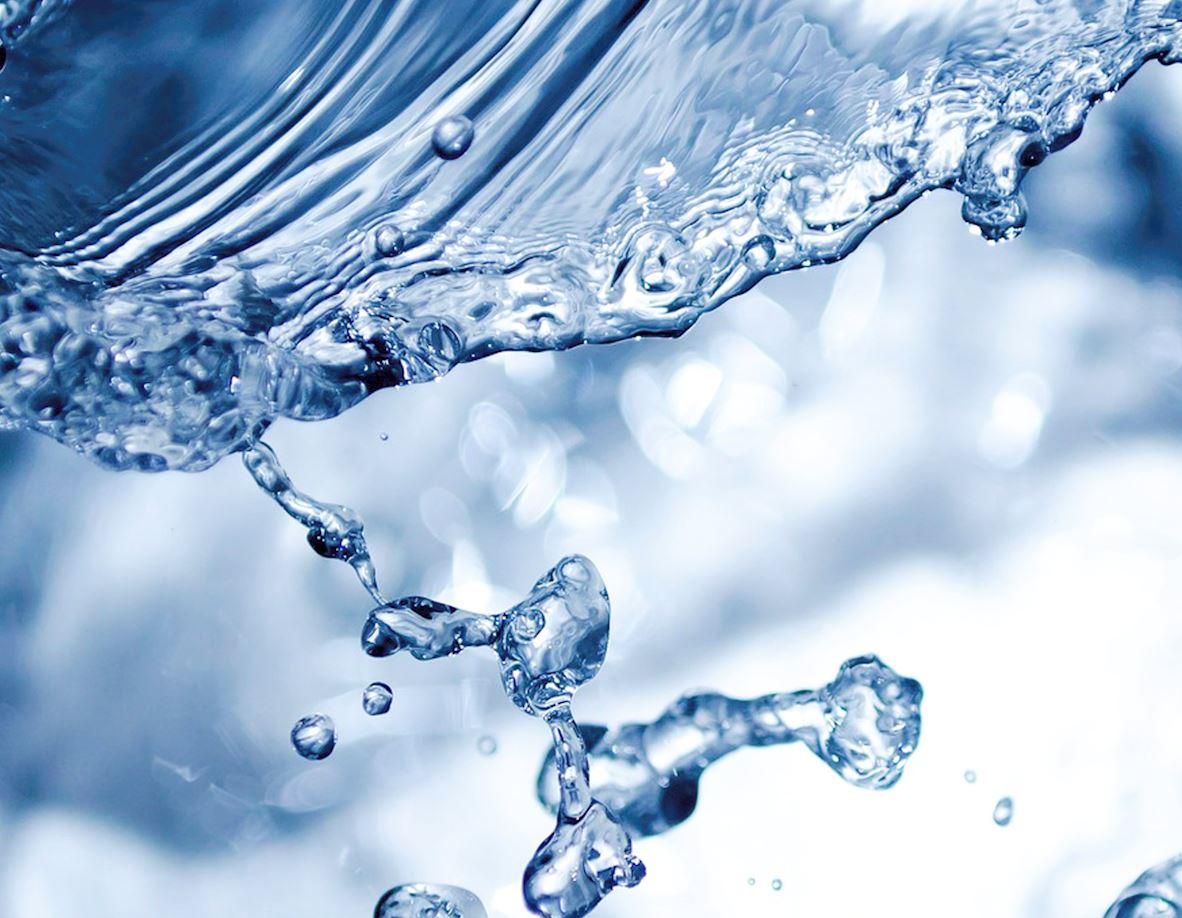 In times of conflict, when a country's infrastructure is damaged and displaced people are forced to live in temporary shelters, access to clean water becomes severely compromised.
This is especially true inside Syria and on the borders of Turkey where many families are risking health and even death by drinking unsafe water.
By donating a Water Filter for a Family you are providing a Syrian Refugee family with safe water free from the risk of infection and disease for up to two years.
---