Tuesday, 22 September 2020
Rebuilding Waheeba's life in flooded Sudan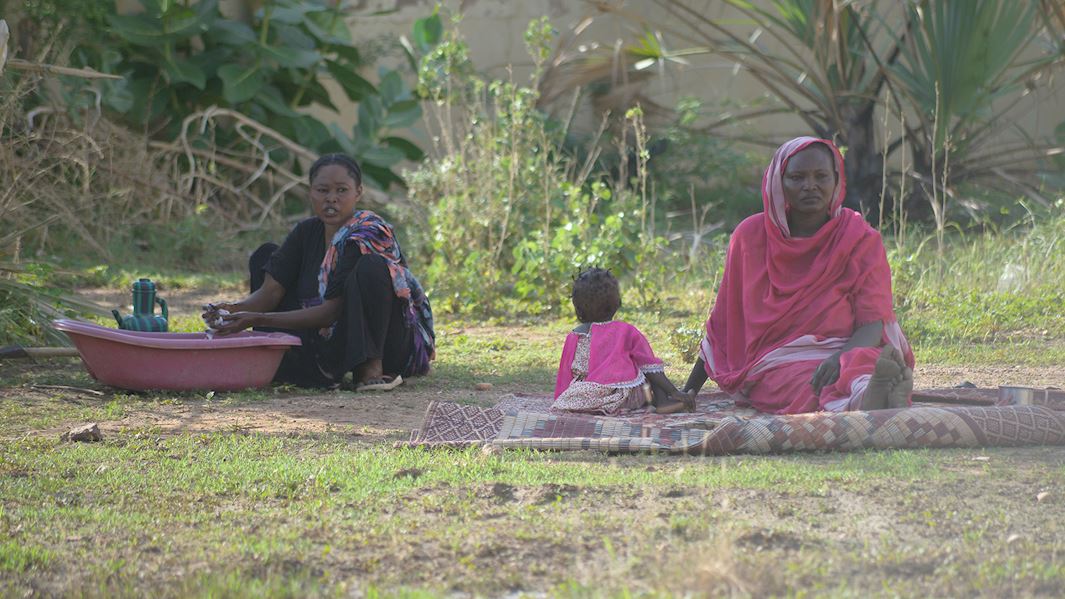 Twenty-four-year-old Waheeba Mohammad lives in the village of Alsalamiah, on the west bank of the Nile River in Sudan. She was working in the nearby village when torrential rains forced the roof of a building to collapse directly on top of her, breaking her right leg and pelvis.
Later that day, she returned home to find her two-bedroom house, which she shared with relatives, also washed away by the floods. Injured, with no proper shelter, and having lost everything she ever owned, Waheeba and her children are helpless.
She desperately hunts for scraps of food in the dirty flood water to feed her children, but the water has destroyed the vegetables and crops in the village, and supplies are almost depleted. Without food and clean water, she and her children are at immediate risk of contracting waterborne diseases like diarrhea, typhoid, and cholera. Worse still, Waheeba has not been able to see a doctor for her injuries and has been walking around with her broken leg.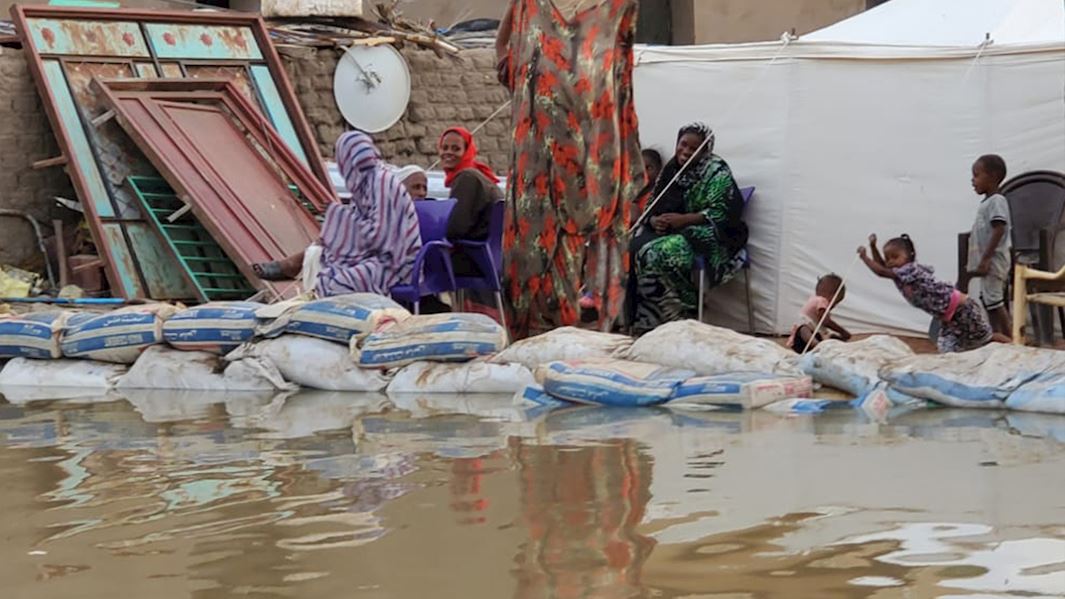 Your donations are helping to wash their worries away
Thanks to the generous and unwavering support of our donors, our teams have been able to get Waheeba essential medication to treat her injuries. We have also provided her and her children with an emergency shelter kit to protect them from further rainfall. Each kit contains plastic covers, sleeping mats and pillows, solar lights, mosquito netting, and water containers. 
Our teams are working hard in the surrounding villages to reach as many survivors as possible. We are providing hot meals and food packs to other mothers so that their children do not go hungry or get sick and have distributed emergency parcels, which are packed full of essential items such as milk, sugar, rice, cooking oil and red kidney beans. Our hygiene kits have water purification tablets to help clean dirty water as well as face masks and antibacterial wipes to help stop the spread of the coronavirus and other illnesses.
Sudan's sea of devastation
Survivors like Waheeba, who have lost everything, cannot begin to thank our donors but this is just a drop in the ocean. Sudan has been hit by the worst floods in a century with 16 of the 18 states now submerged underwater. More than 100,000 homes have been destroyed, at least 115 people have died, and more than half a million survivors are now in desperate need of food, medication, and clean water, as well as warm clothing and shelter.
Please continue to donate so we can provide even more survivors with urgent help. We pray that Allah (swt) rewards you generously for helping vulnerable families most affected by this disaster.
---
Facebook

Twitter

Email This