Orphans
Sponsor an orphan today and give them a chance to a better life
Your Donation
Your donation provides each orphan with:
Meet Some of Our Sponsored Orphans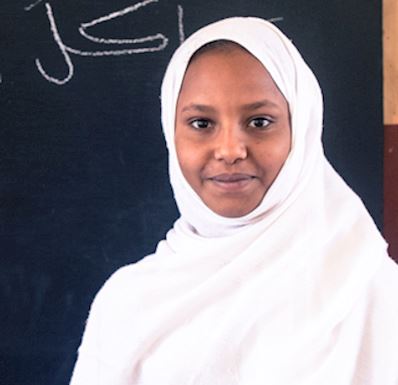 Ikhlas: Sudan's Star Student
When the Muslim Hands team was visiting the School of Excellence in Sudan in March 2015, they had the pleasure of spending the day with one of its top pupils, 12 year old Ikhlas Abdul Wahhab
Read more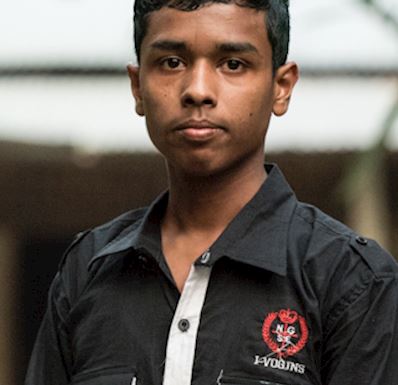 Finding a Future: Maruf's Journey to Sylhet
Read more about how 13 year old Maruf left his village to build a better future through the Muslim Hands School of Excellence in Sylhet, Bangladesh.
Read More
With over 20 years of experience in caring for orphans, our sponsorship programmes cover all aspects of a child's wellbeing.
This includes access to education, the provision of nutritious meals and healthcare and emotional support.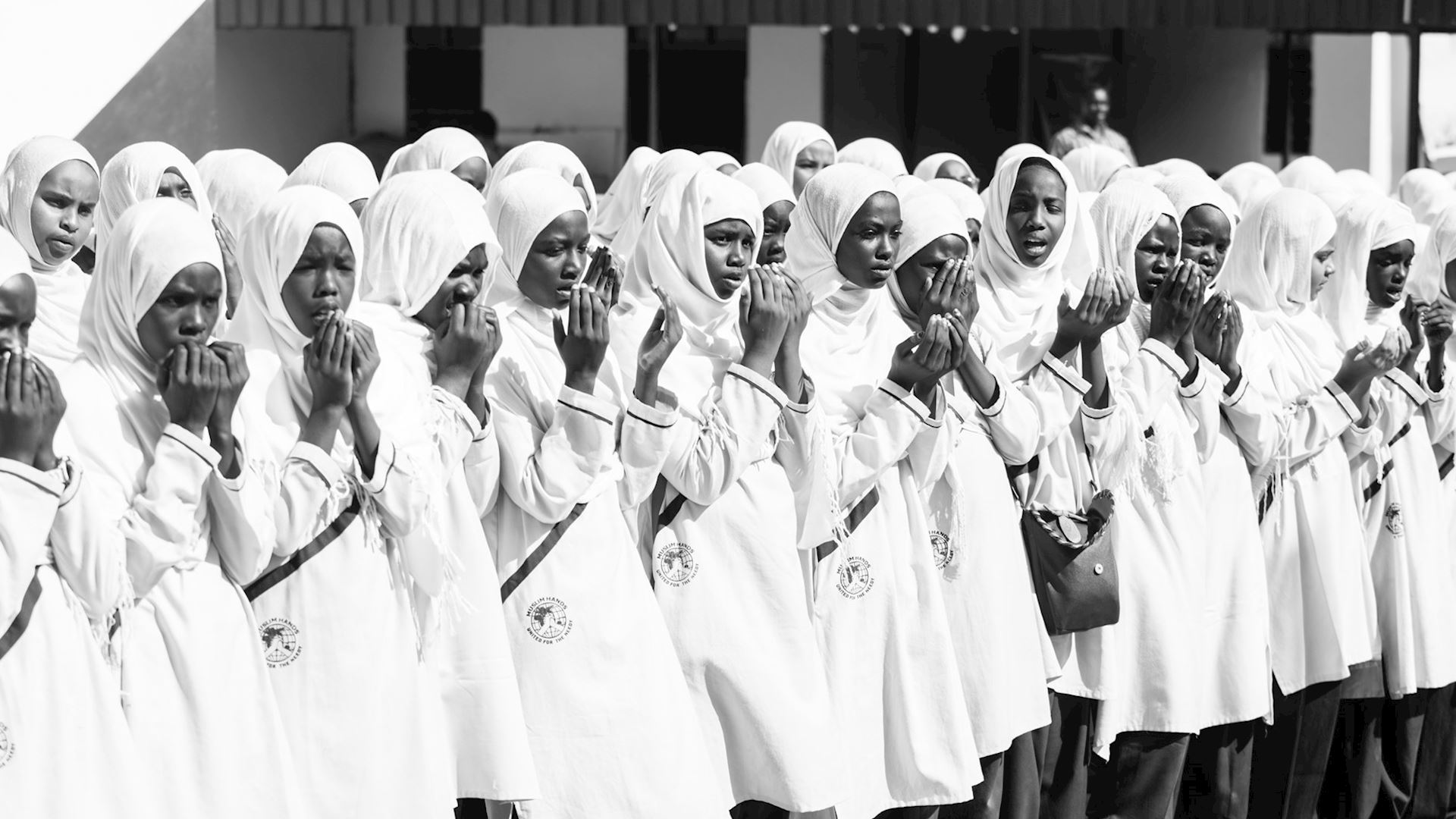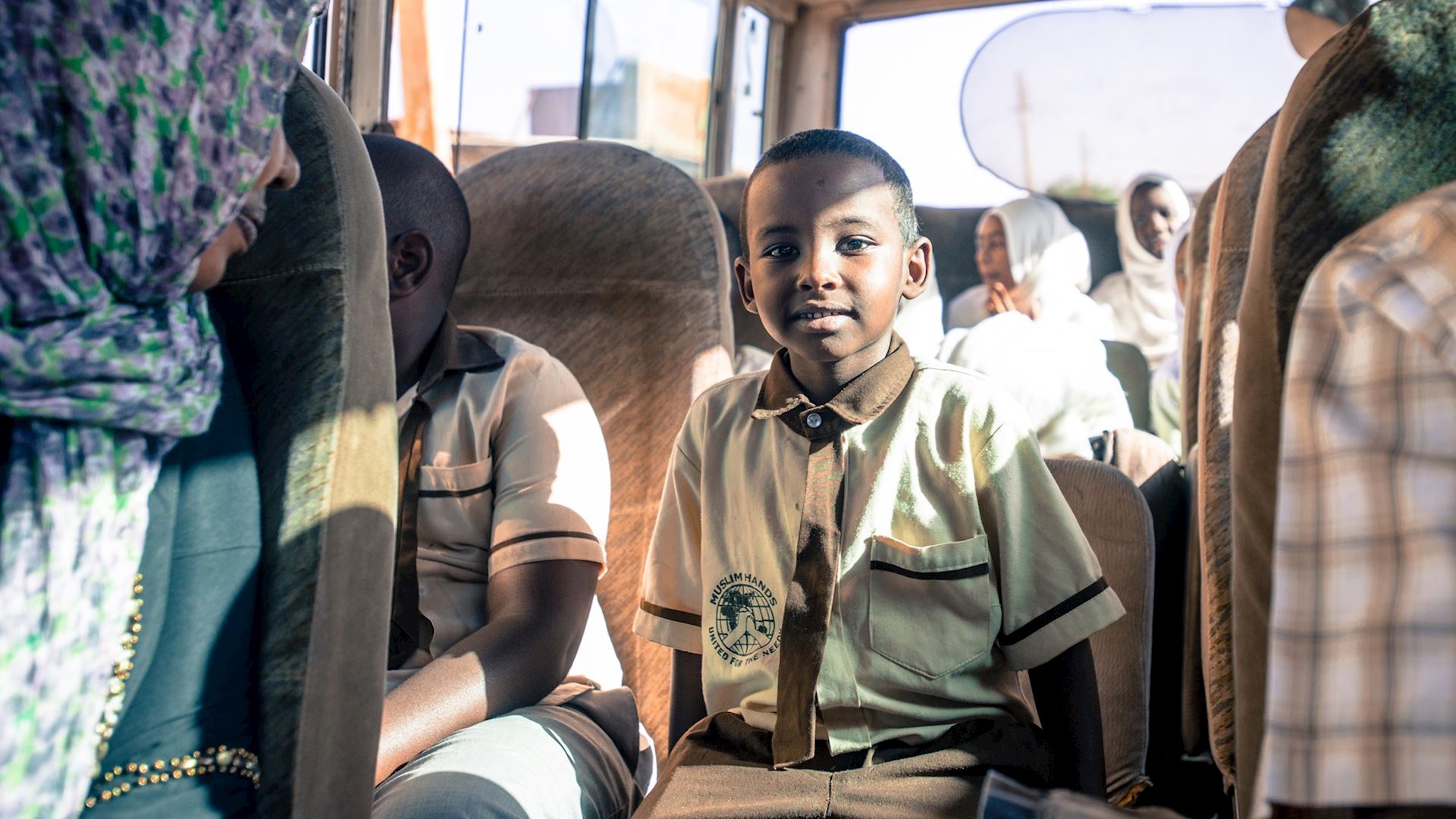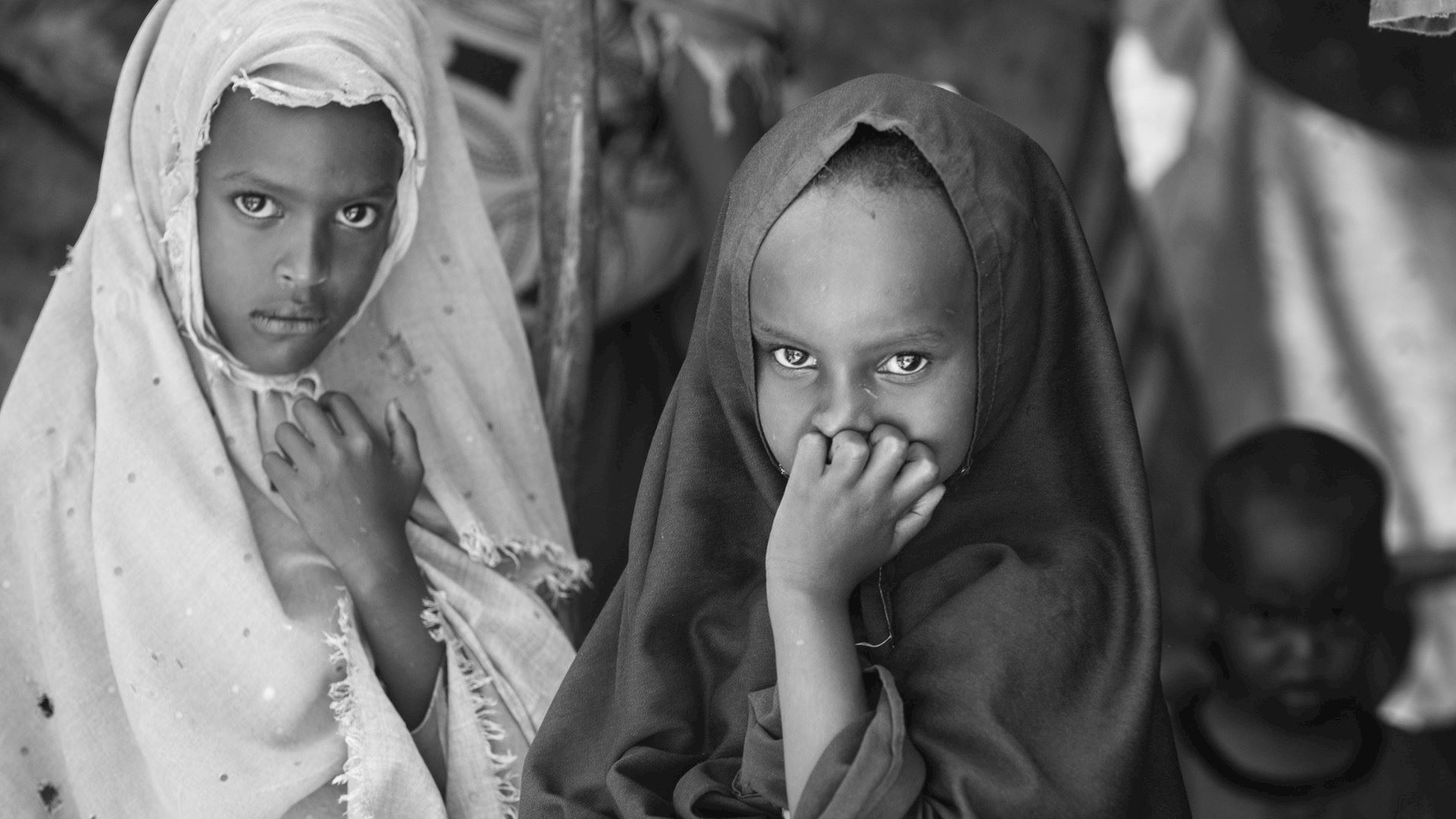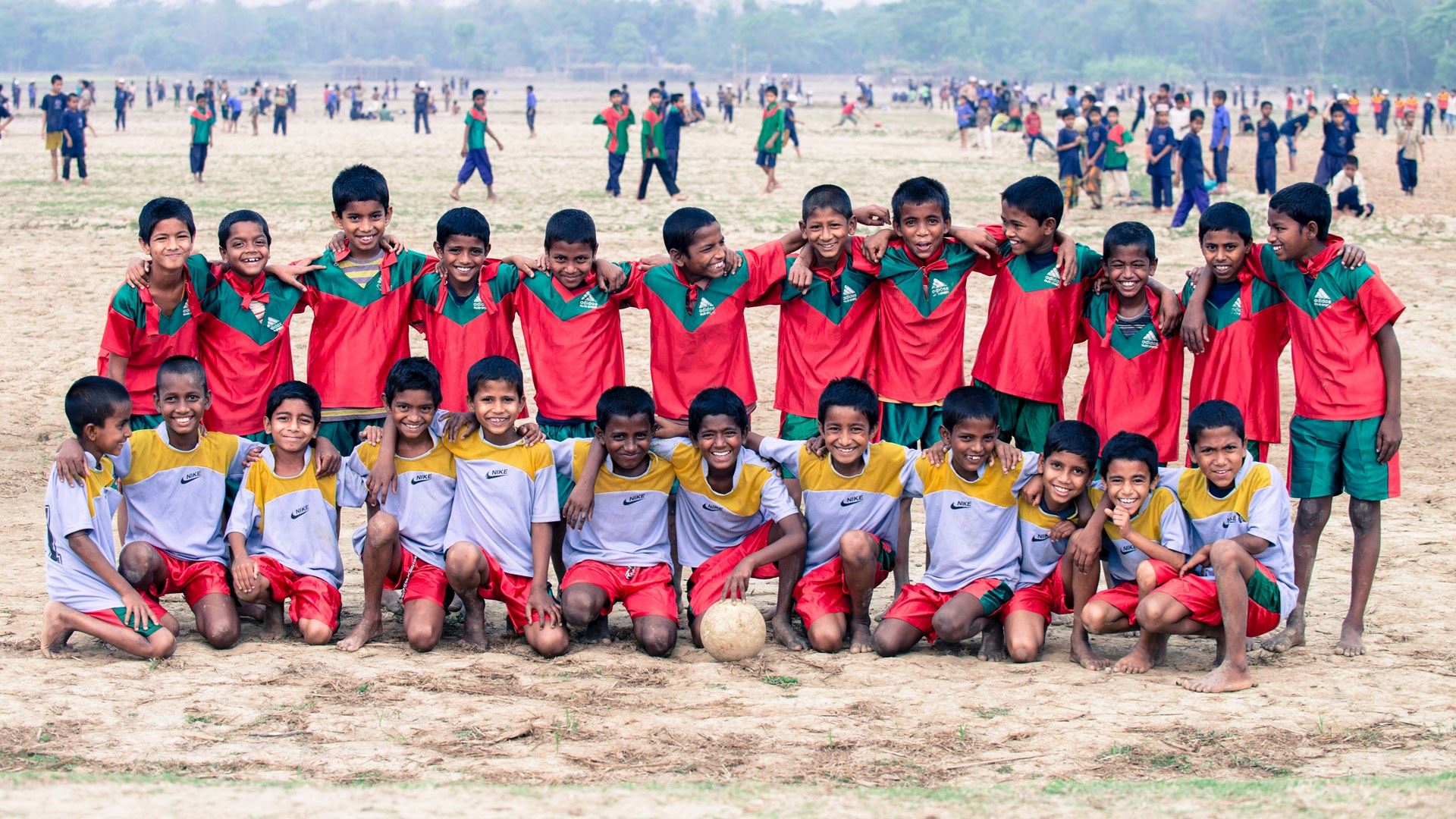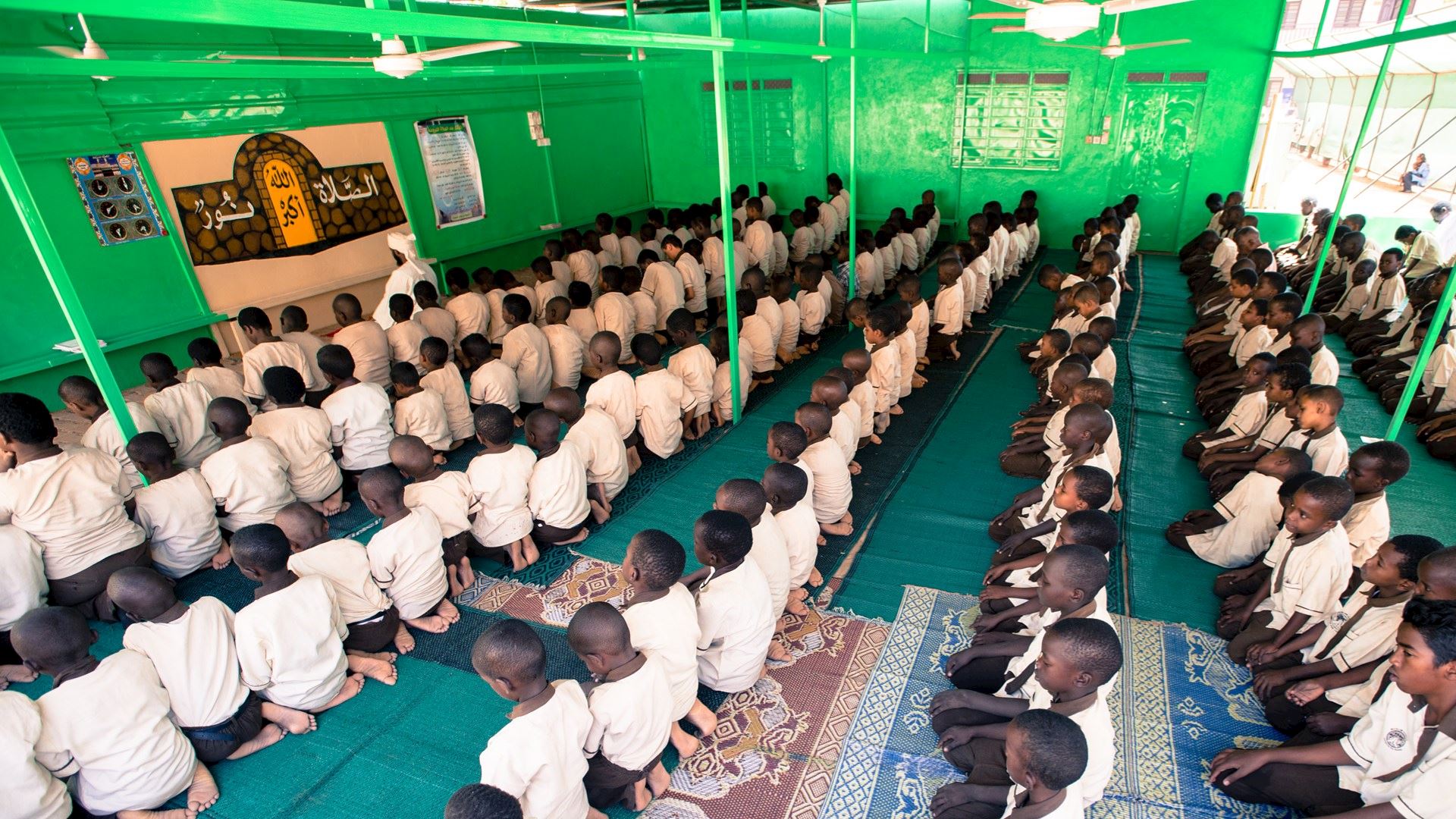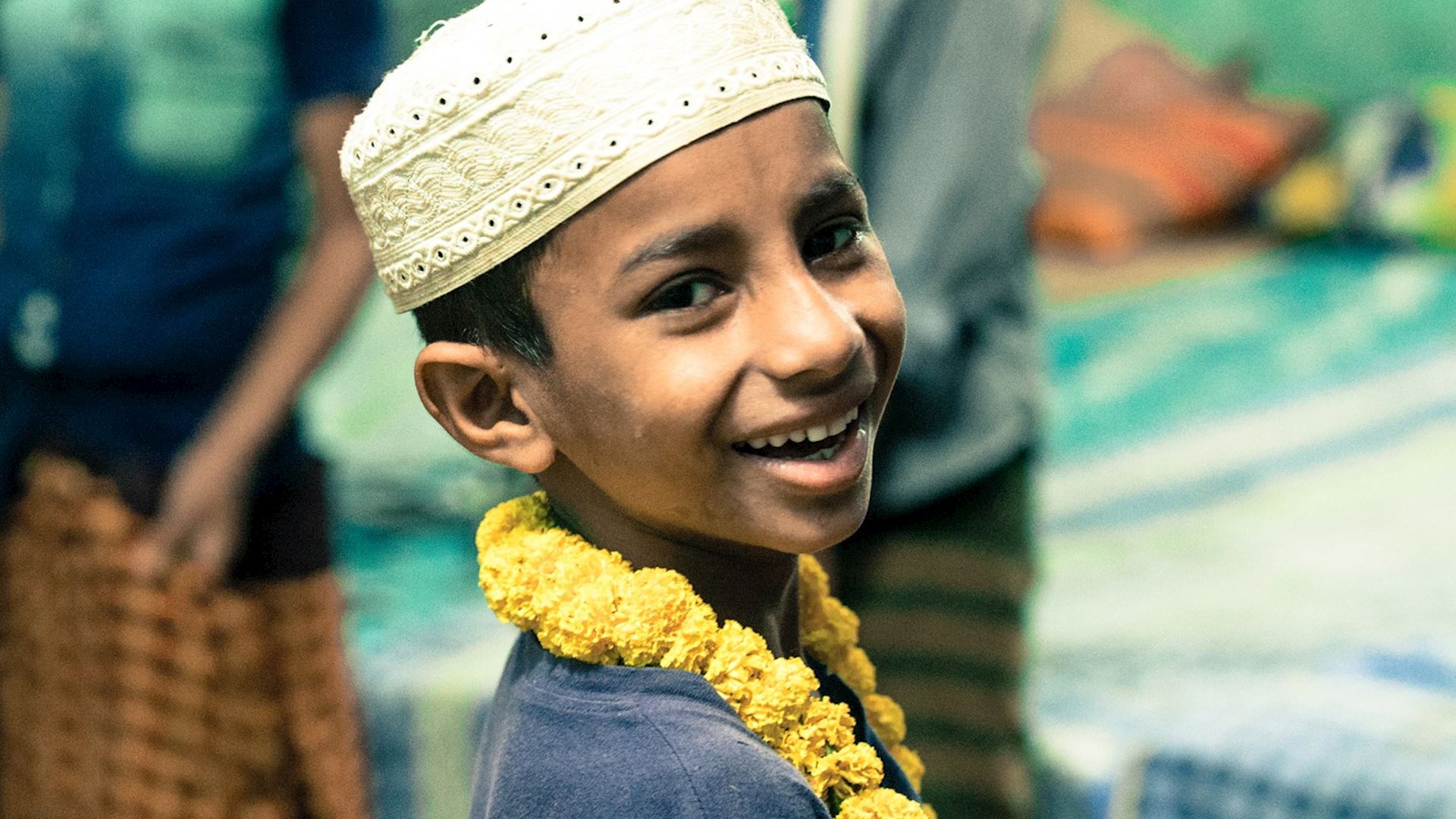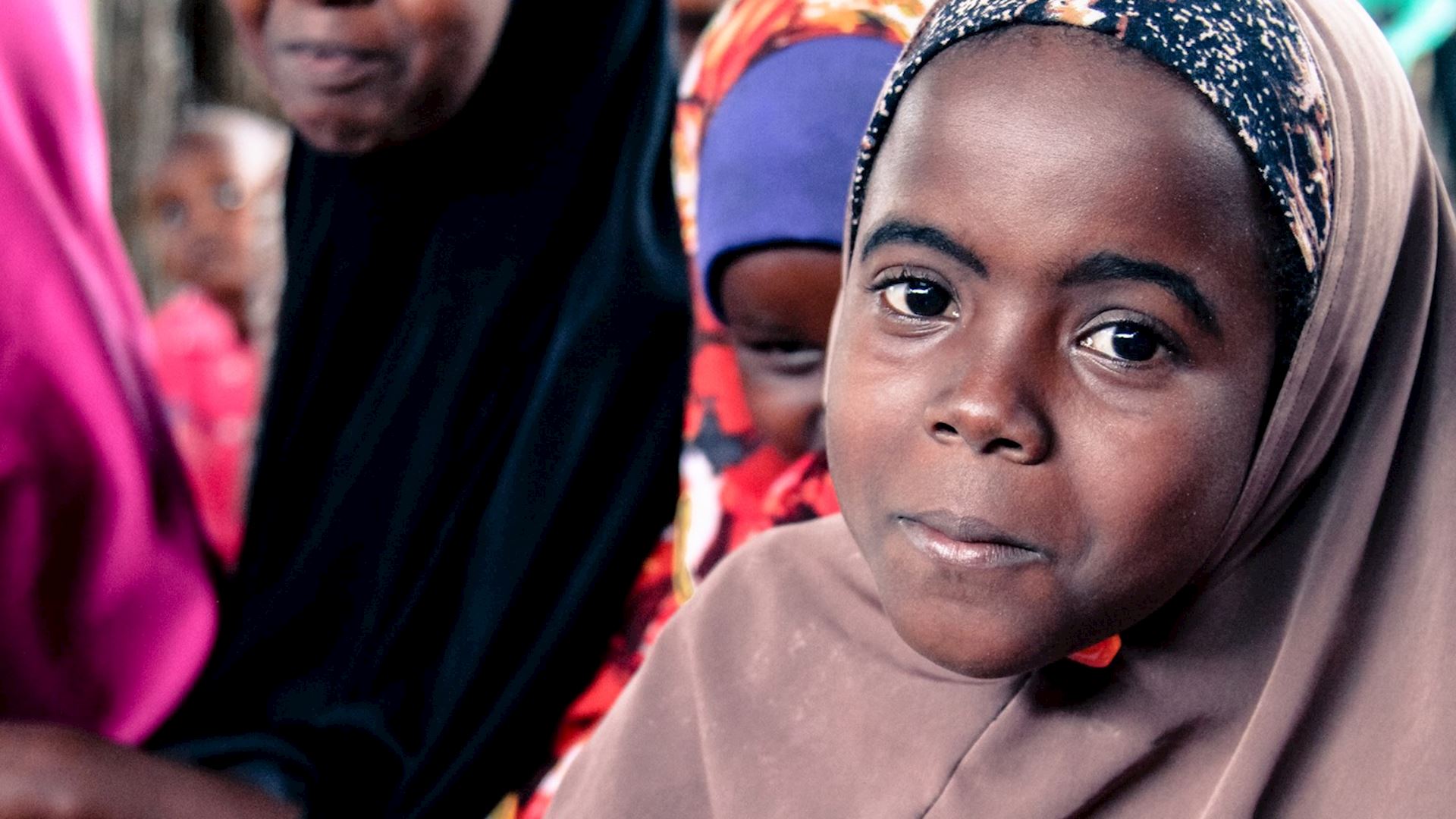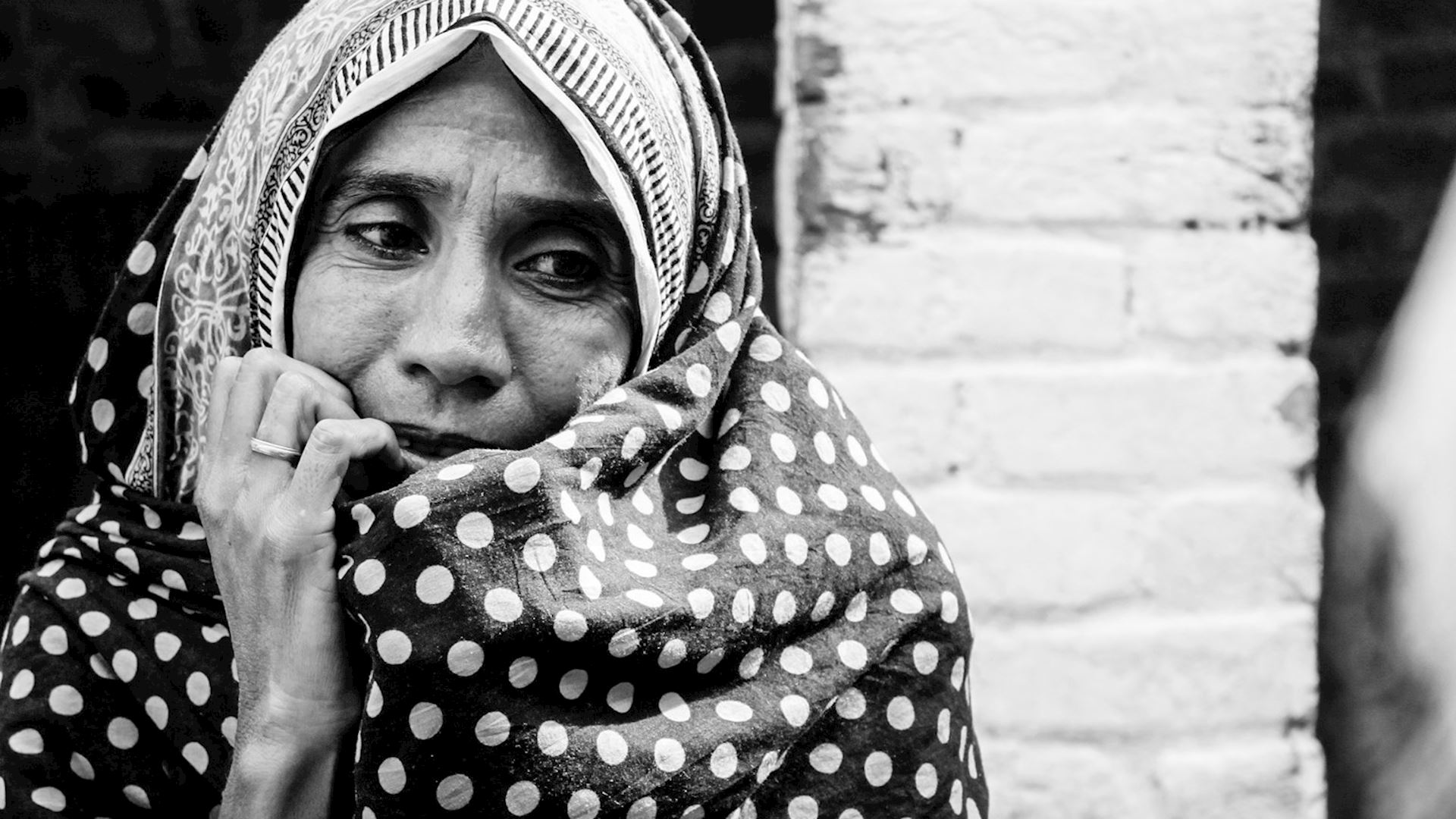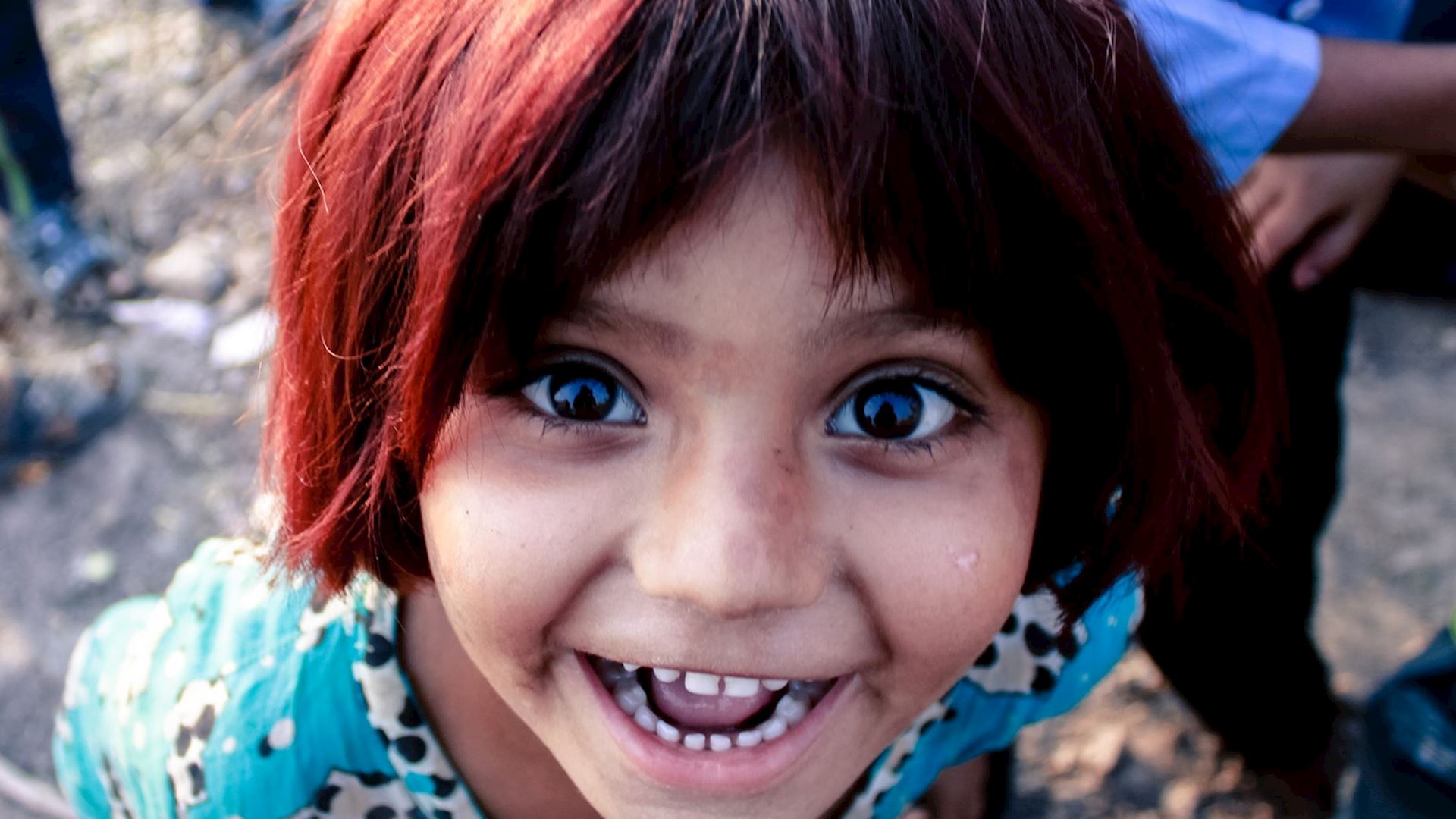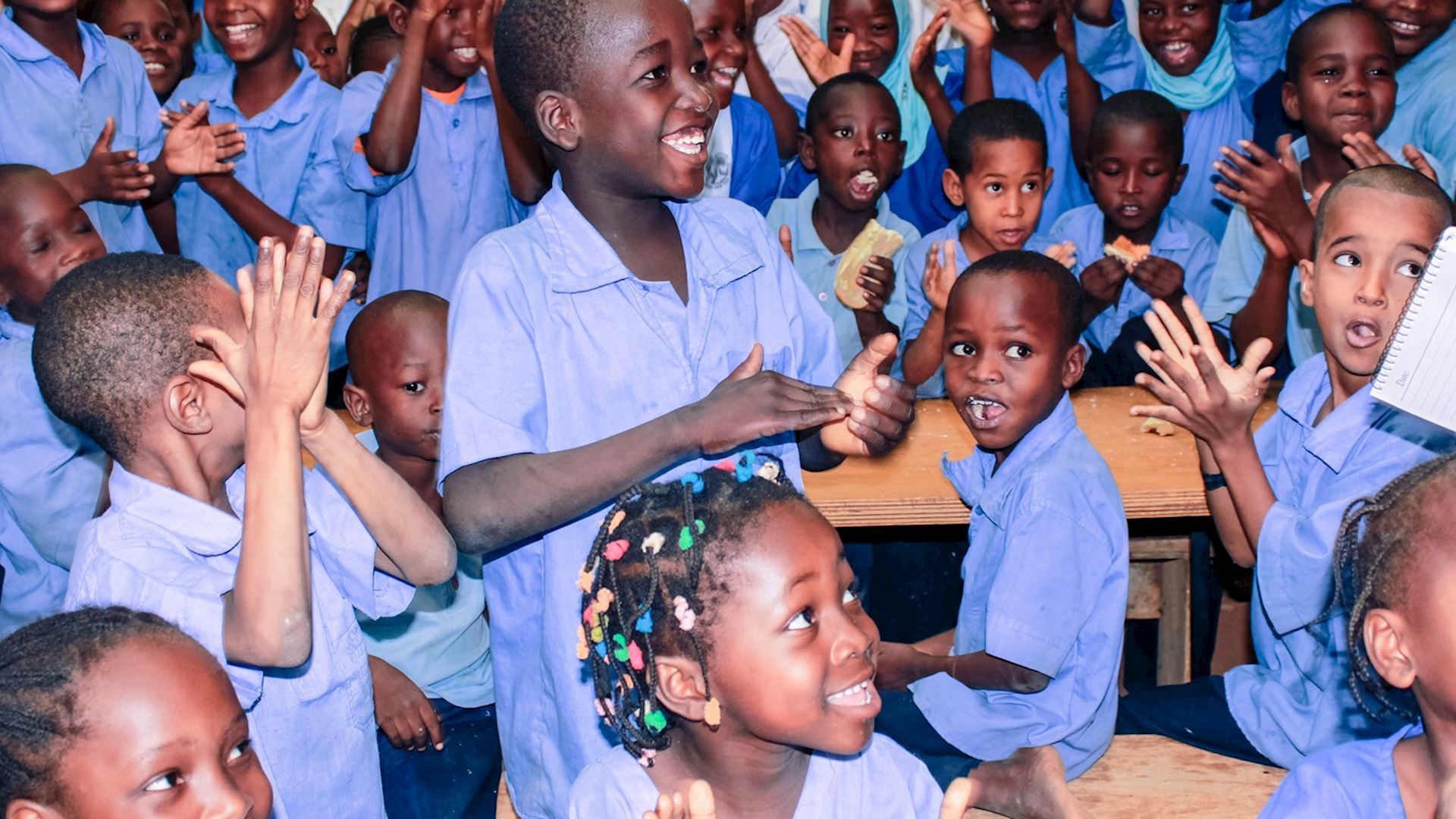 Giving to the Orphan Fund means you will be supporting our holistic approach to orphan care.