Donate
You donate, we deliver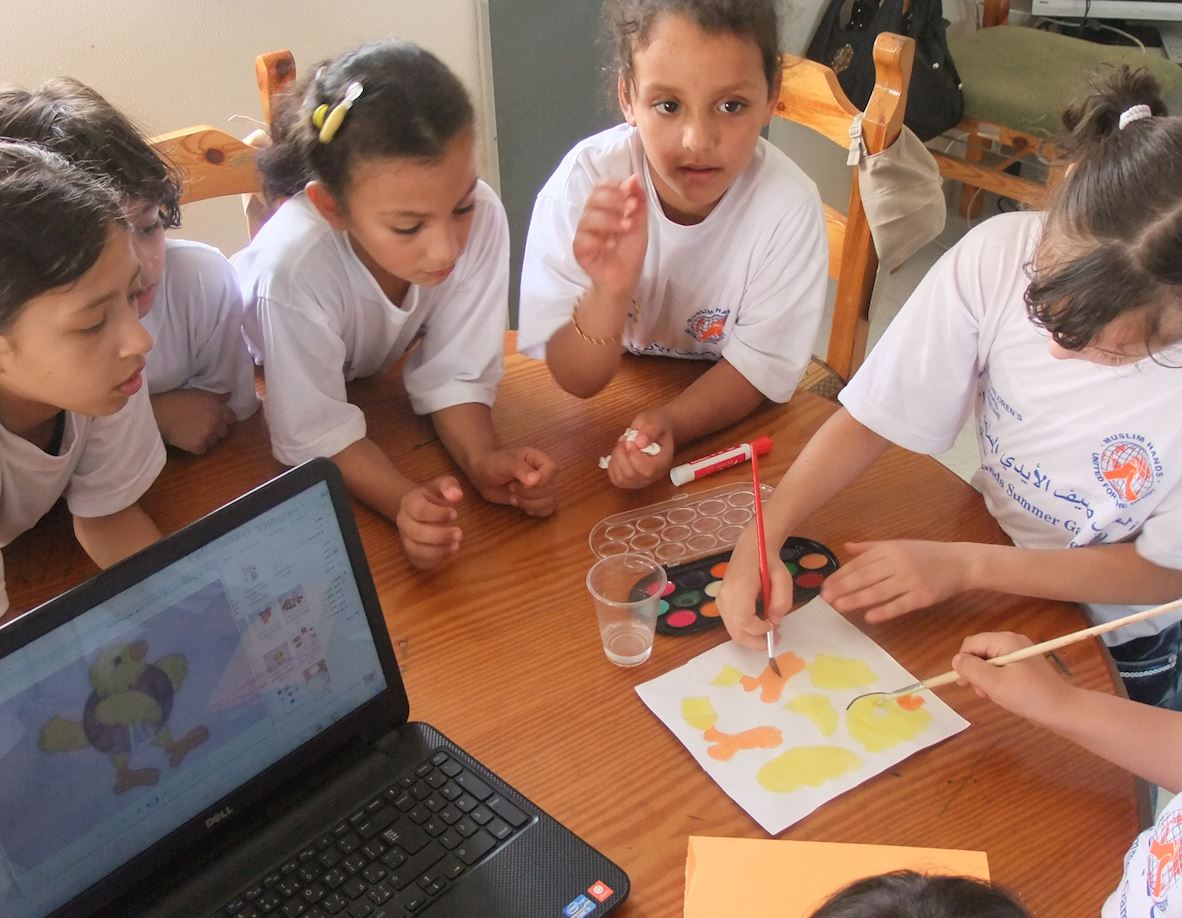 Violent conflict, the loss of loved ones and an ongoing blockade has taken its toll on families in Gaza - both physically and psychologically. Young Gazans are suffering from unprecedented levels of Post-Traumatic Stress Disorder and depression, needing immediate psycho-social care.
The Muslim Hands Psychological Rehabilitation Centre, established in 2009, provides much needed support to both children and their mothers suffering stress and trauma in Gaza. As well as providing individual counselling sessions and consultations, the centre offers a range of therapies and activities including art-therapy, family outings and workshops on how to deal with psychological disorders.
By donating towards the clinic, you are ensuring that innocent children and their long-suffering mothers receive the support they need to manage the trauma and stress they have been exposed as victims of the ongoing crisis in Gaza.
---