About Muslim Hands
"Indeed, the men who practice charity and the women who practice charity ... it will be multiplied for them, and they will have a noble reward."
(Qur'an 57:18)
30 Ernest Road, Rylands, 7764, Cape Town
021 633 6413
NPO: 005-997 / PBO: 930019033
Overview
Muslim Hands South Africa is an international aid agency and NGO established in South Africa in 1996. It is affiliated to Muslim Hands established in 1993 in Nottingham (UK) as a response to the devastation of the Bosnian war. It grew from this grass roots movement and since these first efforts, we have responded to countless more emergencies, as well as establishing long term projects such as schools, healthcare clinics and livelihood programmes worldwide.
We work closely with our partners and offices on the ground, therefore are able to distribute aid in an effective, efficient and transparent manner and make an impact on the communities we work with.
We are passionate about working beyond the provision of immediate relief, towards supporting communities over the long-term and are dedicated to tackling the root causes of poverty around the world.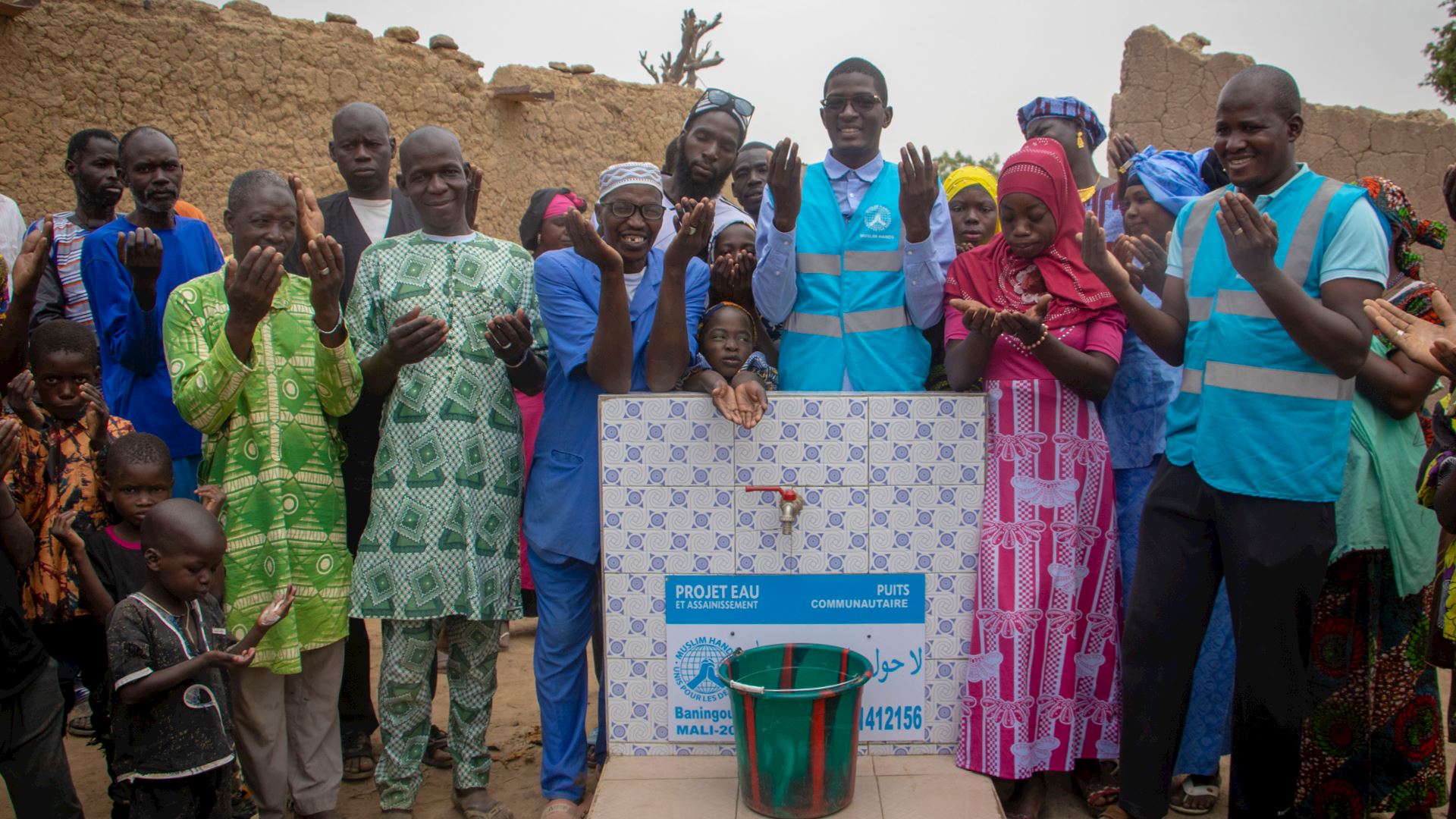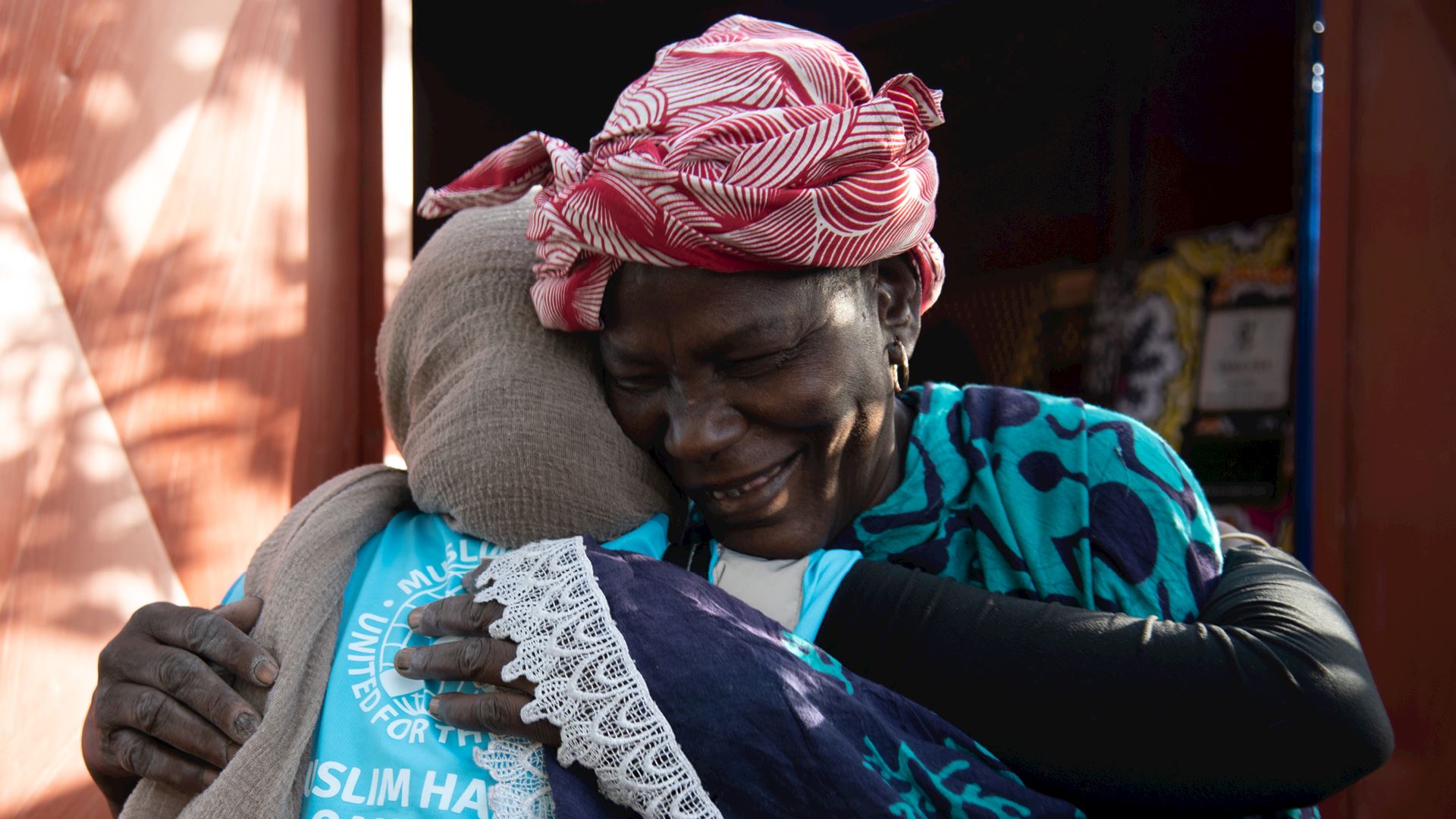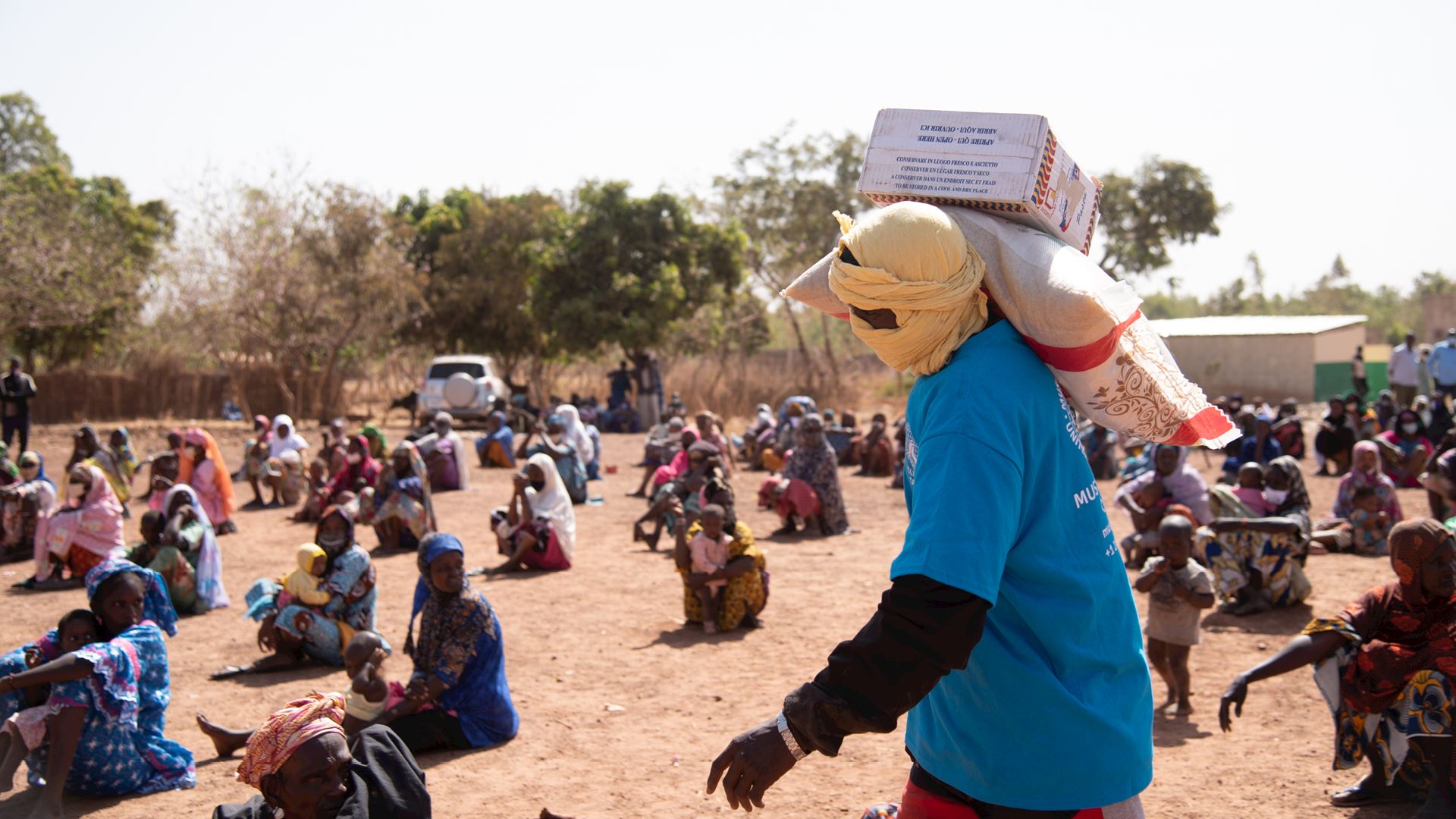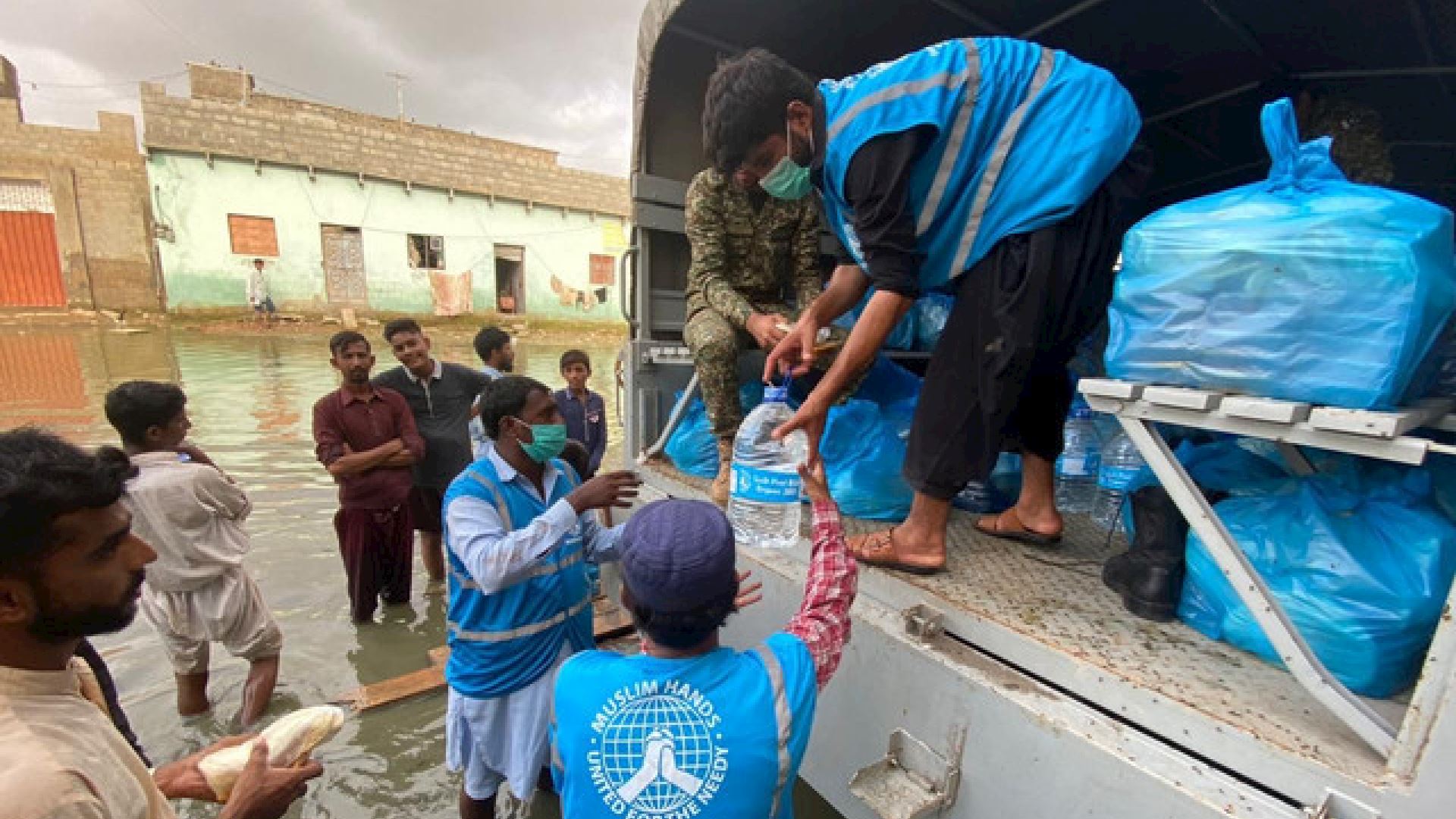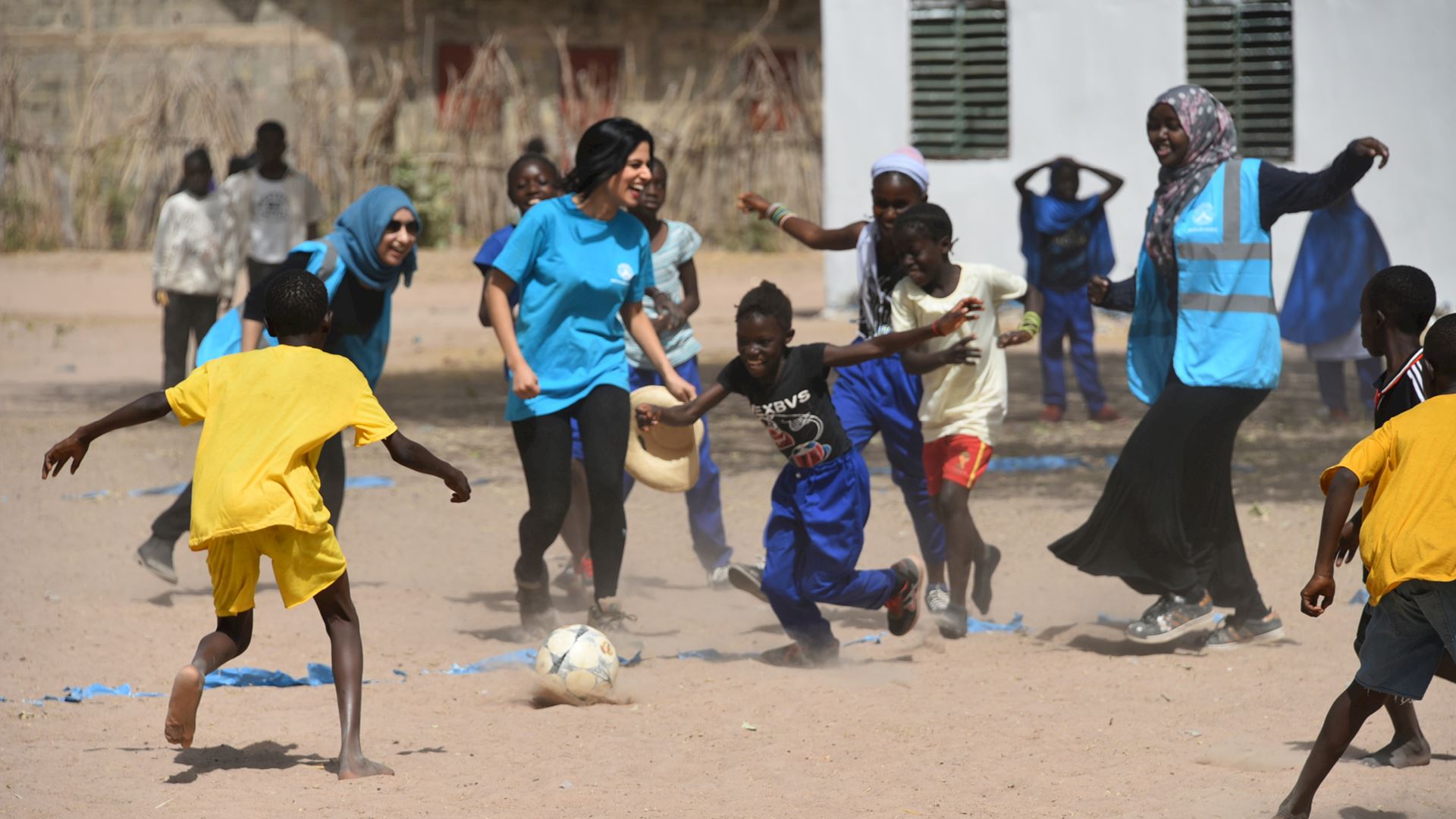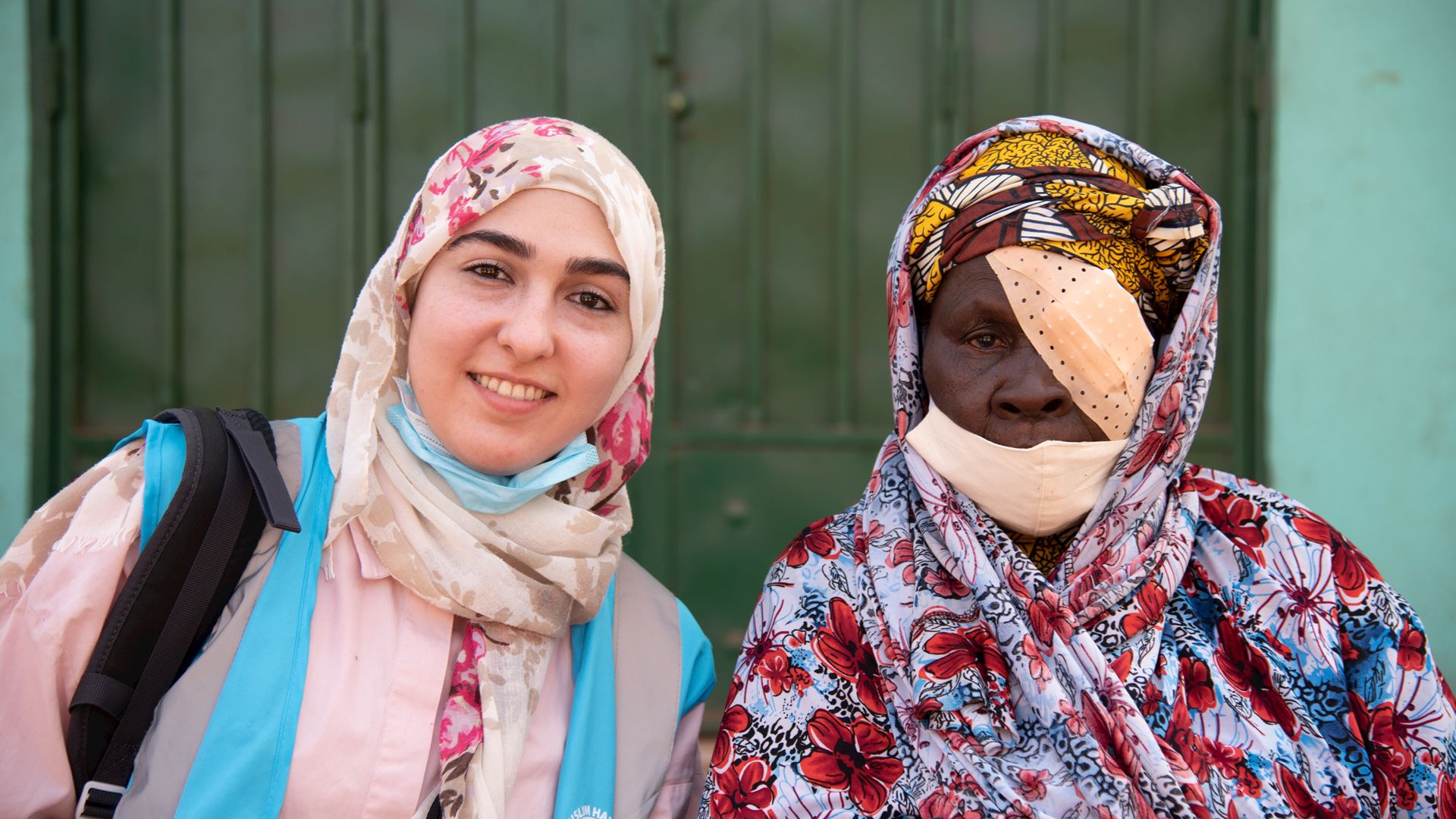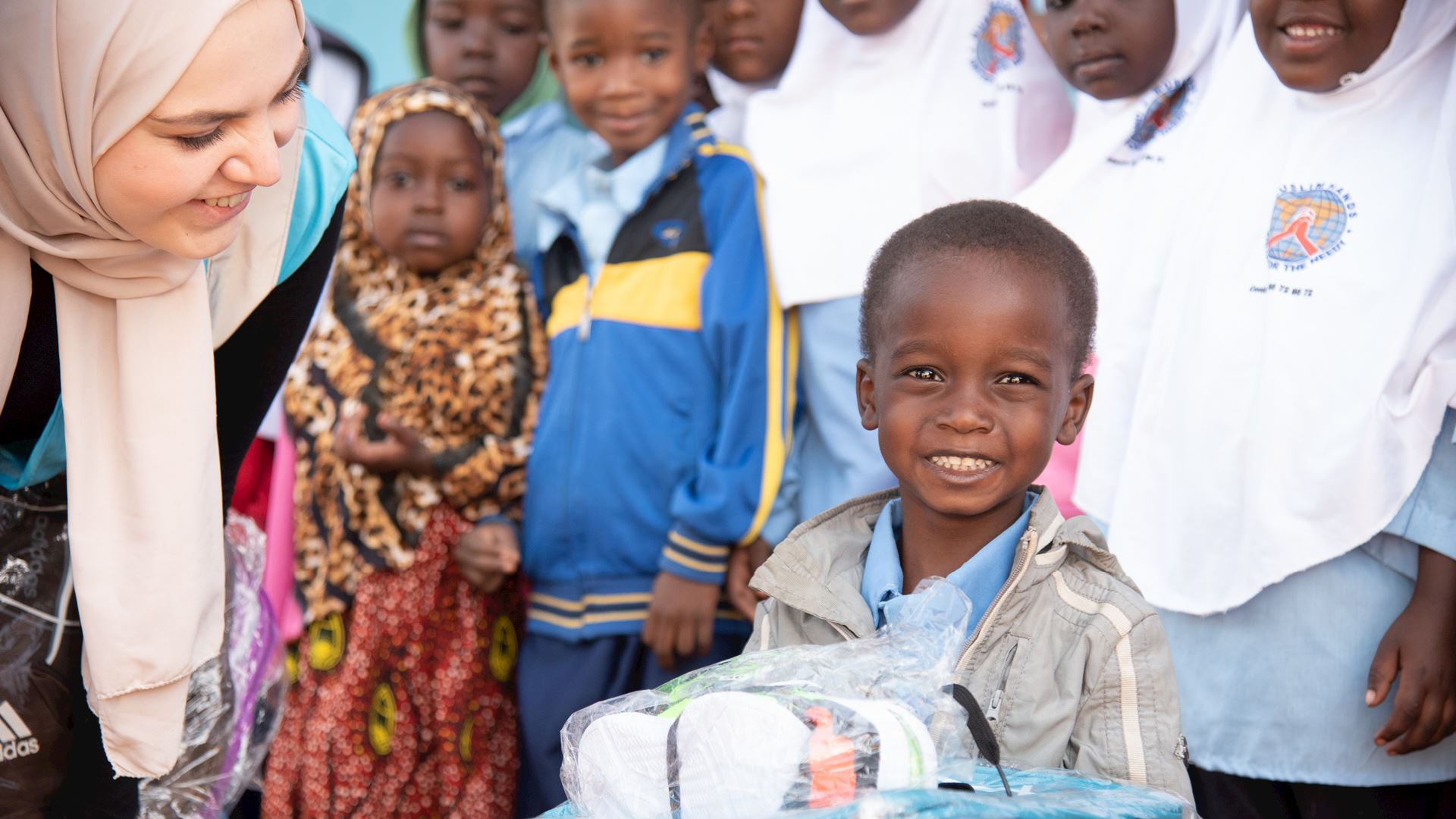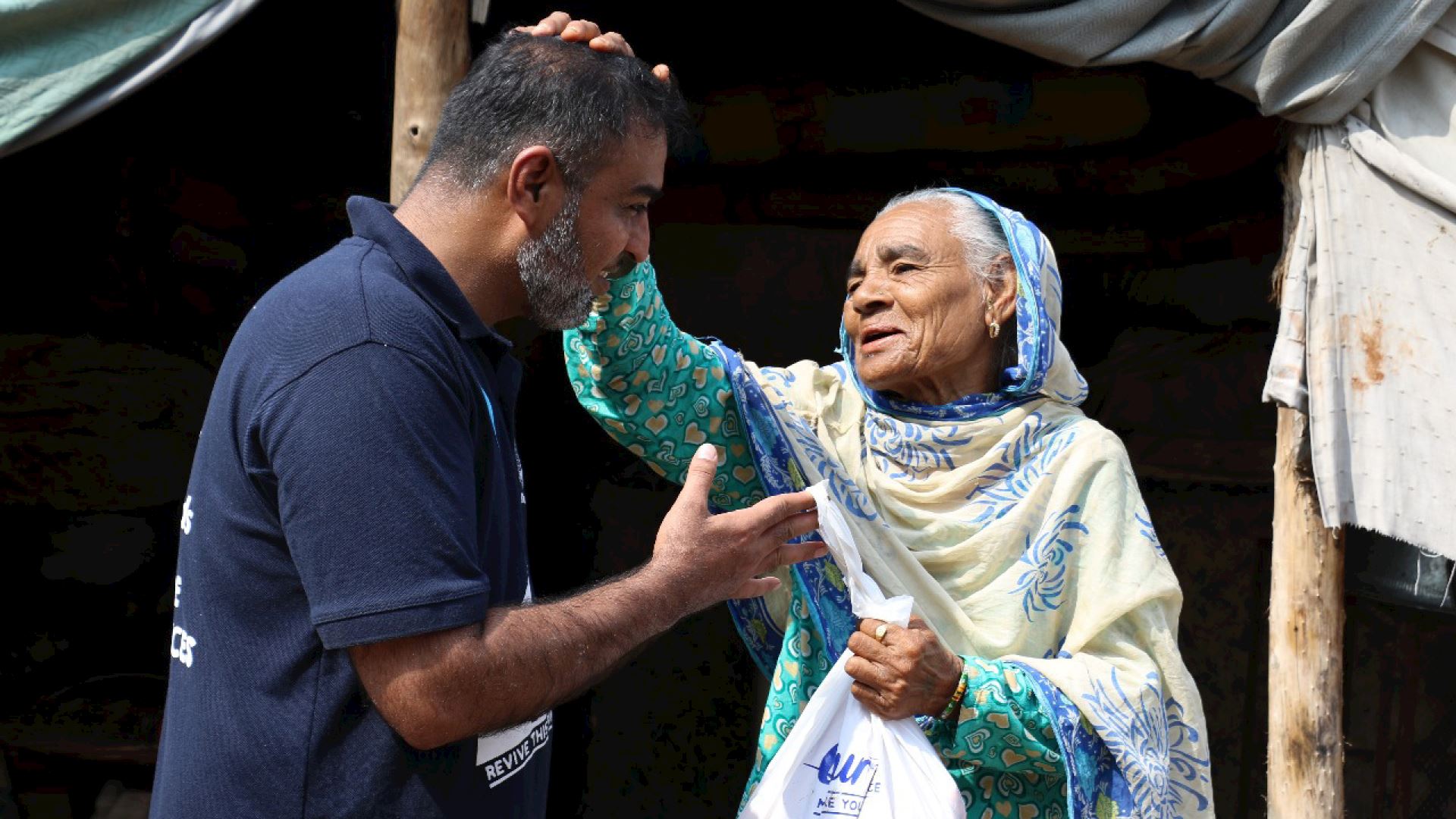 Since 1993 Muslim Hands worldwide has:
---
Driven by our faith, we are working towards tackling the root causes of poverty and creating an equal world for everyone. Every human being has the right to an education, access to clean water and food and the means to support themselves, their family and their community.

We strive to not only provide immediate relief, but also to empower people for the long term
Our projects have already made a lasting difference to the communities we work with, showing how our donors can make a change. We approach each situation on a case by case basis with a view to finding appropriate and viable solutions.

We provide an objective, efficient and transparent service that ensures your donations reach the people that need them the most.