Donate
You donate, we deliver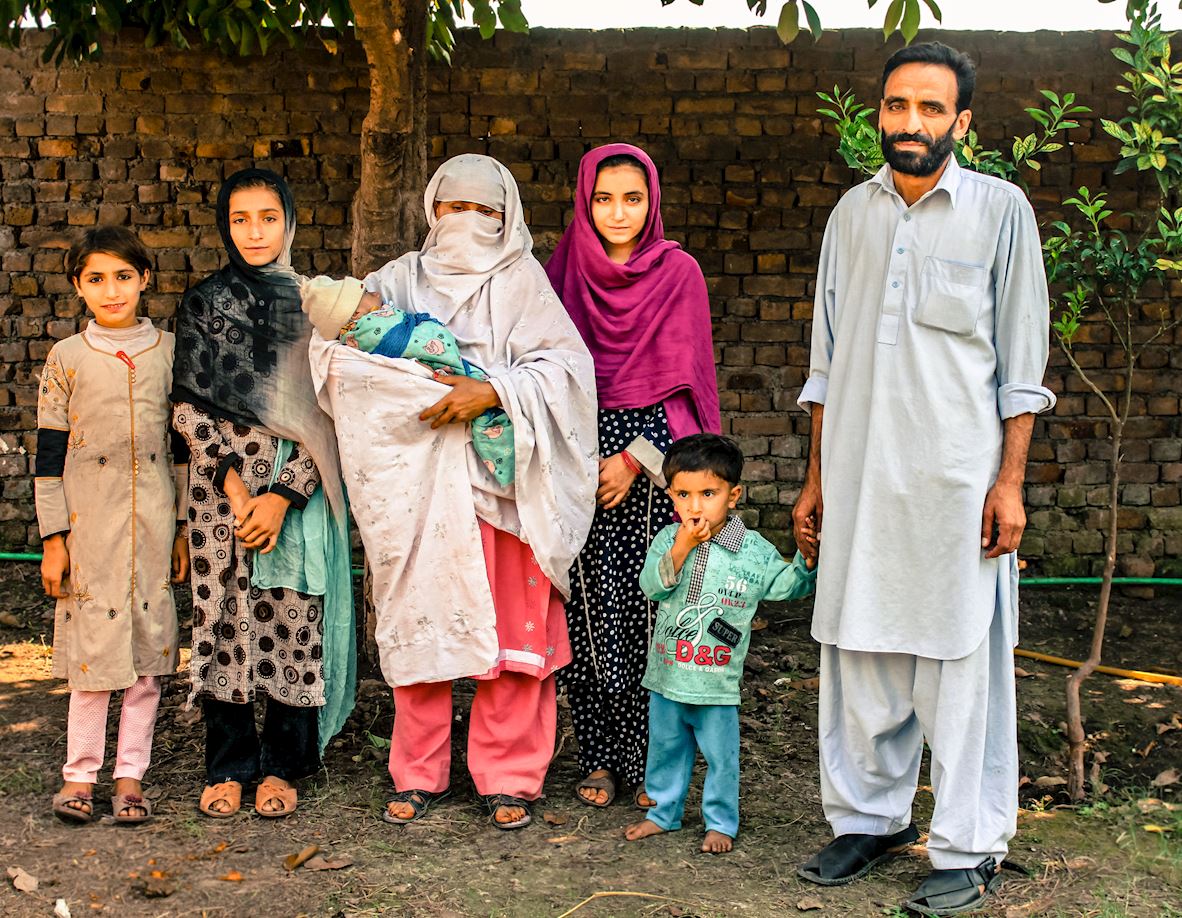 Countless people in developing countries have the skill and enthusiasm to generate an income for themselves yet lack he opportunity to put it into practice.
Muslim Hands run various livelihoods schemes, which empower communities worldwide. You could be supporting someone's vocational training, providing farming communities with agricultural tools or supplying a family with an animal to sustain them and provide a regular income, simply by giving to our Livelihoods Fund.
You can be certain that our experts on the ground will ensure that your donation will empower disadvantaged communities in their efforts to support themselves.
---