Donate
You donate, we deliver

Kids In Crisis - Food 4 Kids
---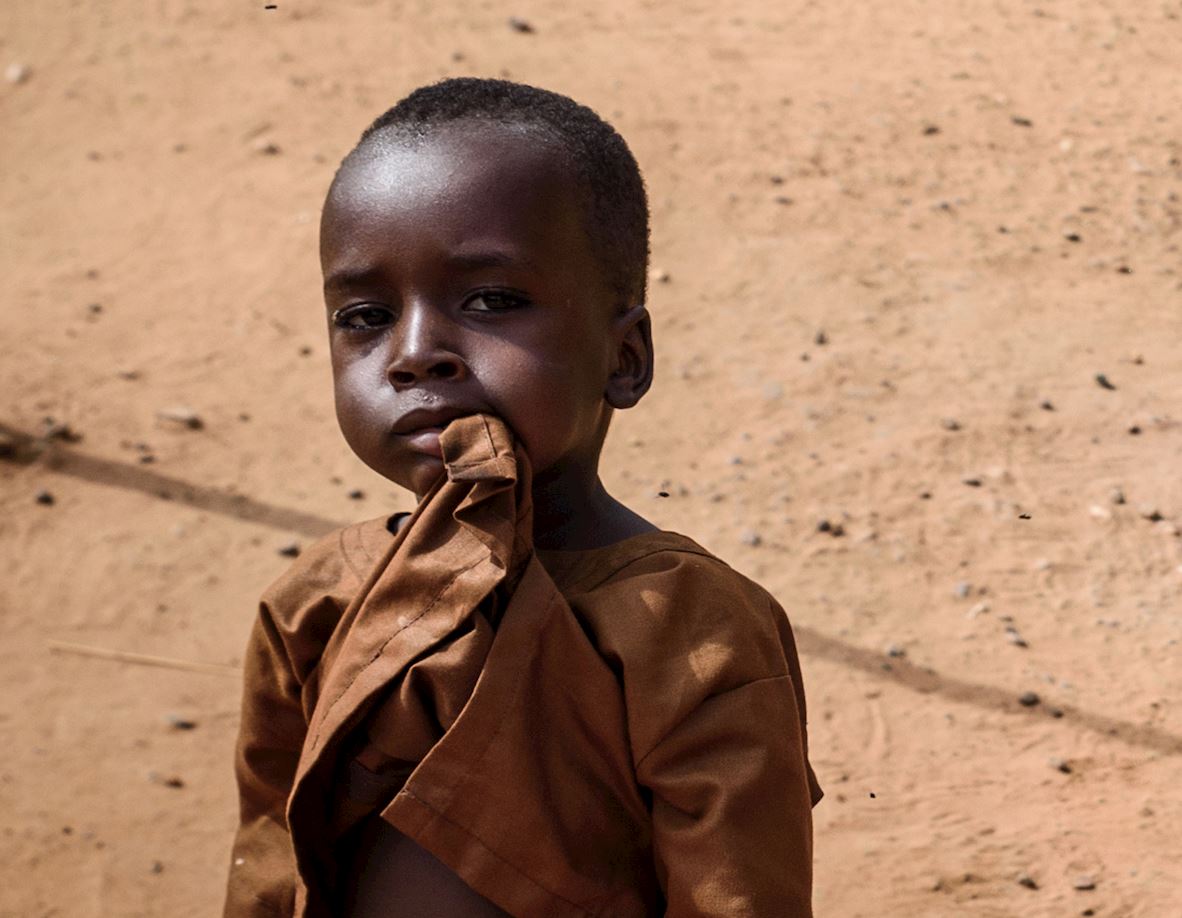 Food 4 Kids is a Muslim Hands campaign to tackle malnutrition by providing a daily nutritious meal to over 10,000 orphan and disadvantaged children attending our schools.
With your help we can combat hunger and provide healthier lives and brighter futures for children in some of the poorest countries in the world.
Part of our Kids In Crisis appeal.
---