Donate
You donate, we deliver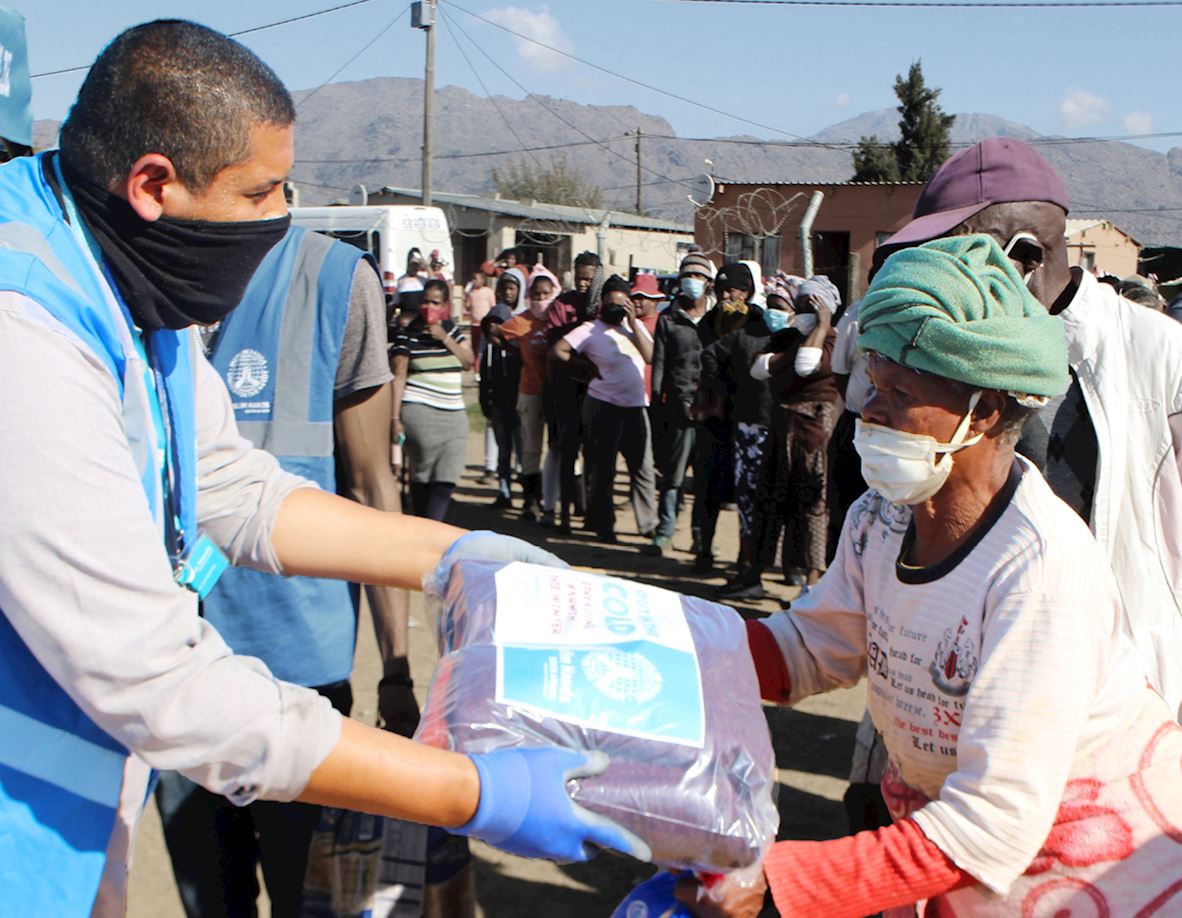 Freezing temperatures and torrential rain make it difficult to stay warm and dry, even with the most basic protection. In some cases, it can mean the difference between life and death.
Last year, your donations meant that thousands of people in South Africa received blankets and warm nutritious food to survive these cold and wet months.  
This year, your generosity will mean we can reach even more vulnerable families some of who, due to the Coronavirus pandemic, will face the onslaught of winter, out on the streets, unable to feed themselves or keep warm.
---