Donate
You donate, we deliver

Syria Crisis - Bread Factory (1 Day Costs)
---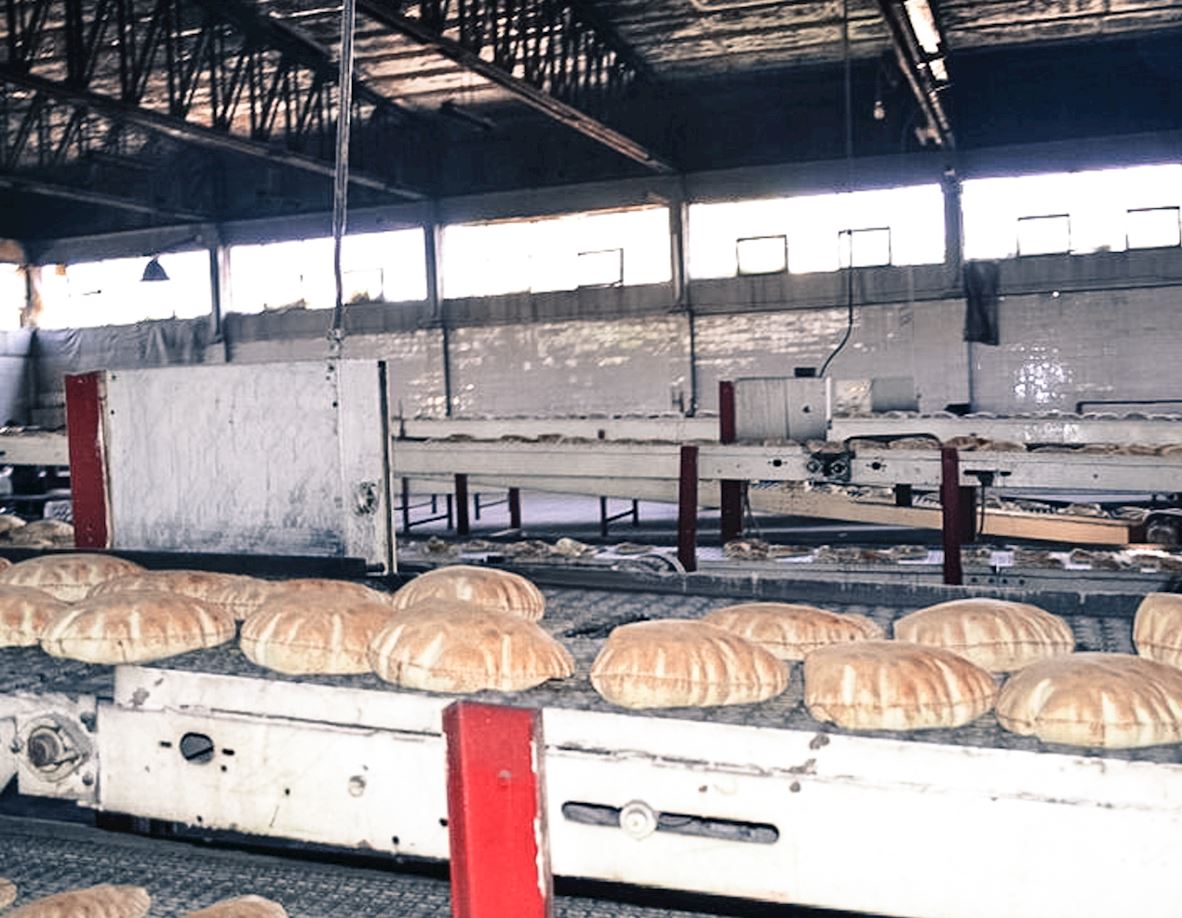 In 2013, Muslim Hands began working with locals in Aleppo to refurbish an old bread factory and bring it back into use.
Alhamdulillah, the factory is now producing 30,000 loaves a day feeding thousands of people daily.
As all running costs are covered by Muslim Hands, by donating you are helping to alleviate hunger as well as providing a sense of stability and normality to a community devastated by years of conflict.
---