Donate
You donate, we deliver

There are different ways that Muslim Hands addresses the safe water needs of communities. Some water projects serve individual families, while others assist entire towns and villages.
Your donation to the Safe Water Fund ensures Muslim Hands continues to address the water needs of underprivileged communities globally. You can enable both small and large communities to reap the benefits that come with having clean water - a necessity we often take for granted.
Children who are healthier spend more time in school.
Adults are less likely to lose income when they are unwell or looking after sick children.
Families enjoy better health as they are less likely to get sick from contaminated water.
---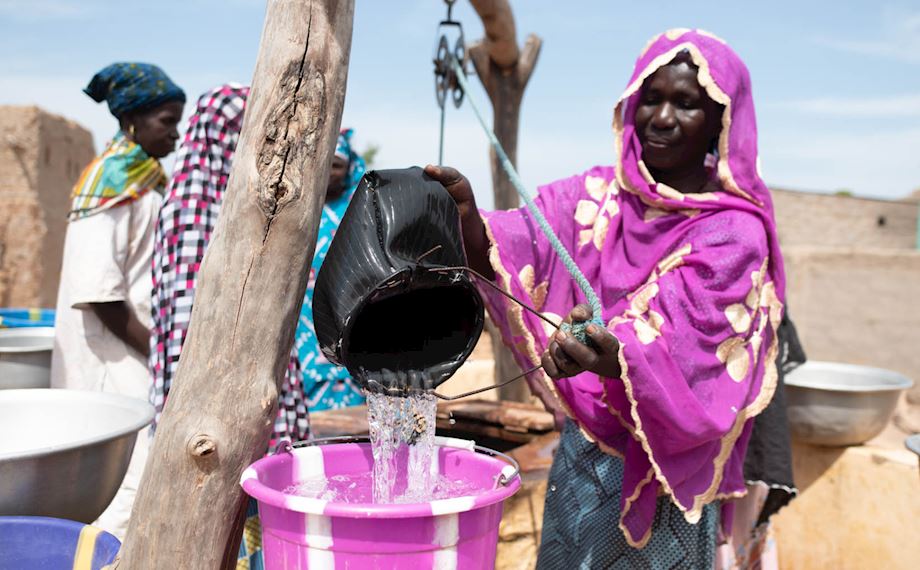 View Details
View Details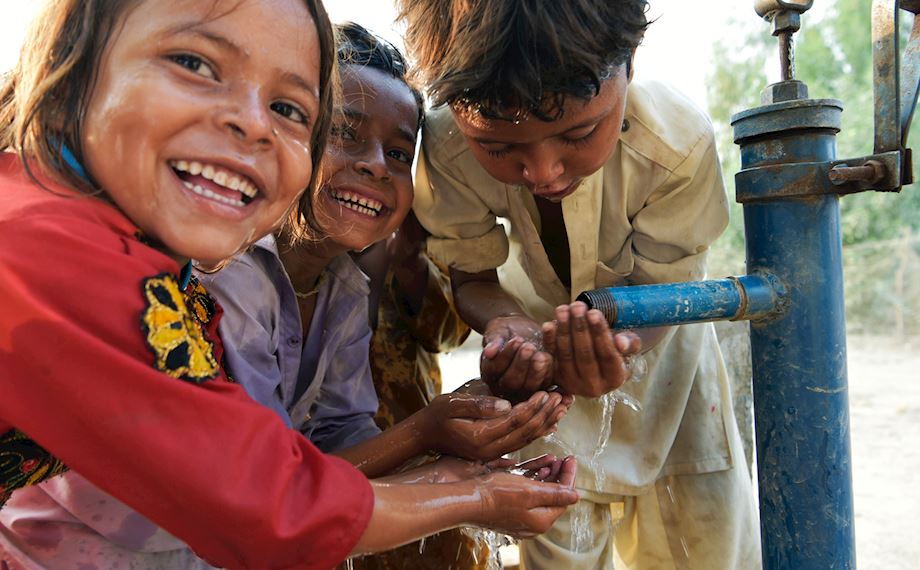 View Details