Donate
You donate, we deliver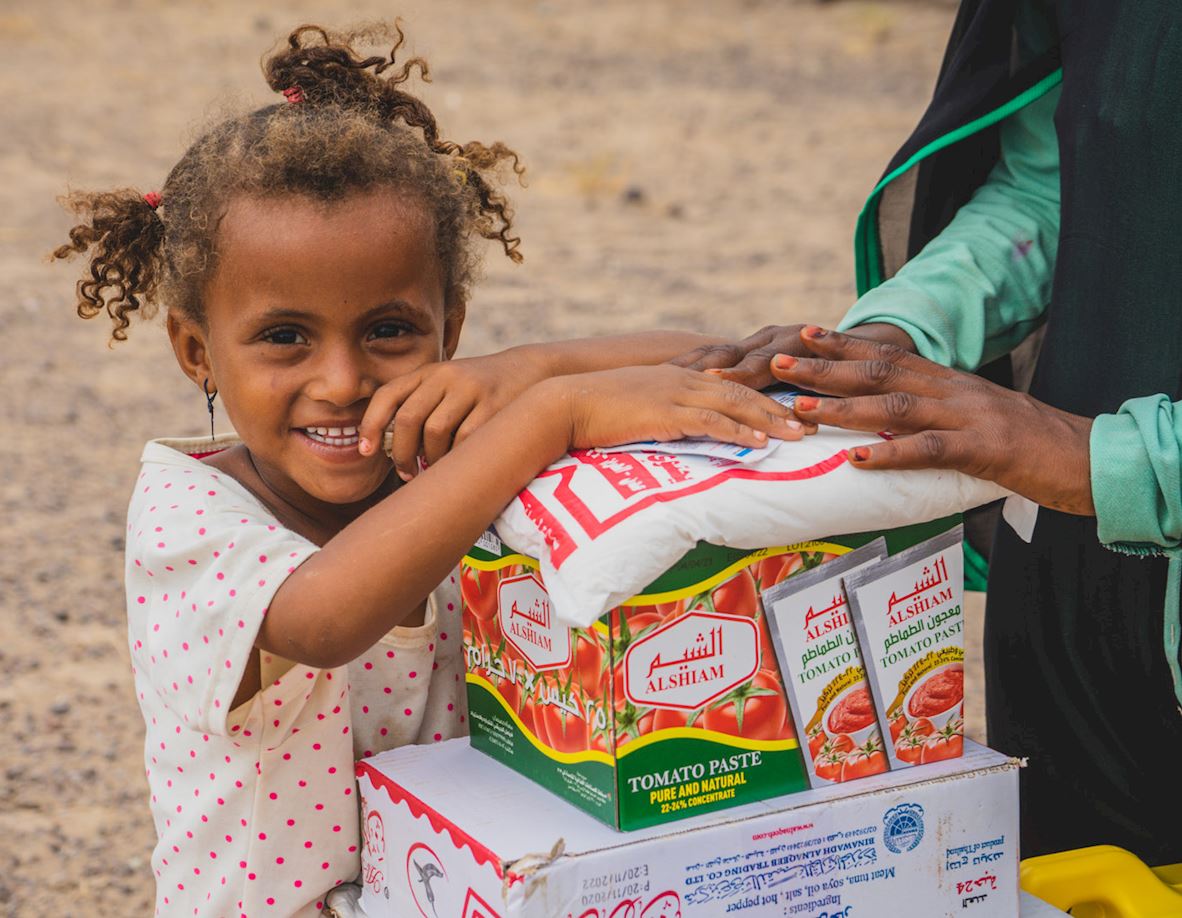 When an emergency arises, a quick response can be the difference between life and death. At Muslim Hands, we have over twenty years experience in responding to emergencies all over the globe.
As the conflict in Yemen rages on, already disadvantaged communities are plunged into a deeper crisis.
By giving to our Yemen Crisis Appeal you are helping us respond to the most pressing needs of displaced families who are living in temporary shelters, often without access to food, water, and healthcare.