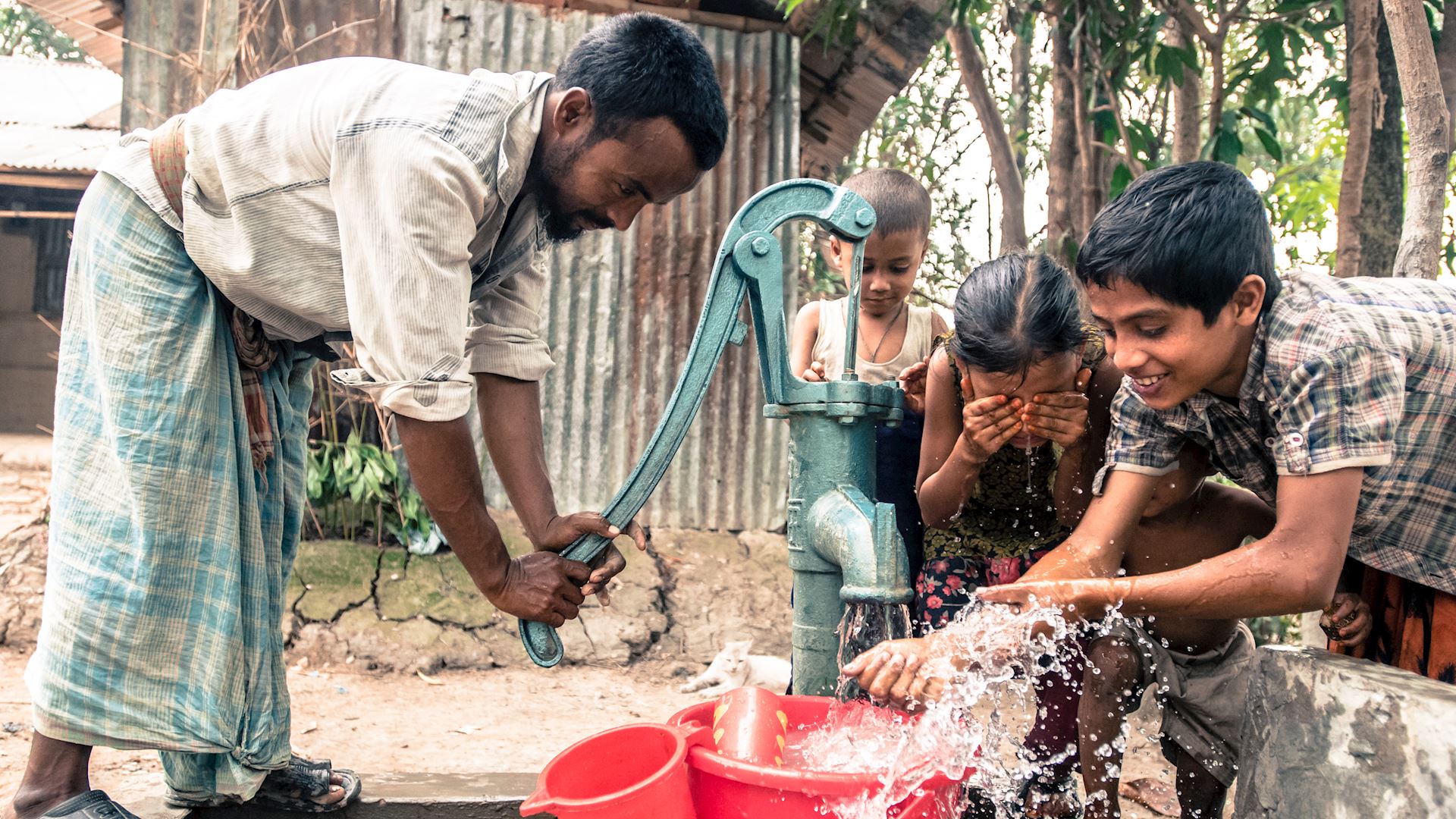 Water
Give the gift of life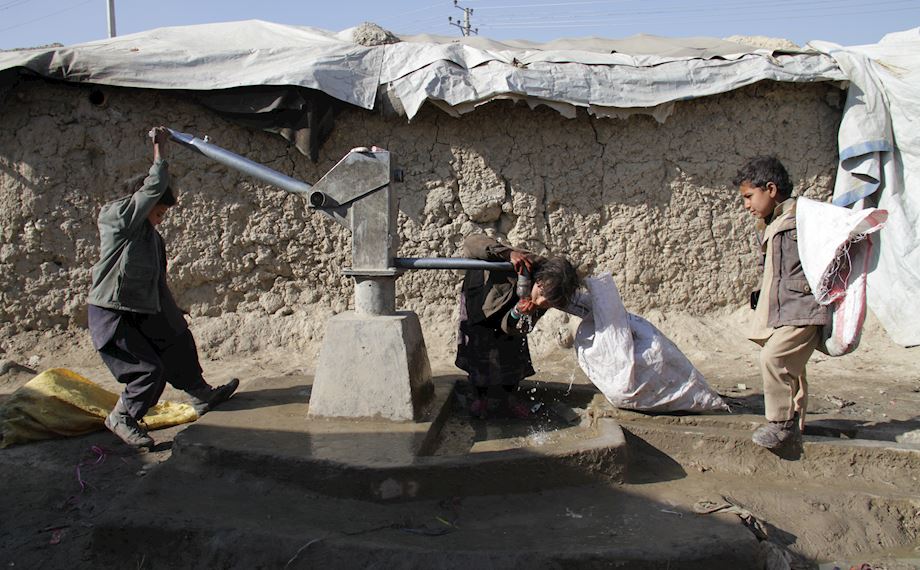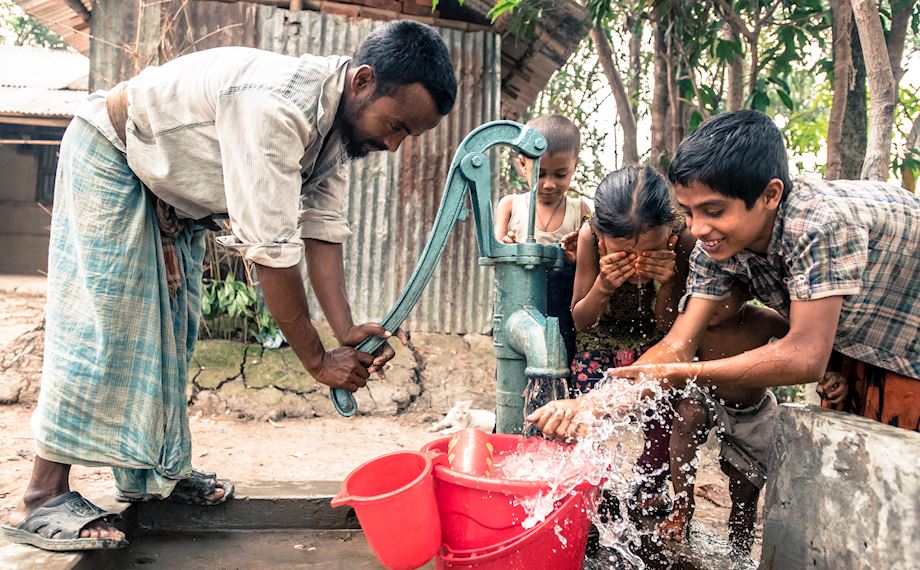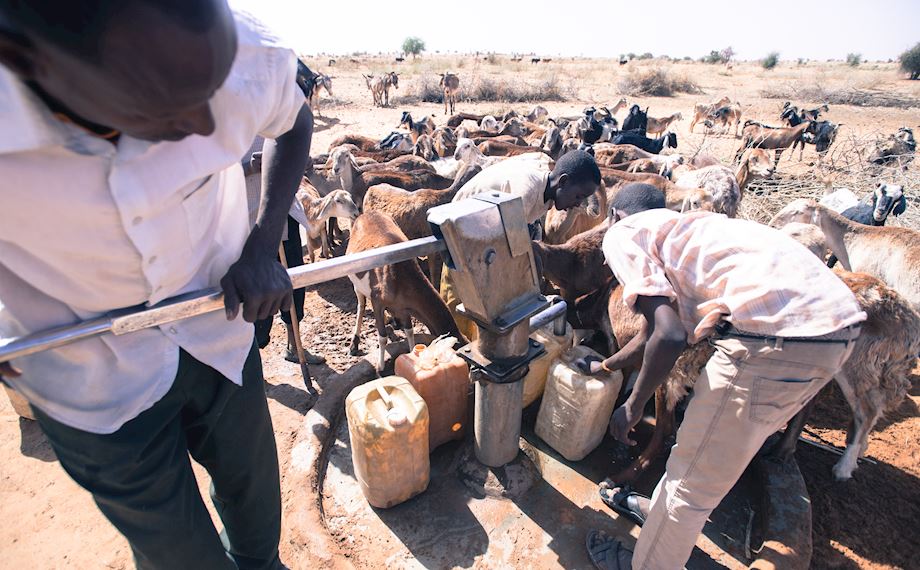 ---
Key Facts
Since 1993 we have:
---
Our Varied Approach to Water
Each year, over 800,000 people die from water-related illnesses. In the developing world, unsafe water is the single biggest obstacle to the progression and health of communities.
Muslim Hands works worldwide to provide people with access to clean water and sanitation. We work with a wide range of communities so our approach reflects this. We tailor our solutions to specific problems by assessing the need for water on an individual basis.

We construct wells that can extract water from up to 80 meters below the ground, in barren deserts, where rainfall is scarce. In villages that rely on toxic water sources we install filtration systems and we carry out sanitation projects in crowded settlements.
In many developing countries, knowledge about health and hygiene is lacking. We take a holistic approach to our water schemes, as with all the areas that we work in. Muslim Hands provide education programmes, training people to keep their water sources clean and to use water safely

Muslim Hands understand that to provide clean water and sanitation requires a lot of responsibility even after construction ends. To make sure that water is safe to use, we carry out water testing and we support local people in maintaining projects when delivering our programmes.
Bringing Water to the Desert: A Lifeline For Kordofan
This well serves over 3000 people in Kordofan, Sudan. Find out how it has made a difference to their lives. 
Read more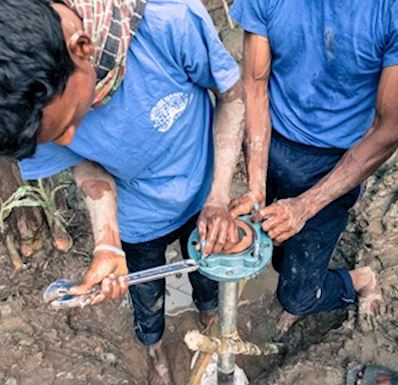 Building a Tube Well in Bangladesh: See it in Action.
Ever wondered how a tube well is built? Find out now as we build a new one in Bangladesh.
read more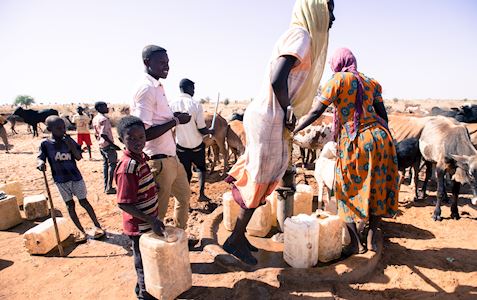 Water filtration and purification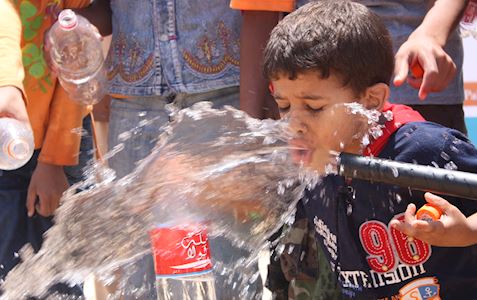 Sewage and waste disposal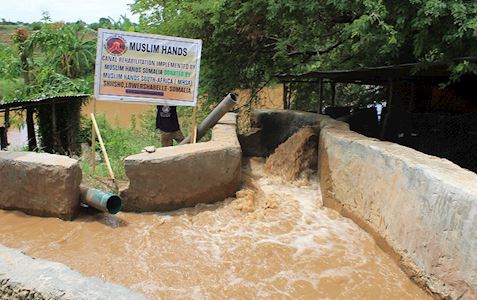 Safe Water Fund
Not sure how to help?
As well as the three main wells that we do, Muslim Hands carry out many different water-based projects. These vary from large underground water storage tanks, to installing family latrines in communities where people are in danger from open sewage.
By giving to our general water fund, you are ensuring that we can provide crucial support wherever it is needed.
Donate Now