Gift of Water
Transform communities with this precious gift
Donate
Here are ways you can help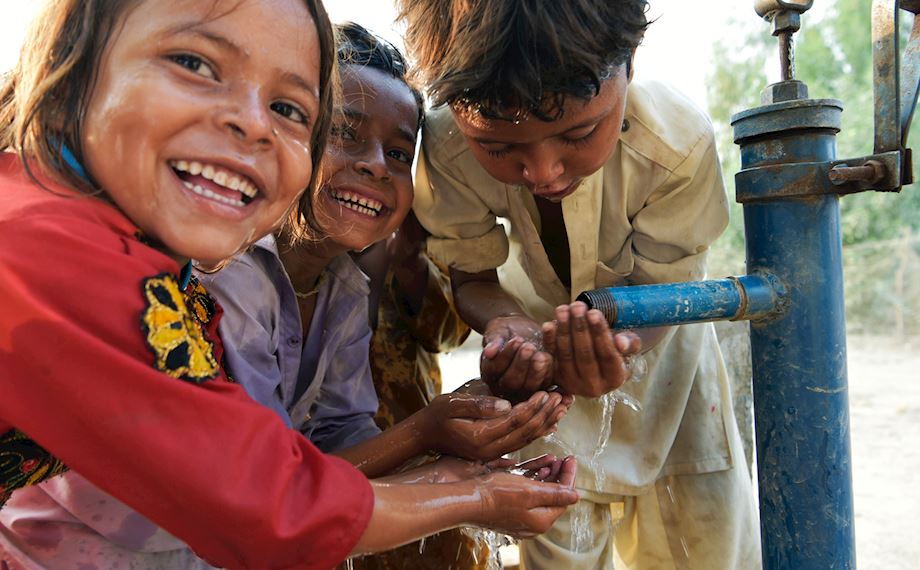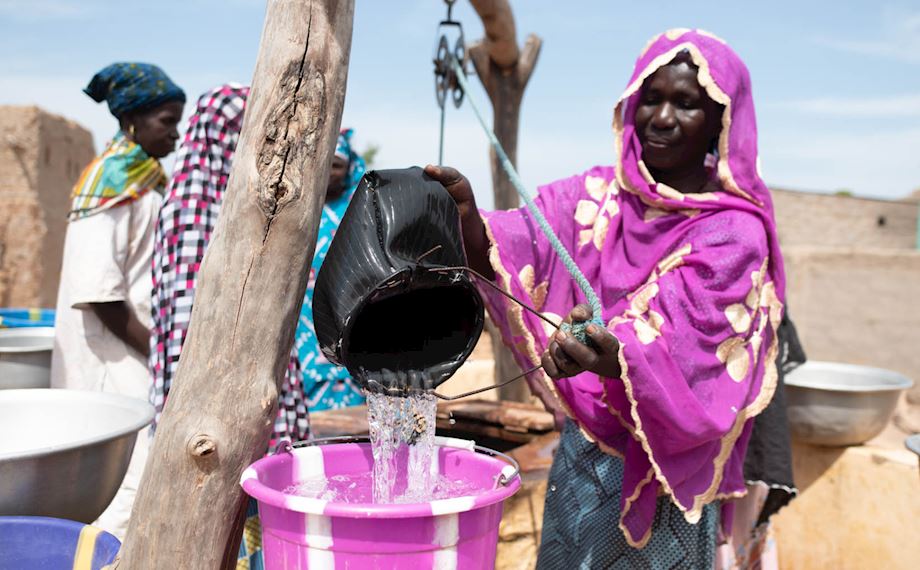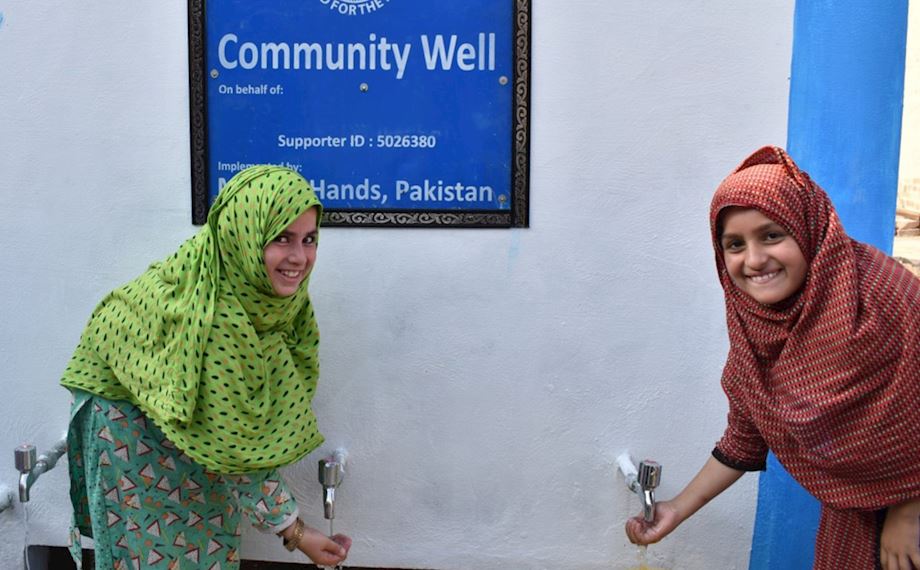 We Want To Make Clean Water A Basic Right For Everyone, Rather Than A Privilege For A Few.
Muslim Hands evaluates the needs of vulnerable communities around the world who rely on contaminated water sources. We construct different types of wells providing an adequate supply of clean water to poor communities for years to come.

Access to clean water, sanitation and hygiene (WASH) facilities can change so many facets of people's lives: improving overall health in children, preventing women from walking long distances daily to collect dirty water, lifting communities out of poverty and providing hope for bigger prospects.
Despite the water crisis, your generosity has enabled us to build 15,700 water wells globally and provide clean drinkable water to 1 million people! 128,000 school children now have access to clean water, promoting good health and preventing absenteeism.

Through your donations, you are providing women the opportunity to work, children to attend school and families to earn livelihoods. Our staff on the ground take an inclusive approach: delivering training programs on how to use water safely, ensuring your water wells are maintained for years to come!
Our Water Projects
Since 1996 we have:
The Effects of Giving Clean Water:
Clean water can:
Promote good health in communities by reducing the spread of water-borne diseases
Allow children to spend more time in school and less time collecting water
Provide women the opportunity to earn their own livelihoods
Increase food security by promoting healthy growth of crops
Enable Muslims to perform wudhu before prayers
Reduce infant-mortality rates in developing countries