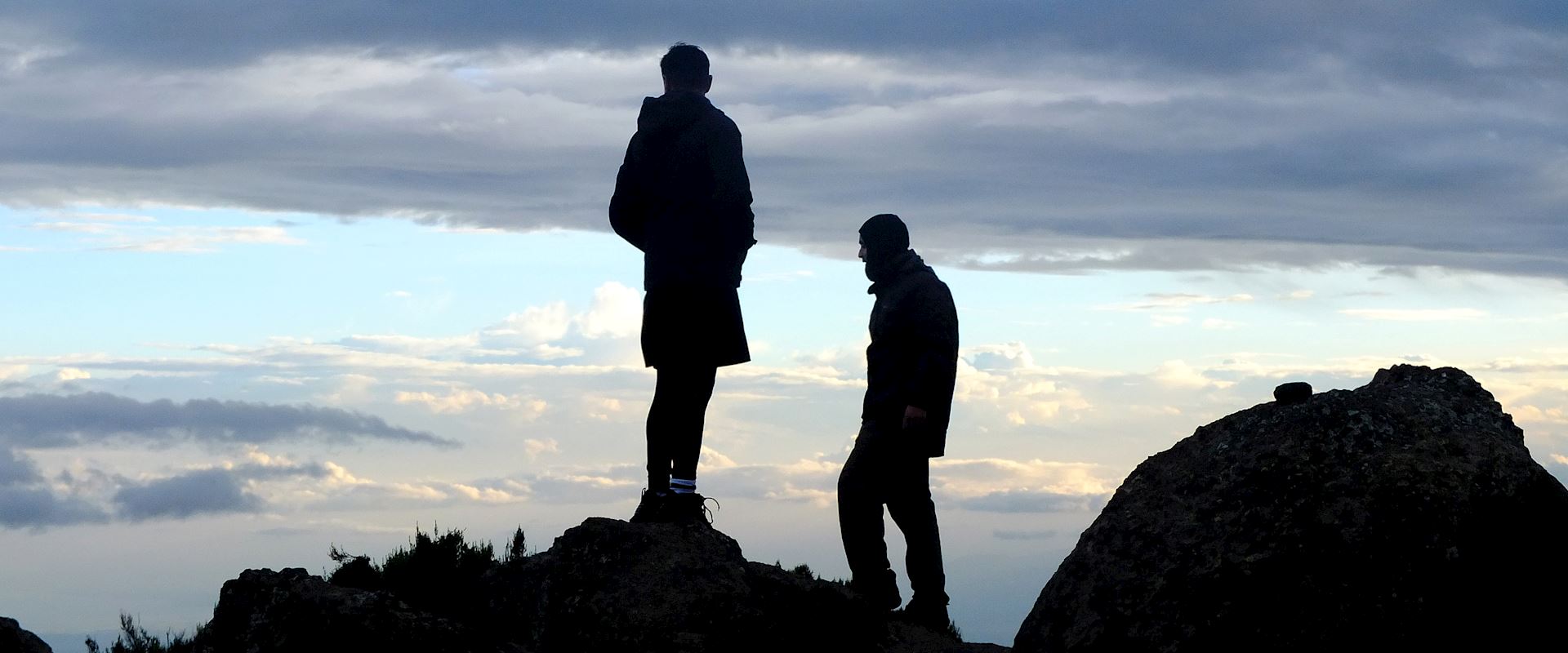 Get Involved
Be a part of something special
Donating your money is not the only way you can support the work we do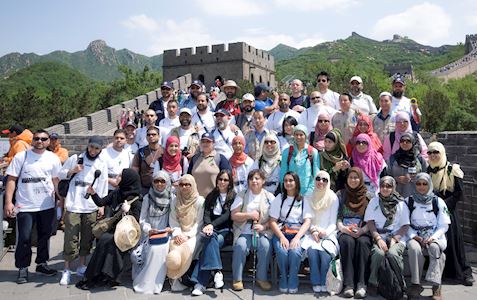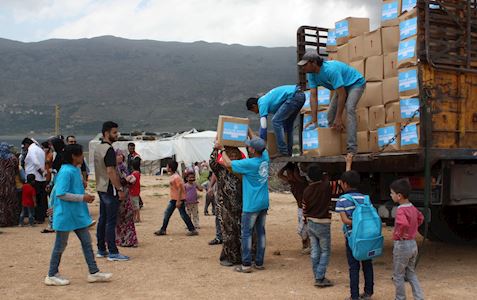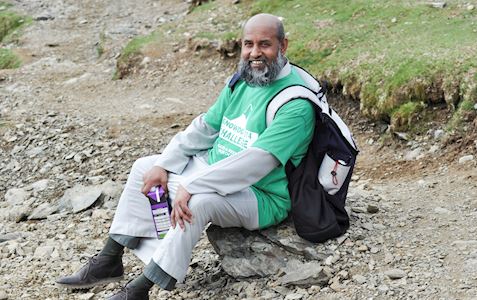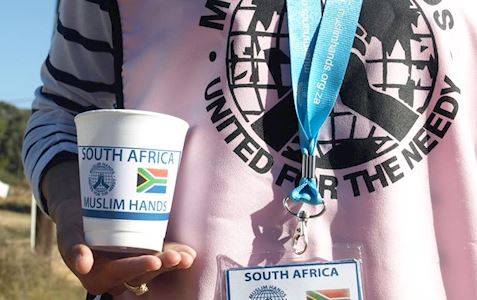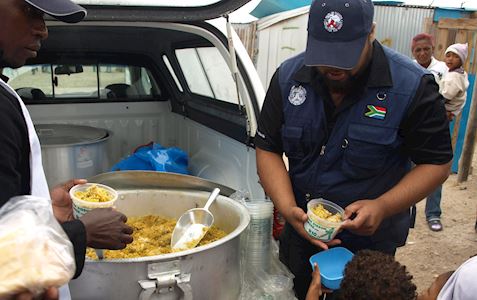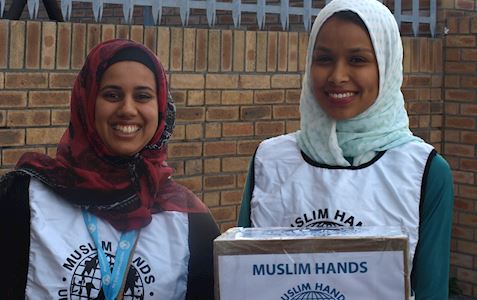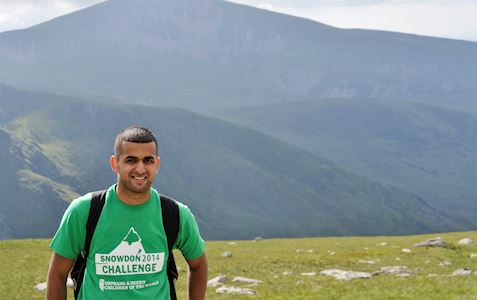 Join our Volunteering Community
Get involved today!
Join us and take advantage of the many opportunities we offer! From internships to events right through to fundraising and promoting awareness, there are so many ways that you can make a positive impact on the world. 
Whatever your age, background and interests, we have something for everyone!
register here
Words From Our Volunteers
Mogamat Tasrieq Gordon
21-year-old Mogamat Tasrieq Gordon was born and raised in Bonteheuwel, one of the most impoverished areas within the Western Cape. Yet, he still finds the strength to help out others.
Read more
Kauthar Roomaney: An inspirational young lady
An inspirational 19-year-old, beat cancer and now devotes her time to help raise awareness as well as funds for other cancer patients. She has become a positive influence in the lives of many.
Read more
Volunteer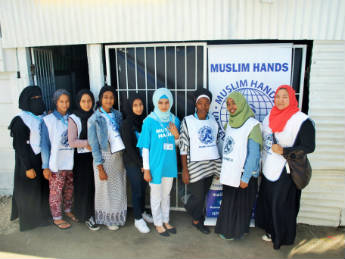 Volunteers are an integral part of the work we do. We need your help to help others.
Stay updated with the latest news