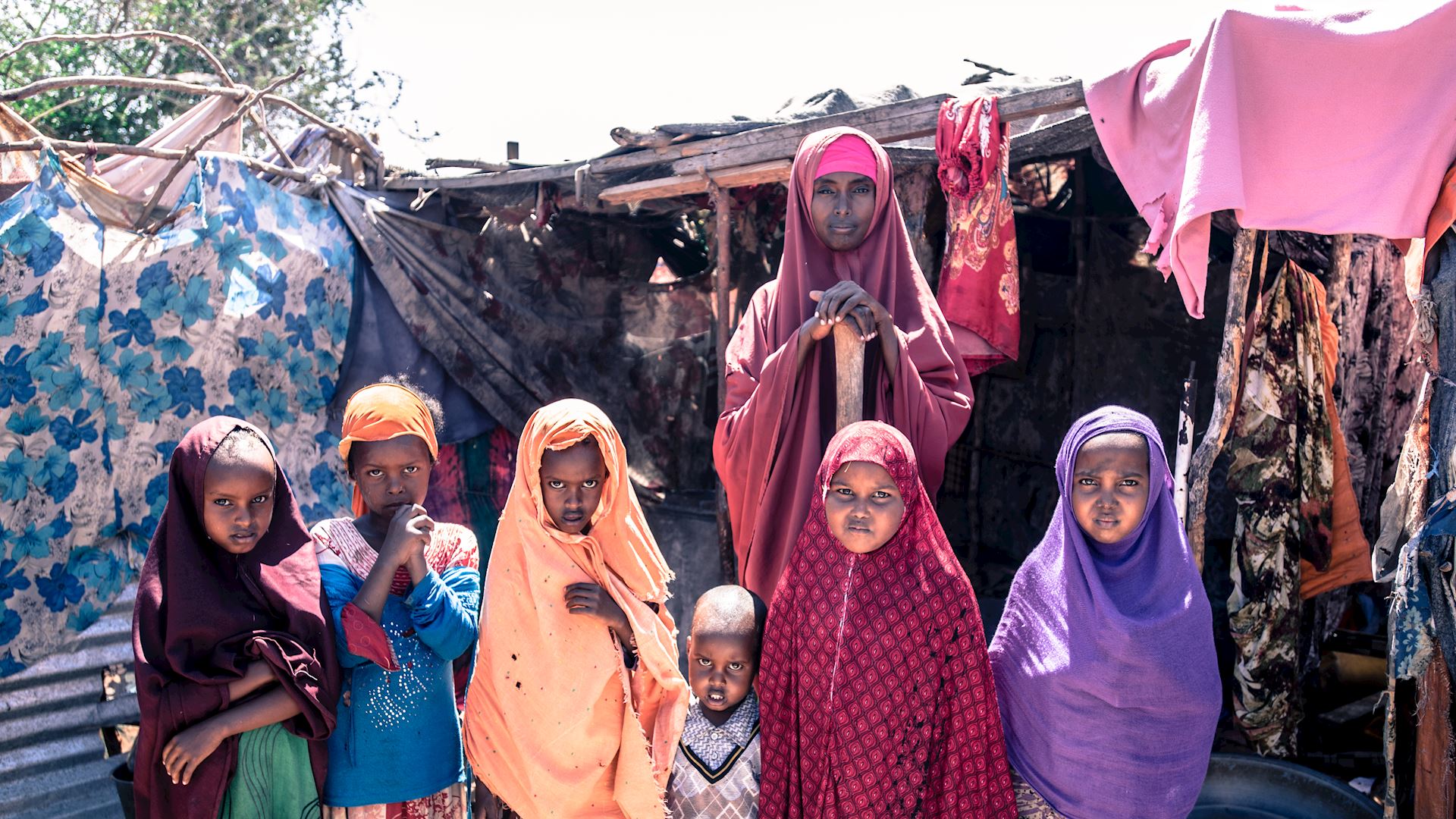 Hunger
The most extreme form of poverty
Even in a world of plenty, hunger continues to cripple lives and threaten futures. With over 800 million people across the world suffering the effects of hunger, it is one of the biggest problems that we as a global community face.

When whole communities are starved, people feel ill all the time, they have low energy levels and sometimes are too ill to even work and support their families. Hunger ensures millions of people remain trapped in a cycle of poverty.
At Muslim Hands, we understand hunger can affect people in many different ways and so our work reflects this reality.

Whether it is distributing food aid to victims of war and famine or providing communities with the tools they need to feed themselves over the long-term, we take a practical and dynamic approach to the complicated issues related to hunger.
---
Key Facts
The negative impact of hunger