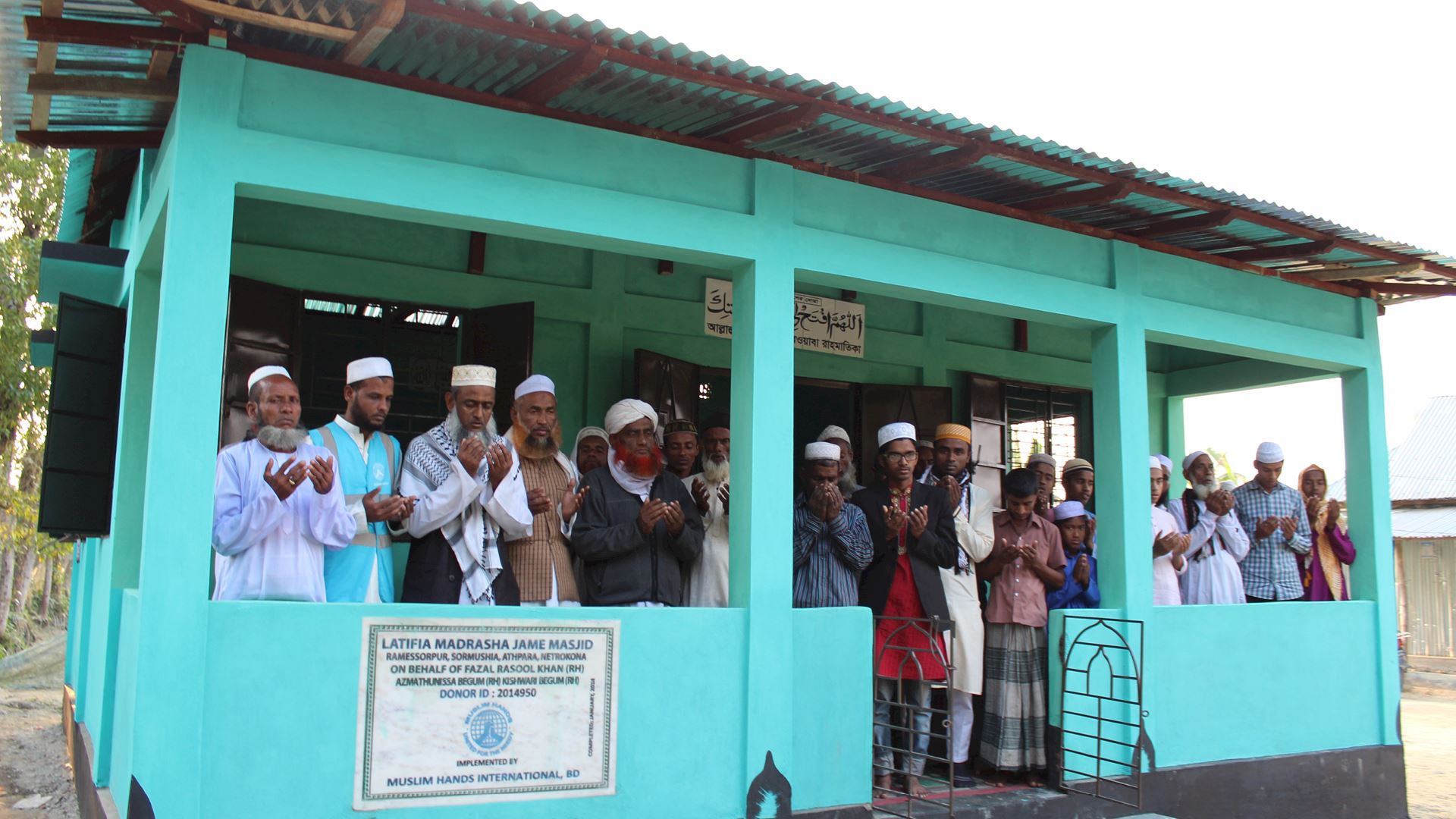 Build a Masjid
Let us help you build your dream masjid
Use Our Skills to Deliver Your Project
'When a man dies, his deeds come to an end except for three things: Sadaqah Jariyah (continuing charity), knowledge which is beneficial, or a virtuous descendant who prays for him' [Muslim]
A masjid is at the heart of any local Muslim community. It provides a place for its worshippers to pray and contemplate as well as being a hub for educational programmes and other everyday services.

The role of the masjid is to help people learn more about Islam and to nurture their moral and spiritual development. In a rural village a masjid is much more than a place for worship. Masjids are a symbol for hope and the heart of community life.
By building a masjid, you will not only earn the reward of providing a community with a house of Allah (swt), but your Sadaqah Jariyah will continue giving benefit for generations to come in sha' Allah.

Let us help you build your dream masjid. You will receive a personalized feedback report and a commemorative plaque with your name on will also be installed.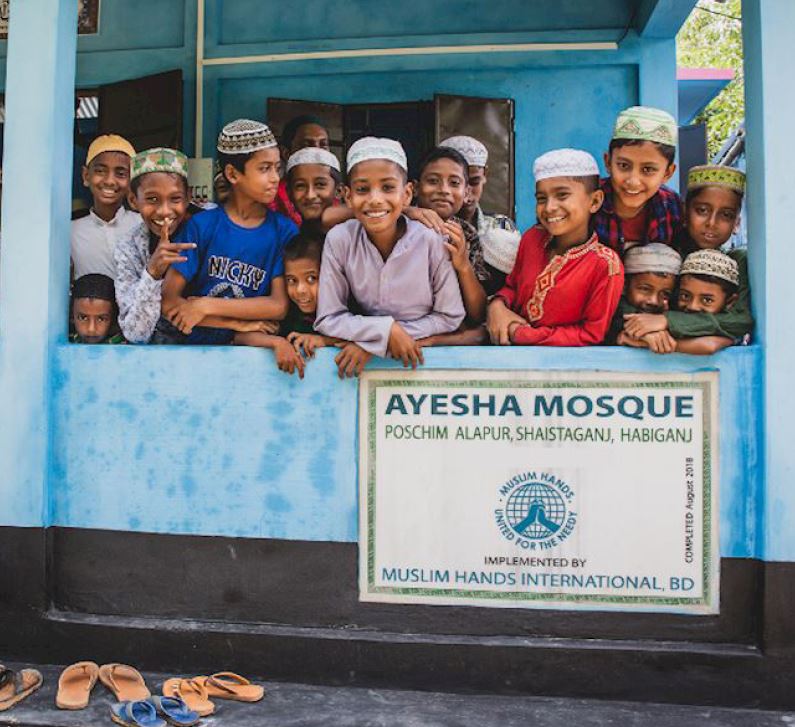 Build a Legacy
"Whosoever shares in building a masjid for Allah, even if it is as small as a bird's nest, Allah (swt) will build for him a house in Paradise." (Ahmad)
A masjid is a source of knowledge. Seeking knowledge is obligatory for every believer. He or she who builds a masjid or helps in doing so earns the reward for every person walking in to pray, every person entering to take wudu, reading the Quran, or any other good deed.
Not only will you unite the community, but you will also encourage brotherhood by building a masjid. The next scholar of the Ummah could benefit from your support and imagine if you had a hand in helping that child, by helping establish the masjid.
For more information kindly contact us at [email protected]
Build a Masjid