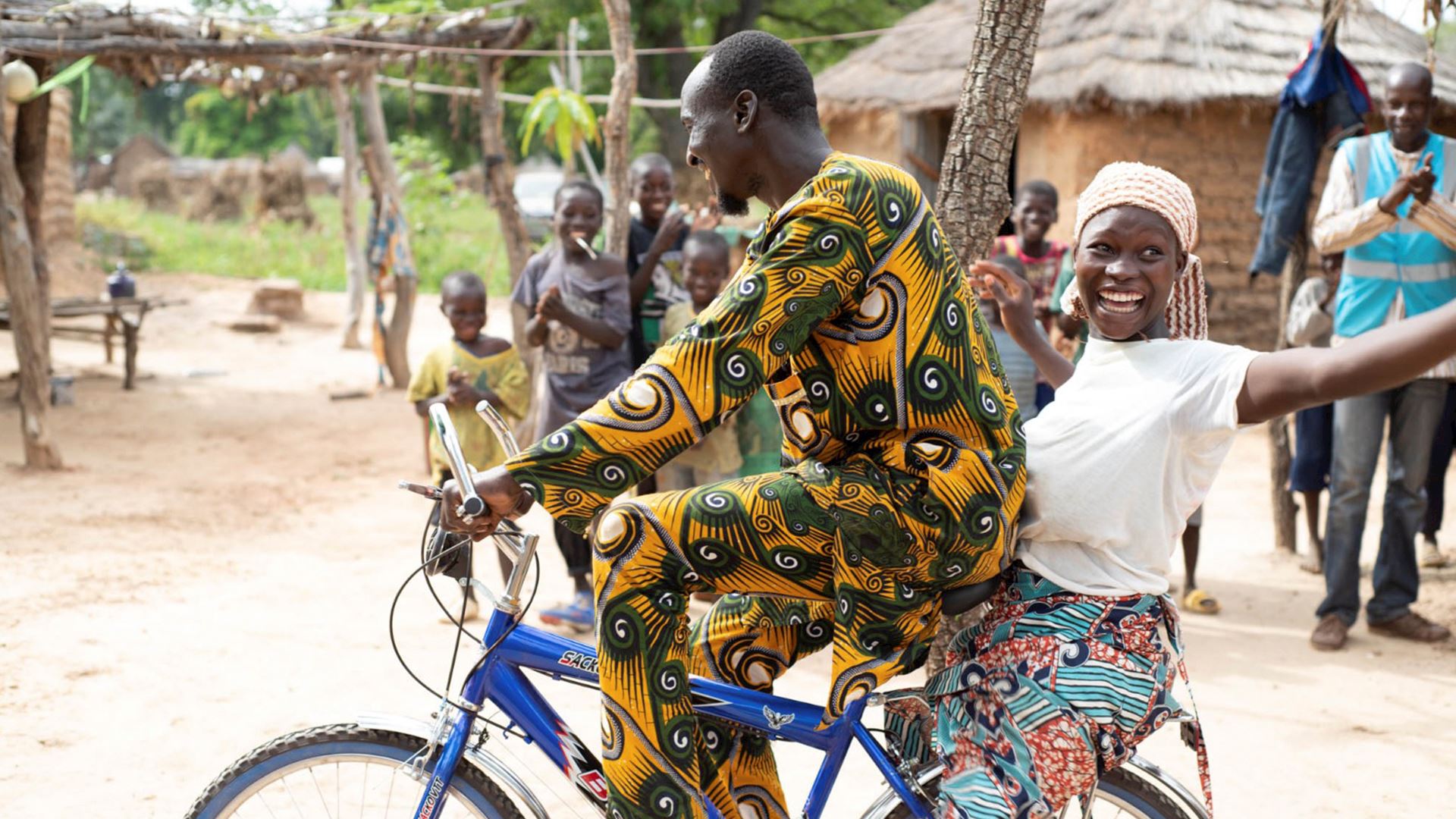 Great Charity
Gifts
Give A Gift To Someone In Need
Great Charity Gifts
Gifts That Give Back
---
On the authority of Abu Hurairah (ra) that the Prophet (saw) said, 'Give gifts to each other and you will love one another'. (Al-Adab al-Mufrad)
Struggling to find a gift for that friend who has everything or the relative who tells you not to worry about it? Great Charity Gifts is a new way of giving which supports people who really need a helping hand and gives you and the recipient the joy of giving to a worthwhile cause.

For each of our Great Charity Gifts, we will send you a certificate, personalised with the name you specify, and a decorative greeting card. So, as well as putting a smile on the face of your loved one, you can be happy in the knowledge that your gift will keep on giving to those most in need.

Give a Great Charity Gift and change the life of someone in need!
Donate
Here are ways you can help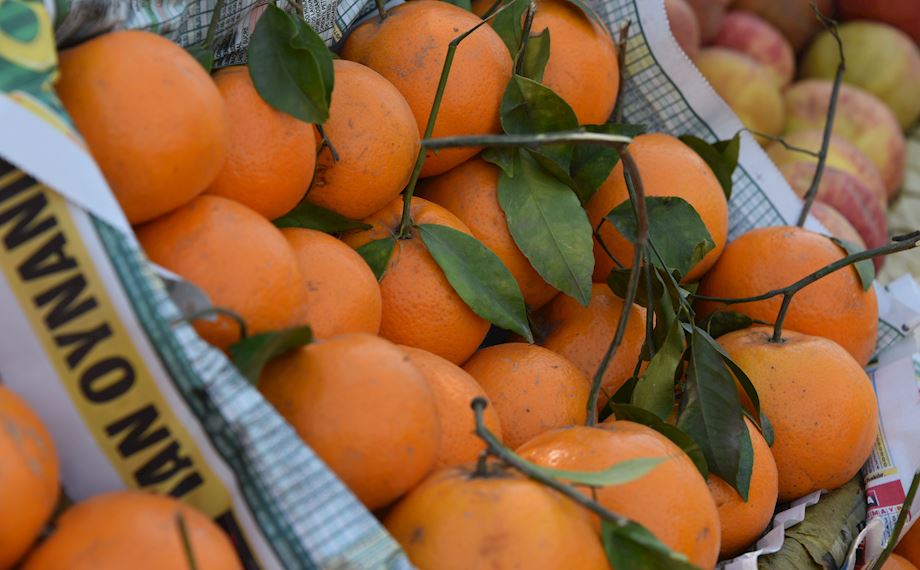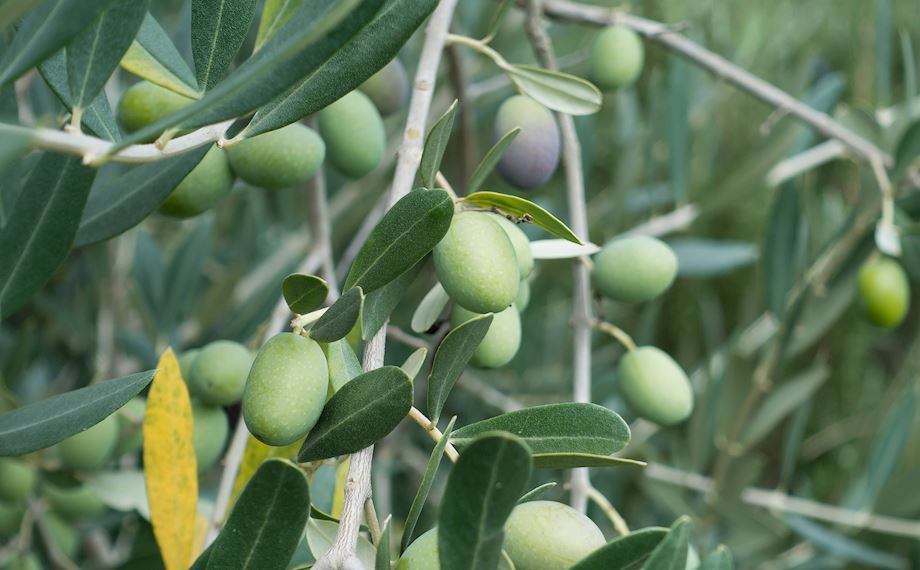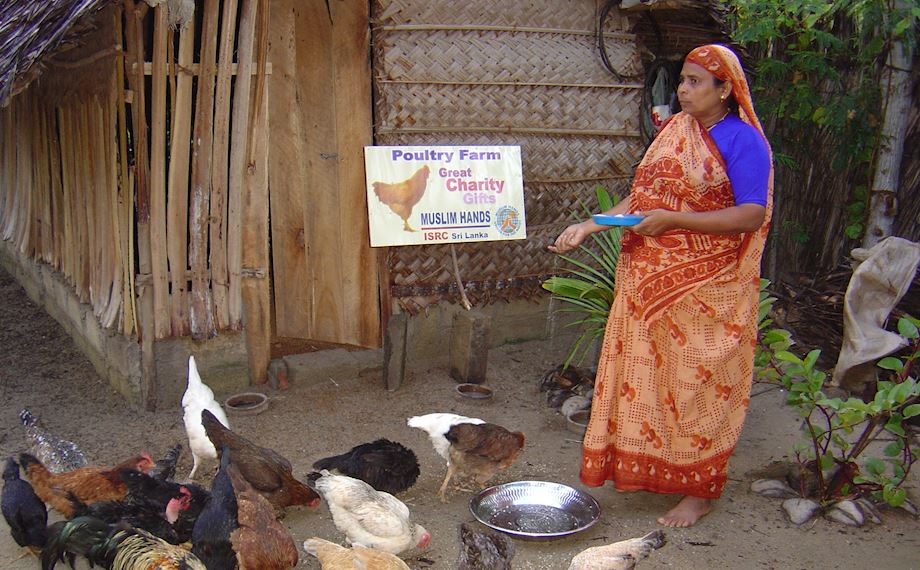 ---
Great Gifts, Great Impact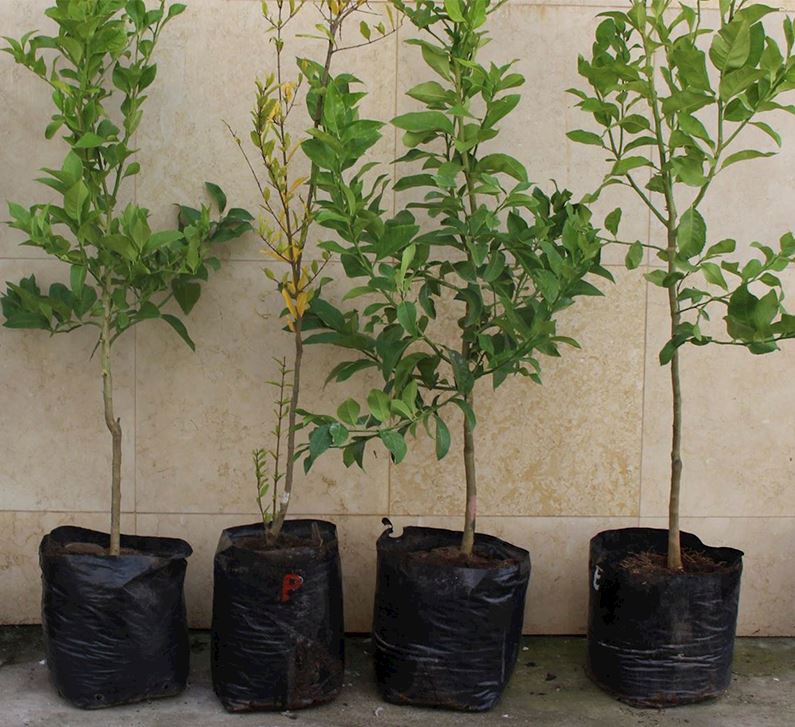 Continuous Sadaqah Jariyah Gifts
If variety is the spice of life, then these fruit trees are no exception.
Ranging from mangoes and papayas to mulberries and coconuts, planting a fruit tree provides communities with food appropriate to their local diet, brings environmental benefits, and also provides income as surplus fruit can be sold.
Read More
Great Charity Gifts
Why give the gift of charity?
Charitable gifts are a new way to surprise and delight your loved ones.
Our projects are meticulously planned to serve the unique needs of each community and individual.
Most of our gifts count as Sadaqah Jariyah, therefore the rewards continue long into the future.
Your recipient can feel proud that good work has been done in their name.
Each gift comes with a personalised certificate and greeting card.
We have a huge variety of gifts to choose from to cater to each recipients personal concerns and views.
Discover a new way of giving today
---