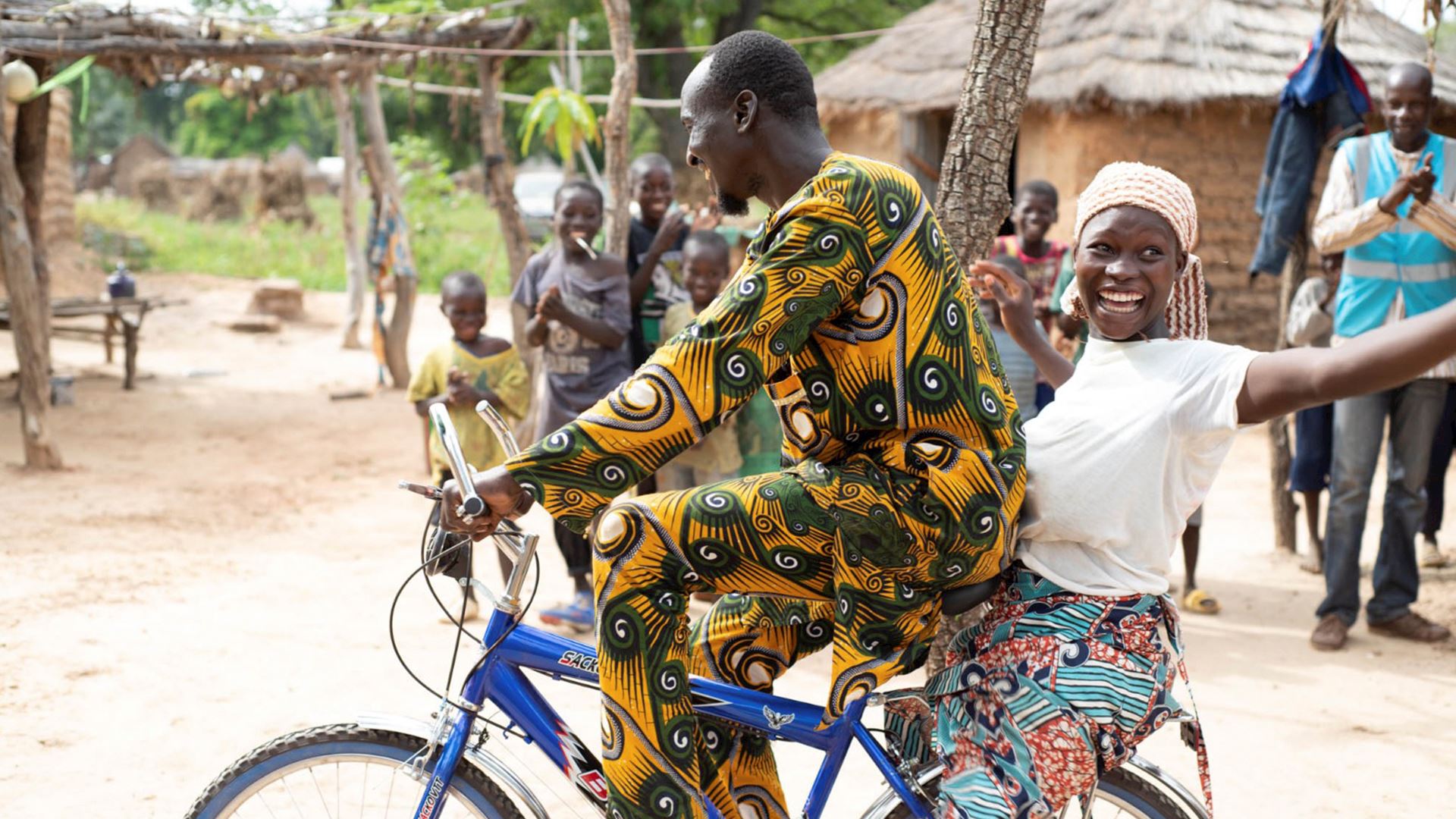 Great Charity
Gifts
A Sadaqah Jariyah initiative!
---
The Prophet (saw) said, 'Give each other gifts and you will love each other'. [Bukhari]
Struggling to find a gift for that friend who has everything or the relative who tells you not to worry about it? Great Charity Gifts is an easy way of giving which supports people in need. Every time someone benefits from the gift, you both gain the reward.

For each of our Great Charity Gifts- we will send you a certificate, personalized with the name you choose. We have a range of gifts for you to choose from: gifting olive trees, livestock, sewing machines and more- all of them guaranteed to bring a smile and empower those in need globally.

Give a Great Charity Gift and change the life of someone in need!
Donate
Here are ways you can help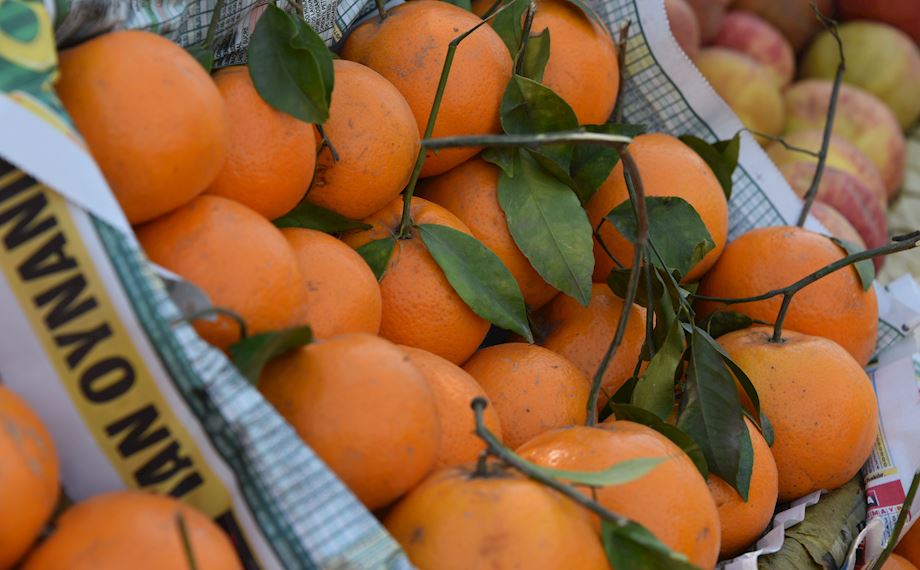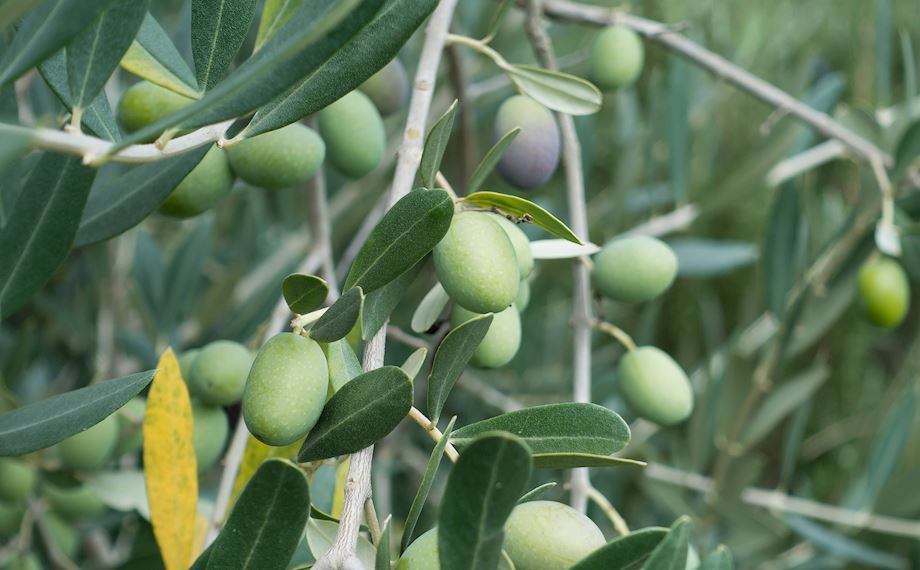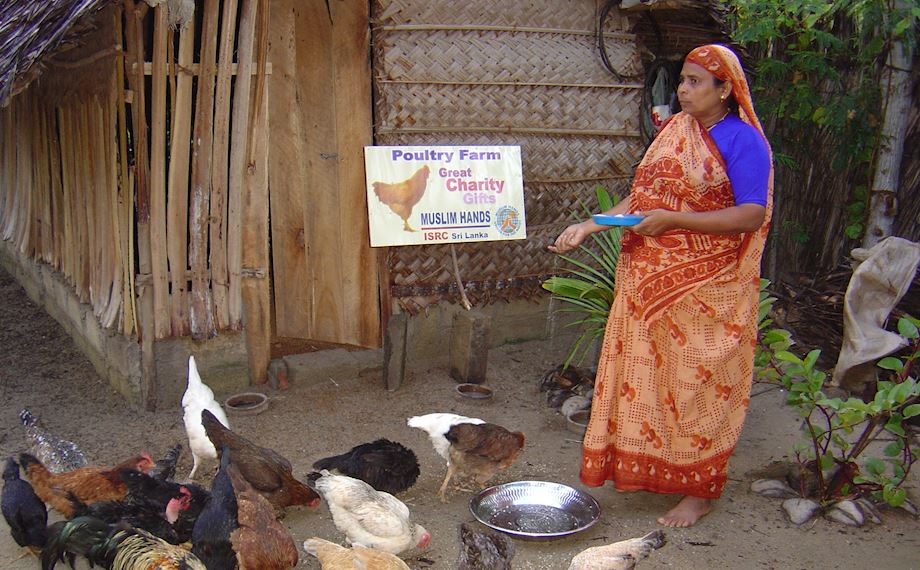 ---
Great Gifts, Great Impact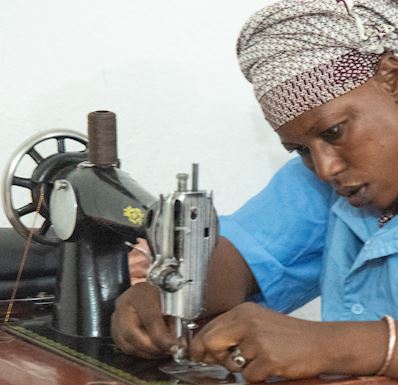 A Sewing Machine Changes Zahra's Life
Widowed at the age of 31, Zahra's life comprised of extreme poverty and hardship. She struggled on a daily basis to source food for herself and her child.
Thanks to the generosity of a donor, Zahra was able to enroll in the Muslim Hands sewing programme and was gifted a sewing machine of her own. She now runs her own business as a tailor and is able to earn her own income with dignity.
DONATE A SEWING MACHINE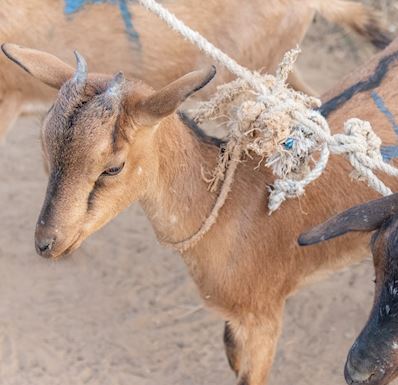 The Gift of Livestock: Fatiha's Story
38-year-old Fatiha Manni's life changed when she was gifted goats by a generous donor. The mother of 5 would struggle to earn an income, and many at times, her children would also resort to child labor to earn some money.
Thanks to the goats she was gifted, Fatiha is now able to sell milk to her whole village and generate an income daily. Her children also do not have to work anymore.
DONATE LIVESTOCK
Great Charity Gifts
Why give the gift of charity?
Charitable gifts are a new way to surprise and delight your loved ones.
Our projects are meticulously planned to serve the unique needs of each community and individual.
Most of our gifts count as Sadaqah Jariyah, therefore the rewards continue long into the future.
Your recipient can feel proud that good work has been done in their name.
Each gift comes with a personalised certificate and greeting card.
We have a huge variety of gifts to choose from to cater to each recipients personal concerns and views.
Discover a new way of giving today