Monday, 22 May 2017
Five Ways You Can Make a Difference This Ramadan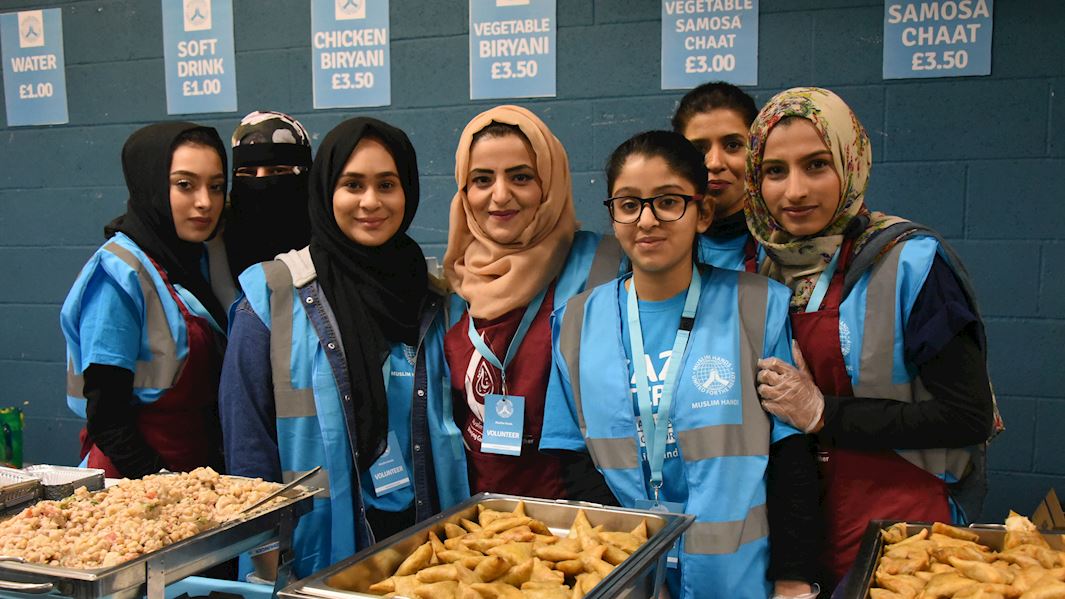 The special month of Ramadan is just days away. Throughout this blessed month, we should strive to help the poor and needy as much as possible. So as we're excitedly preparing for the coming weeks ahead, you may be thinking about what you can do to use your time beneficially and support those most in need. Well, we're here to help! If you'd like to fundraise for vulnerable families across the globe, take a look at these tips and get involved to make this Ramadan your most productive yet.
1. Set up your own fundraising challenge
If you're interested raising money for communities in need, why not set up your own fundraiser and support our work? Select the cause, day, time and activity of your choice and simply get in touch with our team and keep us up to date using your own Just Giving page. We're here to support you every step of the way throughout your fundraising journey. 
2. Run your own mini fundraising event
If you're a bit of a social butterfly or very active in your community why not gather friends and family together for food, fun and fundraising? A collective fundraising iftar at your local masjid, community centre or an evening at home are a great way to connect with family and friends and help those who don't have anything to eat come maghreb time.
3. Volunteer with us
If you fancy something more hands-on and would like to get some real experience of working in an NGO, why not volunteer to work in-house or at one of our events? We're running a series of appeals throughout Ramadan where you can get involved in our call centre or help out at an event.
4. Join us at our Orphan Iftaar
This Ramadan, spare a thought for needy orphans across South Africa. Why not volunteer at our orphan iftar at Rylands Civic Hall on the 10th of June and help us feed hundreds of orphans in need of love and care.
5. Get outdoors and help us with our weekly distributions
Break up your routine and come and join us as we help feed needy communities across Cape Town every weekend. See for yourself how you can really make a difference! 
So sign up, get involved and make a real difference this Ramadan. May Allah (swt) accept all of our fasts, du'a and sadaqah in sha' Allah. Ramadan Kareem from everyone at Muslim Hands!
---
Facebook

Twitter

Email This