Tuesday, 20 June 2017
Sharing the Blessings of Ramadan
Narrated Ibn Umar: Allah's Apostle enjoined the payment of one Sa' of dates or one Sa' of barley as Zakat-ul-Fitr on every Muslim slave or free, male or female, young or old, and he ordered that it be paid before the people went out to offer the Eid prayer (One Sa' = 3 Kilograms approx.)
Thanks to your Zakat al Fitr, Muslim Hands have been distributing food parcels to destitute families across South Africa. Your generosity is ensuring that those most in need will enjoy a nutritious scrumptious meal on the day of Eid.
Distributions kicked off last weekend, Saturday 15th of June and a total of 500 food parcels were circulated Alhamdulilah
Take a look at the first distribution of this holy month!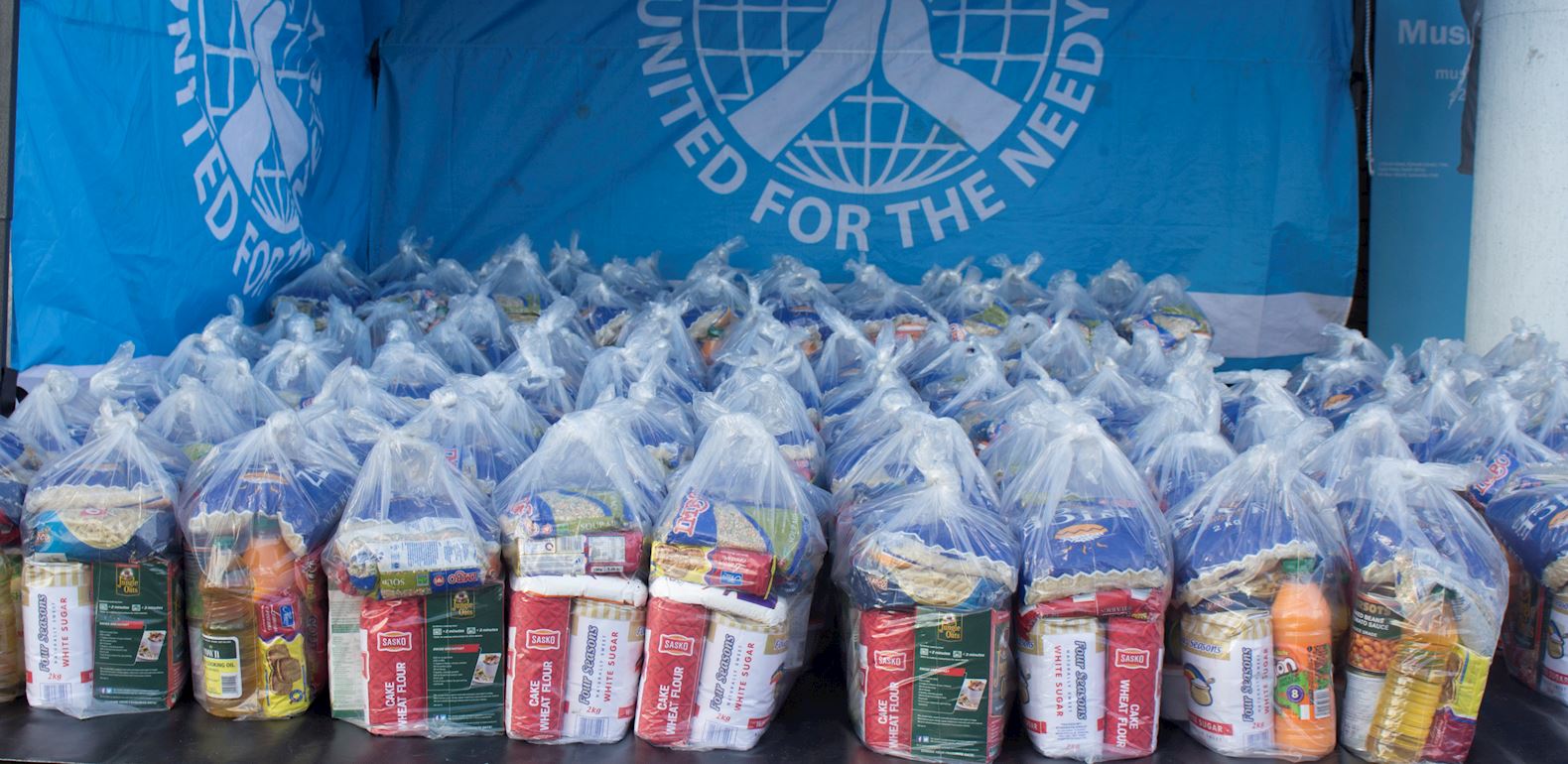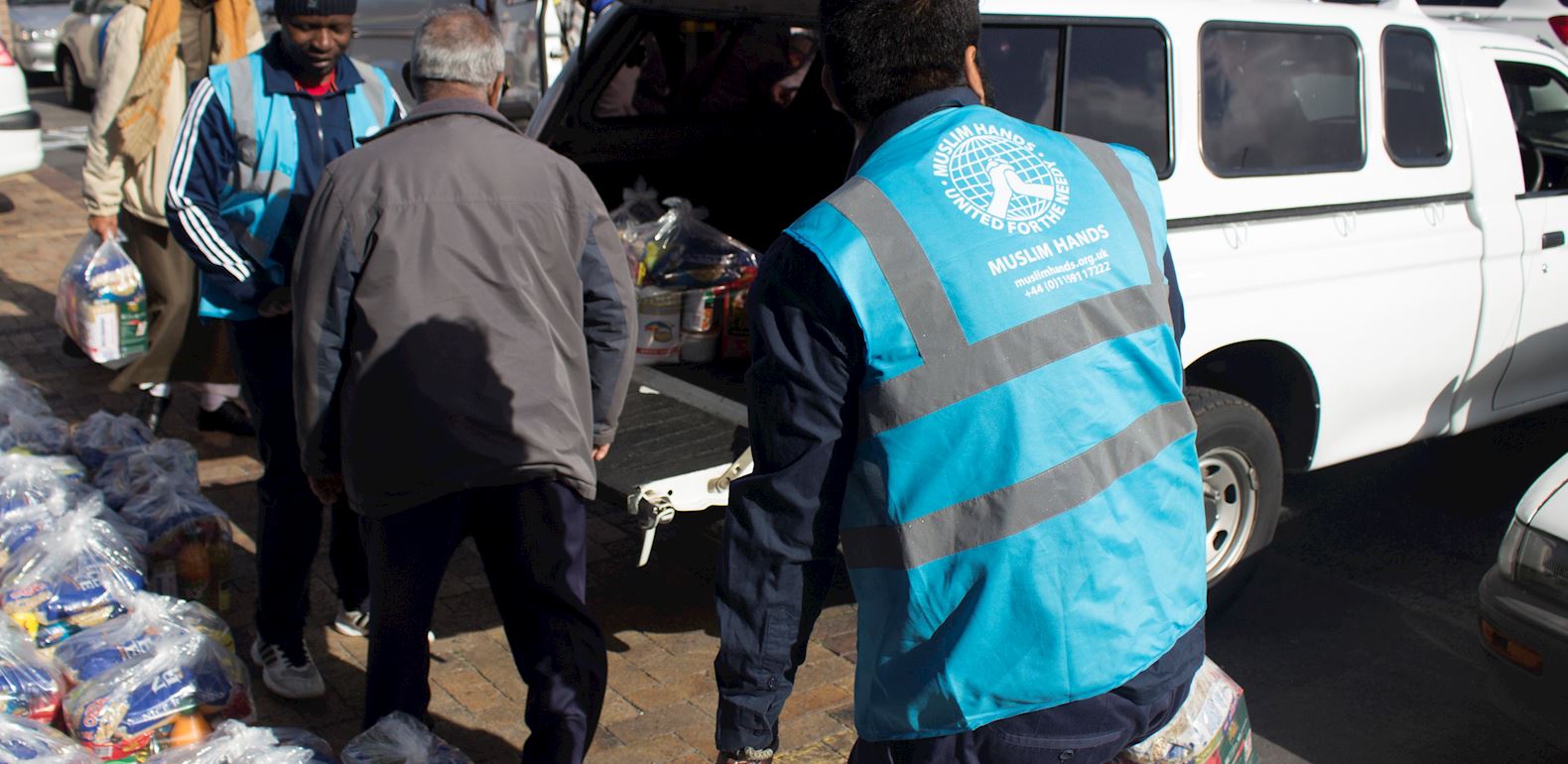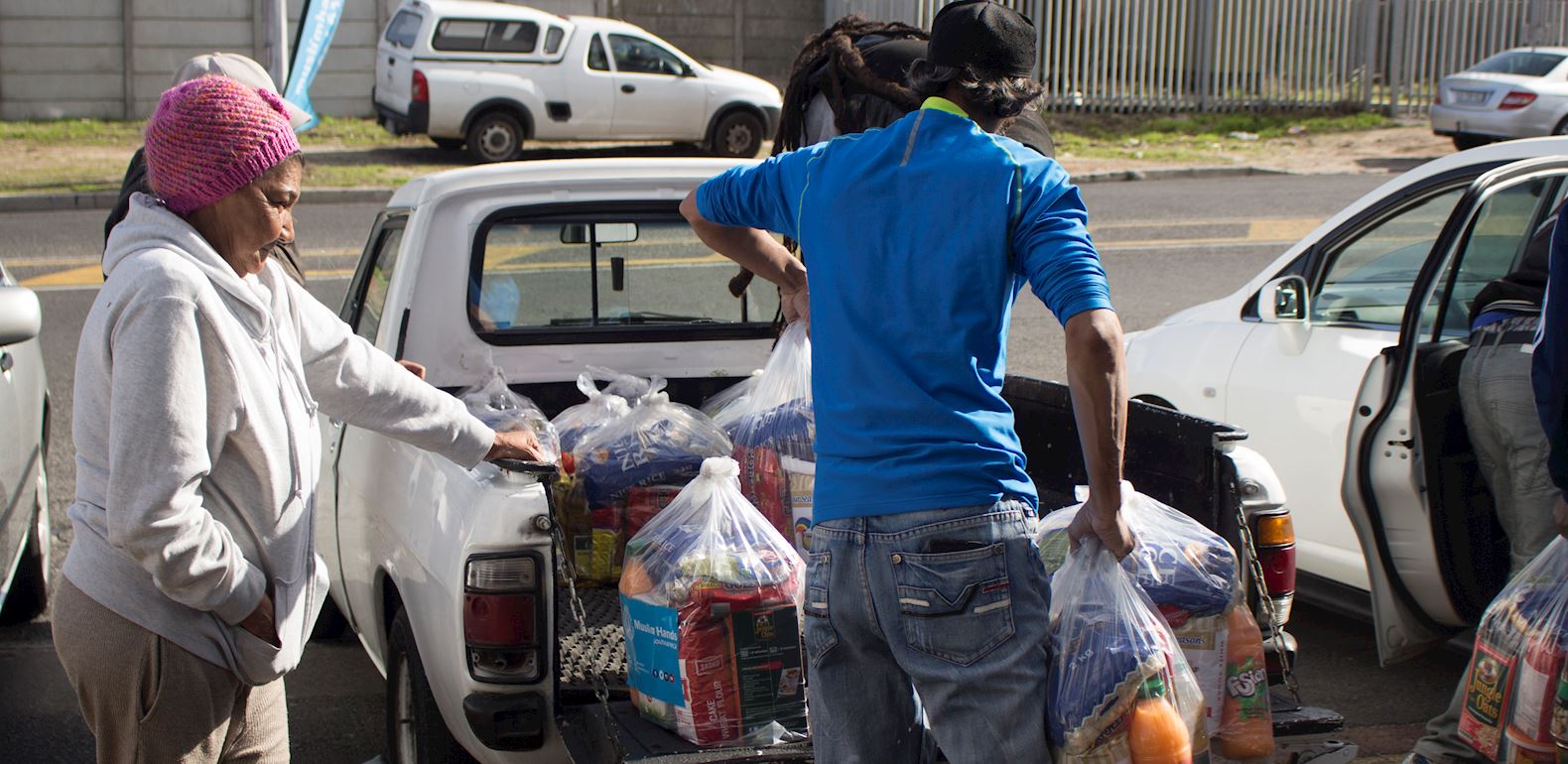 As we now approach Eid, spare a thought for those who will be going hungry on this joyous day. We ensure your Fitra donations reach the most needy of recipients. Our next distribution will take place on Saturday 25th June 2017 in sha Allah
Donate today and help feed a family in need.
---
Facebook

Twitter

Email This