Wednesday, 02 September 2020
Out in the Cold 2020 – spreading warmth in Hout Bay
This year's winter has been one of the worst on record, with torrential rains and snowfall gripping the Western Cape and temperatures plunging to well below freezing. As part of our annual Out in the Cold Campaign, the Muslim Hands team distributed warm nutritious meals and blankets to 1500 vulnerable people in the Hangberg settlement of Hout Bay on Tuesday, 25 August 2020.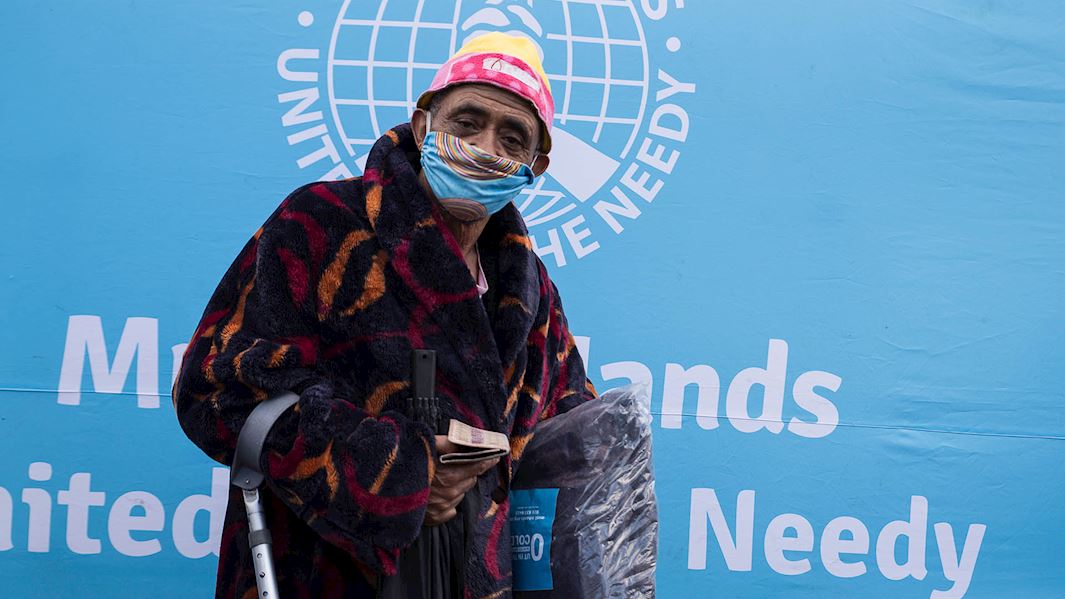 Families living here are at immediate risk of contracting the Coronavirus with up to 8 people living in a one-room corrugated-aluminium shack, that provides inadequate protection from the harsh weather. Most cannot afford to buy warm clothes, food, basic hygiene products or electricity and are at risk of contracting hypothermia and pneumonia, which can be deadly.
Our team set up a distribution point in Salamander Road Public Park and adhered to Covid-19 protocols by wearing masks and insisted on social distancing. We also supplied face masks and hand sanitiser to all beneficiaries.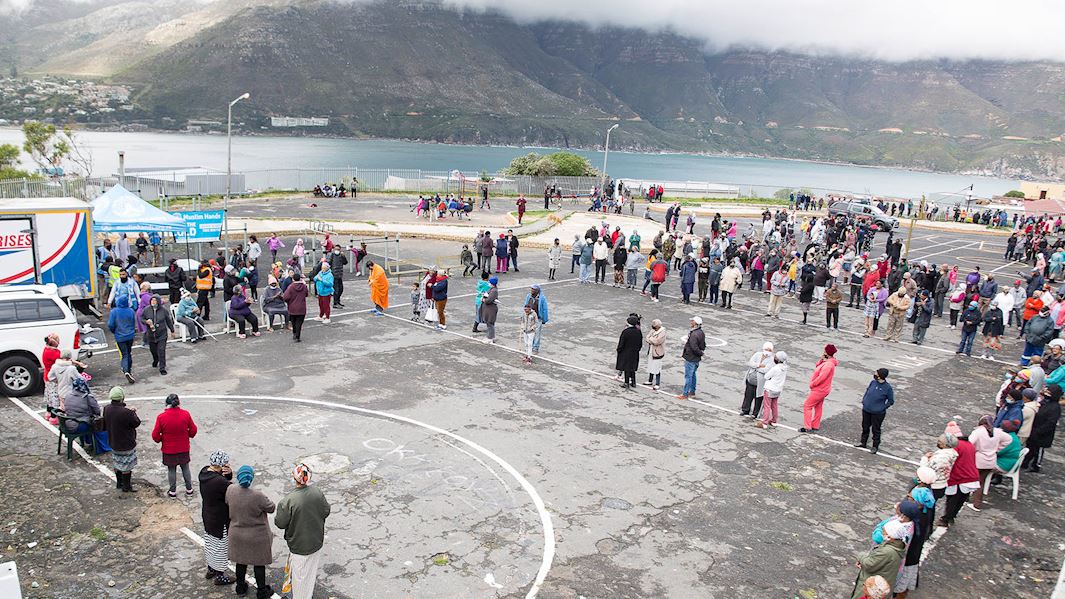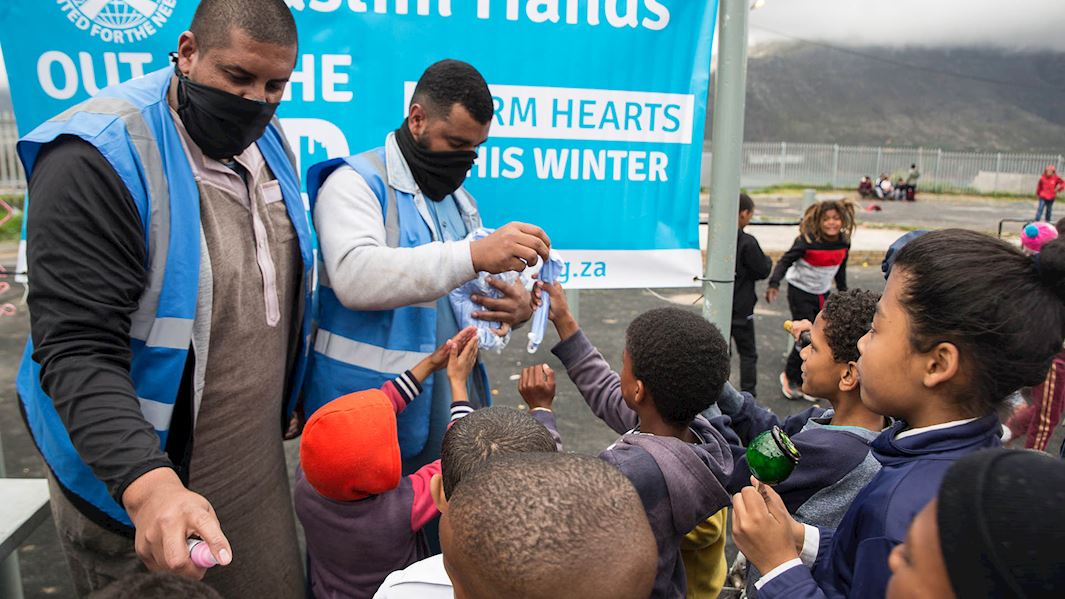 Thanks to the generous support of our donors, we  were able to distribute three, 100 litre pots of warm chicken and corn soup to locals, including children, the physically challenged and the elderly as well as 300 blankets, 300 loaves of bread, 300 packs of soup mixes and 20 packets of sump.
Since its inception in 2008, the Out in the Cold Campaign has benefitted more than 25,000 individuals. As you can see from the smiling  faces of  our recipients, your donations did more than just warm up their hearts.
---
Facebook

Twitter

Email This