Monday, 14 December 2020
The Essential Zakat Guide
Zakat is one of the pillars of Islam and an important obligation on all adult Muslims who possess the value of Nisab. Despite its importance, many of us struggle to calculate Zakat and have trouble understanding all the factors that make up this act of blessed worship. That's why we've created this easy-to-follow guide covering everything from why we give Zakat to who receives it and everything in between!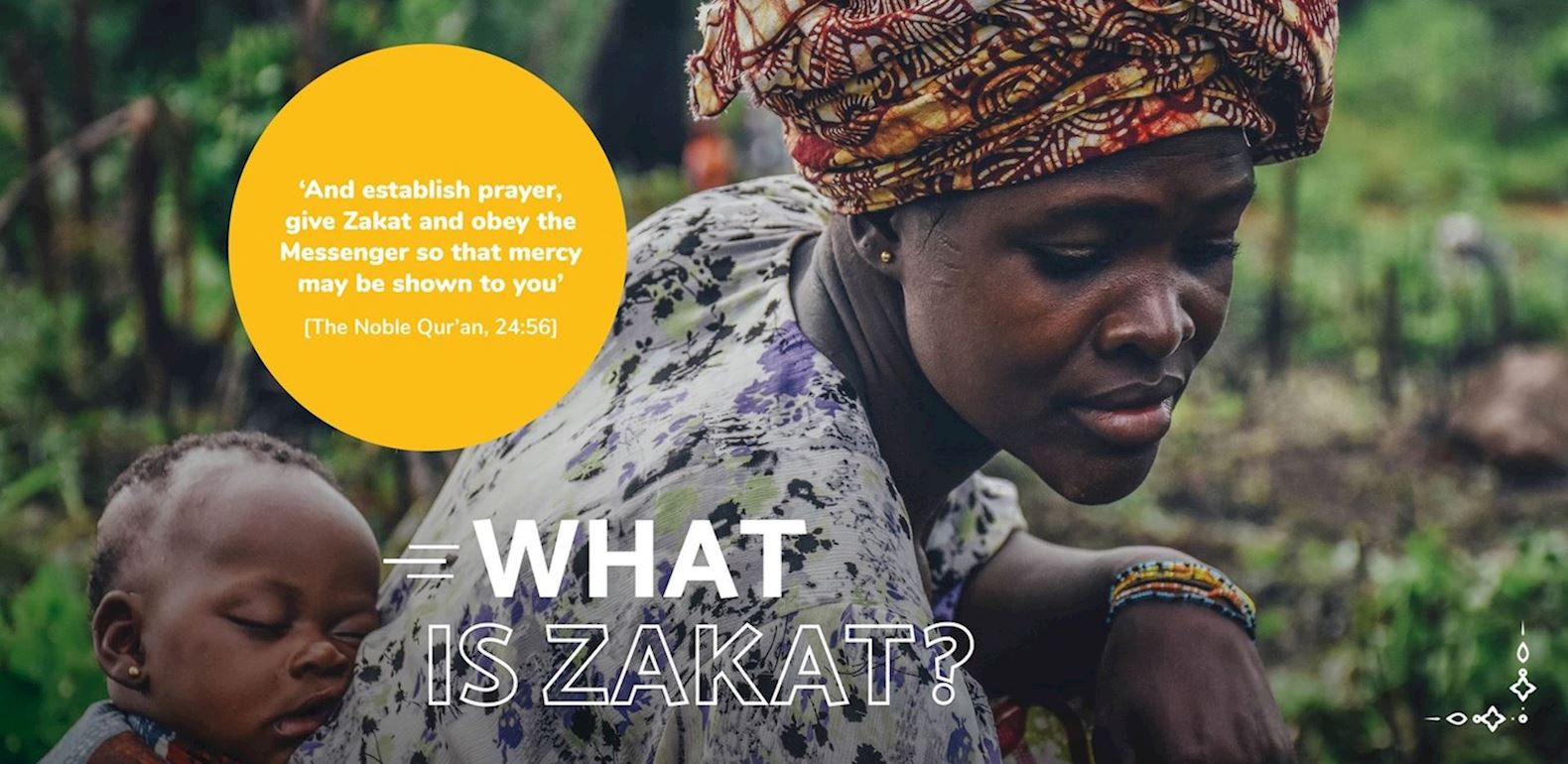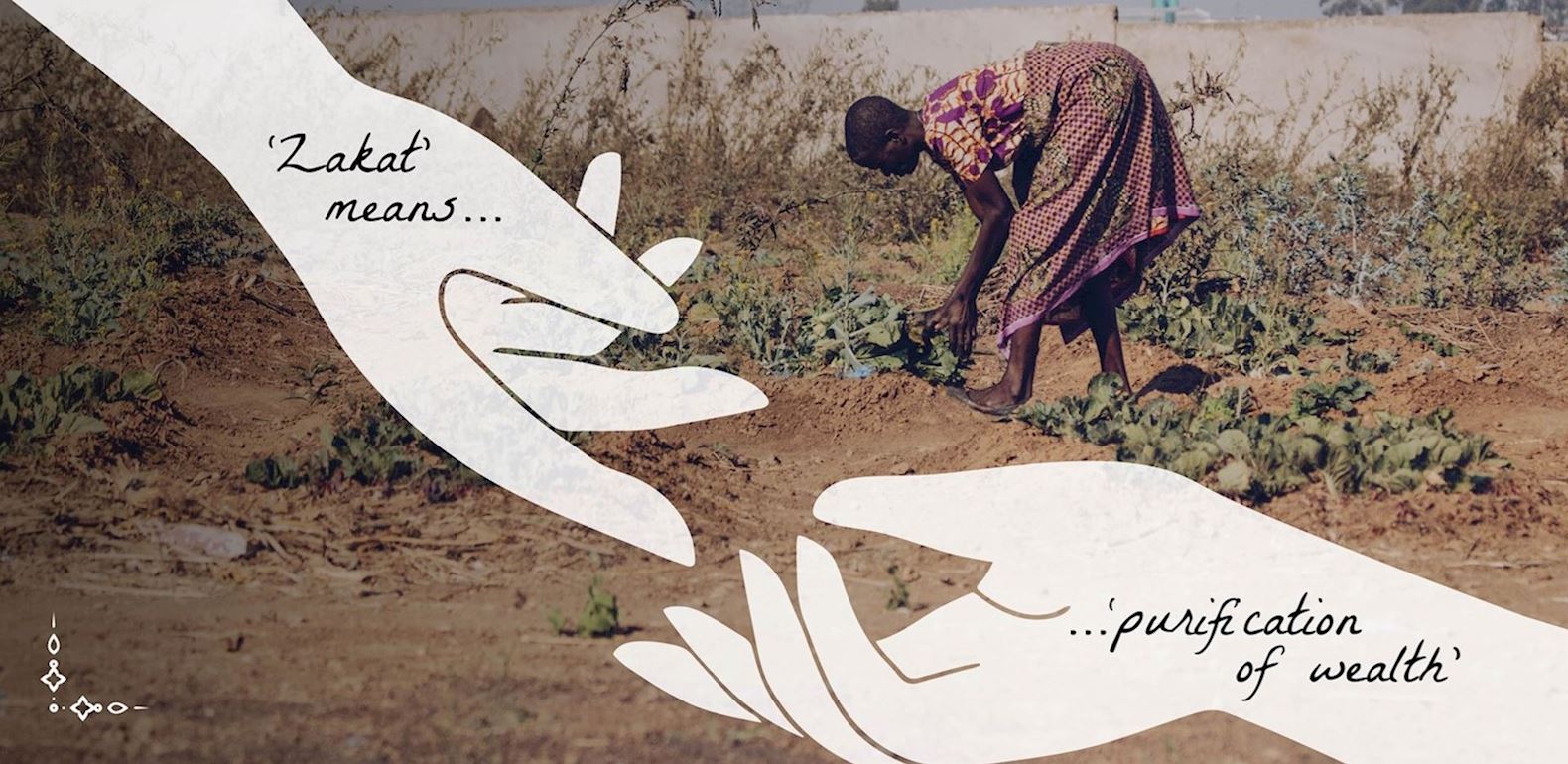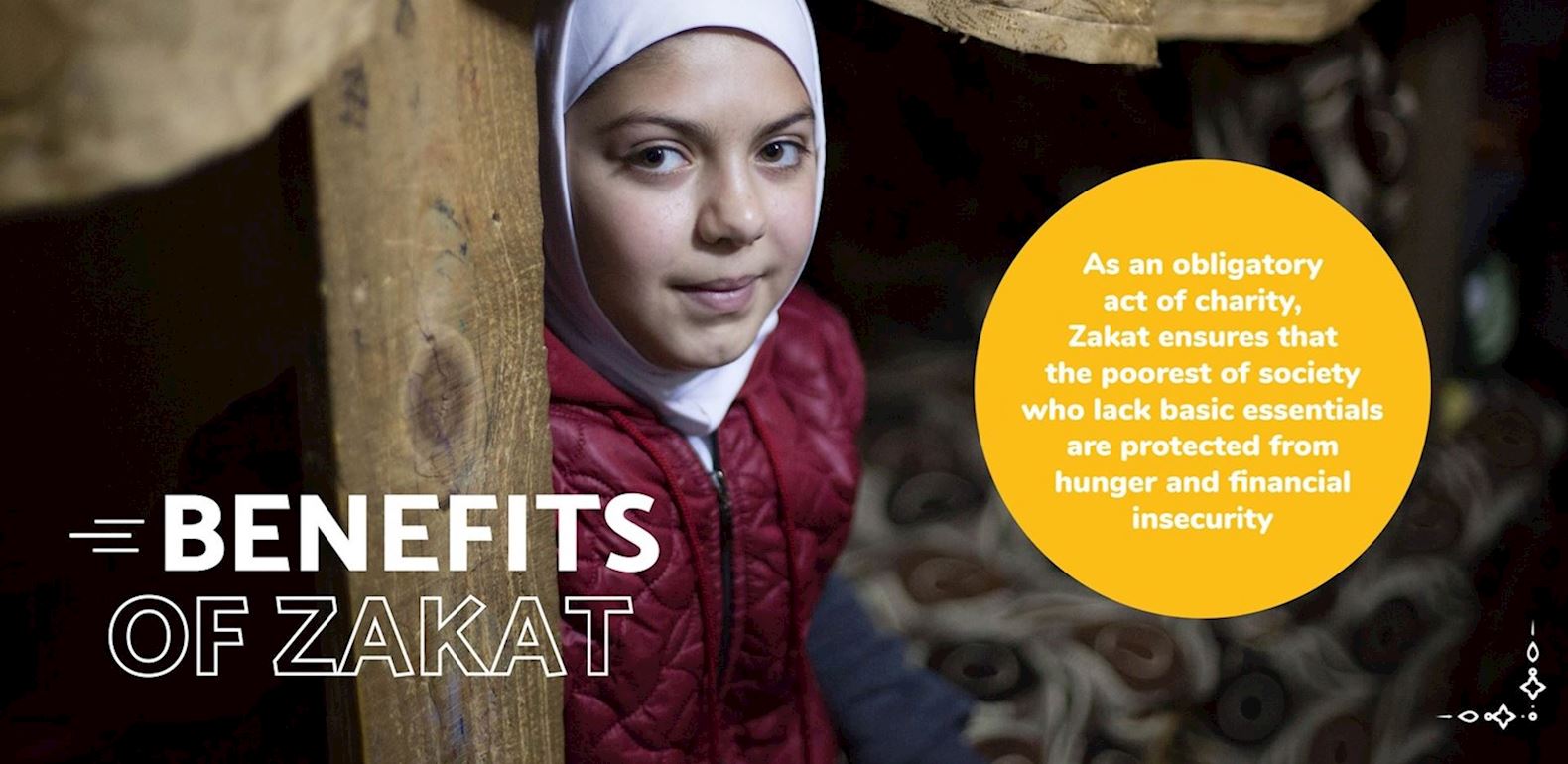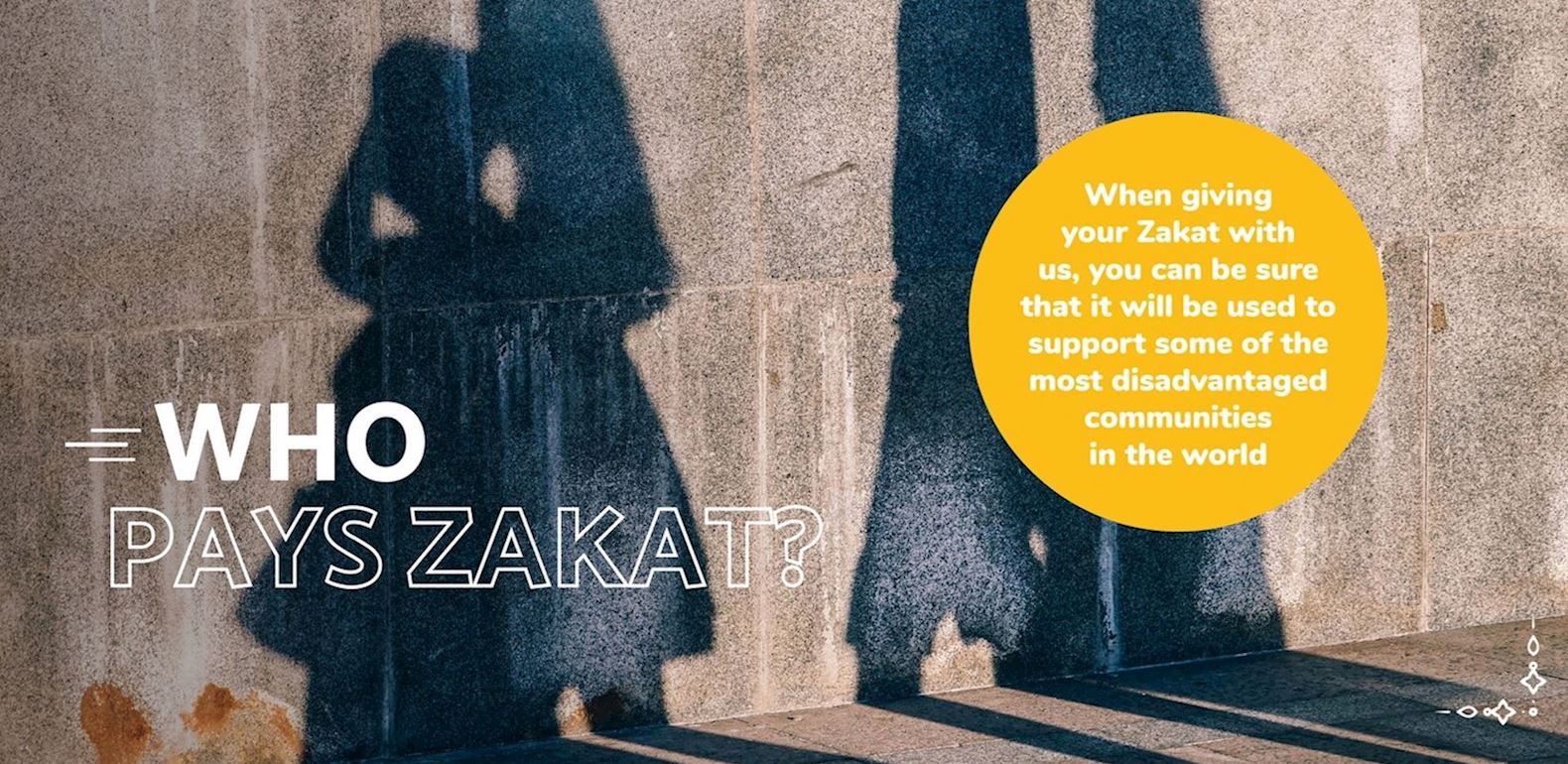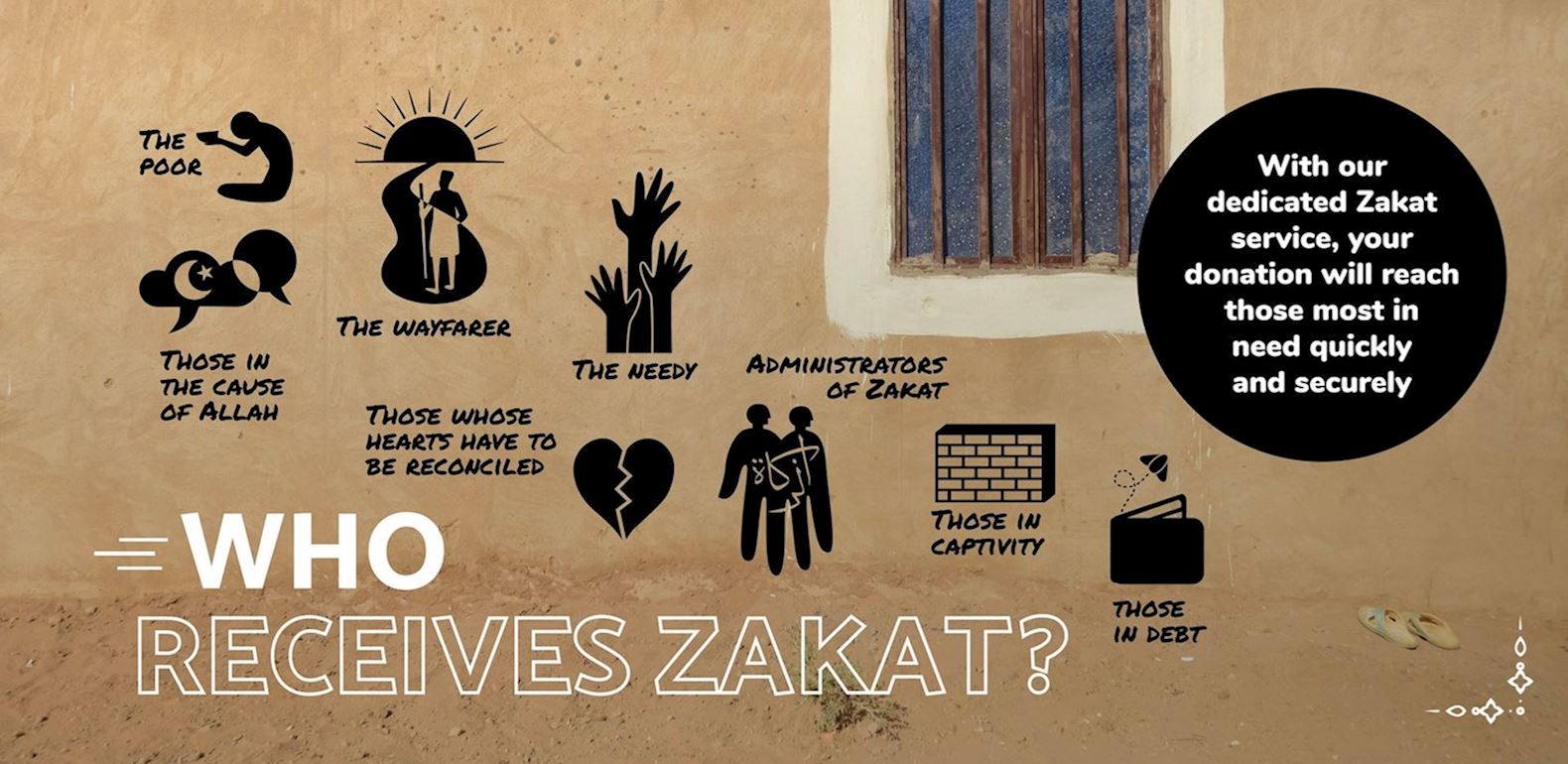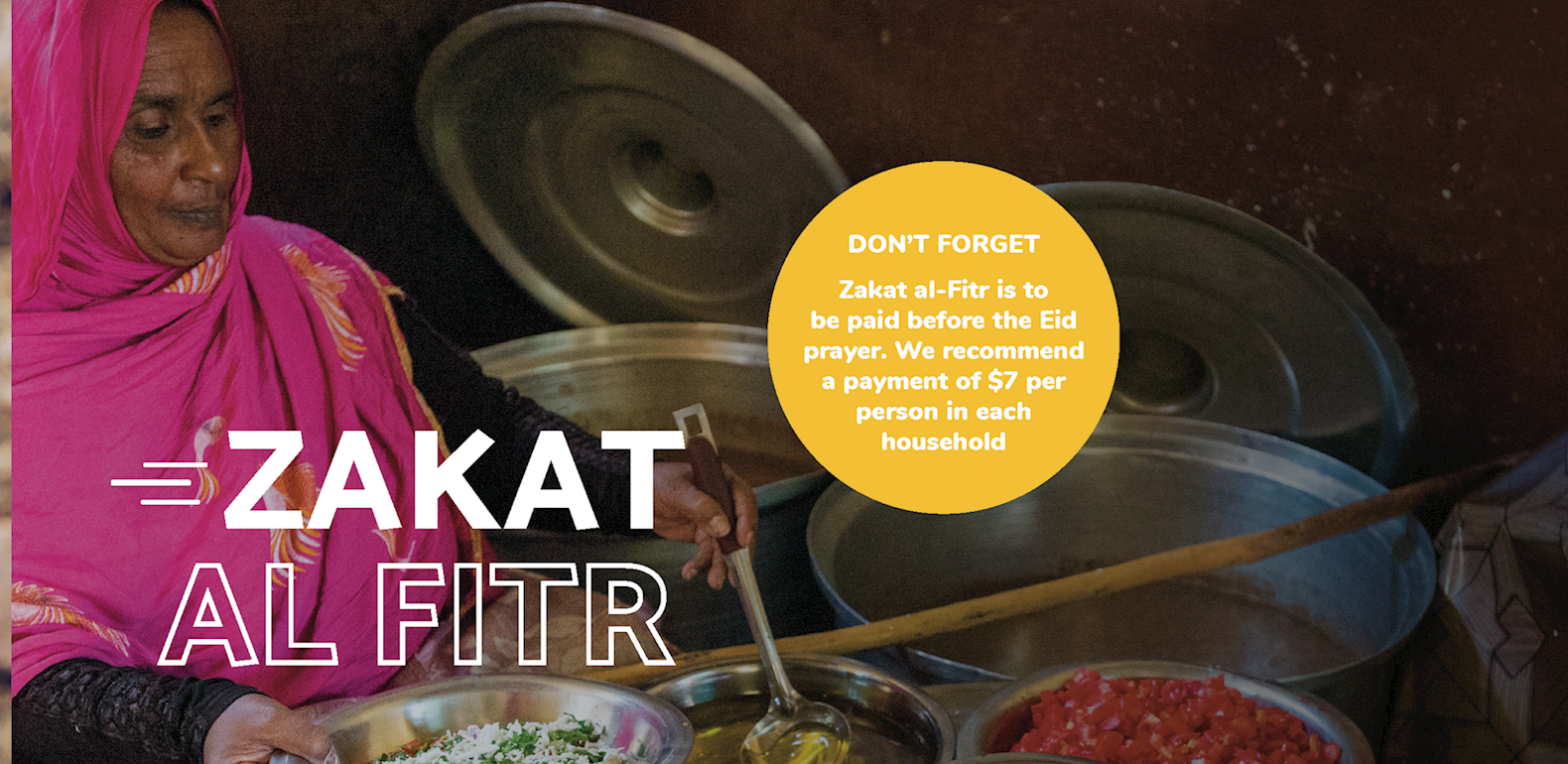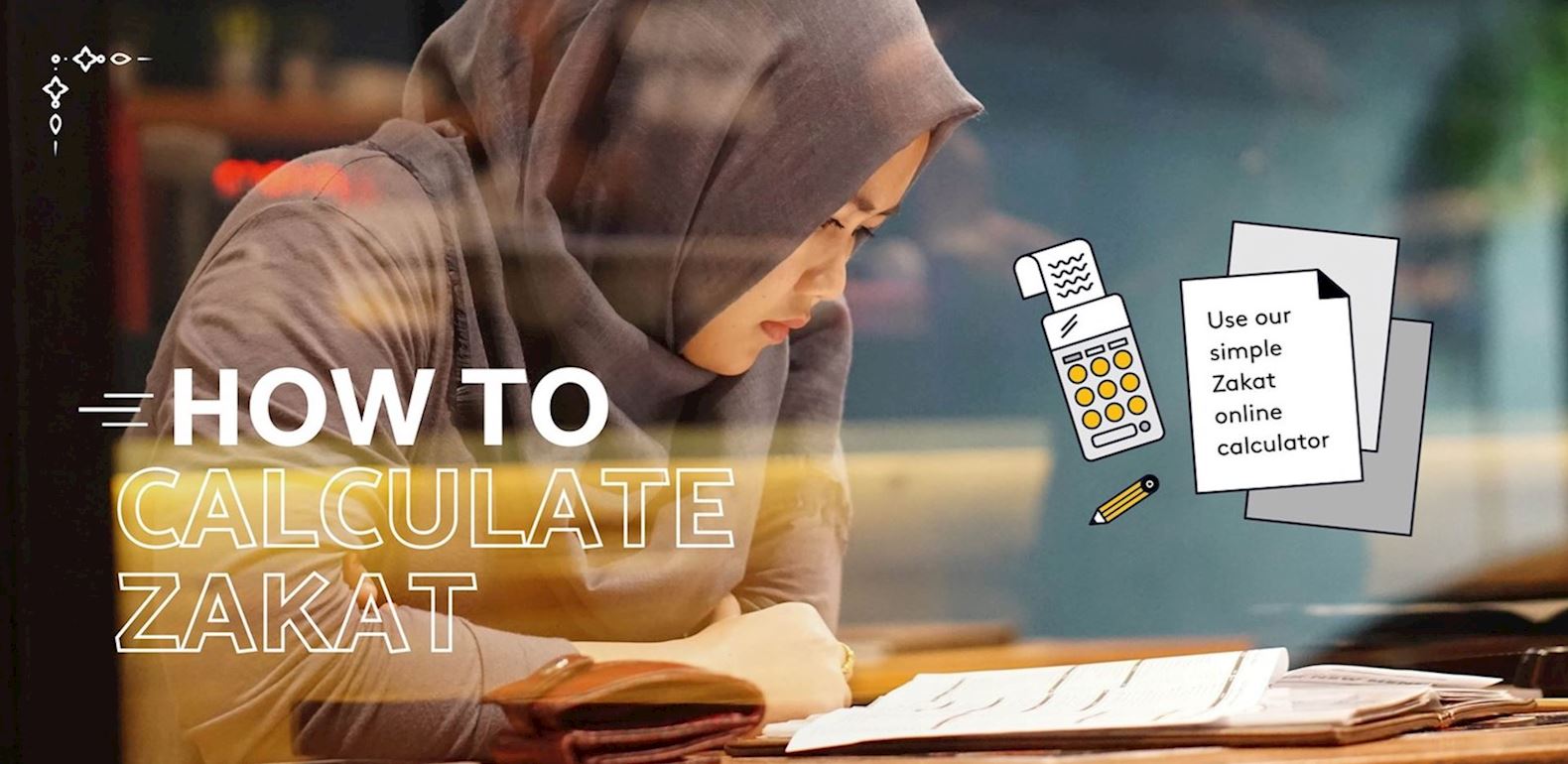 Our handy Zakat calculator makes working out how much you have to pay super easy.
Zakat is due on:
• Gold & silver (ornaments or jewelry)
• Cash held at home or in bank accounts
• Pensions
• Property owned for investment purposes
• Stocks & shares owned directly
or through investment funds
• Money lent to others
• Business stock in trade & merchandise
• Agricultural produce
Your Zakat donations with Muslim Hands provide life-saving and life-changing relief to thousands of people every year.
Give to one of our many Zakat-eligible projects.
---
Facebook

Twitter

Email This