Monday, 16 October 2023
Following severe flooding in McGregor, Muslim Hands has stepped in to provide assistance to the affected community.
In the wake of the recent heavy rainfall in the Western Cape, the town of McGregor found itself cut off from neighboring areas. The bridge that traditionally linked McGregor to Robertson was swept away by the overflow. In response, local residents resorted to using ladders to navigate the remnants of the bridge, enabling them to traverse from one side to the other.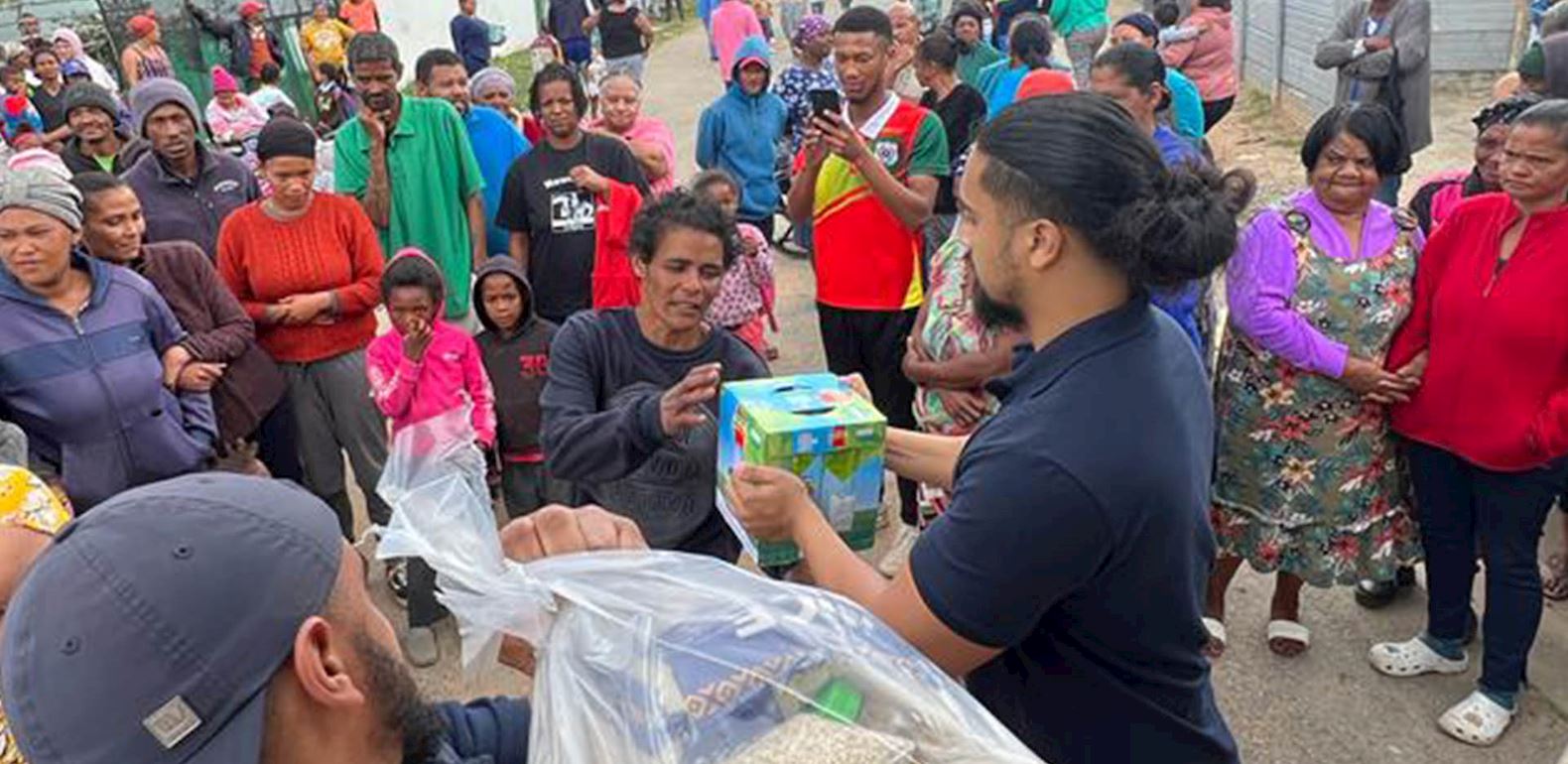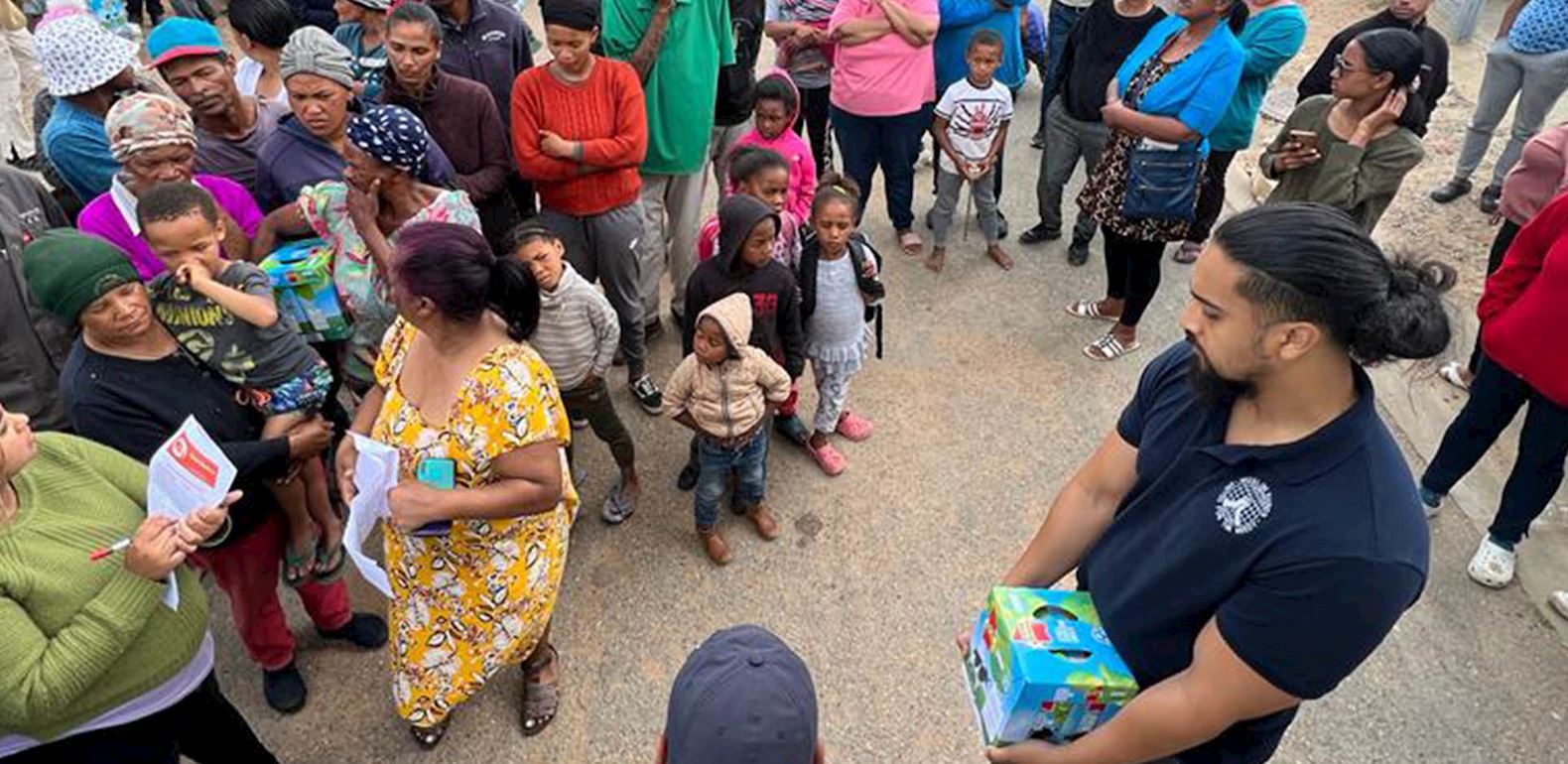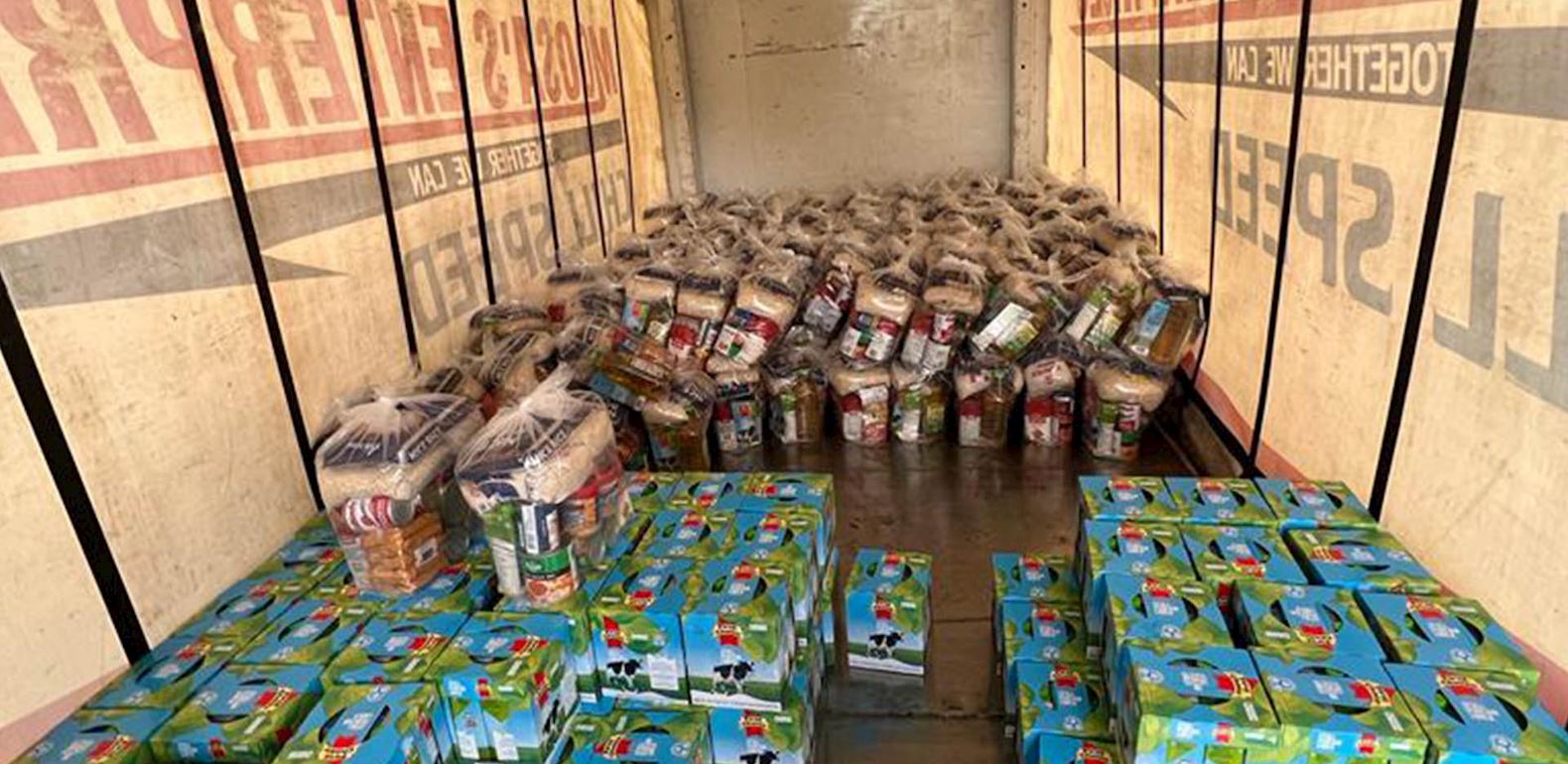 Helping those in need is not only a moral imperative but also a way to build a more caring, interconnected, and just society. It's an essential part of being human and contributing to the greater good of our communities and the world as a whole.
Your kind generosity enabled Muslim Hands to provide relief to 150 households, ensuring they have enough food to sustain them for an entire month.
---
Facebook

Twitter

Email This