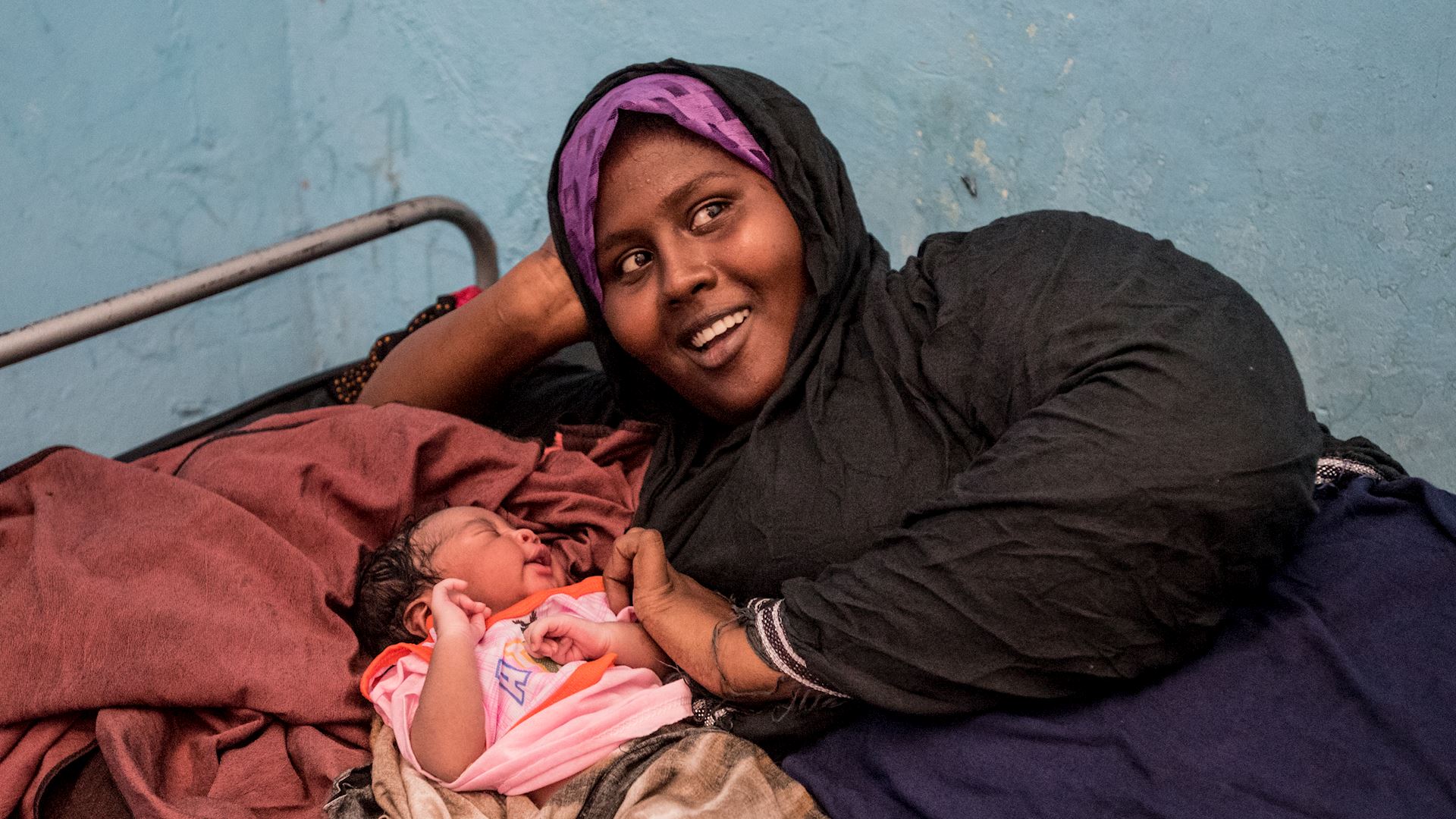 Motherkind
Save a mother and child today
Donate
Here are ways you can help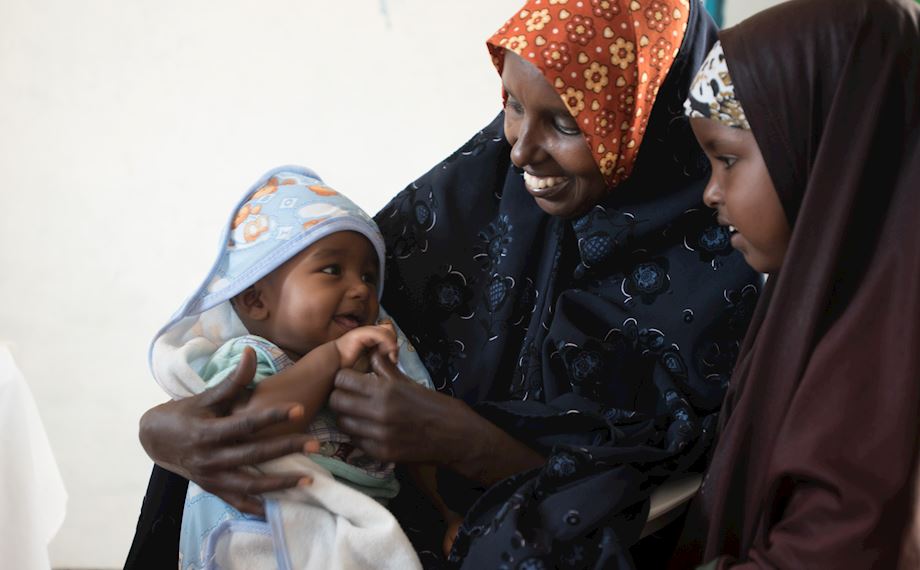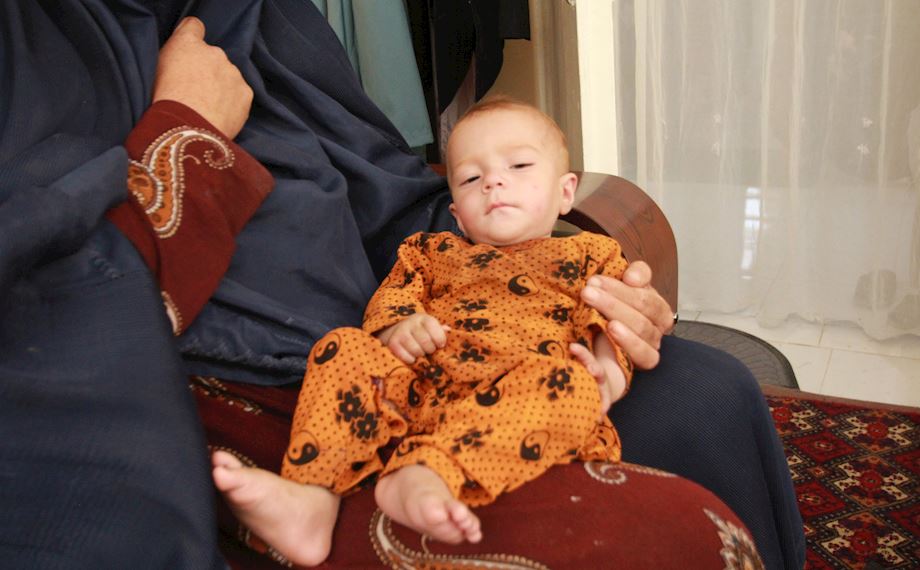 ---
Key Facts
Helping mother and child
---
Supporting Mothers Worldwide
Motherkind is our maternal health campaign which aims to support new and expectant mothers in some of the most high-risk countries.
Lack of equipment or skills as well as social and cultural barriers are just some of the many factors which contribute to maternal deaths. We provide practical support, as well as educating people in how to provide long-term care for women in their communities.

Facilitating training for midwives in Niger, running educational workshops in villages throughout India and establishing specialised maternal health clinics in Afghanistan and Somalia is all a part of our on-going work.
Muslim Hands has assisted over 28,000 women in our Afghanistan clinic alone. Expanding on this success and the achievements of our three clinics in Somalia, our goal is to establish a network of clinics throughout high risk areas like Afghanistan, as well as continuing with the good work we have carried out in other developing countries.

Your generous support has made our achievements possible so far. Therefore, we ask you to continue being Motherkind.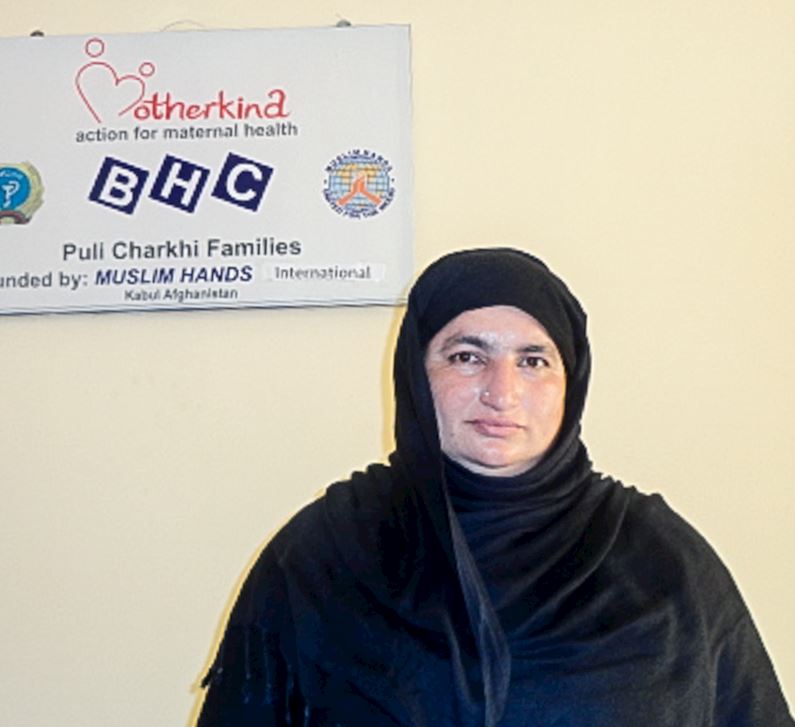 Against All Odds: Mahbooba's Journey to Becoming a Health Worker
Meet 37 year old Mahbooba, a mother of four and an active member of the Motherkind Clinic in Puli Charkhi district, Afghanistan.
Her journey to becoming a health worker was not an easy one. Due to the violence and insecurity that plagued her country, her family were forced to move around and she was unable to complete her studies.
Things did not improve once Mahbooba was married and the couple faced the same upheaval that she had experienced as a child.
Years later, when the opportunity of working for the Motherkind maternal health clinic arose, Mahbooba was keen to be involved.
Having always dreamed of working in the health sector, Mahbooba is passionate about serving the women in her community. Referring to her work as an 'honour', she is now visiting 100 homes each month.
read more
Transforming Maternal Health in Somalia
In Somalia, we run two dedicated maternal health clinics.
The average woman in Somalia gives birth to up to seven children, the provision of healthcare for these new and expectant mothers is essential to the well being of the whole nation.

Muslim Hands runs two maternal health centres in the Somalian capital of Mogadishu. These centres provide a vital lifeline to mothers and their children.
Our clinics, which opened in 2012 and 2013 offer a comprehensive range of services including pre- and post-natal care, immunisation and education programmes.

Our centres are already proving to be an asset to the communities they serve, the demand for them is growing. We hope to reach even more mothers with your support