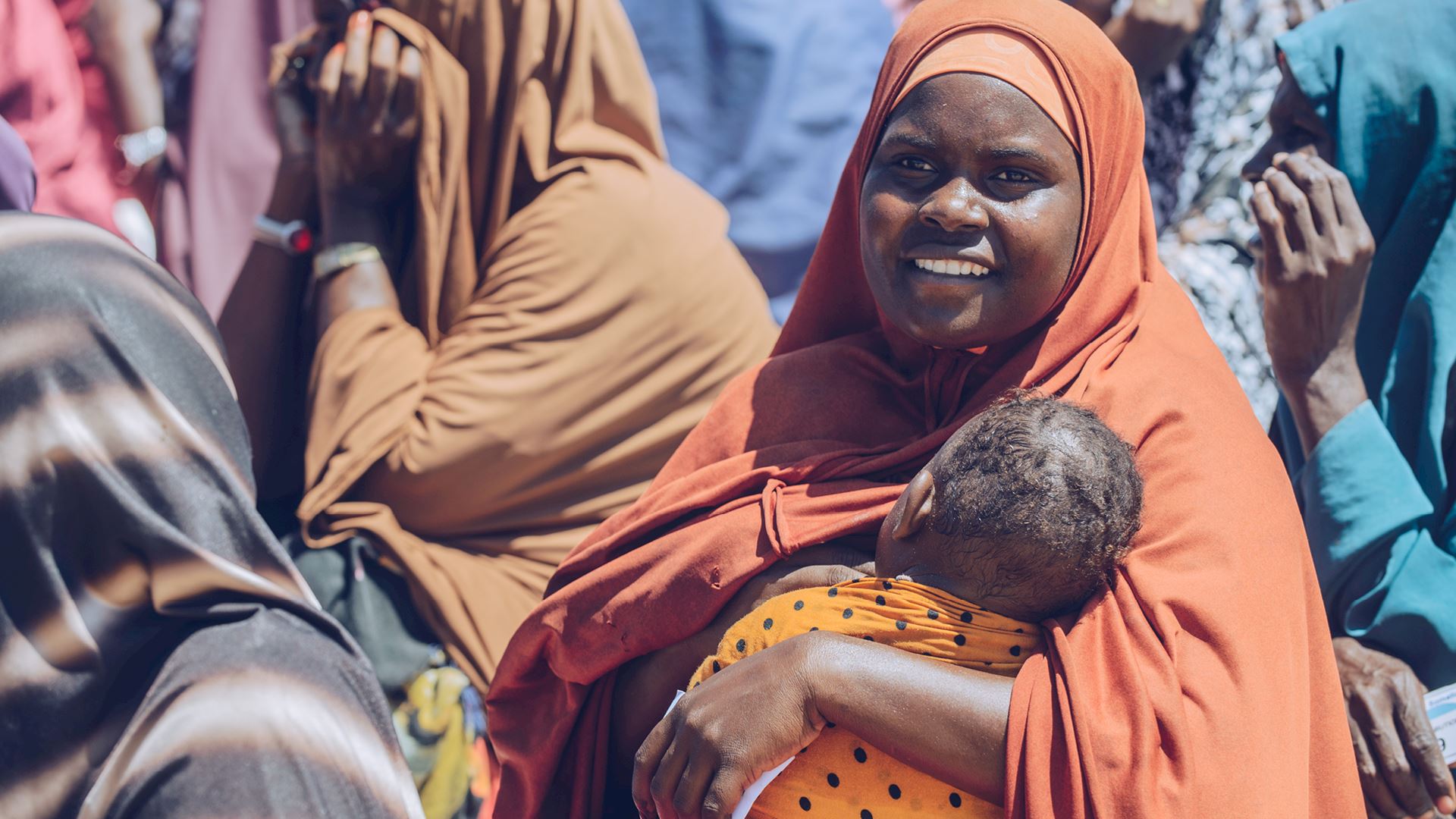 Motherkind
Save a mother and child today
Donate - Save Lives Today
Here are ways you can help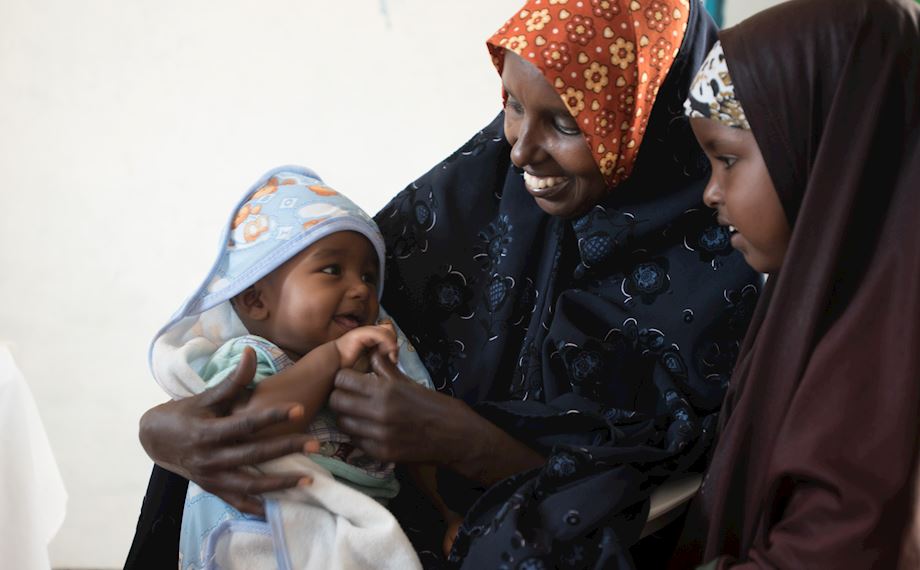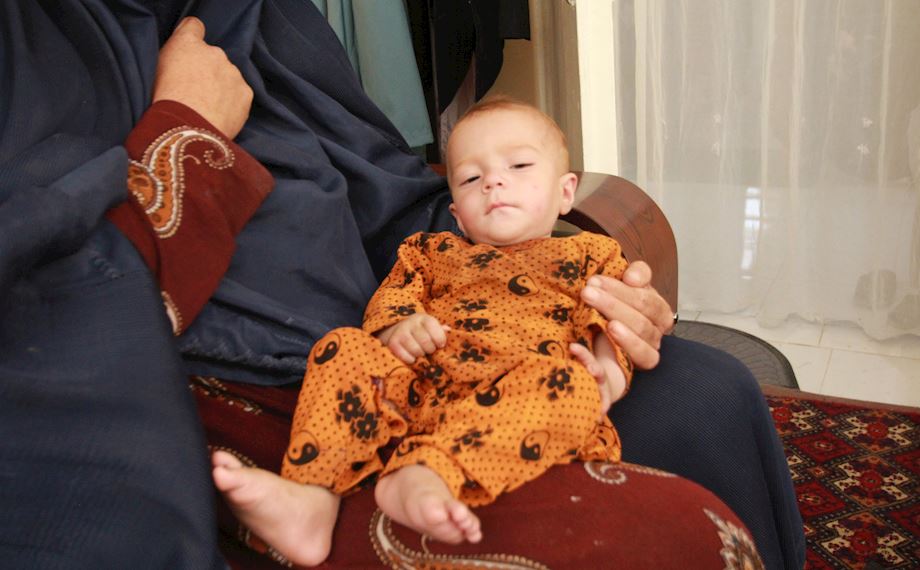 Supporting Mothers in Need Across the World
Motherkind is our maternal health campaign which aims to support new and expectant mothers in some of the most high-risk countries.
In low-income countries, poor mothers in rural areas are the least likely to receive adequate healthcare. In Sub-Saharan Africa, maternal deaths are extremely high due to a lack of healthcare workers. Factors such as poverty, distance to healthcare facilities and inadequate resources can prevent an expectant mother from receiving the care she needs.

WHO reports that the vast number of maternal and new born deaths can be prevented with proven interventions. Providing skilled healthcare before, during and after childbirth can save the lives of millions of mothers and babies.

Through our Motherkind project, we aim to provide new and expectant mothers with better and more accessible healthcare. By providing correct healthcare solutions and creating quality care for expectant mothers in low-resource settings, we believe we can significantly reduce maternal deaths in developing countries.
Our Motherkind projects have included facilitating training of midwives in Niger, running educational workshops in villages throughout India, and establishing specialized maternal health clinics globally in communities where the need is high. We have assisted over 28,000 mothers globally through our clinics, and this would have not been possible without your support.

Building on the success of our clinics, our goal is to establish a network of clinics throughout high-risk areas, and in rural communities where expectant mothers and babies are in desperate need of medical care and attention.

To date, our achievements and success has only been possible because of your unwavering generosity and support. Our aim is to reach even more mothers and babies with the health care they need to survive and this is why we ask you to continue being Motherkind!
The Maternal Health Crisis
Our Motherkind Clinics Are Improving Children's Health
At our clinics, we run a comprehensive immunisation program for children- vaccinating them against several diseases including tuberculosis, measles, polio and tetanus. We also raise awareness about effective breastfeeding practices to promote infants' health and run discussion sessions on how to prevent and manage diarrhea in children.
We also promote basic hygiene practices such as handwashing and waste disposal in communities.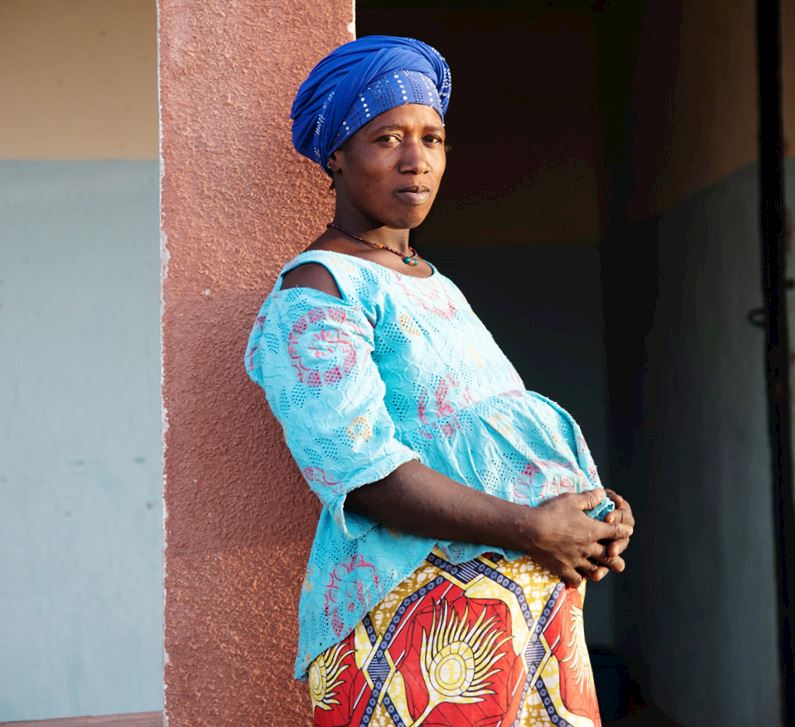 Improving Nutrition in Expectant and Lactating Women
Due to poverty and conflict, many mothers suffer from undernutrition in pregnancy resulting in maternal deaths. To prevent nutrient deficiency disorders, our clinics provide supplements such as Vitamin A, iron and foliates to pregnant and lactating women.
We also host regular discussion sessions to educate local women on good dietary practices and enlighten mothers on what local ingredients they can use to maintain a balanced diet for themselves and their children.