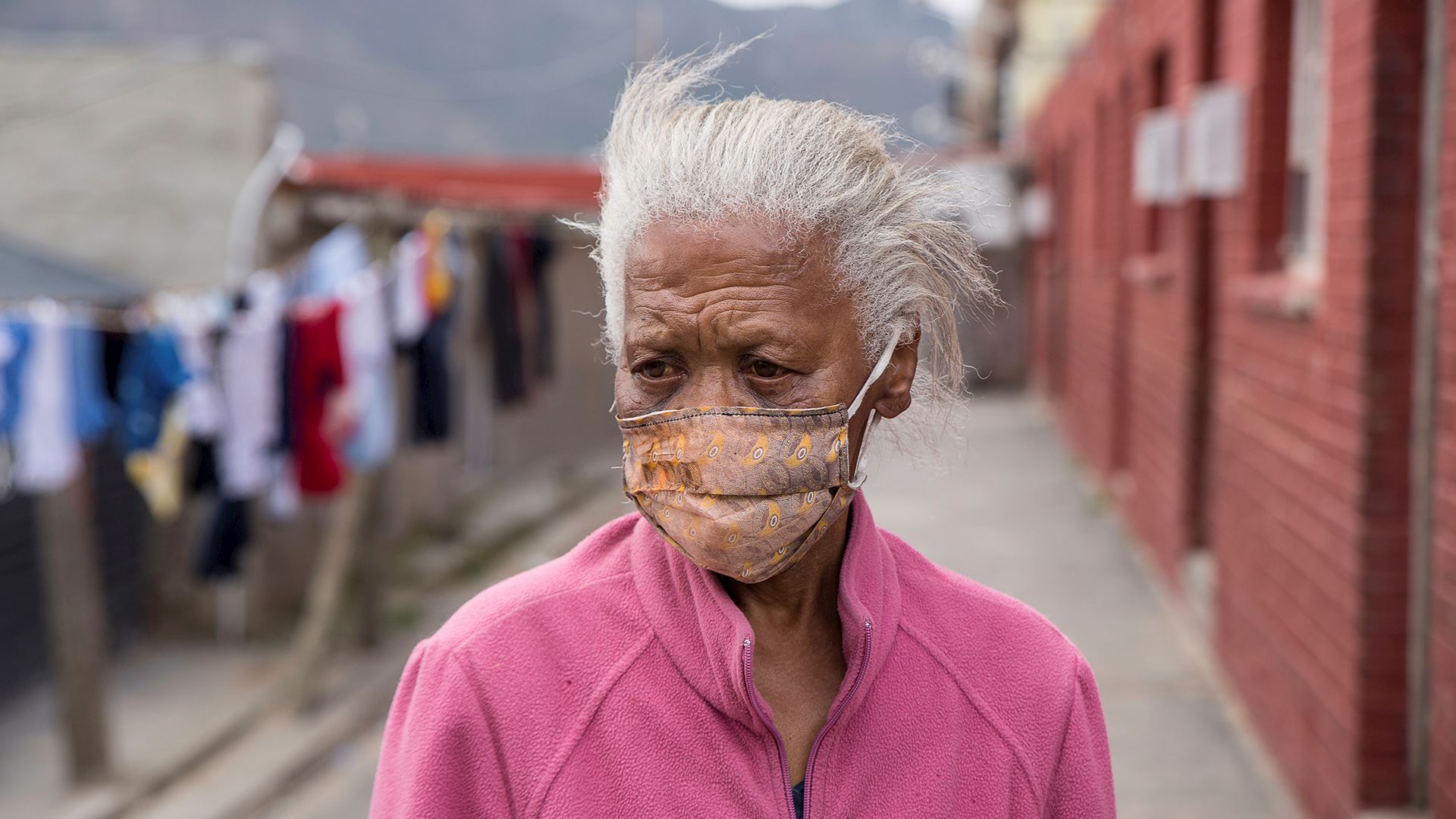 Out in the Cold
Keep them warm, keep them alive
Donate
Here are ways you can help
The Prophet (saw) said, "Whoever removes a worldly hardship for a believer, Allah will remove one of the hardships of the Day of Resurrection for him." [Bukhari]
During winter, thousands of poor, needy and vulnerable South Africans suffer the most as they do not have the means to keep themselves warm and cannot afford winter essentials. For the homeless, winter is the harshest time of the year as many live in makeshift shelters which do not protect them from the harsh storms.

At Muslim Hands, we have been running our Out in the Cold appeal for many years. From its very onset, over 25,000 vulnerable South Africans (elderly, disabled, widows and orphans) have been assisted through the programme. Through your generous donations, our teams have assisted families throughout the Western Cape over the years with winter essentials such as blankets, beanies, hot soup, meals and warm clothes.
This year, we aim to assist the neediest and most vulnerable throughout the Western Cape through your generous donations and help them survive the harsh winter. Your donations can help provide winter essentials such as hot meals, blankets and beanies to those in need, preventing them from catching pneumonia or hypothermia.

Your donations towards our winter appeal can be a lifeline for the homeless, elderly and destitute and can be the difference between life and death for those trapped in poverty. Follow the Sunnah of the Prophet (saw) and help the poor in their hour of need. Donate now and help keep them warm, safe and alive this winter.
Donate
Here are ways you can help