Friday, 22 July 2016
It All started With 100 Chickens
For decades, the people of Afghanistan have been paying the price of political instability and a weak economy. This, coupled with times of drought has led to deepening poverty in the country. 80% of Afghanistan's population live in rural areas and many families have now reverted to subsistence farming. Widows and their families are amongst the most vulnerable members of poor communities. Without a main breadwinner to support them, they face an uphill struggle to survive.
Muslim Hands' Special Programmes is a tailor made service dedicated to turning your ideas into continuous charity projects. When one generous donor approached the Special Programmes team wanting to support widows in Afghanistan it kick started a project that would help 200 women and their families. It all began with 97 chickens and three cockerels...
In December last year, thanks to the generosity of one donor, Muslim Hands were able to launch a vocational skills training program for Afghan widows in various locations around Kabul such as Ezat Khil, Ashtergram and Khamzargar. With the help of community leaders and the Director of Women's Affairs, 200 women received 97 hens and 3 cockerels each as well as 500 litre water tanks, wire mesh, feeders and drinkers, and 700kg of feed.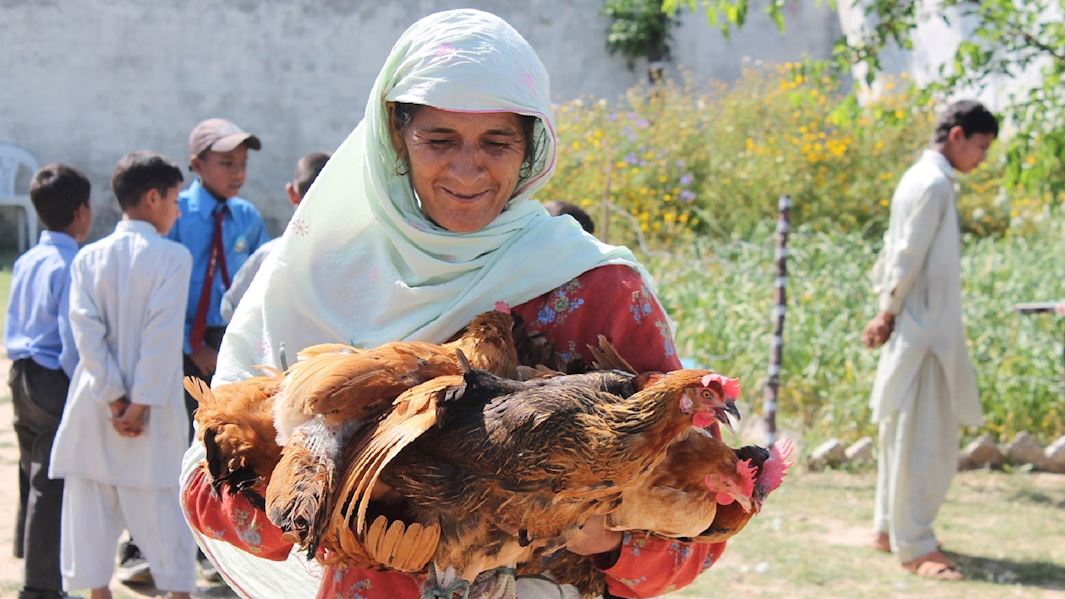 Alongside distributions of livestock and equipment, each woman was given six months' worth of poultry training in centres provided by the community elders. They were taught about production methods, marketing rules and other important aspects of poultry rearing which included how to spot, treat and prevent diseases.
Thanks to this project, vulnerable widows will be provided with the opportunity to support themselves and their families. The scheme will empower them to generate their own income and improve their living conditions. Those who have taken part in the programme are women who have not had the chance to pursue an education or a means of earning.
Alhamdulillah, some of the women have already started selling their eggs and are getting enough income to support their families. All 200 women are still being supported by Muslim Hands' local teams. As well as regular visits, the widows are bring provided with careers counselling and recognised qualifications to help them make the best of their new skills.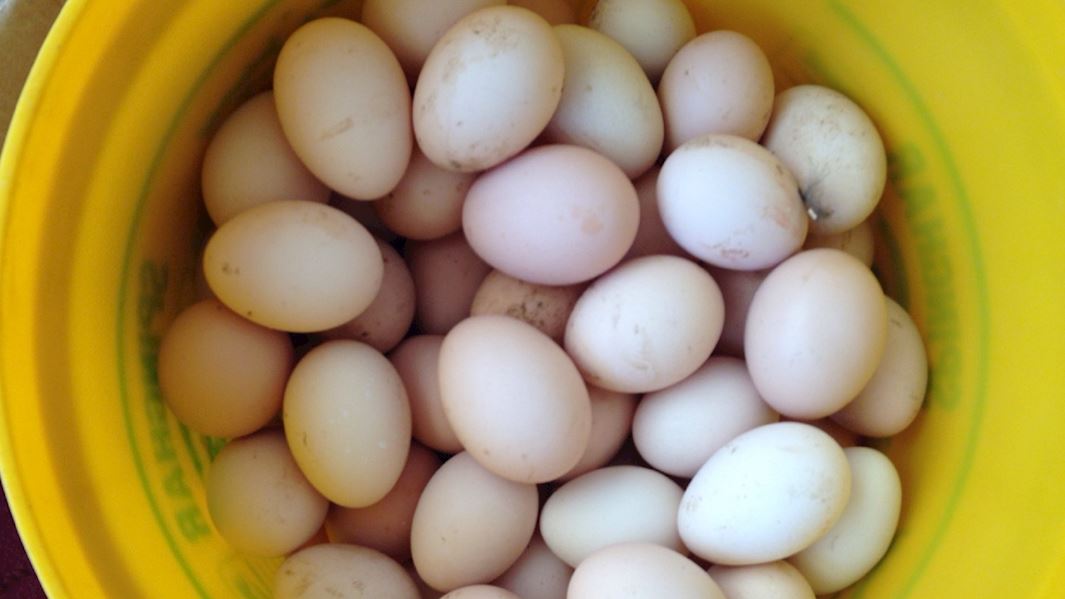 Do you have a charity project in mind that you would like us to make a reality? Maybe you want to build a classroom or a masjid? Or simply offer your own unique support to one of our existing projects? Our team can are on hand to help you.
---
Facebook

Twitter

Email This