Monday, 15 May 2017
Thank You for Giving Us Clean Water
Assalamu alaikum,
My name is Madou Doumbia and I'm head of Banco, a village 27km from the city of Bamako in south-west Mali.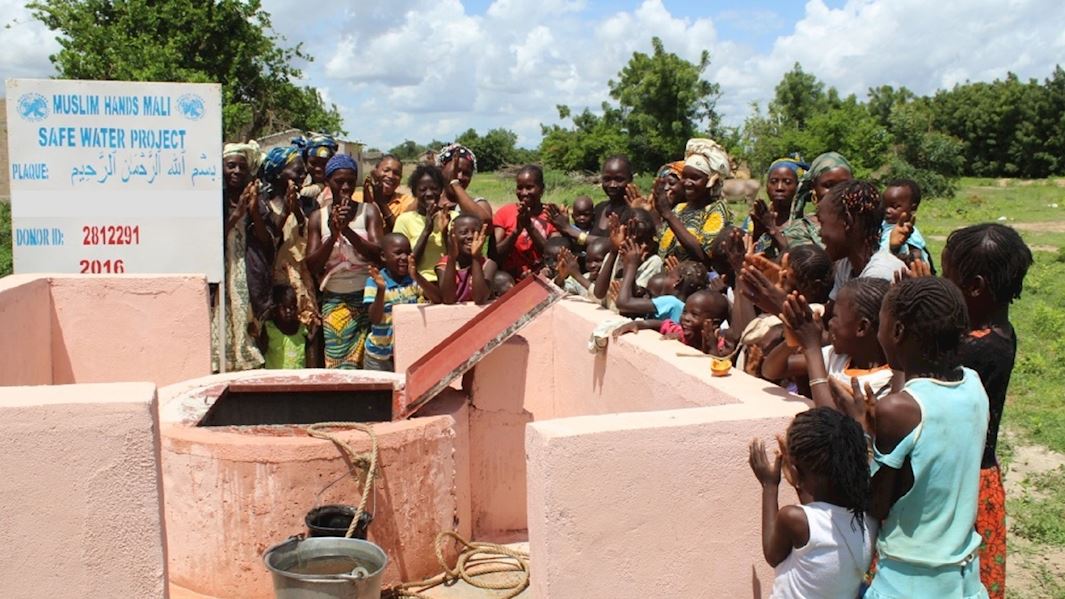 Banco is very poor and those of us living in the village face a lot of difficulties accessing clean, safe drinking water. Alhamudlillah, our lives have been changed for the better since we were gifted a community well.
This generous gift to my village will allow us to have the water we need on a daily basis. Villagers will no longer have to walk for hours to get safe water. Not only that, the well will also reduce the risk of catching diseases from drinking unsafe water in the village.
The whole village is happy with these wells. Thank you for supporting communities like ours in Banco and transforming our lives.
Thank you for your support.
Ramadan Kareem from everyone at Muslim Hands!
---
Facebook

Twitter

Email This