Monday, 15 May 2017
Thank You for Caring for My Children
Assalamu alaikum,
My name is Rukia Mohamed Ali. I'm 25 years old and I live in Kahda, Somalia.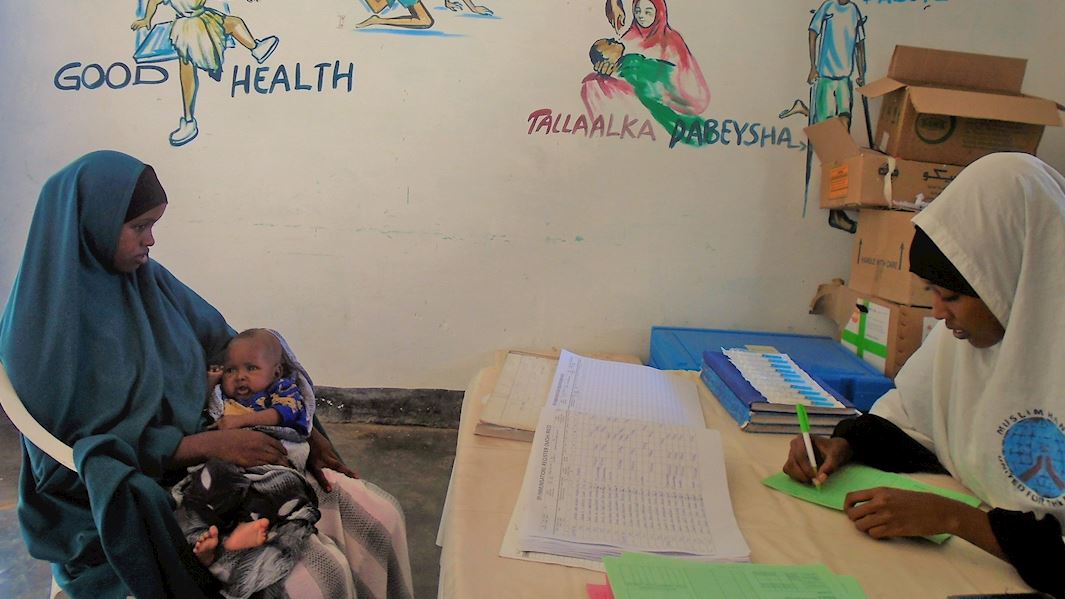 I'm mother to two girls and three boys. I've been bringing my children to the Muslim Hands Motherkind health clinic here in my neighbourhood for over three years. Thanks to your help, I've received medical care both before and after pregnancy, which has been a real blessing.
The clinic has treated us for free and vaccinated my children to protect them against deadly diseases. I'm very grateful for what Muslim Hands are doing for us. Thank you for helping mothers and children like us in need.
Thank you for your support.
Ramadan Kareem from everyone at Muslim Hands!
---
Facebook

Twitter

Email This