Thursday, 28 June 2018
Orphan Iftar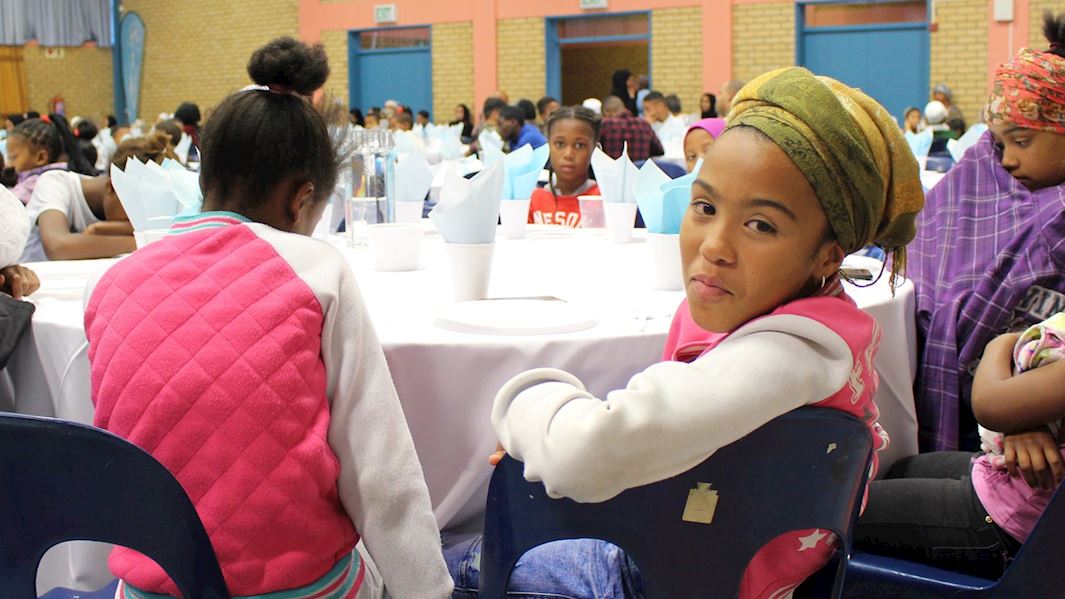 For the third year running, Muslim Hands hosted its annual Orphan Iftar on Friday, 18 May 2018, inviting just over 320 orphans from various orphanages and safe homes – along with their caregivers. They were treated with a scrumptious iftar meal, savouries, delicious beverages and a special gift to take as a special memory of a wonderful evening.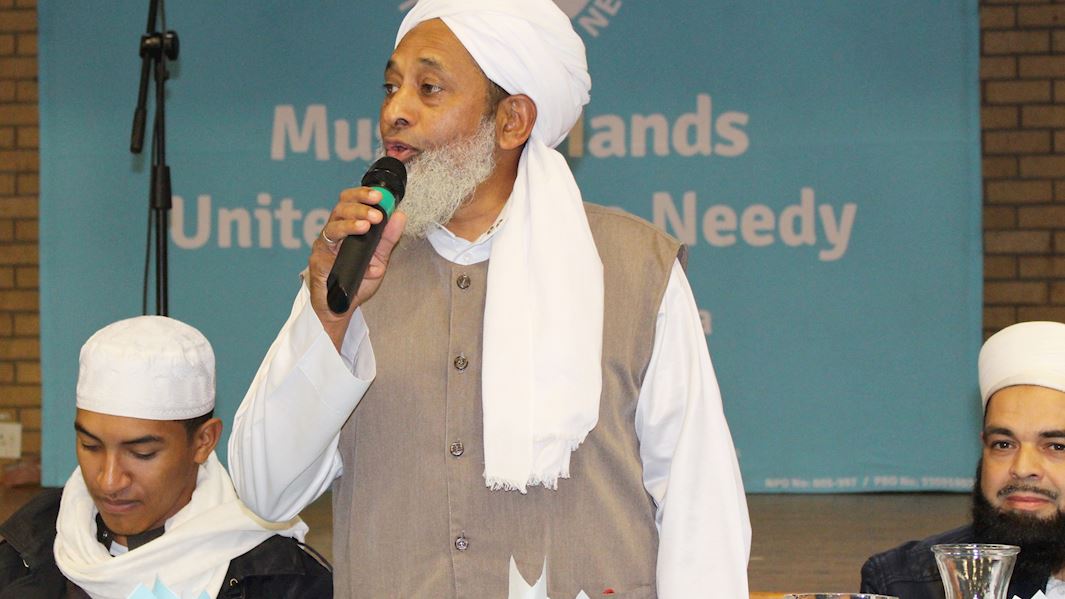 First deputy president of the MJC, Moulana Abdul Khaliq Allie spoke about the important aspect of mercy in Ramadan and also had a few inspiring words to share about the special place that orphans hold in Islam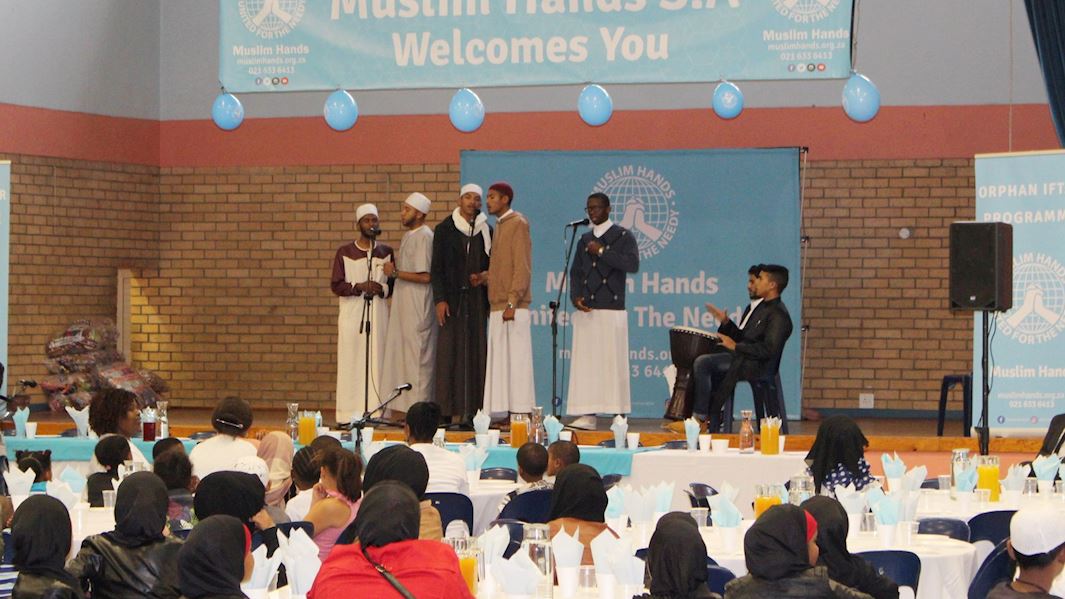 We also had the Al-Azhar Boys to entertain our special guests with lovely Nasheeds. As usual, our volunteers, staff and sponsors went the extra mile to make the event successful, Alhamdulillah.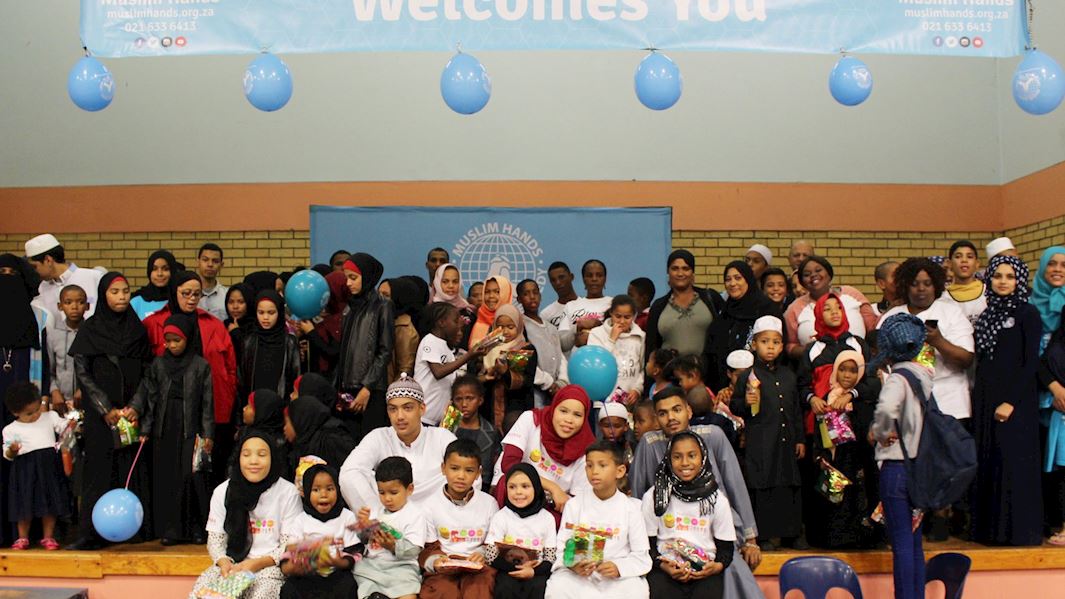 ---
Facebook

Twitter

Email This