Wednesday, 20 March 2019
Would You Drink This Water?
Water is life's most basic essential, yet around the world 1 in 9 people do not have access to clean water close to home. The WHO estimates over 800,000 people die each year from illnesses related to unsafe water. Young children in developing nations are particularly vulnerable with 800 children under 5 dying every day due to water-borne diseases.
We visited the small village of Takarwet, Niger and witnessed this community's struggle to find safe water.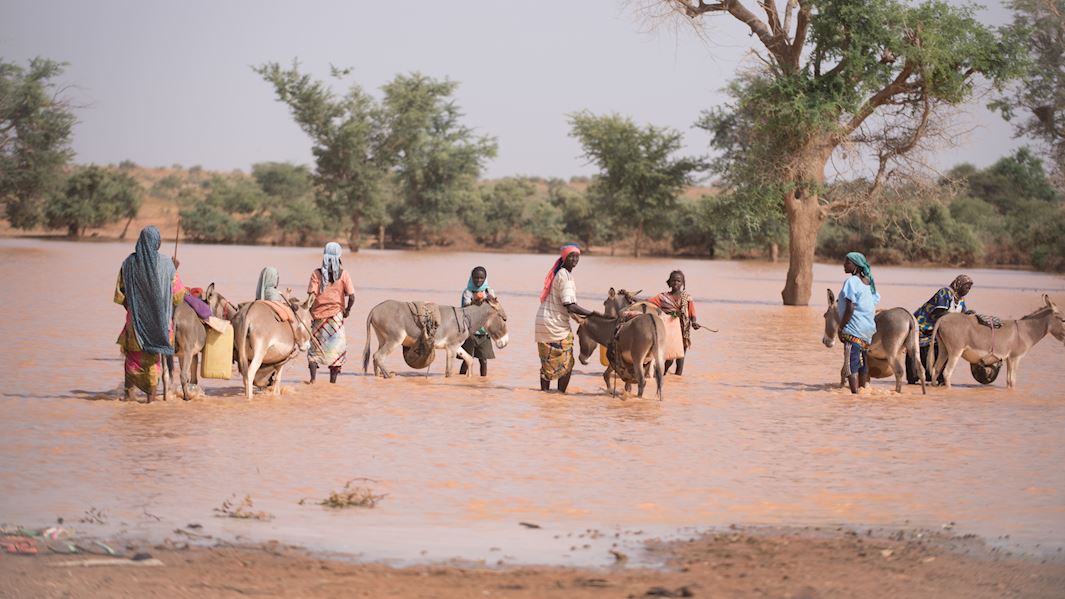 We met Nafissa, a young girl who travels with her family for several kilometres to fetch water. They load up donkeys and journey through the baking heat to reach their source of water. When we saw the watering hole they draw their water from we were shocked.
The water is very dirty and heavily contaminated from the droppings of the animals who also come there to drink.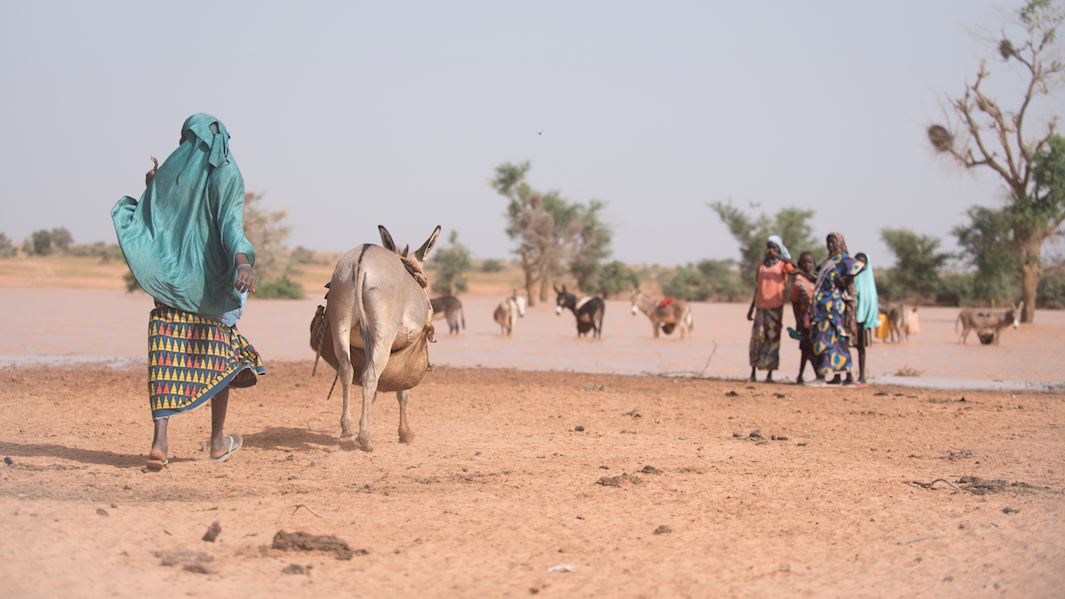 'We can't keep drinking this water,' Nafissa told us. 'We drink the water the animals use. It makes us sick, but we have no choice. The next water source is too far away.'
Takarwet is so remote that the villagers struggle to get medical help when the water makes them ill. Their only mode of transport is by donkey and the nearest medical facility would take hours to reach by car. This puts them in grave danger when faced with life-threatening water-borne diseases.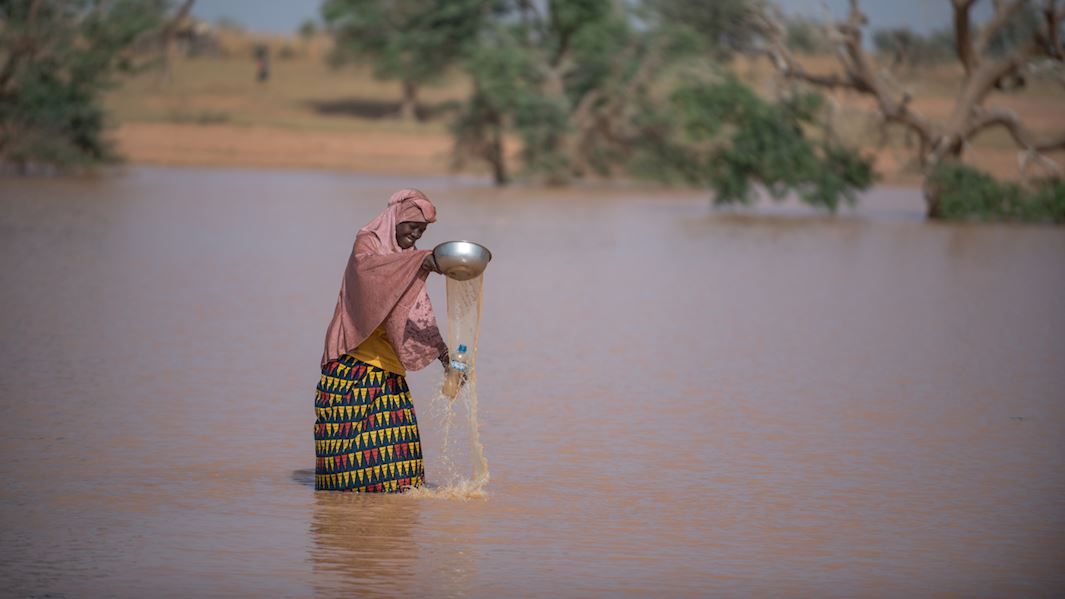 At Muslim Hands we have an incredible variety of water projects which can meet the needs of the people of Takarwet. You can save these people, and many like them, by donating a well in your name or in the name of a loved one. See how you can give the gift of clean water below.
---
Facebook

Twitter

Email This