Tuesday, 16 April 2019
Cyclone Idai Distribution

On Friday, March 15th, Cyclone Idai devastated parts of Mozambique, Malawi and Zimbabwe causing widespread flooding and landslides and leaving a trail of destruction in its path. Over 750 people have died and more than 100 000 are now homeless.
Muslims Hands has been on the ground responding to the crisis in Mozambique. After carrying out assessments, partnering with local businessmen, volunteers and government the team implemented phase one of their emergency relief distribution in the area surrounding Beira.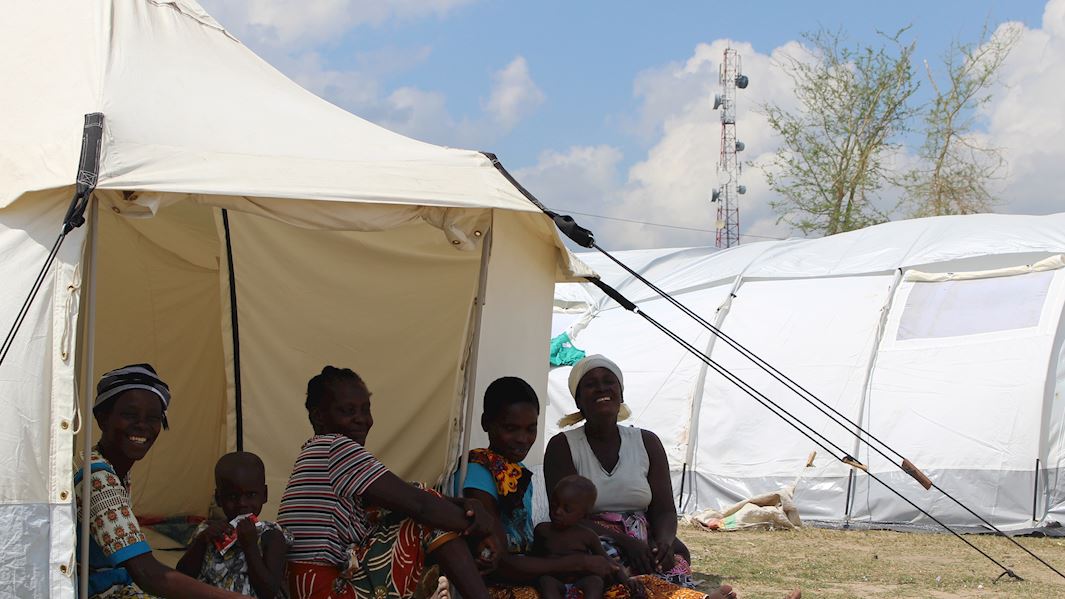 Muslims Hands targeted rural communities that have been cut off from the city due to severe flooding. 90% of the area surrounding Beira has been destroyed, with an official death toll reaching 477 people, 1500 reported injuries, and approximately 129,000 people have been displaced.
Emergency aid in the form of food and household items, as well as construction materials,  were distributed at Masjid Abdul Karim in Lamego, Mozambique.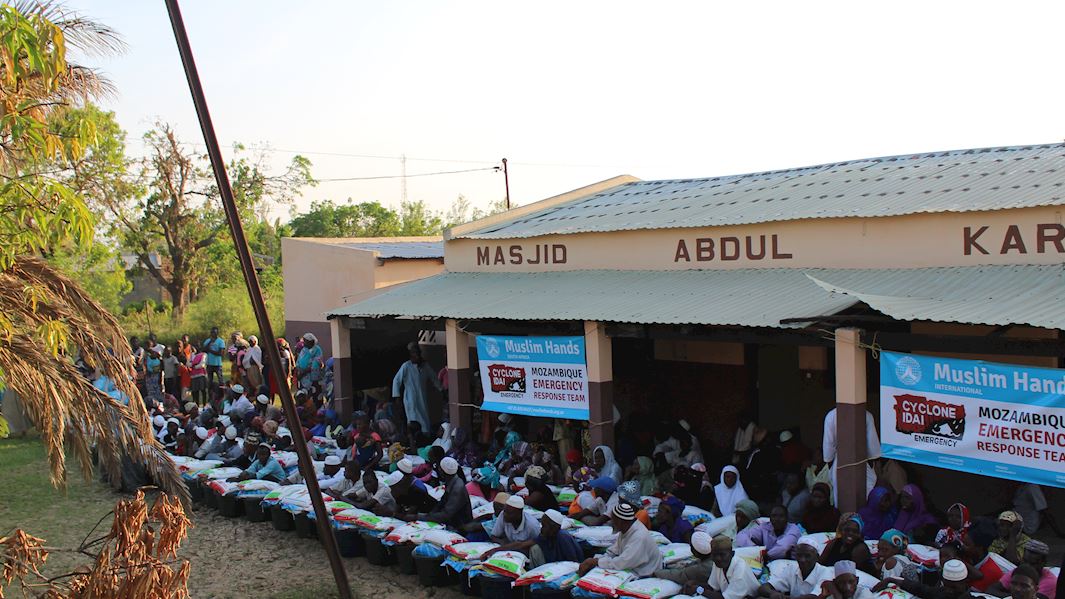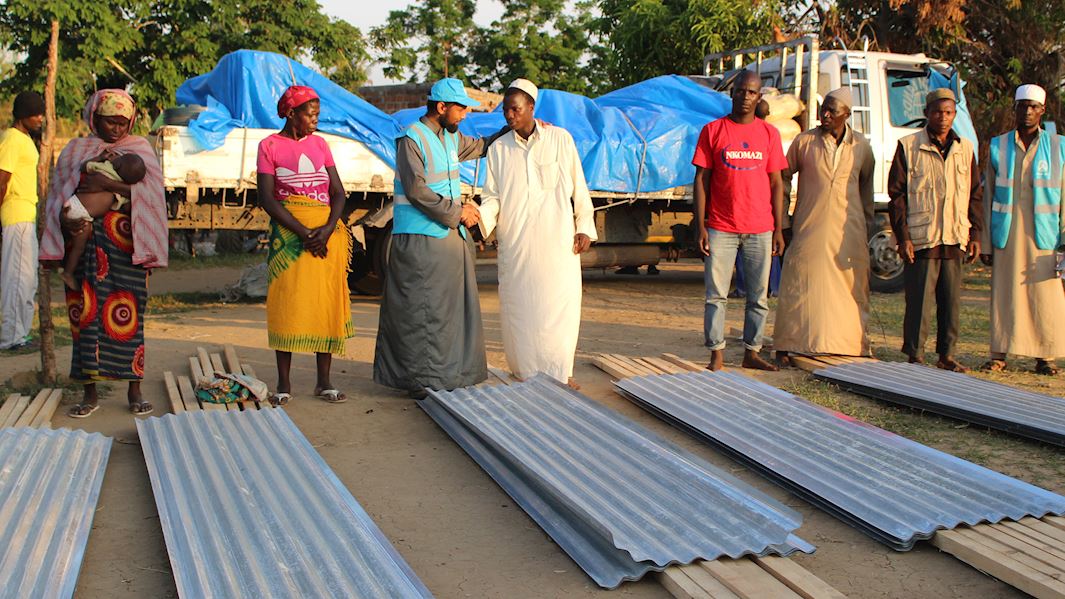 A grand total of 250 food and household packs and a further 15 reconstruction packs have been distributed in four locations around Beira city over three days.
The recipients in Beira, Mozambique were very thankful to receive life-saving assistance from Muslim Hands. Please continue to support our mission to help change the lives of the less fortunate.



---
Facebook

Twitter

Email This