Friday, 16 August 2019
Your Qurbanis Provided Almost 4.2 Million Meals!
Eid Mubarak from our Muslim Hands teams around the world! This year, your Qurbani donations are feeding people across Africa, Asia, the Middle East, South America and right here in the United Kingdom. For many of them, meat is a rare luxury, but alhamdulillah, your sacrifices have provided them with healthy, fresh meat to eat over the days of Eid-ul-Adha and beyond.
This year, we partnered with Turkey's Diyanet Foundation to deliver Qurbanis to even more needy families, and alhamdulillah, we provided almost 4.2 million meals on the days of Eid-ul-Adha!
Here are some pictures of this year's Qurbani journey: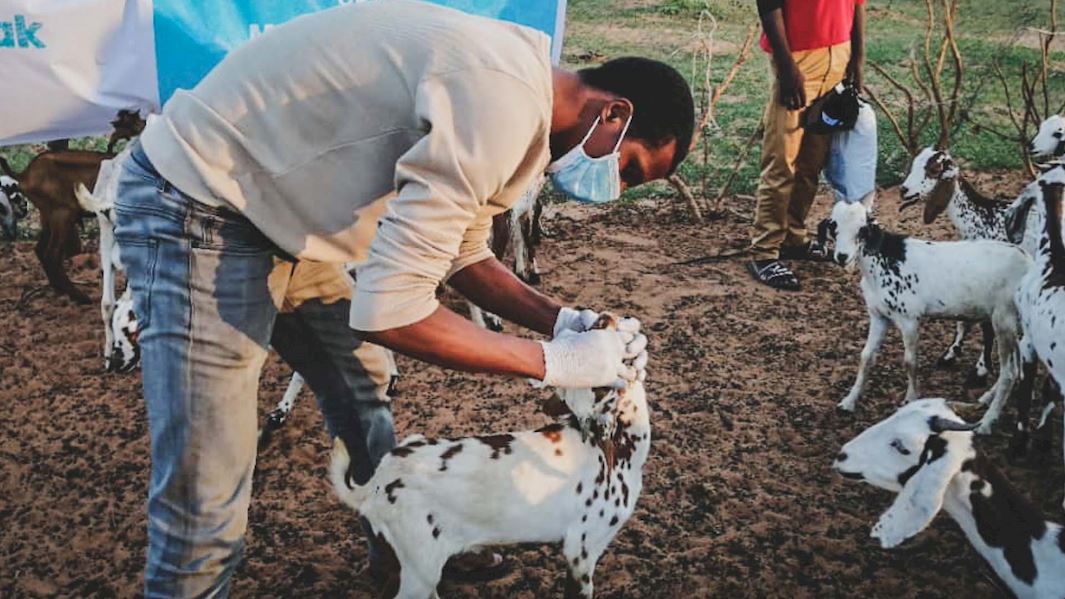 Above, our team in Niger checks the animals' health so your Qurbani is in line with Islamic guidelines.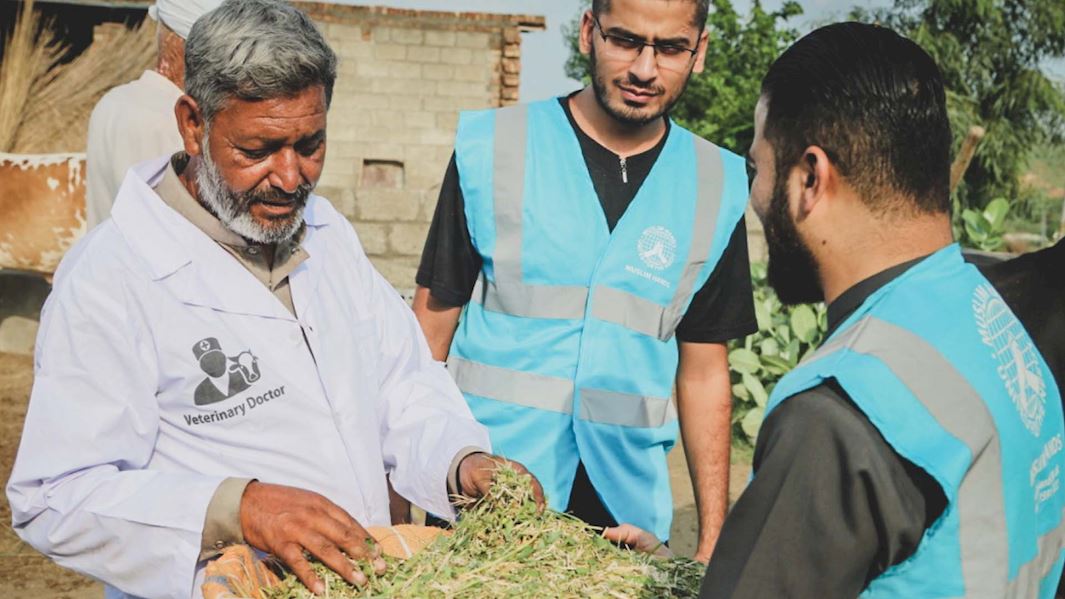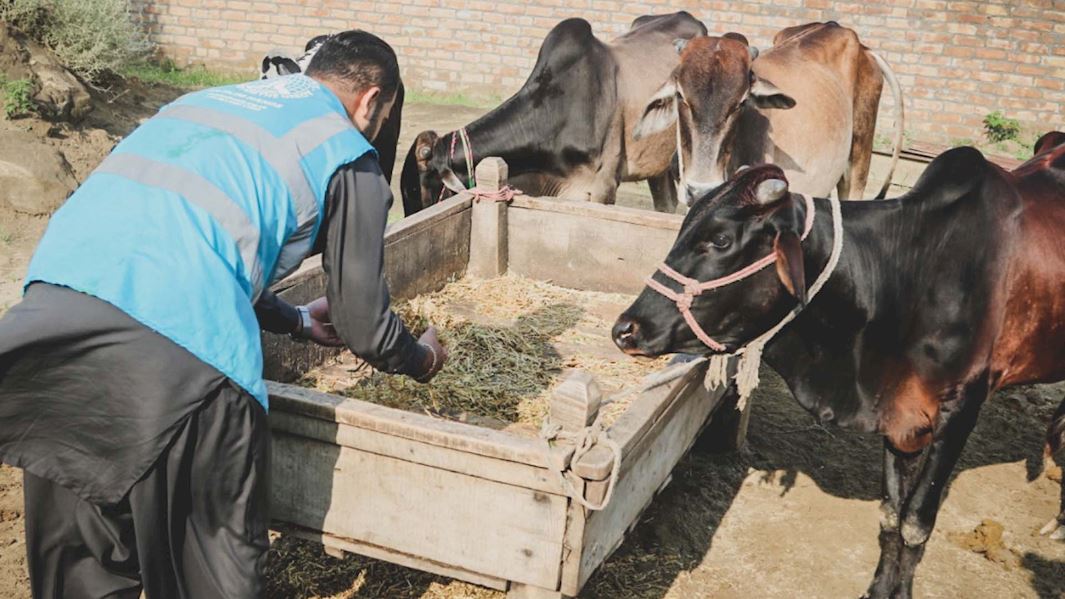 Ensuring the animals are healthy and well-fed is an important part of Qurbani. Our teams on the ground make sure the animals are looked after well in the weeks before Eid-ul-Adha.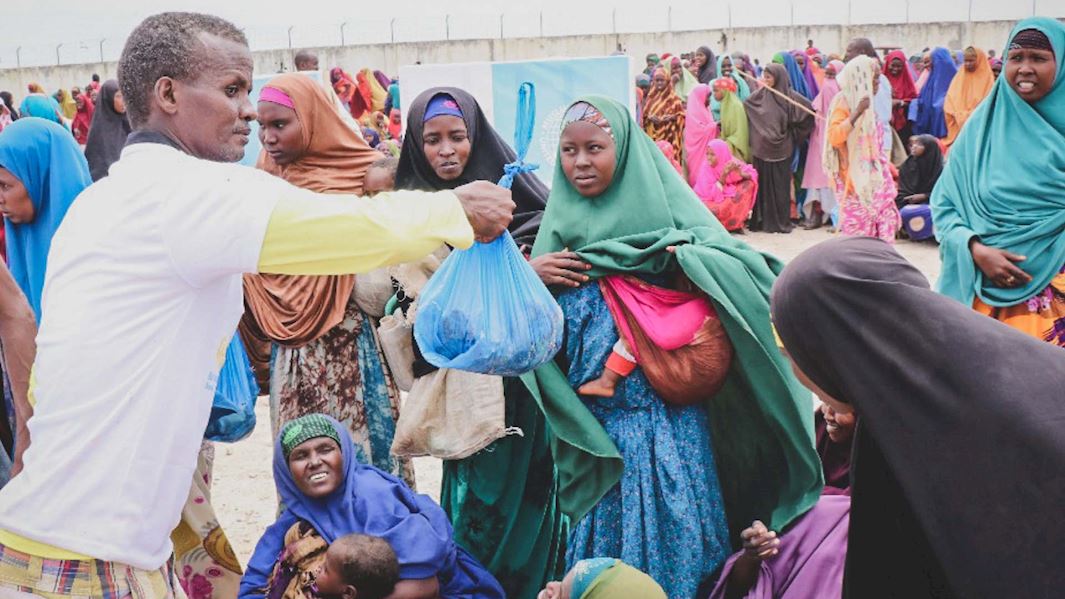 Masha'Allah, it was really beautiful to see the families in Somalia wearing their brightly-coloured Eid clothes as they came to collect their Qurbani. It is recommended to wear our best clothes on Eid, and these families look ready to celebrate!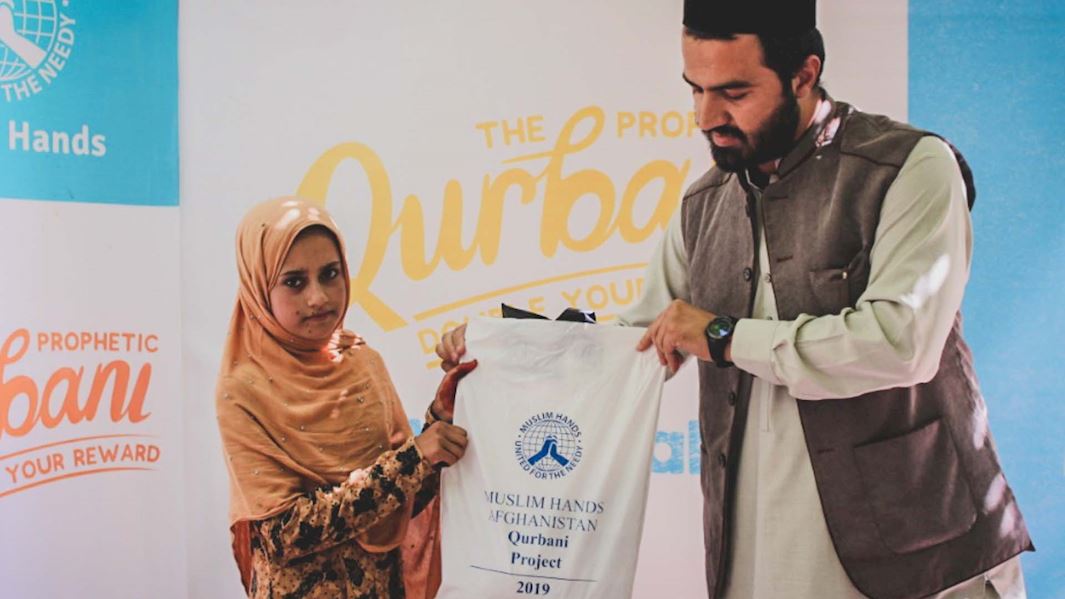 Across the world, our teams distributed meat to those most in need over Eid-ul-Adha. Pictured above are some families in Afghanistan receiving their Qurbani meat! Masha'Allah, your Qurbani donations fed over 302 000 people in Asia this year, Afghanistan included!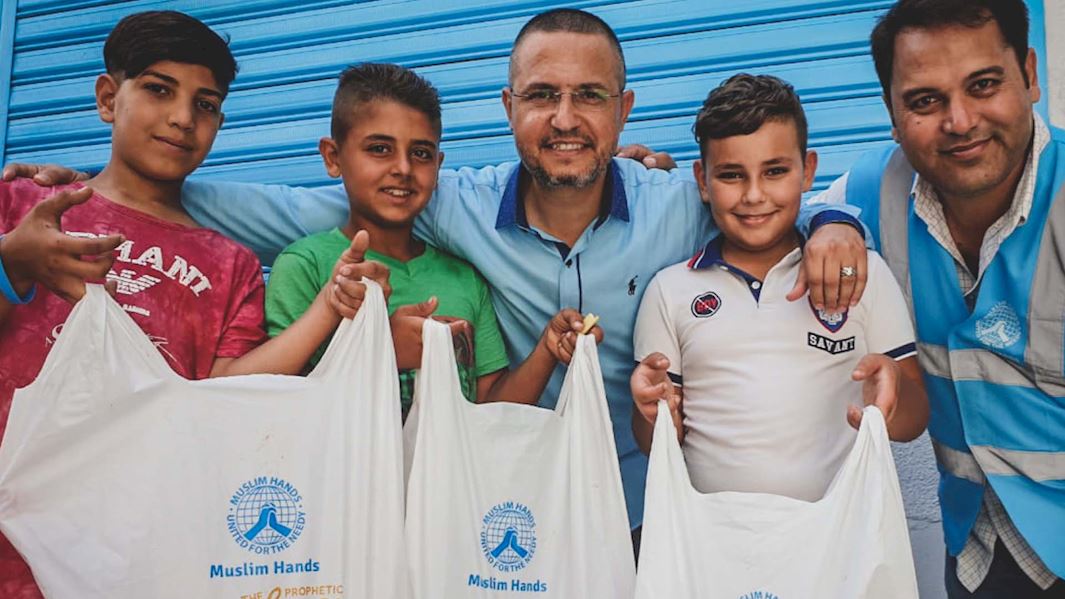 In the Syrian refugee camps in Lebanon, children and their families received the Qurbani meat on Eid day with big smiles!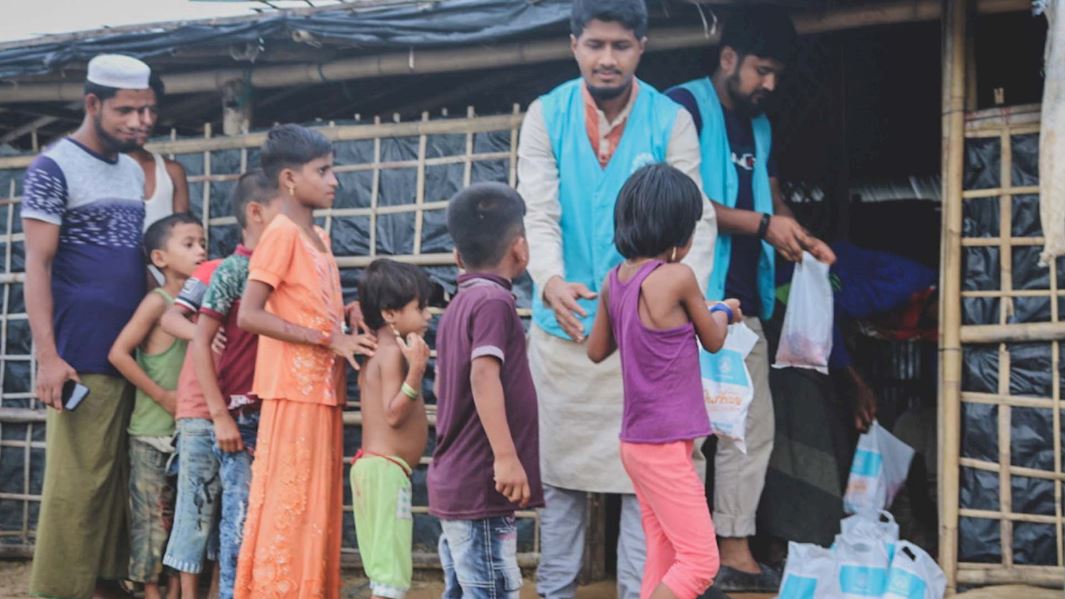 With the onslaught of the monsoon season, the last few months have been especially difficult for Rohingya refugee families in Bangladesh, as they have endured shelters and food supplies being damaged or destroyed. Alhamdulillah, your incredible generosity has spread the blessings of Eid to them, allowing them to celebrate these beautiful days with healthy, delicious meals with meat.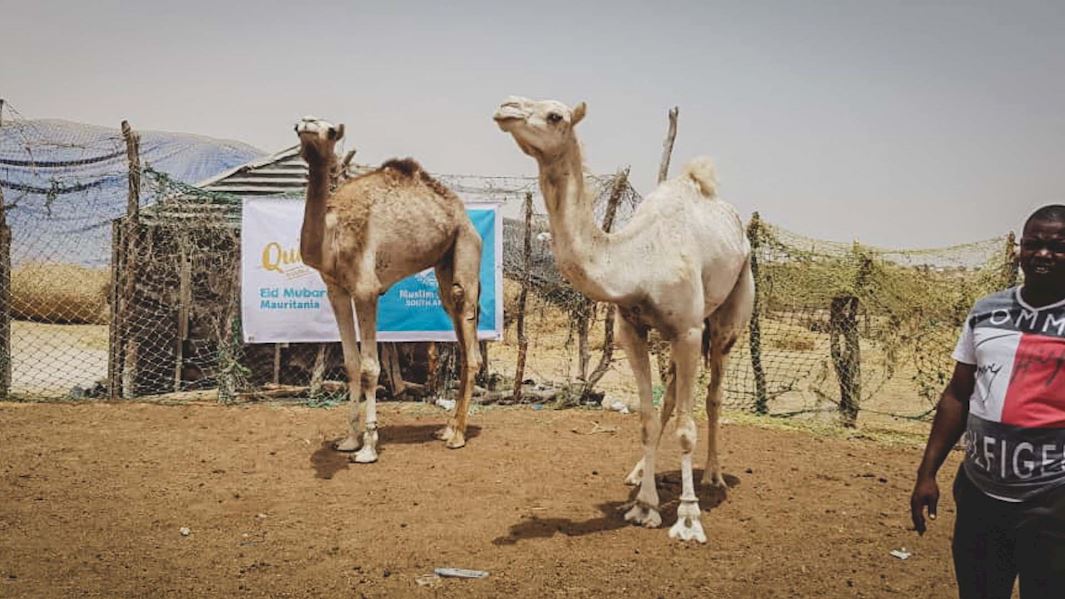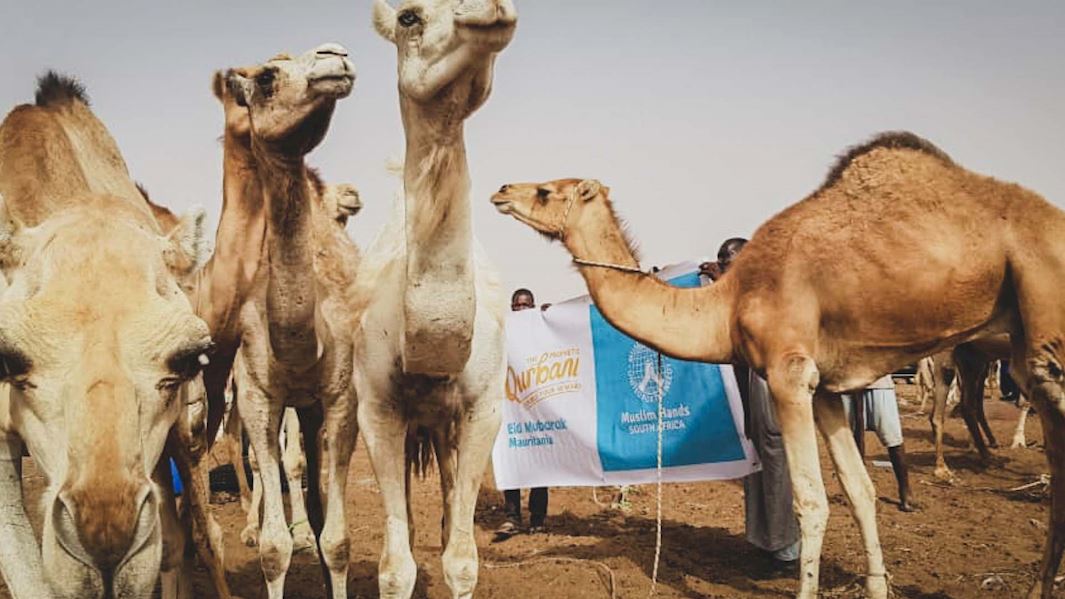 While most of our teams sacrificed goats and cattle on the days of Eid-ul-Adha, our team in Mauritania sacrificed camels!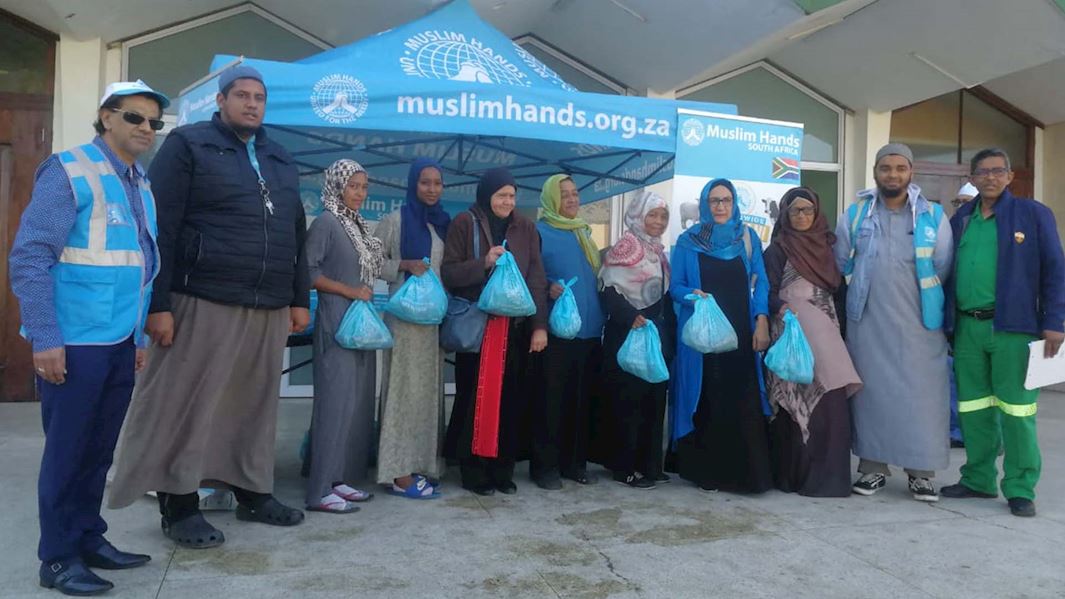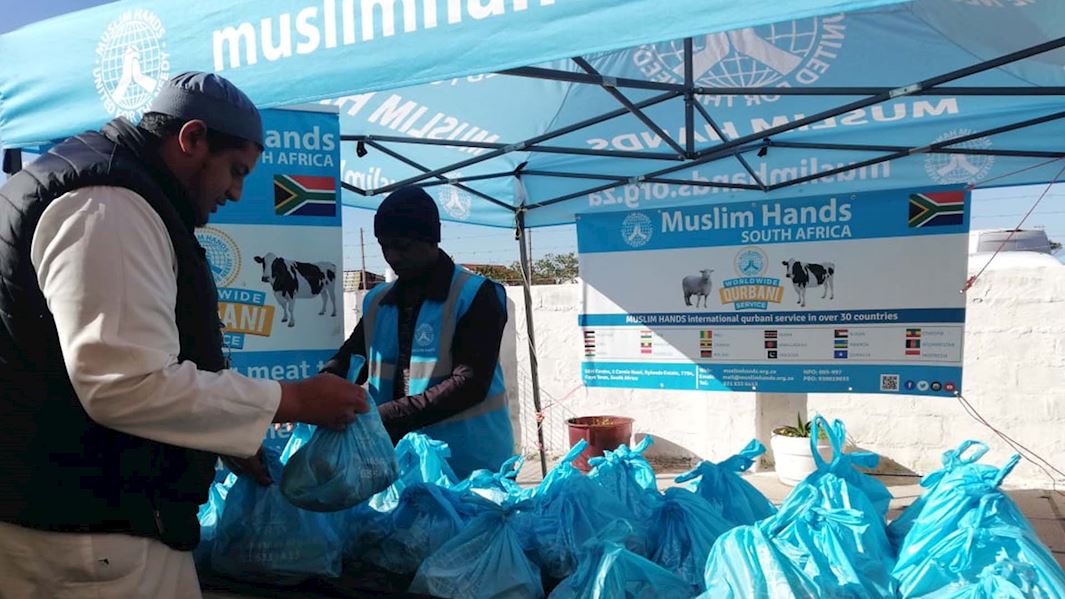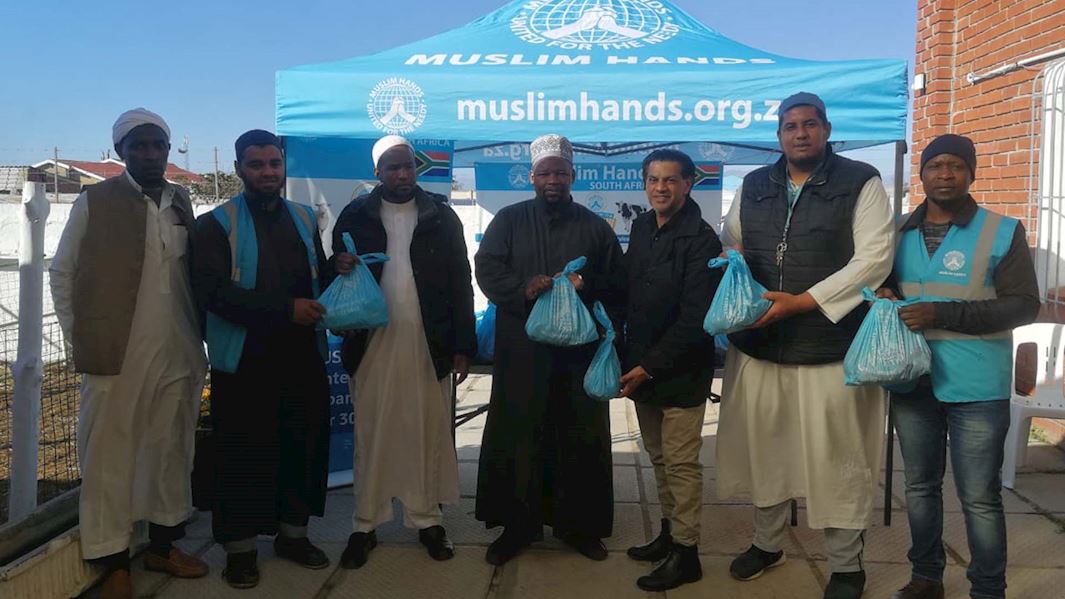 Here in South Africa, your Qurbanis were distributed to poor families.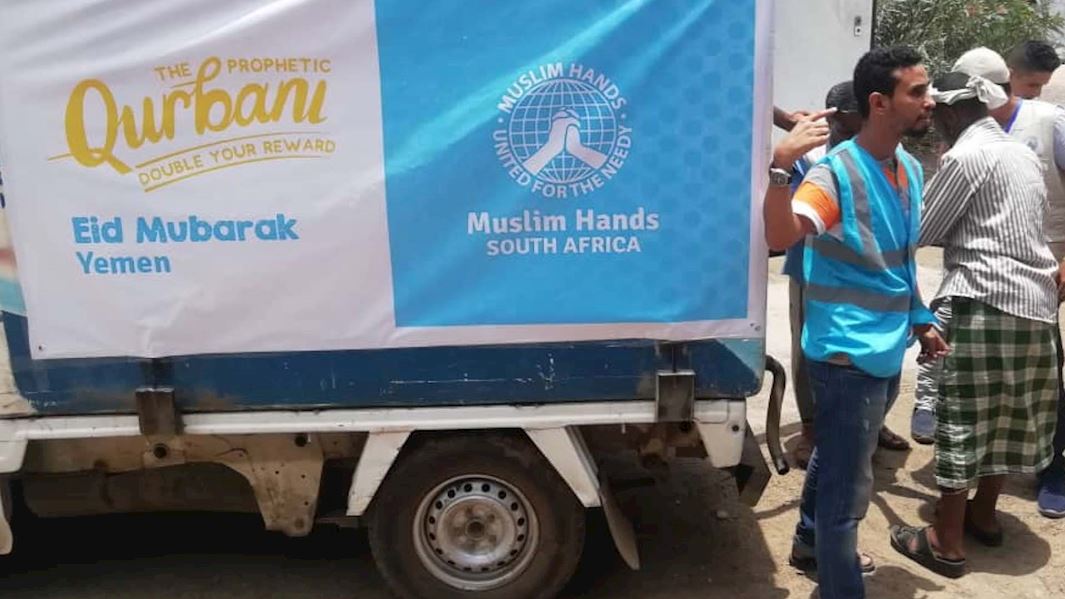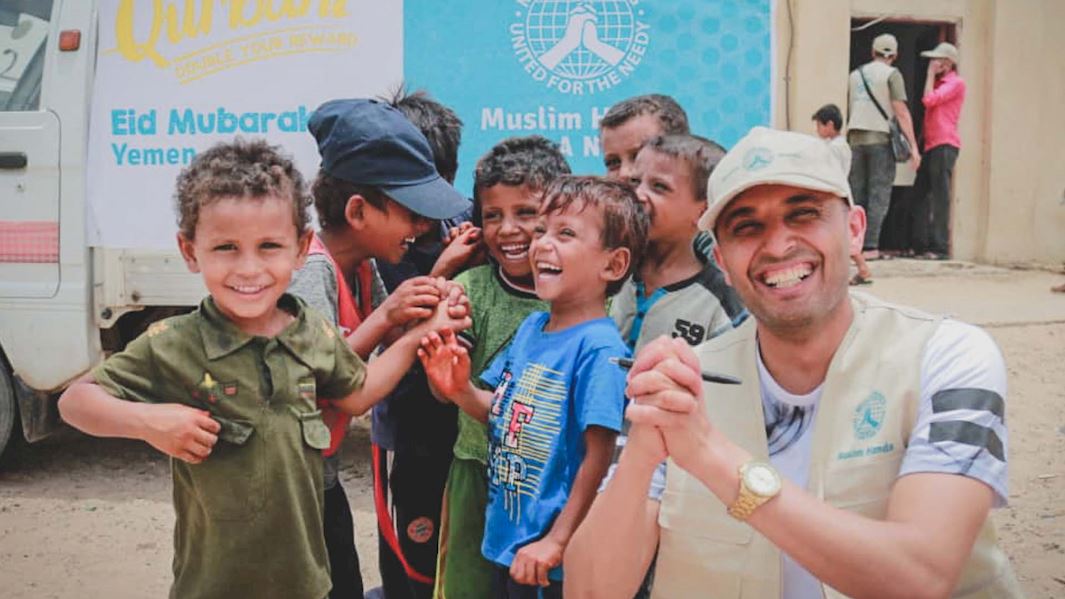 Alhamdulillah, your Qurbanis spread the blessings of Eid to Yemen, now in its fifth year of conflict. These children will benefit from the fresh, nutritious meat you donated even beyond Eid-ul-Adha. Masha'Allah, your Qurbani donations fed almost 25,000 people in emergency areas this year, including Syrian, Rohingya and Palestinian refugees, and families living in Gaza and Yemen.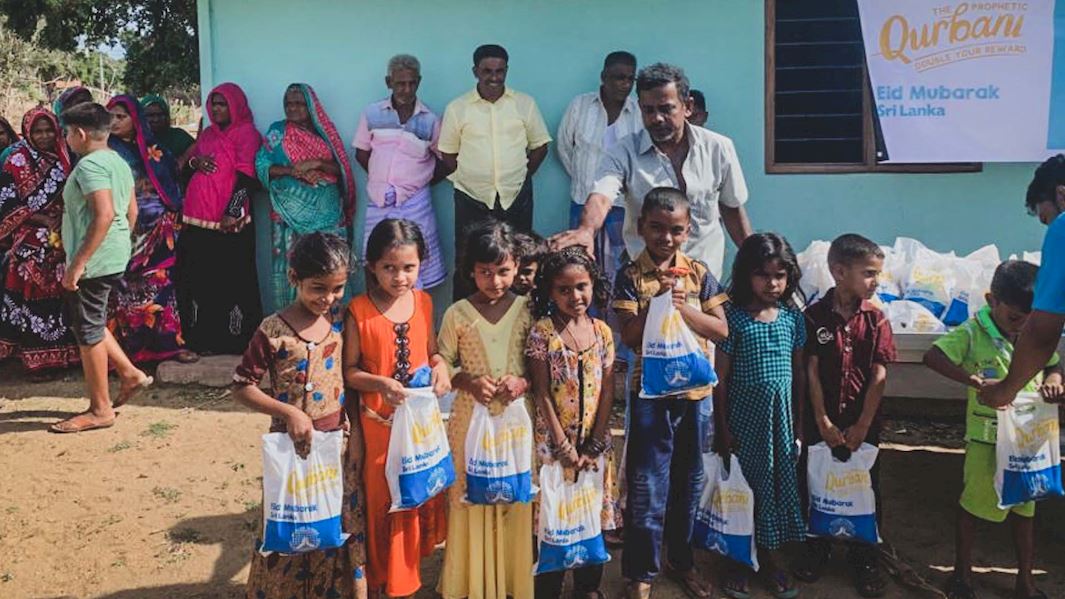 Pictured above are some children in Sri Lanka and Pakistan who have just received the Qurbani meat. Just like millions of children across the world, they have been eagerly awaiting 'Qurbani Eid' and the delicious meals their families will enjoy!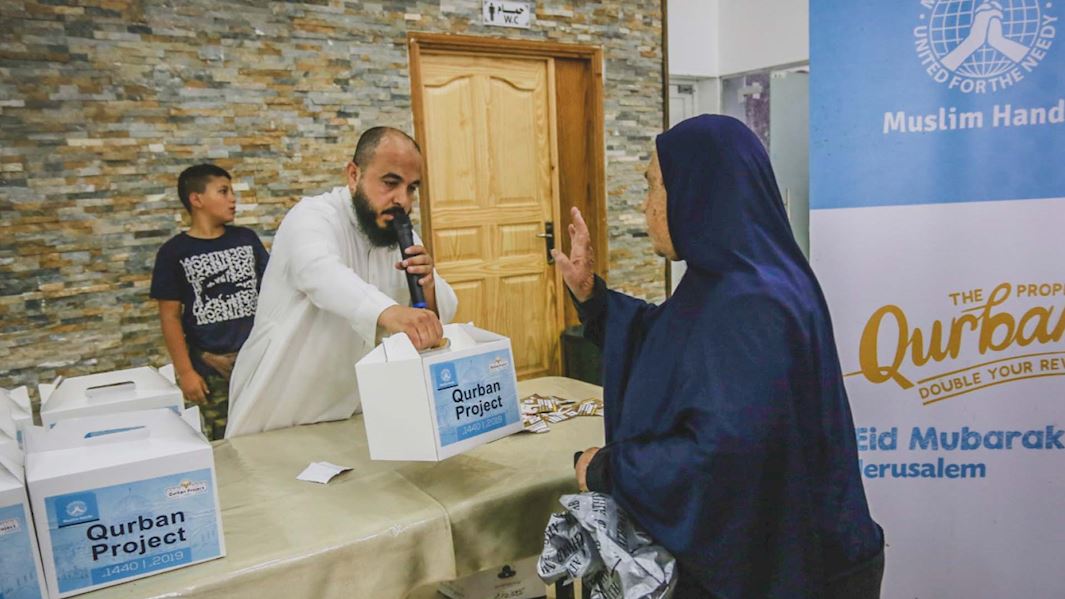 A special thanks to those of you who donated your Qurbani to Gaza or Jerusalem. The price of meat is unaffordable for millions living in these emergency zones, and this was our most expensive Qurbani option. Insha'Allah, thanks to your generosity, these families will enjoy meals with meat for a few weeks to come.
Masha'Allah, our teams on the ground worked extremely hard during the days of Eid-ul-Adha. They witnessed first-hand the impact your sacrifice had on orphans, widows and the needy!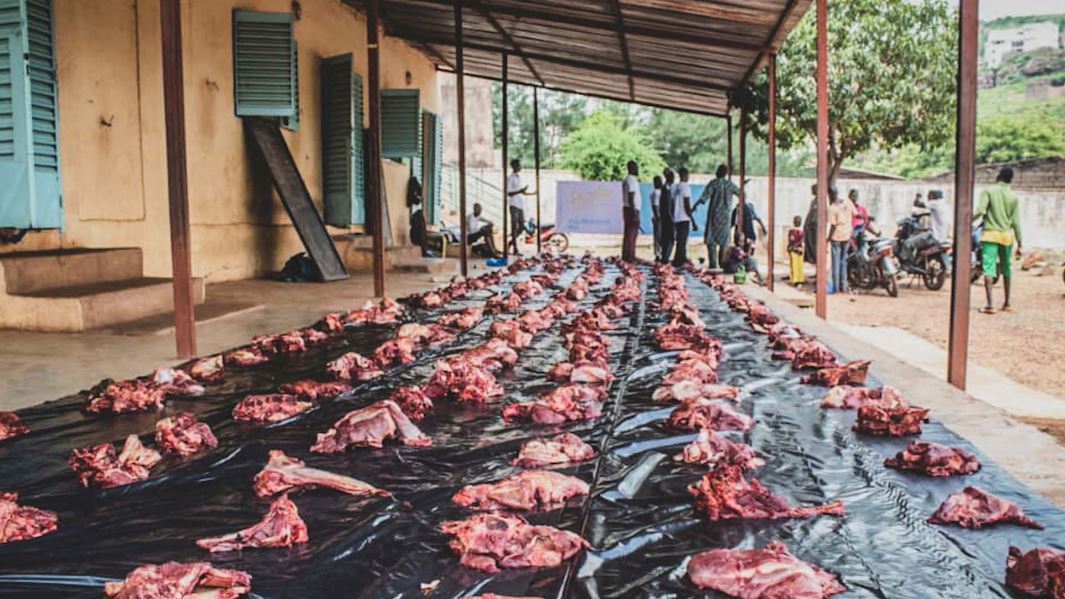 Pictured above, Qurbani preparations in Mali and Sudan. Our teams worked hard to transport and sacrifice the animals, prepare and distribute the meat, and even visit people who couldn't make it to distribution centers, such as the elderly. Thanks to their unwavering efforts and your incredible generosity, over 396 000 people received Qurbani meat in Africa this Eid!
SubhanAllah, you brought joy to so many people this Eid-ul-Adha. Many beneficiaries made special duahs for your health, your families and prosperity. May Allah reward you for your efforts and put barakah in your sacrifices, Ameen.
We hope you enjoyed looking at these pictures as much as we did! On behalf of our Muslim Hands teams around the world, and all of the Ummah who benefitted from your Qurbani donations this Eid - we would like to say a big THANK YOU!
---
Facebook

Twitter

Email This