Monday, 19 August 2019
Out In The Cold - Imizamo Yethu – Hout Bay
Many know the experience of having nothing during the windy and rainy days to counteract the bitter cold, crippling day to day life. Mindful of the hunger and cold that thousands of people experience during South Africa's freezing and wet weather, Muslim Hands has been running its annual Out in The Cold Winter Drive since 2008.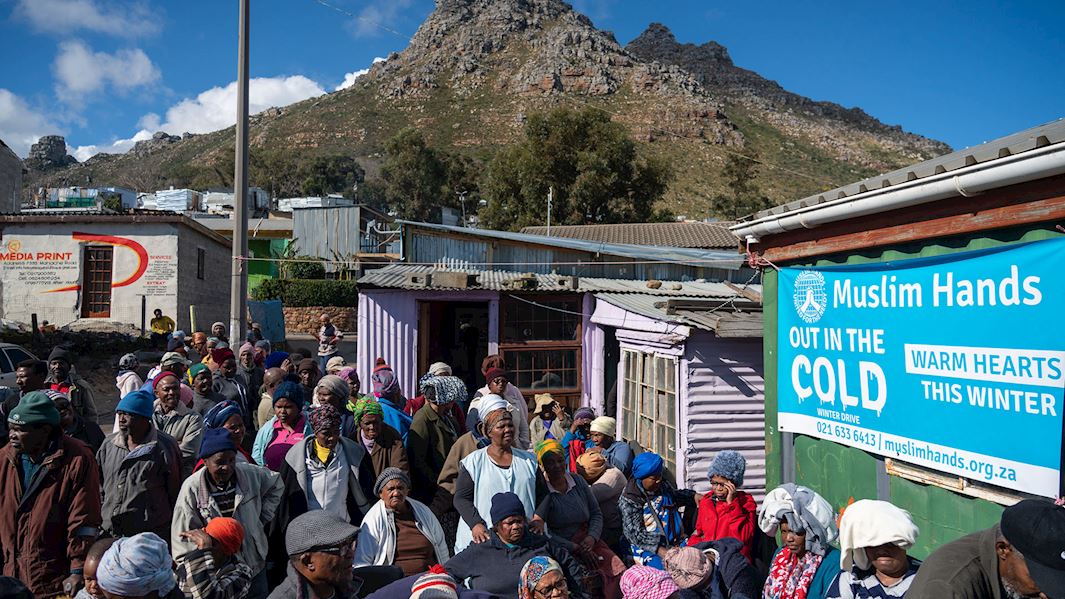 Since its inception, more than 25 000 people have benefited from our Out In The Cold Winter Drive. Your donations helped more than 800 people by providing them with essential winter packs and a warm meal. Part 2 of our campaign was held at Imizamo Yethu in Hout Bay where hundreds are living in very poor conditions. This informal settlement is one of the biggest informal settlements in Cape Town.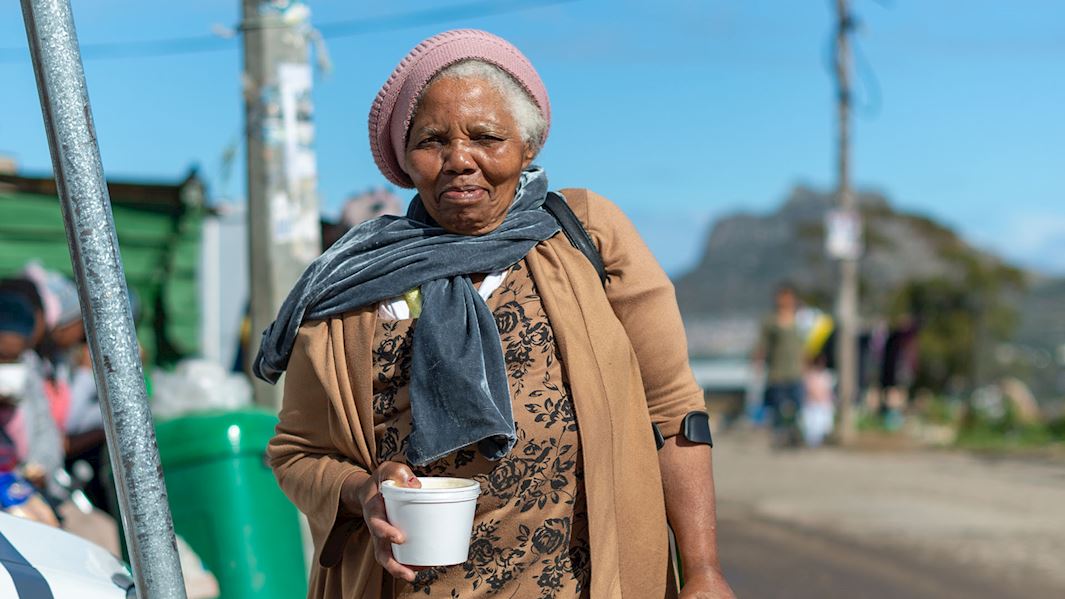 On Wednesday, 31st July the MHSA team arrived at Imizamo Yethu and were welcomed by ±500 very deserving individuals. Its population is more than 2000 citizens living without daily meals, proper warmth and high unemployment.
The team set up at a local community center and was supported by local community leaders to ensure the smooth flow of the distribution. Preference were given to old people with disabilities and those taking care of children without parents.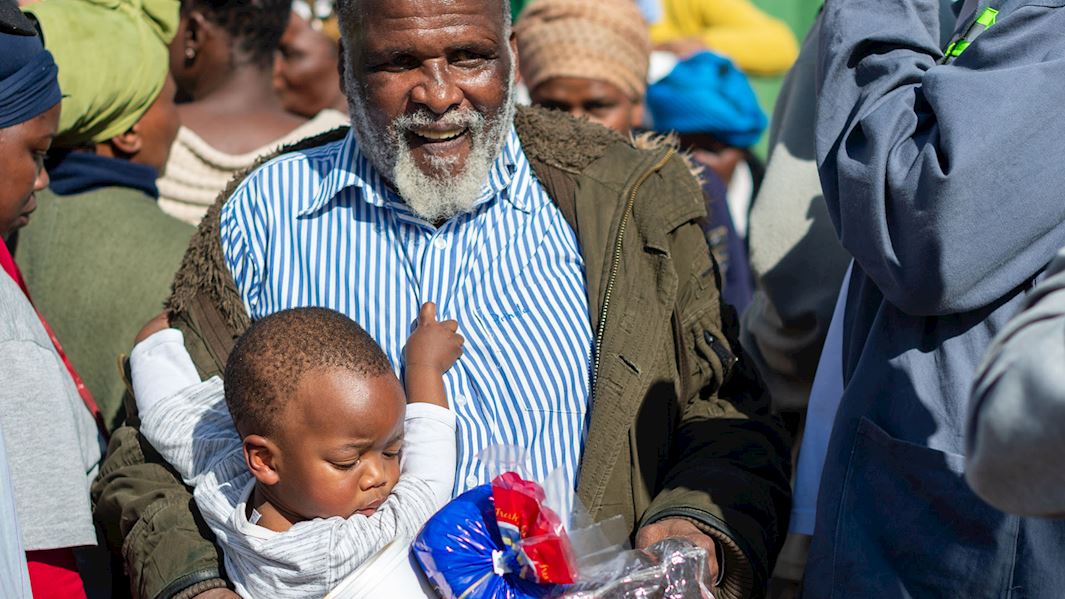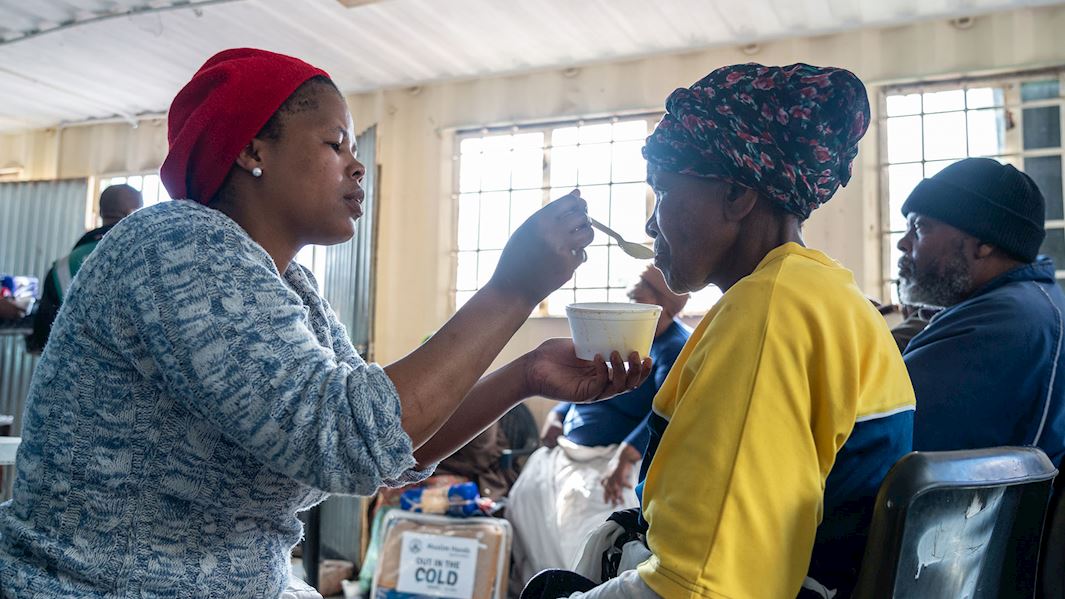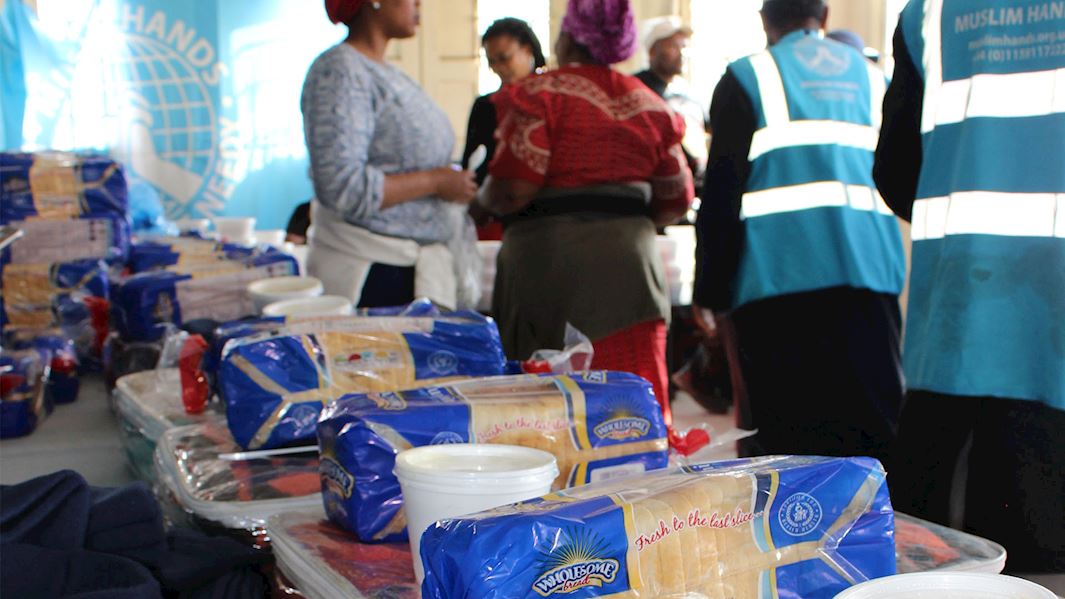 ---
Facebook

Twitter

Email This