Tuesday, 11 February 2020
5 Great Charity Gifts to gift to your loved ones!
1. Olive Tree
The Messenger of Allah (PBUH) narrated, "Season your food with Olive oil and anoint yourselves with it, for it comes from a blessed tree." This blessed food is a symbolic meaning for millions of Palestinians; however, the aggression of 2009 uprooted these blessed trees. In 2010, Muslim Hands established an Olive Tree Plantation in Palestine as an emergency response as millions of people were left jobless due to the aftermath.
Since then, this plantation has helped millions of widows, poor farmers, and war affecting people such as Nafez Ahmed. His family of 13 lived under harsh circumstances, in a home with very poor infrastructure. His land was targeted after the aggression, and Nafez and his family were solely dependent on humanitarian aid to survive. Now, Nafez sells olive oil and olives produced by the donated trees at the olive tree plantation, which has restored his dignity by allowing him to provide for his family.
2. Dig-A-Well
The Prophet (PBUH) narrated, "The best form of charity is giving someone water to drink." Giving clean water is one of the most life-changing gifts you can give someone. A Dig-A-Well can serve up to 200 people and saves children the time of walking in the scorching heat to access a water source. Through generous donations, our Dig-A-Well projects have made a life-changing impact in the lives of millions of people in Mali, Niger, Sri Lanka, and Pakistan, while also being a great source of Sadaqah Jariyah for our donors.
3. Fruit Trees
Planting trees can help reduce carbon emissions and help fight climate change. Planting fruit trees also provides communities with food appropriate to their local diet, brings environmental benefits and provides income as surplus fruit can be sold. It also serves as a great form of Sadaqah Jariyah as you will continue to reap the rewards for those who eat and sell from your donated tree.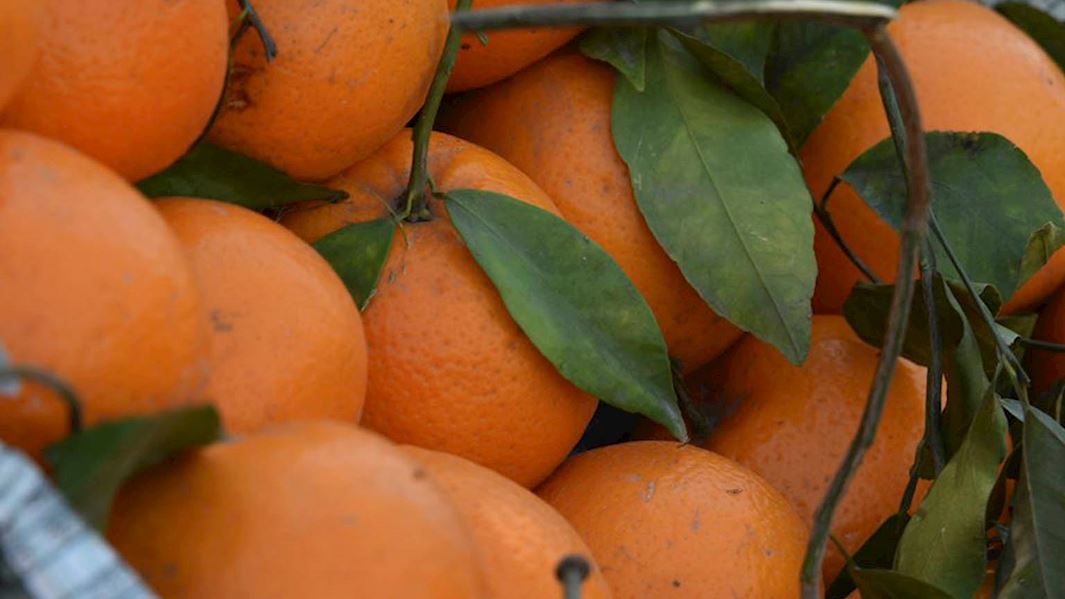 The Prophet [PBUH] narrated 'The best among you are those who bring benefit to many others.' Akhmed Wali, a little boy from Pakistan lost his eyesight to terrible fever at a tender age of 3. The little boy would sit isolated, shrouded in darkness and unable to play with children his age. Due to his family being very poor, his father could not afford the cost of eye surgery for Akhmed. Through generous donations, Muslim Hands was able to set up the Gift of Sight eye-camps in Pakistan and Mali, and Akhmed was given the opportunity to undergo surgery that changed his life.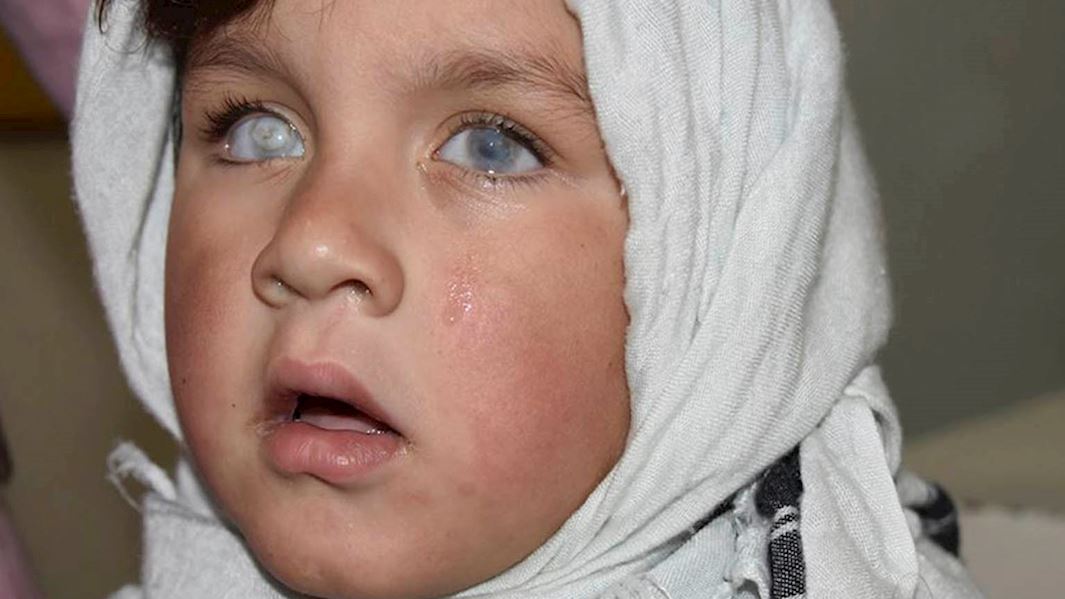 On average, a chicken can lay over 200 eggs a year, providing an impoverished family with a protein-filled diet. Plus, surplus eggs can be sold by a family to sustain themselves by earning a livelihood. The Prophet (PBUH) narrated, "Whoever removes a worldly hardship from a believer, Allah will remove one of the hardships of the day of resurrection from him." For only R240, this Great Charity Gift can help a family sustain themselves and grant them ease from their daily financial struggles.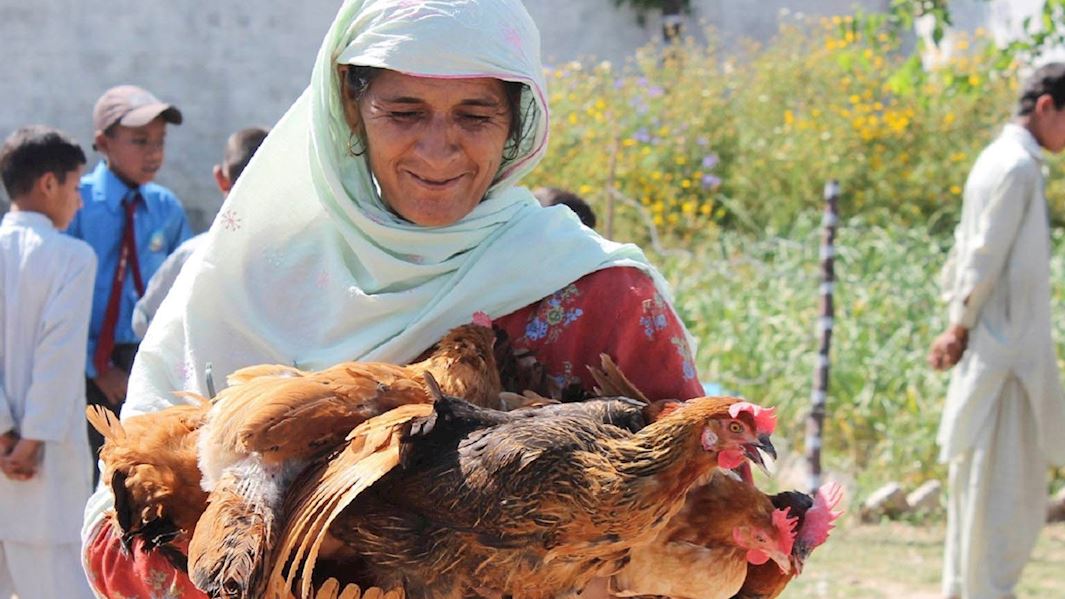 ---
Facebook

Twitter

Email This