Friday, 15 May 2020
Getting your children excited for Ramadan

Ramadan is a great opportunity to start teaching your little ones about the beauty of Islam. Psychology shows that children tend to observe and imitate the behaviors of those around them.
It is therefore important to teach them about Islam from an early age. There are many fun and creative ways to introduce the concepts of fasting, Salah, and the importance of giving to charity to our children.  
Here are 5 ways you can introduce your child to the blessed month of Ramadan:
1. Make the moon sighting a family activity: Children learn best through activities and games. Pack binoculars, telescopes, and some snacks and take your children outdoors to sight the moon for the start of Ramadan. Wrap a small present to gift your child once they spot the moon, as this will excite them to practice the same activity before Eid-ul-Fitr too.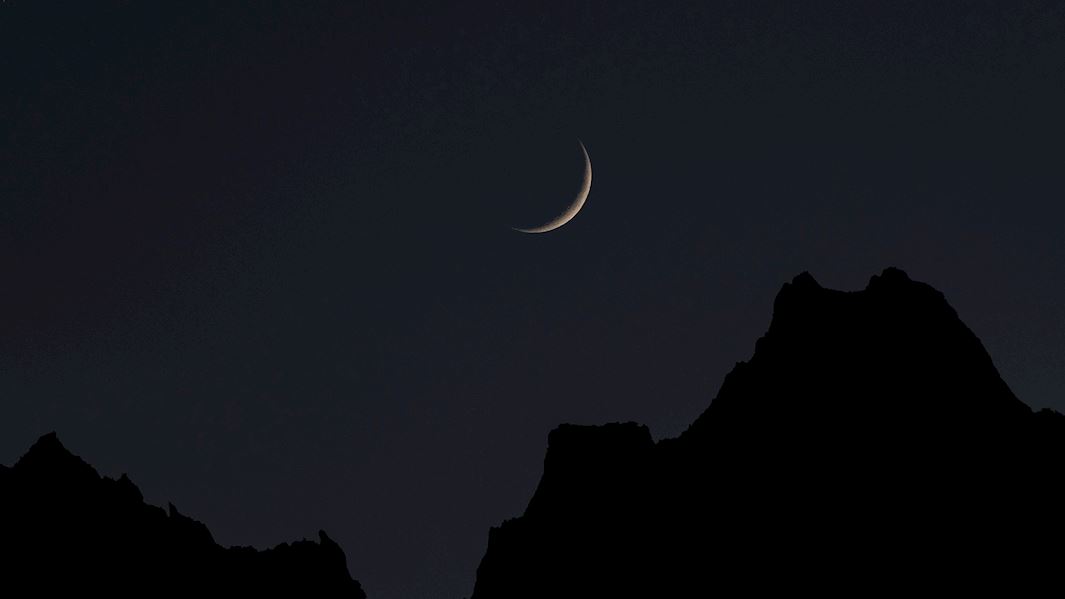 2. Read bedtime stories about Ramadan: Read bedtime stories to your children about Ramadan a few weeks before the month starts. Tell them stories about the Sunnah practices of the Messenger of Allah (saw) during the month of Ramadan, as well as the importance of Laylatul Qadr. You can also tell them fascinating stories about the lives of the Sahabah (ra) and explain to them the importance of giving to charity.
3. Get them to give to charity: Ramadan is a month of giving. Organize charity activities that you can involve your children in too. Pack food and clothes hampers with your children and allow them to come with to a shelter or orphanage to teach them empathy and being grateful to Allah for their blessings.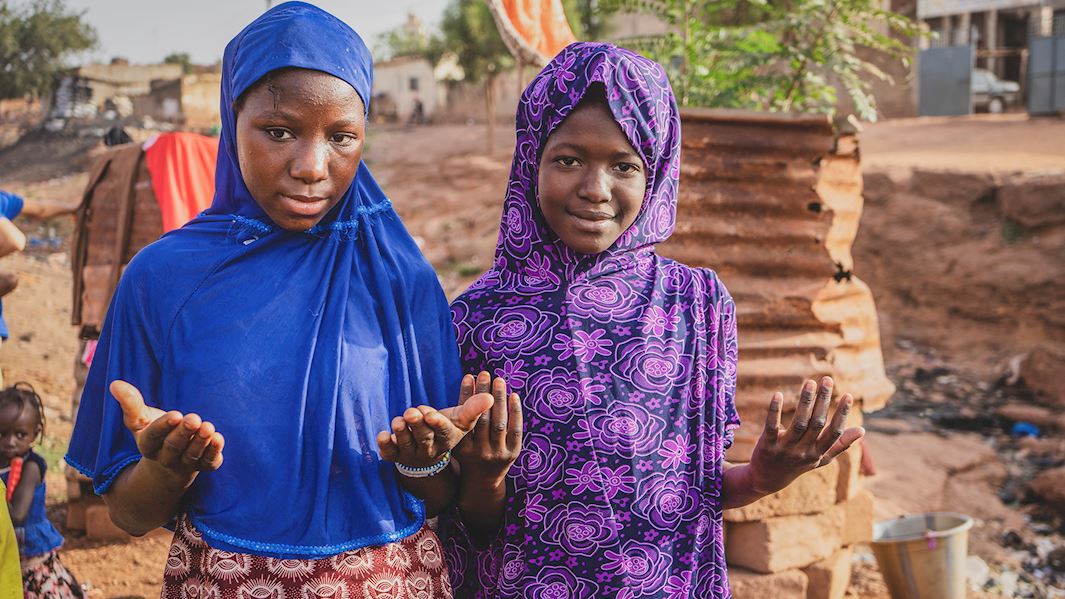 4. Make a Ramadan calendar: Children are enticed by colorful and creative activities. Design a Ramadan calendar for your children with a message for every day of the month. A Ramadan calendar is also a fun way to mark off each day that passes, thus increasing the excitement and enthusiasm for Eid. You can make your calendar in a variety of different ways. Perhaps take small envelopes for every day and attach it to a peg with a piece of string to your fireplace. You can then include a message for every day with a sweet or present for your child for every day of the month.
5. Get crafty: Plan fun activities to do with your children during the month of Ramadan. Perhaps you can make a Sadaqah box or design a Ramadan planner to encourage them to read more of the holy Quran. Create Ramadan goals together at the start of the month to motivate and encourage your child to practice good deeds during the holy month.
You can also bake cookies and cupcakes with your children and get them involved in the spirit of giving in the month of Ramadan or making Eid goodies.
It is really important that parents instil the importance of Ramadan in children from a young age. The Messenger of Allah (saw) is reported to have said,"Tell your children to pray when they are seven years old and discipline them if they don't when they are ten years old" [Bukhari]. This authentic hadith shows us the importance of instilling Islamic values and teachings in children from a young age.
It is also reported in a hadith that the Sahabah (ra) used to make toys out of wool for their children to play with during the month of Ramadan as a means of distracting them from the hunger, they may experience [Bukhari]. Therefore, we must try best to reinforce these traditions to our children from a young age.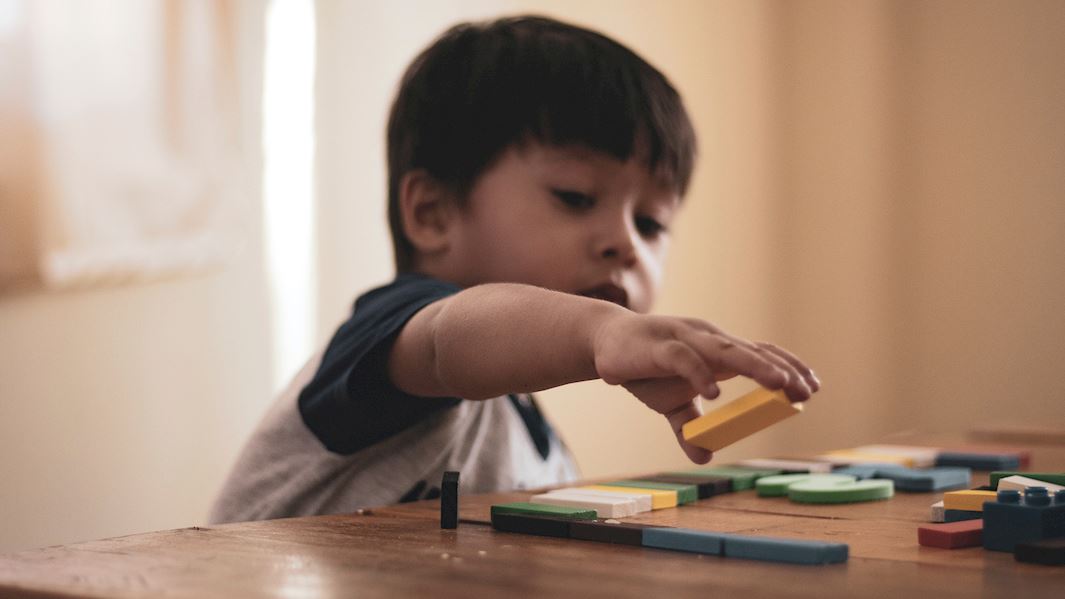 Muslim Hands wishes you and your family a blessed Ramadan filled with abundant blessings and barakah. We ask Almighty Allah to grant us pious children who lead a lifestyle exemplary of the Messenger of Allah (saw) and pray He showers His forgiveness and mercy upon us during this holy month, Ameen!
---
Facebook

Twitter

Email This