Friday, 27 November 2020
Making a difference on World Prematurity Day 2020
This year, the Muslim Hands team marked World Prematurity Day by donating 100 toiletry packs to mothers of premature babies at the Rahima Moosa Mother and Child Hospital in Coronation Ville, Johannesburg.
The hospital is situated in an economically depressed suburb where unemployment is at an all-time high. Without steady jobs, families struggle to make ends meet and are at immediate danger of contracting the Coronavirus. Nearly all the mothers at the hospital cannot afford basic essentials to look after their new-born babies and maintain their health and nutrition.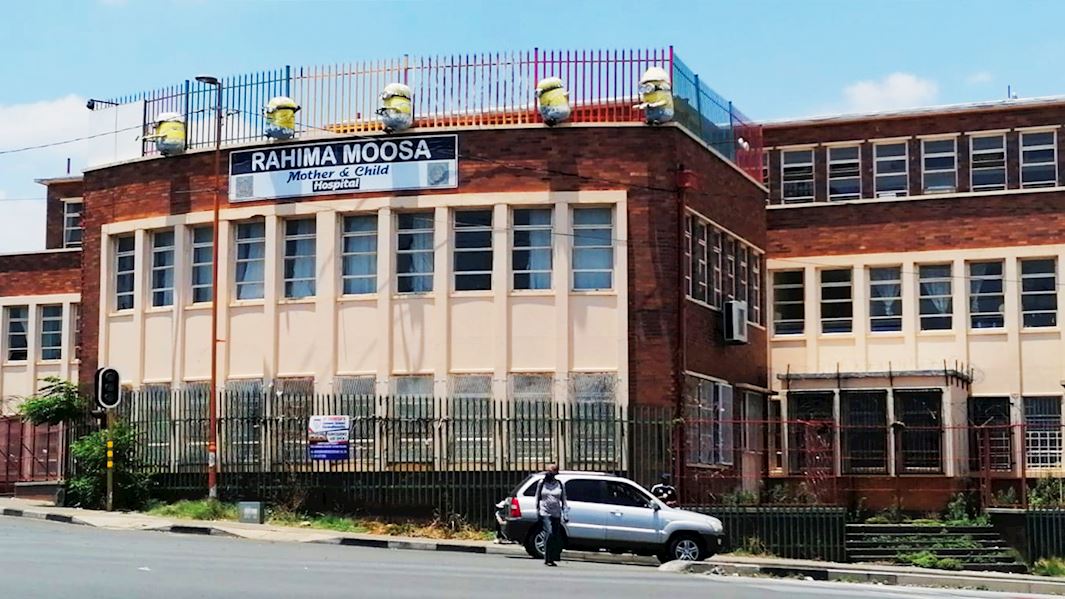 Thanks to the generous support of our donors, we were able to provide mothers with care packs that included soaps, creams, tissue rolls and nappies as well milk powder and medications. The items in the packs were carefully selected for premature babies and designed to last the mothers a few months.
World Prematurity Day is celebrated on the 17 November each year and is a global movement aimed at raising awareness of premature birth and the sometimes-devastating impact it can have on families.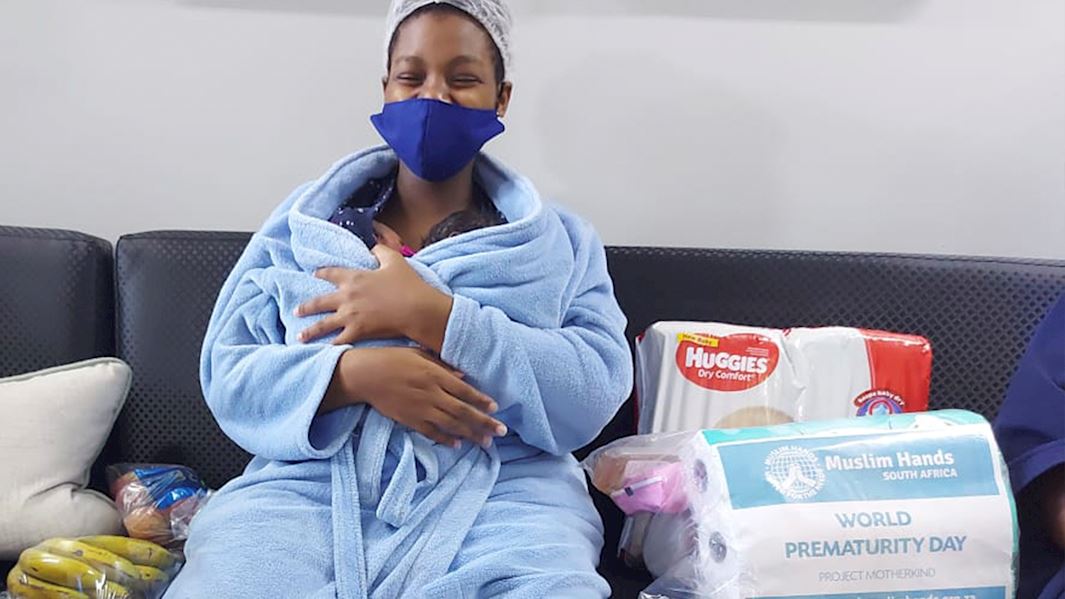 ---
Facebook

Twitter

Email This