Wednesday, 09 December 2020
Meet Sister Joyce, Your Local Hero
We met Sister Joyce on World AIDS Day while distributing much-needed food items to 600 beneficiaries, many of them HIV sufferers. We are totally inspired by her story. Read on to find out how she dedicated her life to helping people affected by HIV.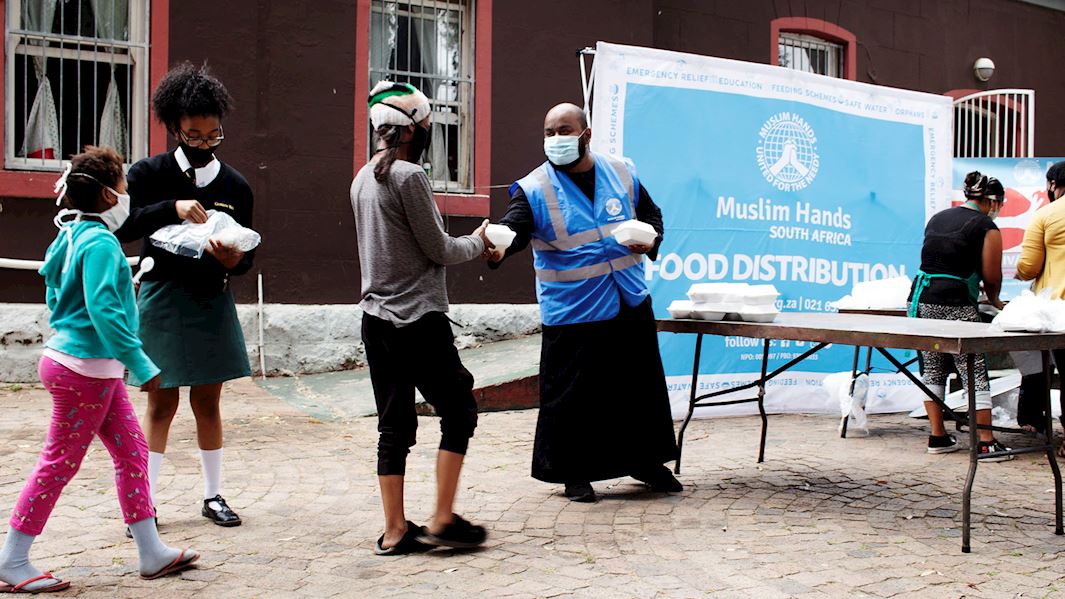 Sister Joyce's daughter passed away from HIV 28 years ago. Before she died, Joyce promised her daughter that she would help as many HIV sufferers in the local community as possible and set up a soup kitchen in 1992.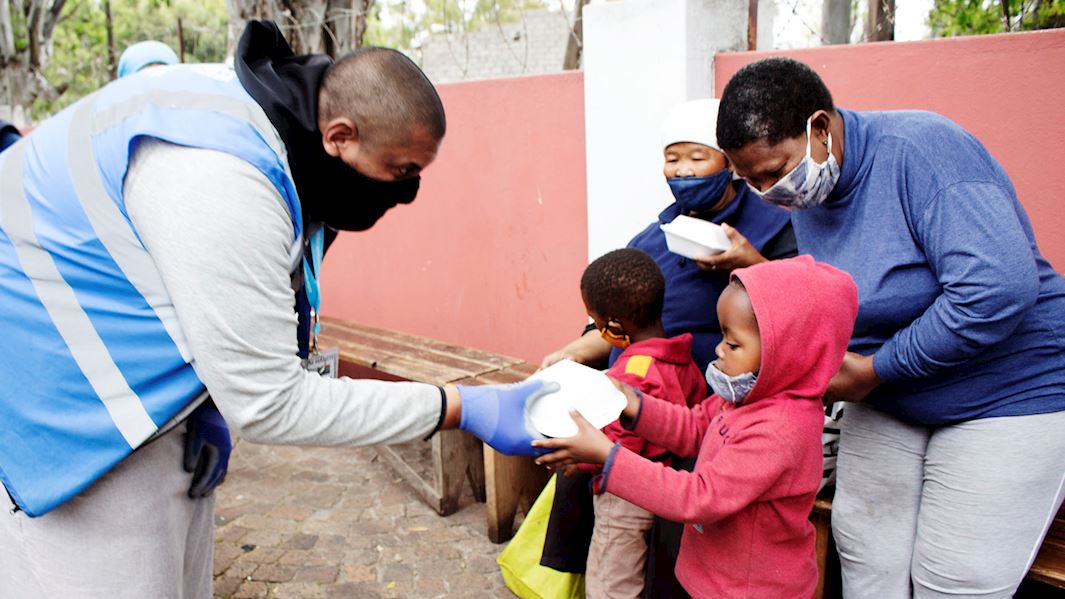 Joyce is an integral part of the Sir Lowry's Pass community and a pillar of strength in her community. As well as running the soup kitchen, she also spends her time educating young people about HIV/AIDS.
As part of their treatment, HIV sufferers are required to take antiviral medication (ARVS) but the side effects of the medication are much worse if taken without any food. The community in Sir Lowry's Pass is one of the poorest in the Western Cape and most families cannot afford to maintain a healthy diet. Joyce's soup kitchen ensures that these families do not go hungry while taking their medication.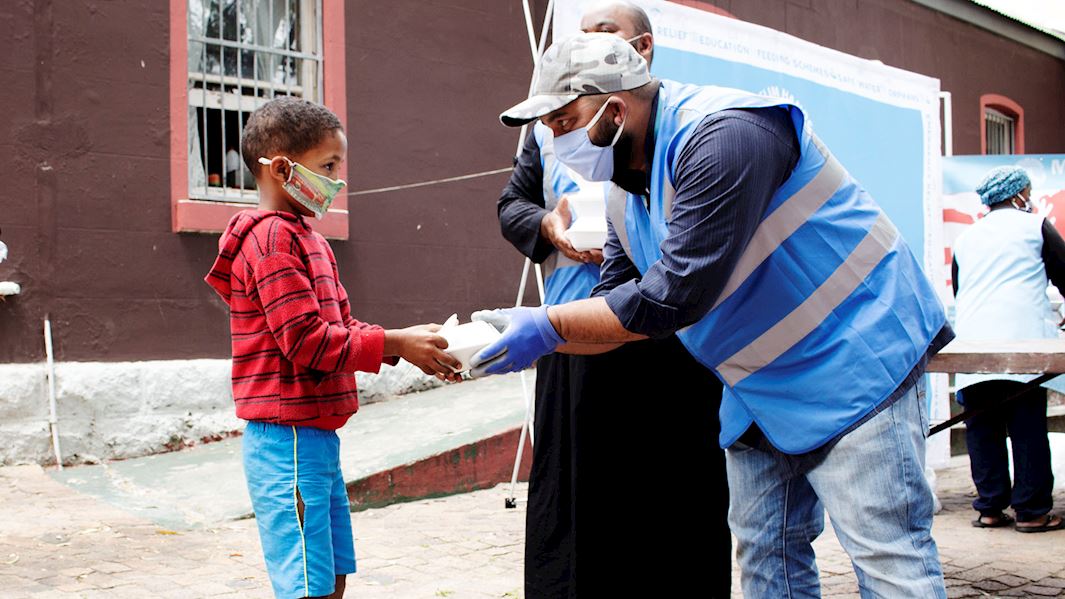 Sister Joyce had tears in her eyes when she expressed her gratitude to the Muslim Hands donors for answering the calls of the local community. Below are some more images from the distribution.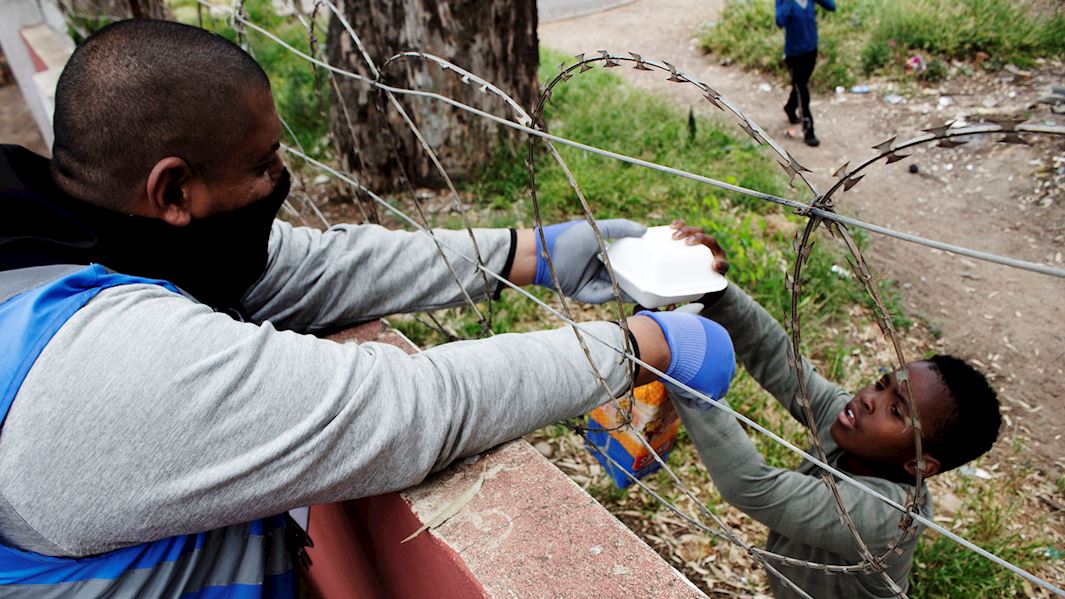 By donating towards our Local Projects Fund you can ensure even more South Africans living below the poverty line get the help they need when it comes to education, healthcare, and social welfare.
---
Facebook

Twitter

Email This