Thursday, 08 April 2021
Witnessing the Impact in Mali and Niger: Dania's trip of a Lifetime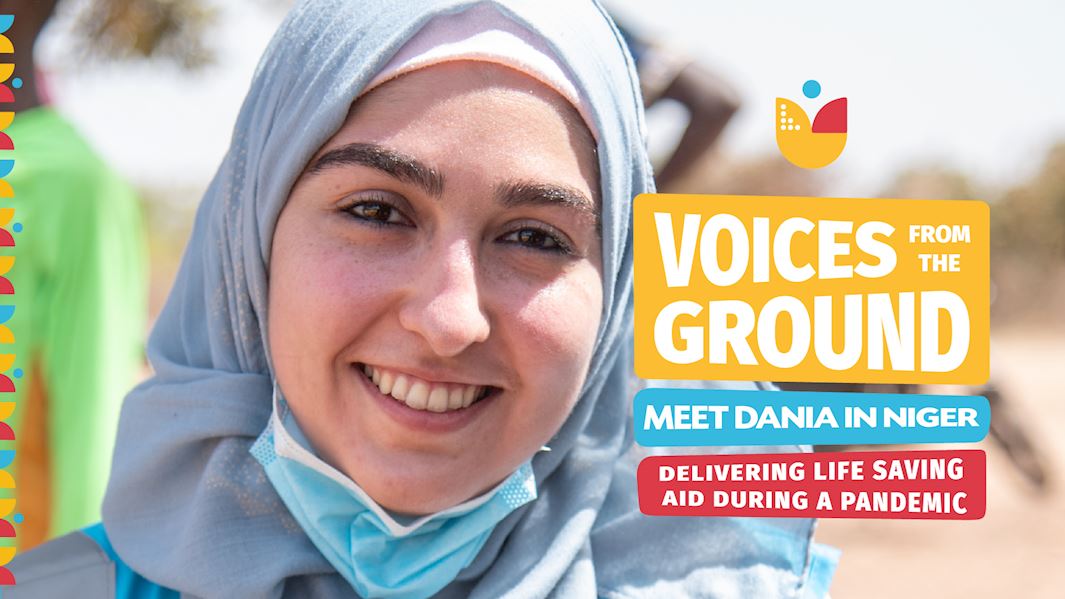 I experienced my first-ever field trip with Muslim Hands earlier this year when I traveled to Mali and Niger and there is no doubt, it was the trip of a lifetime.
Managing the different projects is part of my daily tasks at Muslim Hands but being able to physically see these projects in action and witness the monumental difference it makes in a person's life is indescribable.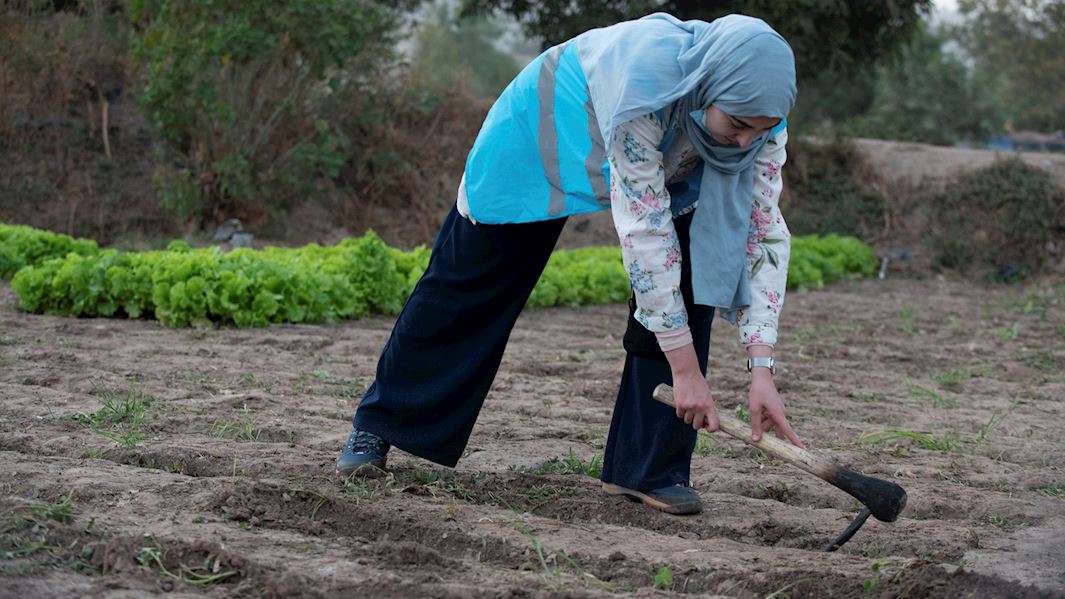 It is so hard to explain the feelings of both joy in seeing the beneficiaries and the despair in seeing how much more work needs to be done, and how many other people there are to help.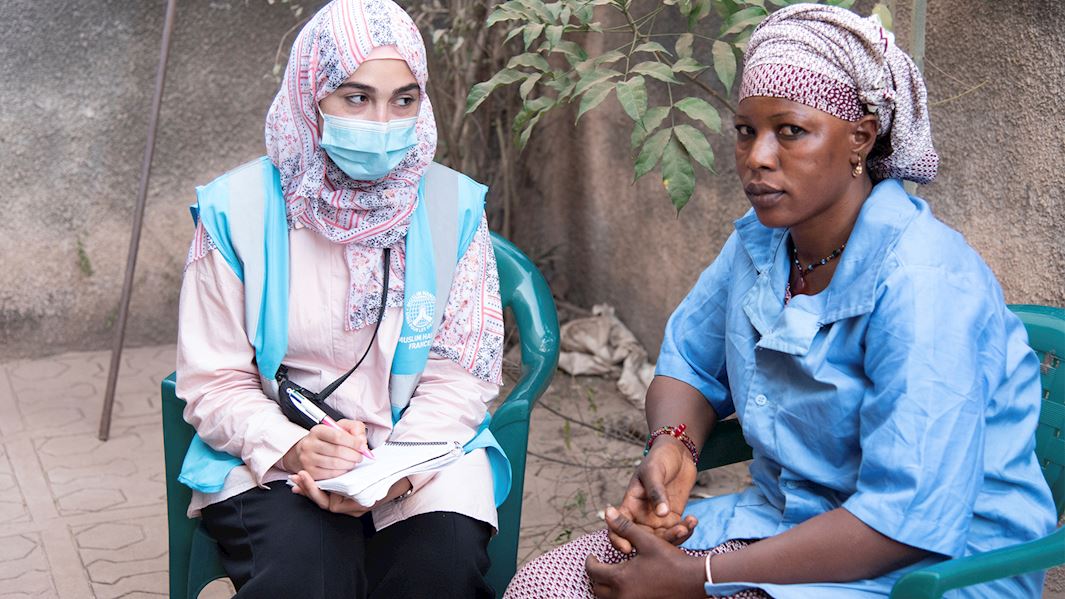 From health to education, from food to clean water, these families really do not have the basic things that my friends and family usually take for granted.  I really enjoyed talking to local village chiefs and our partners on the ground, as it gave me a better understanding of the needs of the people around me.  From the discussions, I now know that the best way to help these families escape the cycle of poverty is by gifting them a way to generate their own income.
This can be anything from setting them up with a small business in a local market to gifting them with some farm animals like goats and chickens so that they can sell surplus eggs and milk. Even something as small as a sewing machine can help these communities, especially women, to support themselves and their families. They will have the tools they need to feed and dress themselves, get the right healthcare, build a proper home and pay school fees for their children, so they too can have a better future.
During my trip, I could already see the positive impact these revenue-generating projects are having. One elderly man told me that he had been waiting for more than two years just for an appointment for cataract surgery because he could not afford the fees. I will never forget his tears of happiness when he was able to regain his sight, nor will I forget the young boy, who burst into tears when I asked him about the new school bags and shoes that we gave him and his classmates. All he could say in the middle of his sobbing was "I don't know how to thank you."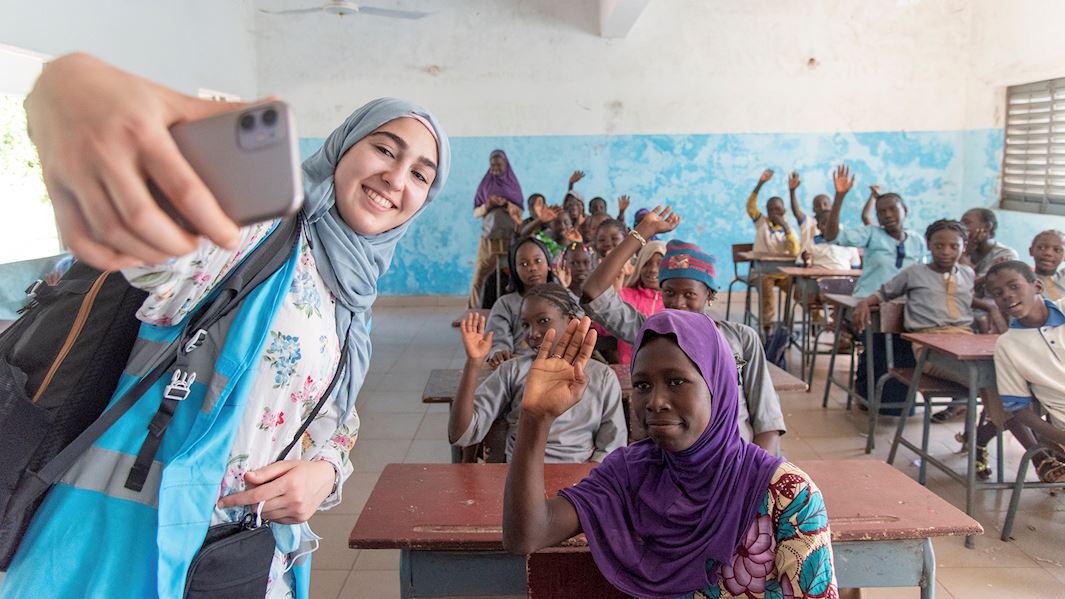 What touched me the most during this trip was to see the sheer happiness of the beneficiaries. Experiencing their wonderful smiles and bursts of laughter despite their daily hardships is a beautiful lesson that we can all learn from. We are not aware of how fortunate we are and the blessings that Allah (SWT) has bestowed upon us, until we actually see the poverty, sadness, and desperation that is around the world. May we all learn to live more simply and give more charity to help those most in need and may Allah (SWT) guide, protect, and help ease their suffering Insha'Allah Ameen.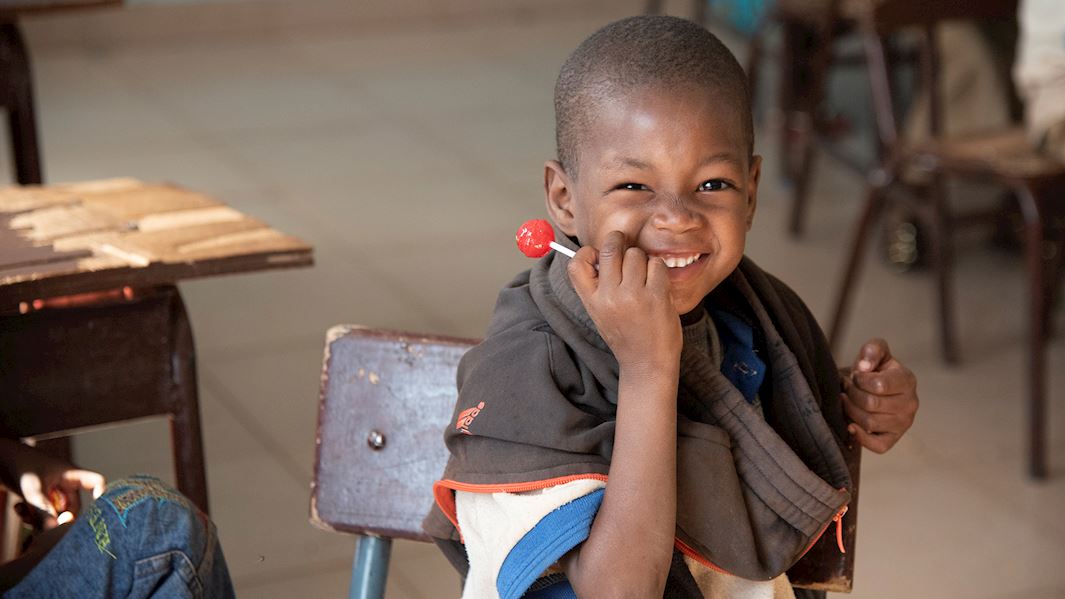 ---
Facebook

Twitter

Email This