Friday, 11 March 2022
Wassa Doumbia: A Story of Survival and Hope
Losing a child is a parent's worst nightmare- and for Wassa Doumbia, this became a reality when she lost her first child due to a lack of basic healthcare in her village. Wassa lives in Sinsina with her family, a remote village in the outskirts of Mali.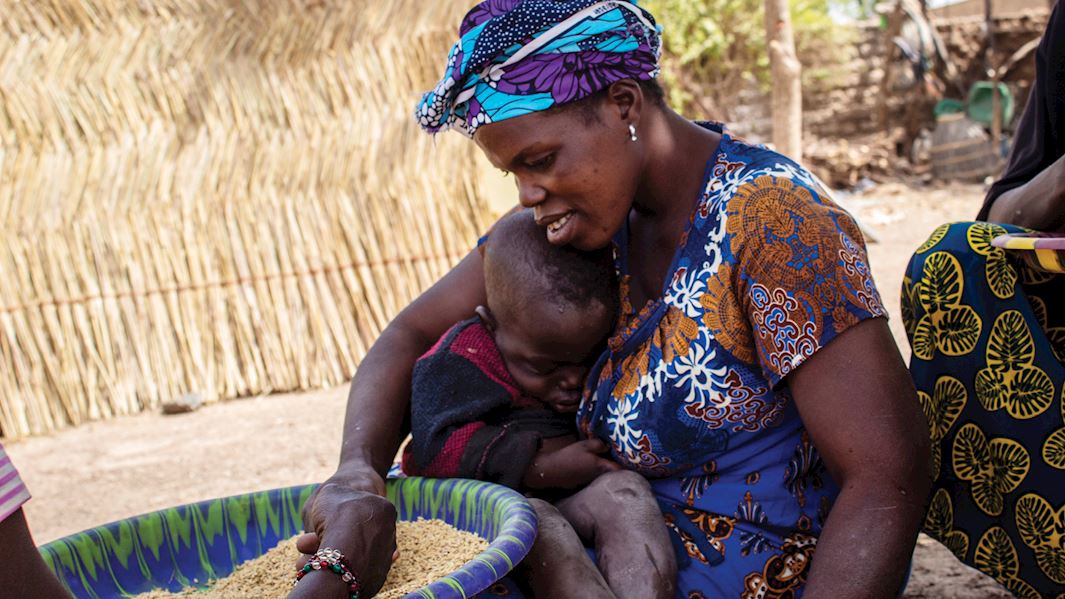 "Life is very hard here. During my first pregnancy, I had a miscarriage during the first month. We don't have any medical support here."- Wassa
The only livelihood that Wassa's family relies on is collecting wood sticks and selling them for 25 Francs. The family barely survives on this low income, and affording basic healthcare is not an option.
During her second pregnancy, Wassa had to walk 7km's to and back for her medical check-ups to the nearest clinic in Sanankoroba, and she suffered from a foot injury because of this.
"When I fell pregnant for the second time, Sinsina maternity hospital had to refer me to another hospital due to a lack of medical equipment. I was able to give birth this time, but it wasn't easy because I had injured my feet. It is very difficult for us, because even for a simple medical consultation, we are referred to the main hospital in Sanankoroba which is 7km away and the lack of transport in our village makes it even harder for us."- Wassa
In Mali, two-thirds of the population does not have access to basic healthcare. Women give birth at homes and even on the roadsides, simply because they do not have access to medical facilities. Many at times, mothers end up losing their babies or even their own lives because of this.
Through your generosity, our teams in Mali are setting up a Motherkind clinic to help women like Wassa and give them hope for a better future. Your donations will help provide medical equipment for the clinics as well as regular medical check-ups, medicines, vitamin supplements and immunisation programmes for babies.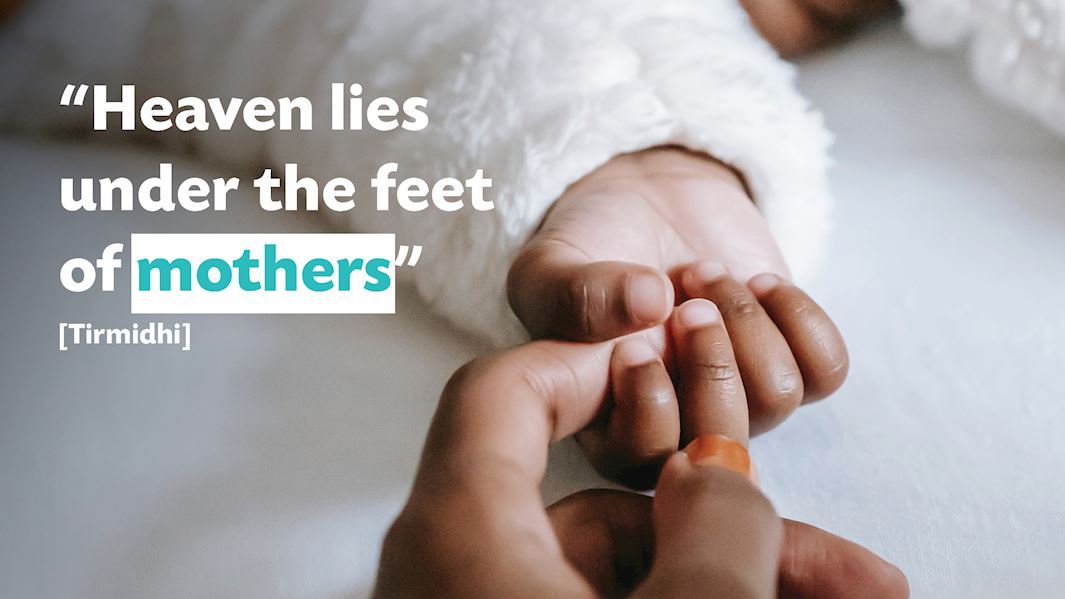 This Sha'ban, let us reflect on the blessed hadith of our Prophet (saw) and give charity to support our struggling mothers in the Ummah. Help save a mother and child by making a life-saving donation today!
---
Facebook

Twitter

Email This