Saturday, 26 August 2023
Food Distribution sponsored by the Hassen Family at the Muslim Hands School of Excellence
One of the actions which is most emphasized in Islam is feeding other people. We can see this clearly in the way the Prophet (saw) encouraged us to provide iftar to Muslims in Ramadan and commanded us to give Zakat al-Fitr to feed the poor on Eid al-Fitr. Sharing food is a way of taking care of the vulnerable and bringing the community together.
The Hassen Family sponsored a distribution of 125 food packs at the Muslim Hands School of Excellence in Sri Lanka. The food packs contained items such as rice, flour, and cooking oil. The beneficiaries of the food packs are all orphans sponsored by Muslim Hands' donors.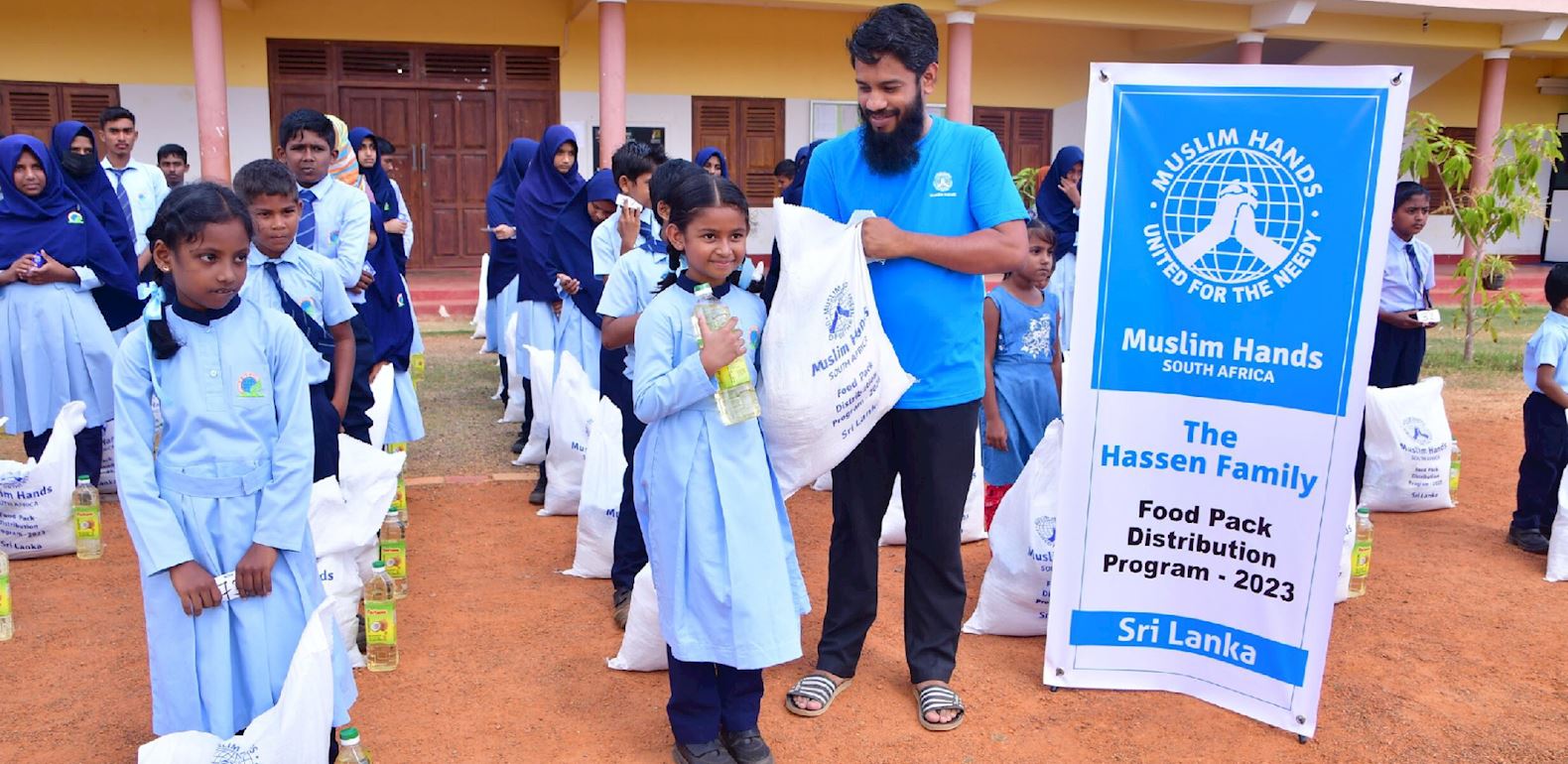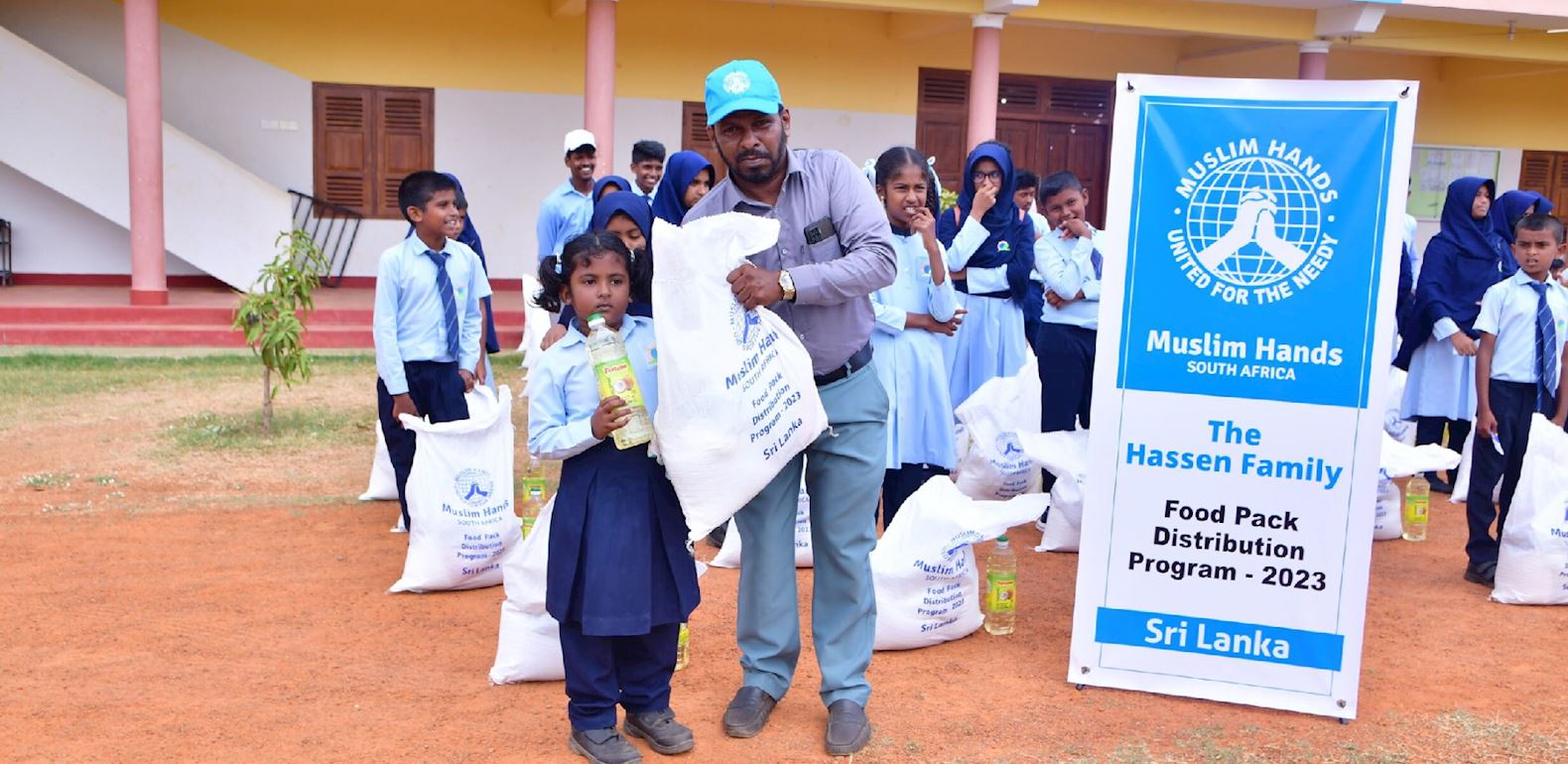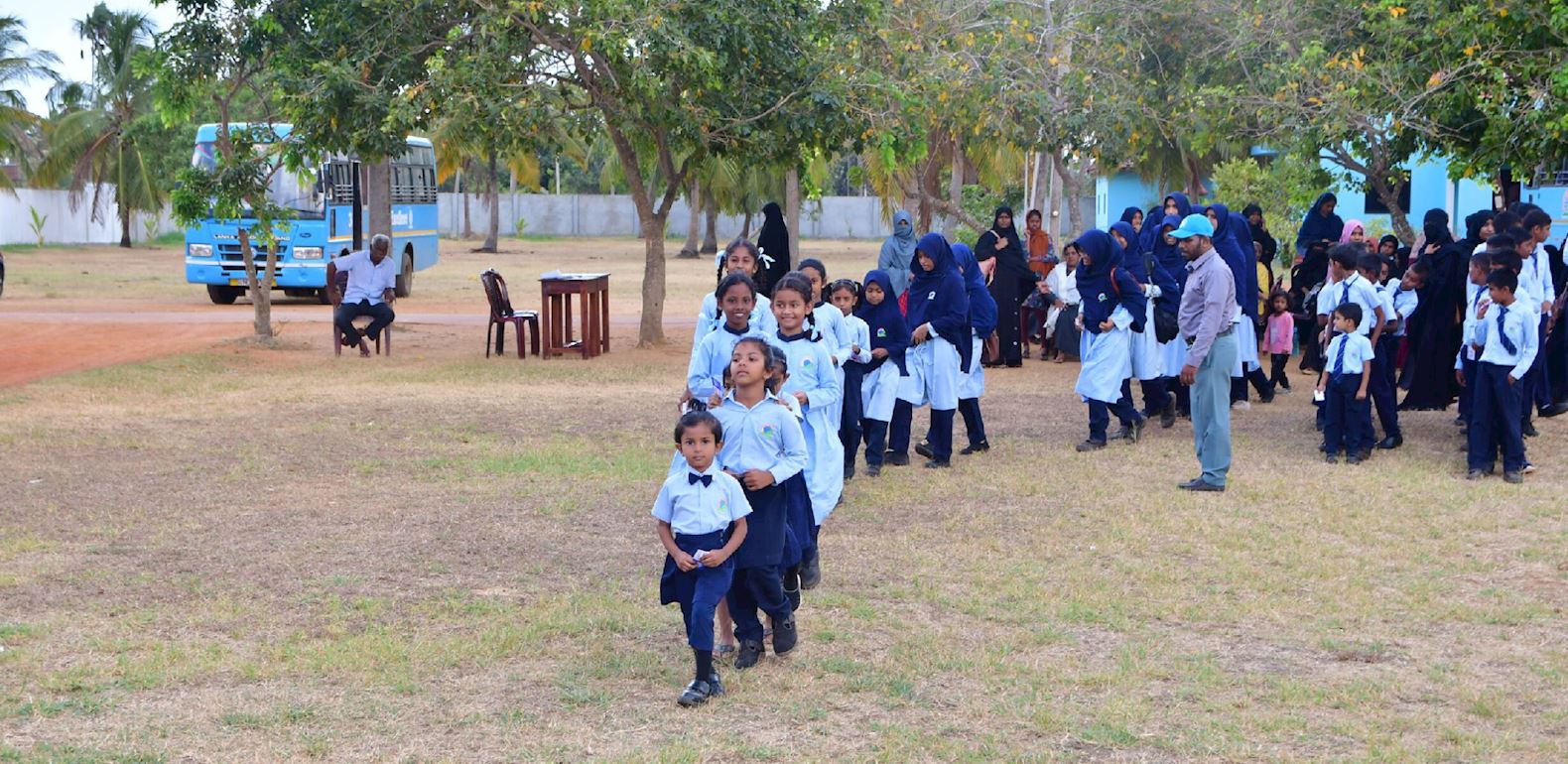 When we think of giving food, we often associate it with 'one-off' charity, such as donating a food parcel or sharing a meal. But you can also gain the rewards of continuous charity by providing a sustainable food source to someone in need - such as giving them livestock, poultry or planting a tree for them.
May Allah SWT reward you immensely for following the Sunnah and feeding others, Ameen!
---
Facebook

Twitter

Email This