Monday, 02 July 2018
Fruit Trees - Great Charity Gifts
Planting a fruit tree can provide communities with food appropriate to their local diet, brings environmental benefits and provides income as surplus fruit can be sold.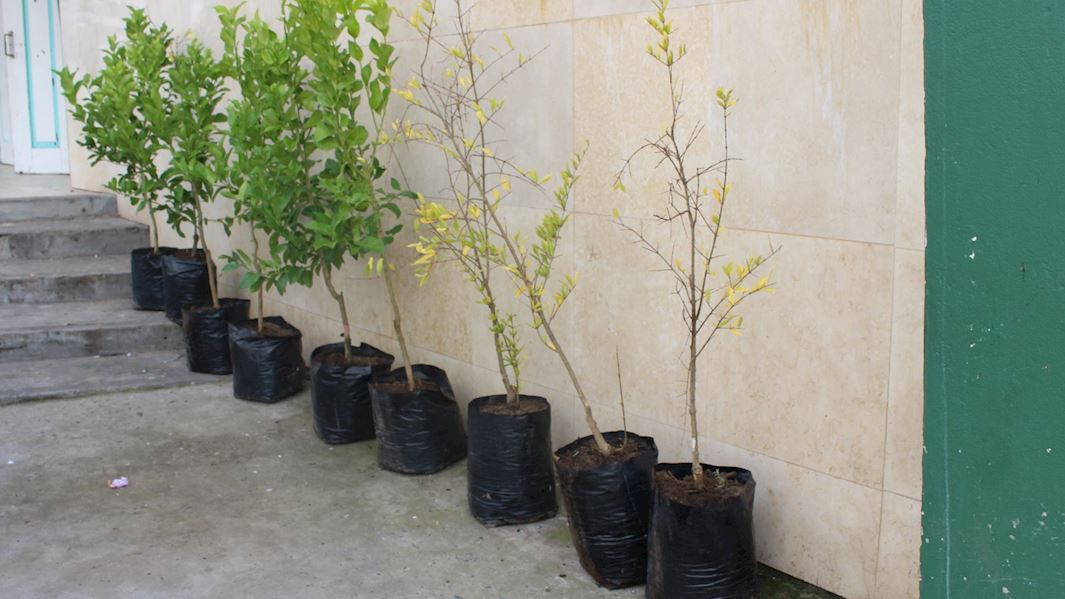 It also counts as Sadaqah Jariyah, meaning while you are alive and even after you pass on, you will continue to reap the rewards for those who eat and sell from your donated tree.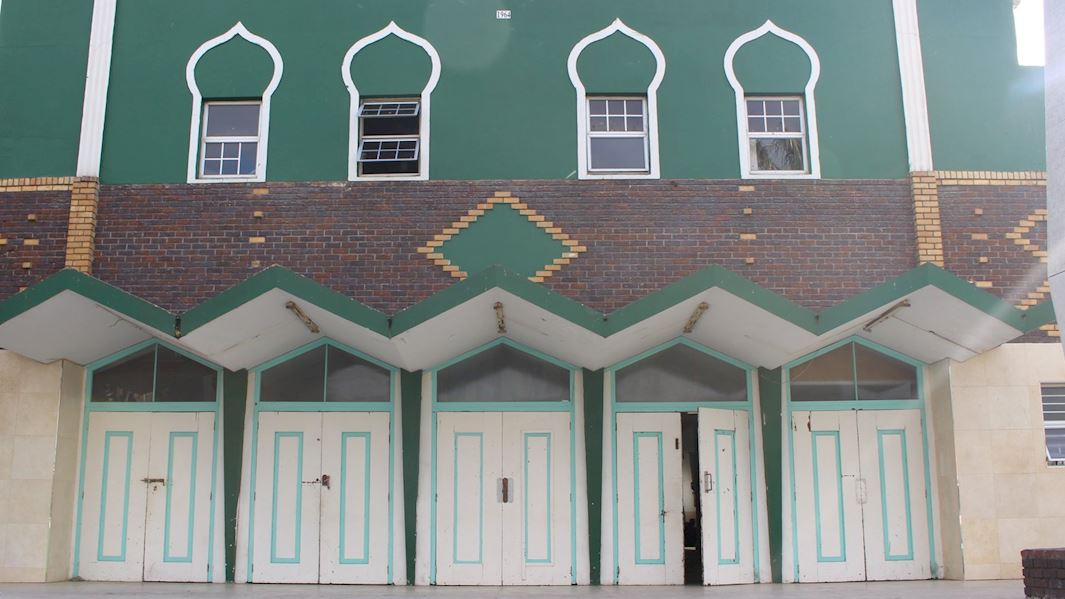 On Wednesday, 9 May, Al-Jamia Uthmania Masjied in Bonteheuwel, Cape Town was the recipient of 5 lemon and 5 pomegranate trees.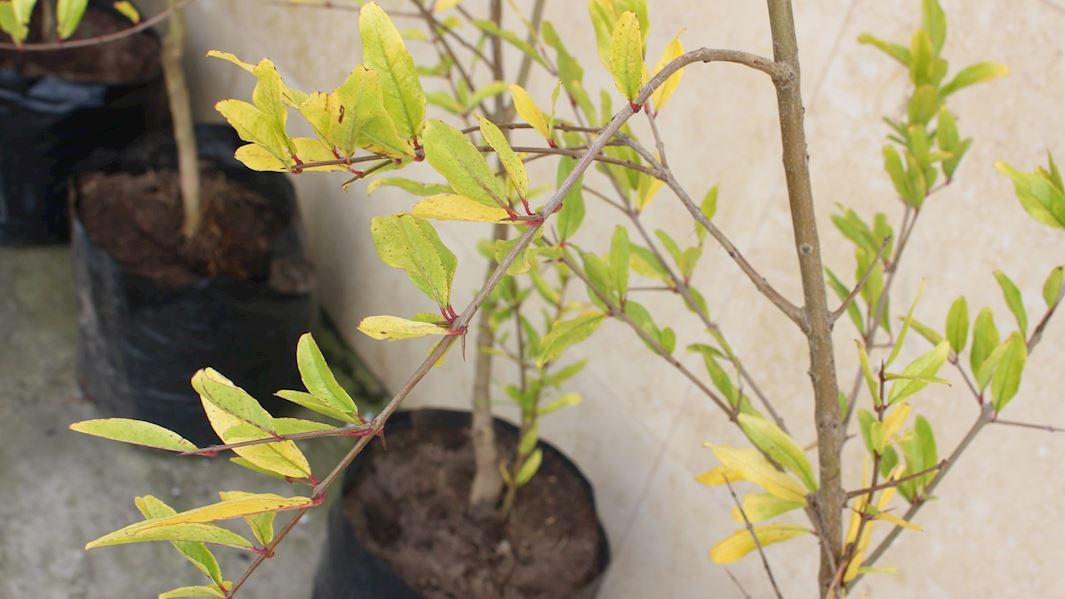 When you make a donation towards our Great Charity Gifts, we will send you a certificate, personalised with the name you choose, and a decorative greeting card. You can be happy, knowing that your gift will keep on giving to those most in need as well as putting a smile on the face of your loved one.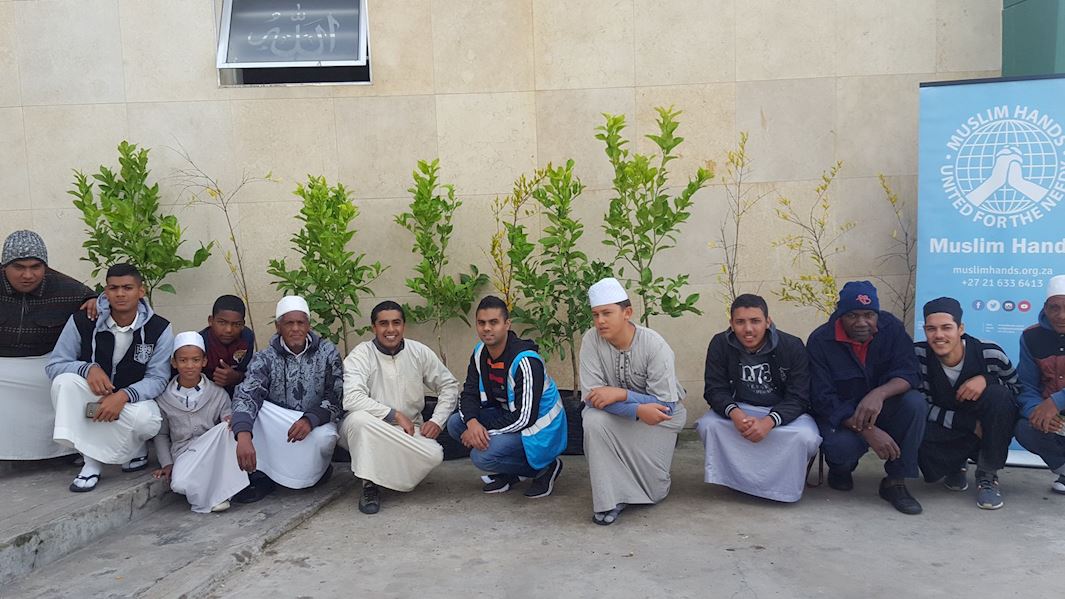 ---
Facebook

Twitter

Email This