Monday, 02 July 2018
Ubushushu
As temperatures continue to drop during winter, it comes with a huge cost of living to make the body warm to function well. Sadly, many know the experience of having nothing during the windy and rainy days to counteract the bitter cold, crippling day to day life. Due to a lack of warm clothing and unable to focus in schools because of bone-crushing temperatures, children from low-income communities also stay out of school, hindering their education.
Mindful of the hunger and cold that thousands of people experience during South Africa's freezing and wet weather, Muslim Hands has been running its annual Ubushushu campaign since 2008.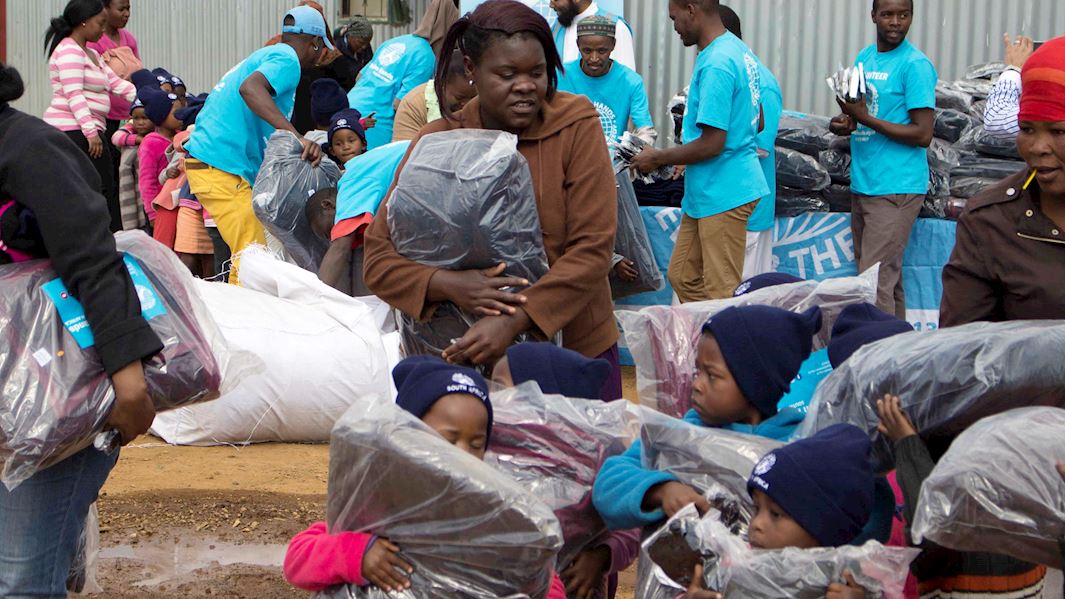 Since its inception, more than 25,000 people have benefitted from the campaign. Muslim Hands thanks you for your continued commitment to supporting the campaign. Through your generosity, we hope to continue and expand this desperately needed service to those in need.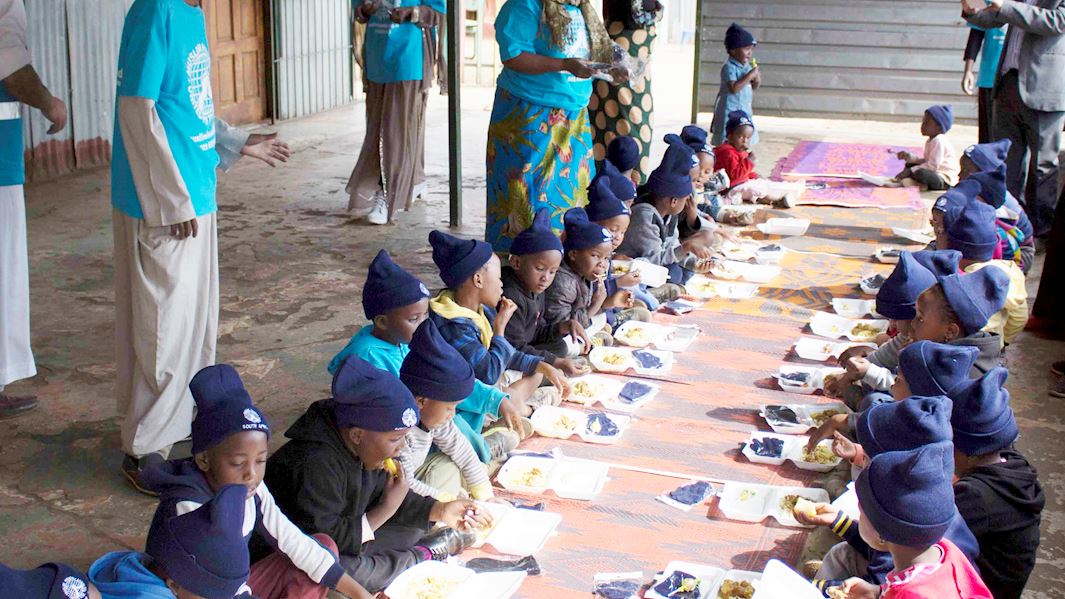 Last year, your donations helped more than 2 000 people in communities in the Western Cape, Gauteng and KwaZulu-Natal by providing them with essential winter packs. Keeping in line with our groundwork approach, our Night on the Streets programme allowed for the Muslim Hands team to visit various areas around the city of Cape Town to donate blankets and a warm, nutritious meal to those living on the streets.
A recent study revealed that thirty million South Africans are living in poverty, with majority being under the age of 17, while another indicated the extent to which the country's poor feel the winter's bitter chill, especially those living on streets and under the open sky. 
Muslim Hands appeals to you to continue to provide warmth to those who seek to survive this cold winter.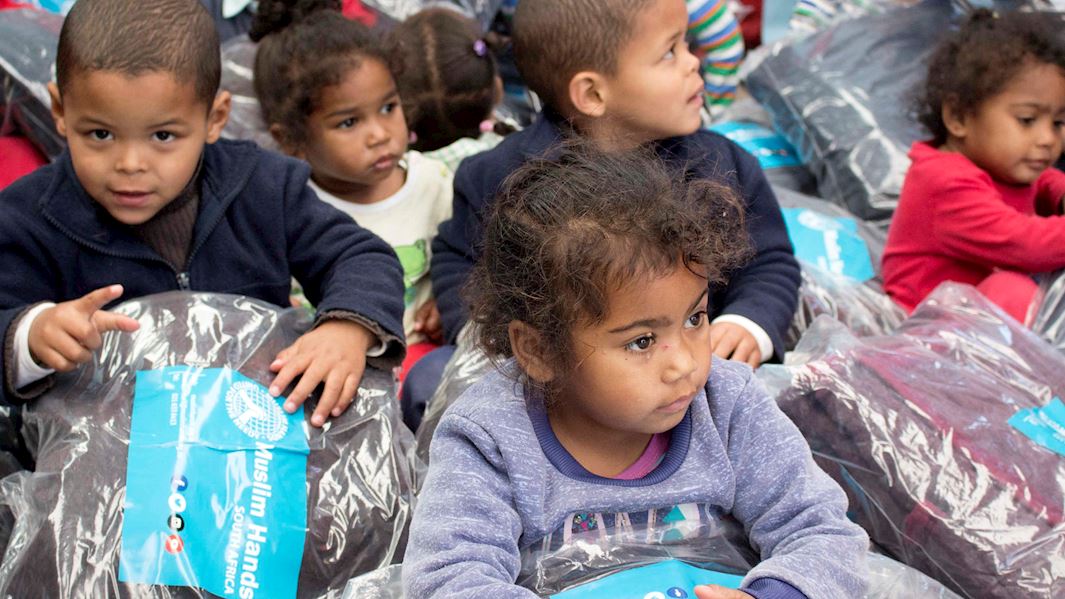 ---
Facebook

Twitter

Email This