Monday, 02 July 2018
Muslim Hands' Bread Distribution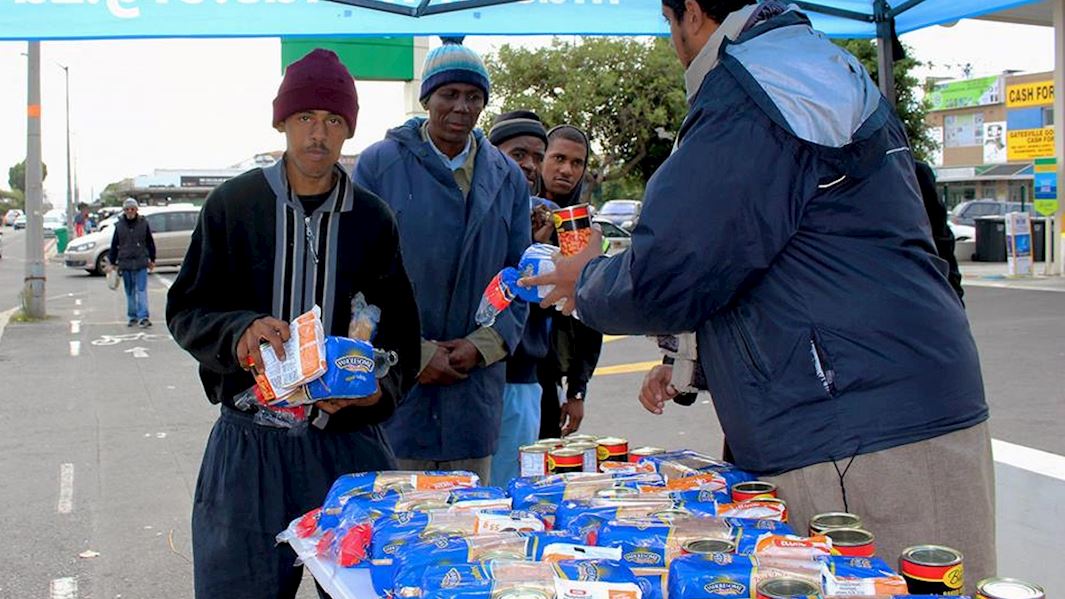 Bread is a staple part of diets the world over, and as part of our groundwork, Muslim Hands runs a weekly bread distribution campaign. Bread is delivered to needy organisations, schools, feeding schemes, Madrassah's and Masajid.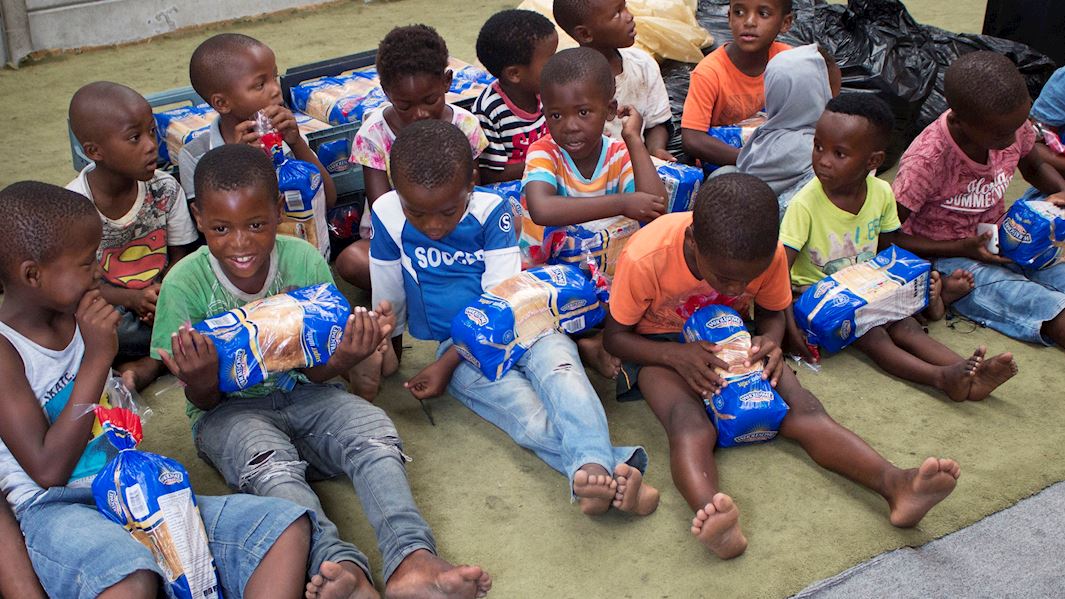 Cape Town has many informal settlements and townships that are impoverished areas. Hundreds of children go hungry day in and day out. Some of these areas include Gugulethu, Khayelitsha, Cross roads, Philippi, Delft, Kewtown, Manenberg and Mitchells Plain.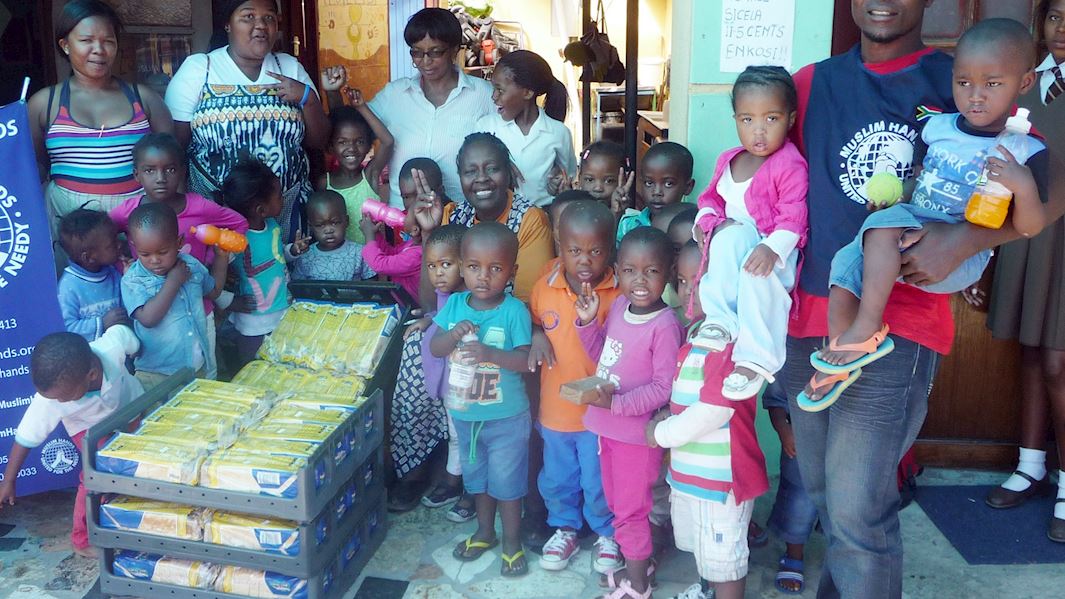 As part of tackling hunger, the Muslim Hands team visits these areas and distributes bread to the needy. At Muslim Hands, we understand hunger can affect people in many ways and so our work reflects this reality. Check out our hunger projects on our site to see the many ways in which you can help combat global hunger and malnutrition.
---
Facebook

Twitter

Email This