Wednesday, 18 December 2019
Caring for the elderly
The Kensington Old Age Home was established in 1971 to provide full-time residential care and medical support for the aged and frail from marginalized communities.
The home takes care of the elderly who is neglected by their families or has no one to look after them. They currently care for about 100 residents daily, both male and female.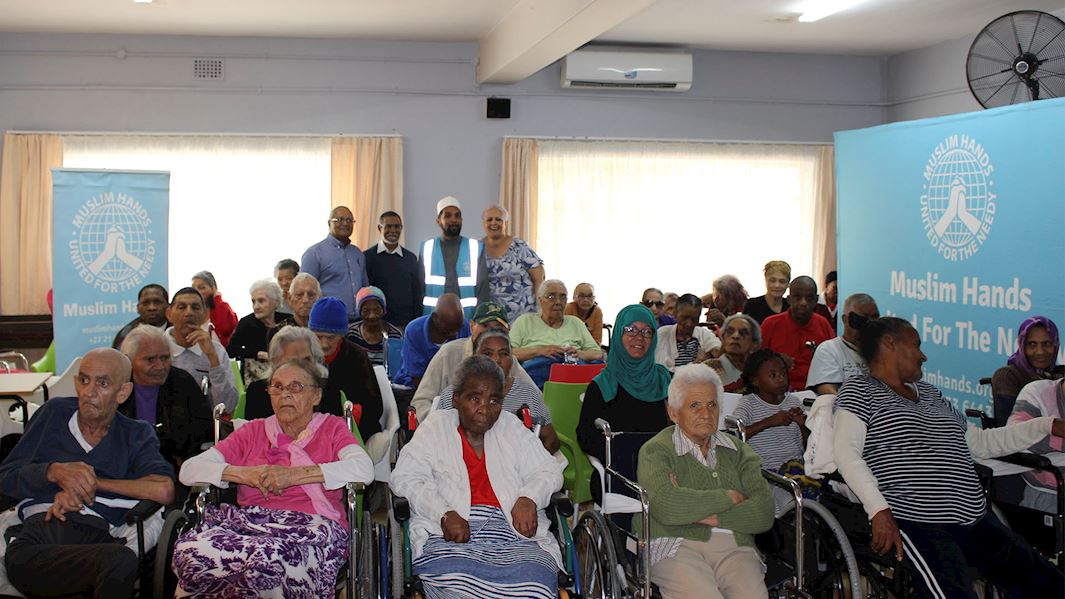 The MHSA team embarked on a needs assessment to ascertain the needs that will enhance the functionality of the center and benefit the patients and staff. Based on the outcome, MHSA donated the following items:
1 Microwave
1 Digital Fryer
3 laundry Bins
5 Lockers
2 Cooking pots
1 Dressing trolley
In attendance at the handover was Una De Lille Assistant to General Manager Mr. Leon Courie, Staff members including dignitaries such as Reverend Charles Blows and Mr. Dawood Essack - Vice-chairperson of the Kensington Rate Payer's Association.
Each of these dignitaries conveyed their thoughts of appreciation for the partnership and donations. The General Manager, Mr. Leon Courie could not have been more appreciative of the donations received as this has a direct impact on all the residents of the Old Age Home. Una De Lille expressed her gratitude to MHSA for our swift response and execution of delivering this project.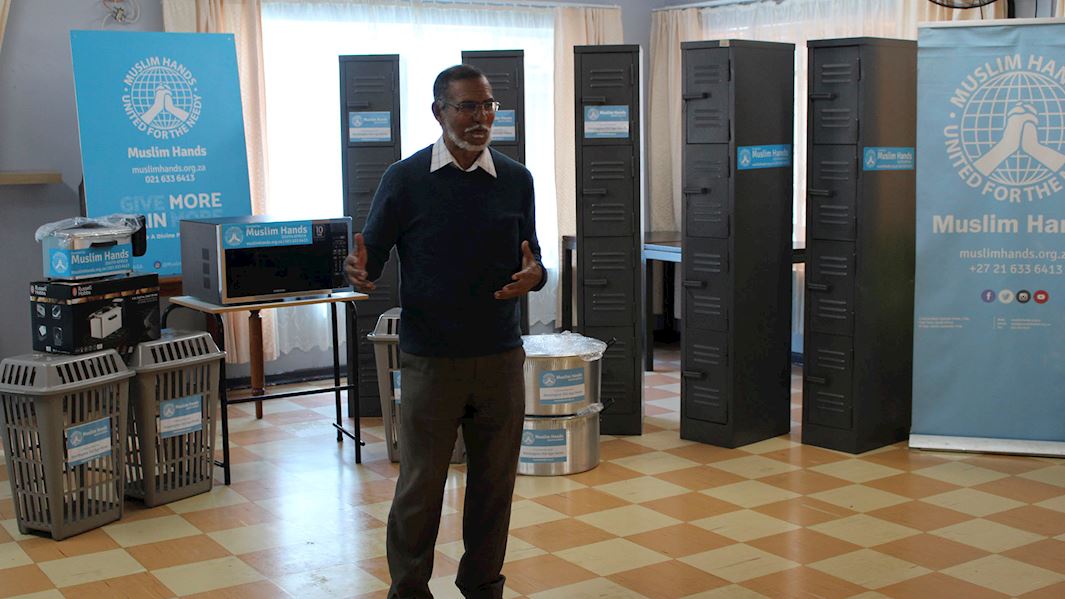 ---
Facebook

Twitter

Email This